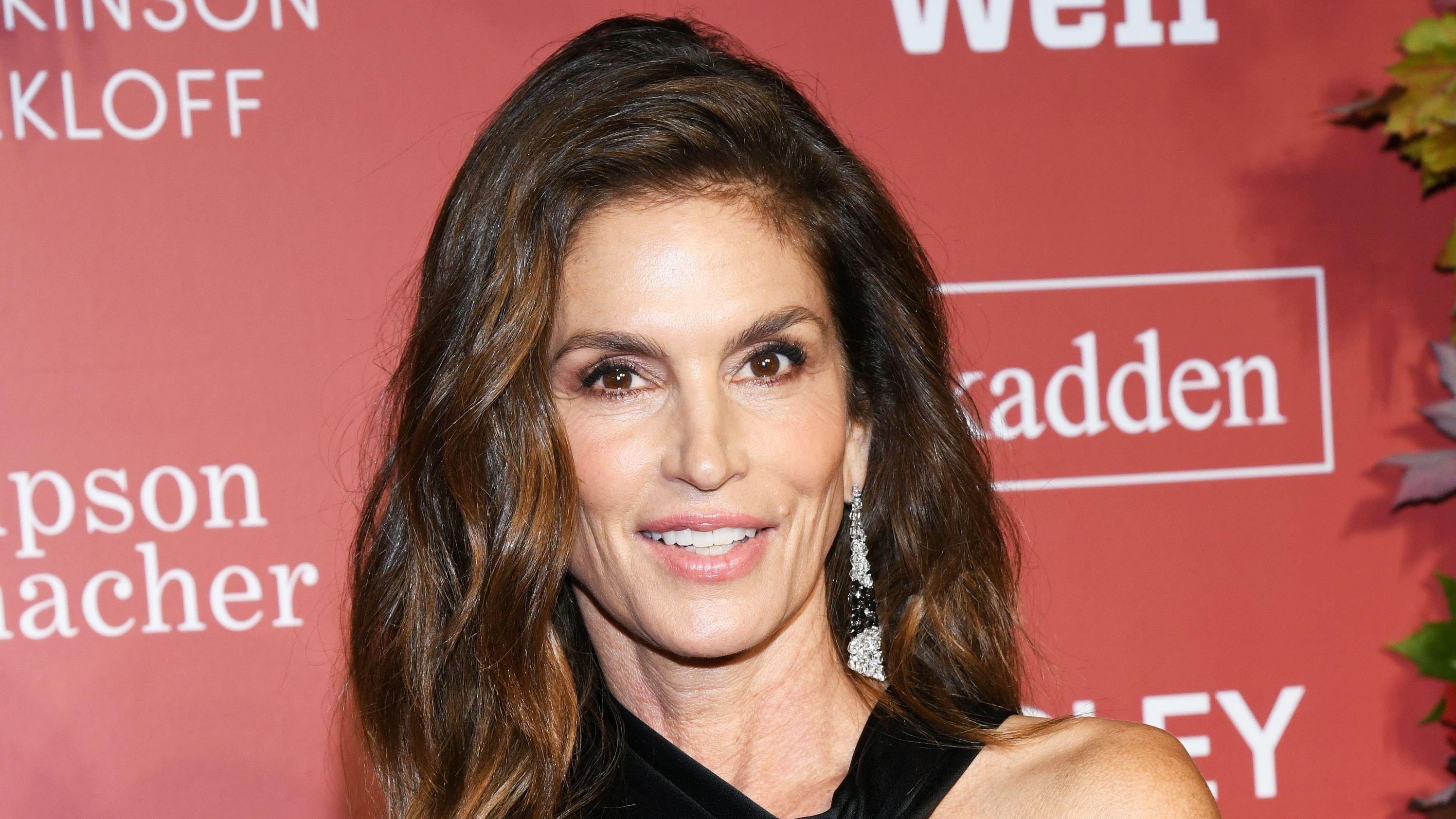 Cindy Crawford Rocks An Amazing 'Yellowjackets'-Inspired Halloween Costume
Cindy Crawford is stunning as she stays super relevant with her 2022 Halloween costume and joins a star-studded crowd for a Beverly Hills party. The supermodel and mother to Kaia Gerber joined faces, including actress Rebel Wilson as she attended the Casamigos Halloween Party Returns - she was, of course, with husband Rande Gerber. Cindy wowed with a costume based on the popular Yellowjackets series, proving that she 100% tunes into the hottest shows.
Article continues below advertisement
Stuns For Halloween 2022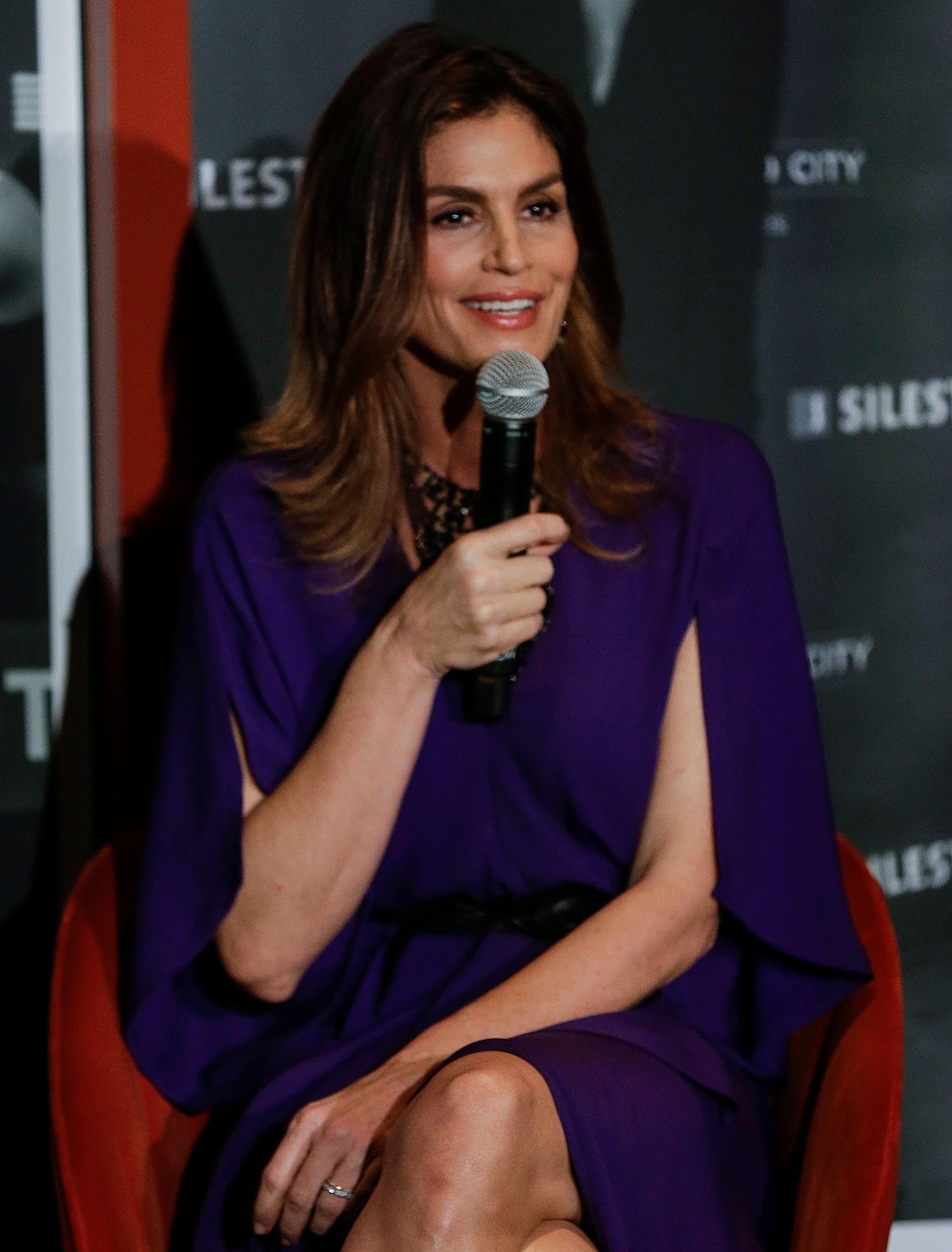 Posting photos of herself clutching Rande's arm, Cindy sizzled as she rocked a peasant-style and plunging dress with a corset finish. The white dress was off the shoulder and cut at the thigh, also boasting frilly and cottagecore details - it came paired with a brown satin corset that flaunted Cindy's tiny waist.
The Vogue favorite added in knee-high boots, also wearing a statement jewelry necklace in gold. She went for tons of highlighter on her cheeks while rocking a red lip and wearing her luscious locks down.
Featuring The Family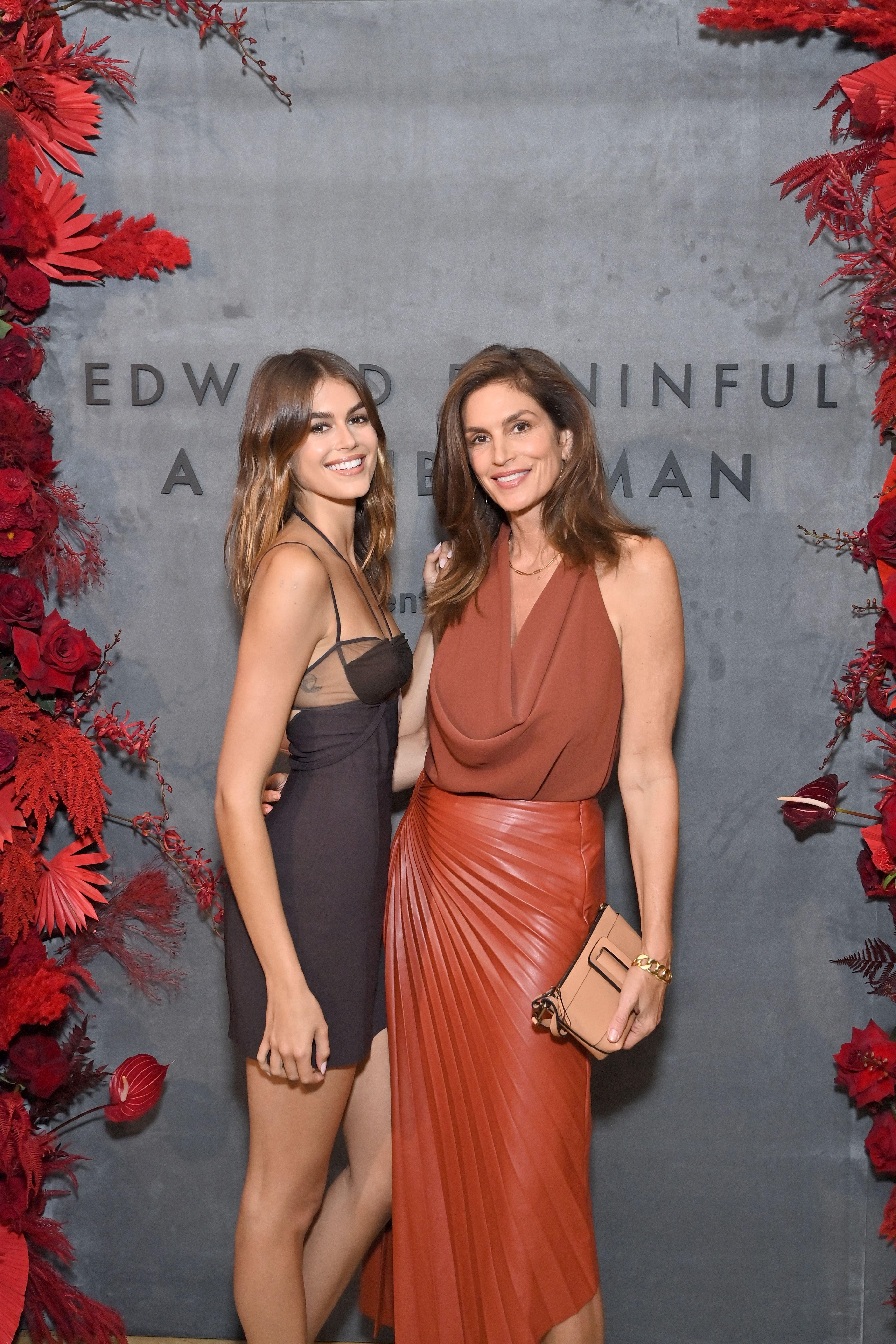 Cindy had taken inspiration from the series Yellowjackets, a firm favorite since its 2021 debut starring Christina Ricci. Crawford's gallery also featured son Presley and daughter Kaia. In a caption, the '90s legend wrote: "Happy @casamigos Halloween y'all!"
Over 33,000 likes have been left, including one from reality star Lisa Rinna.
A fan account also documented the family look, writing: "Kaia with her family attending the Casamigos Halloween Party Returns in Beverly Hills on October 28th 2022."
Article continues below advertisement
Running Meaningful Beauty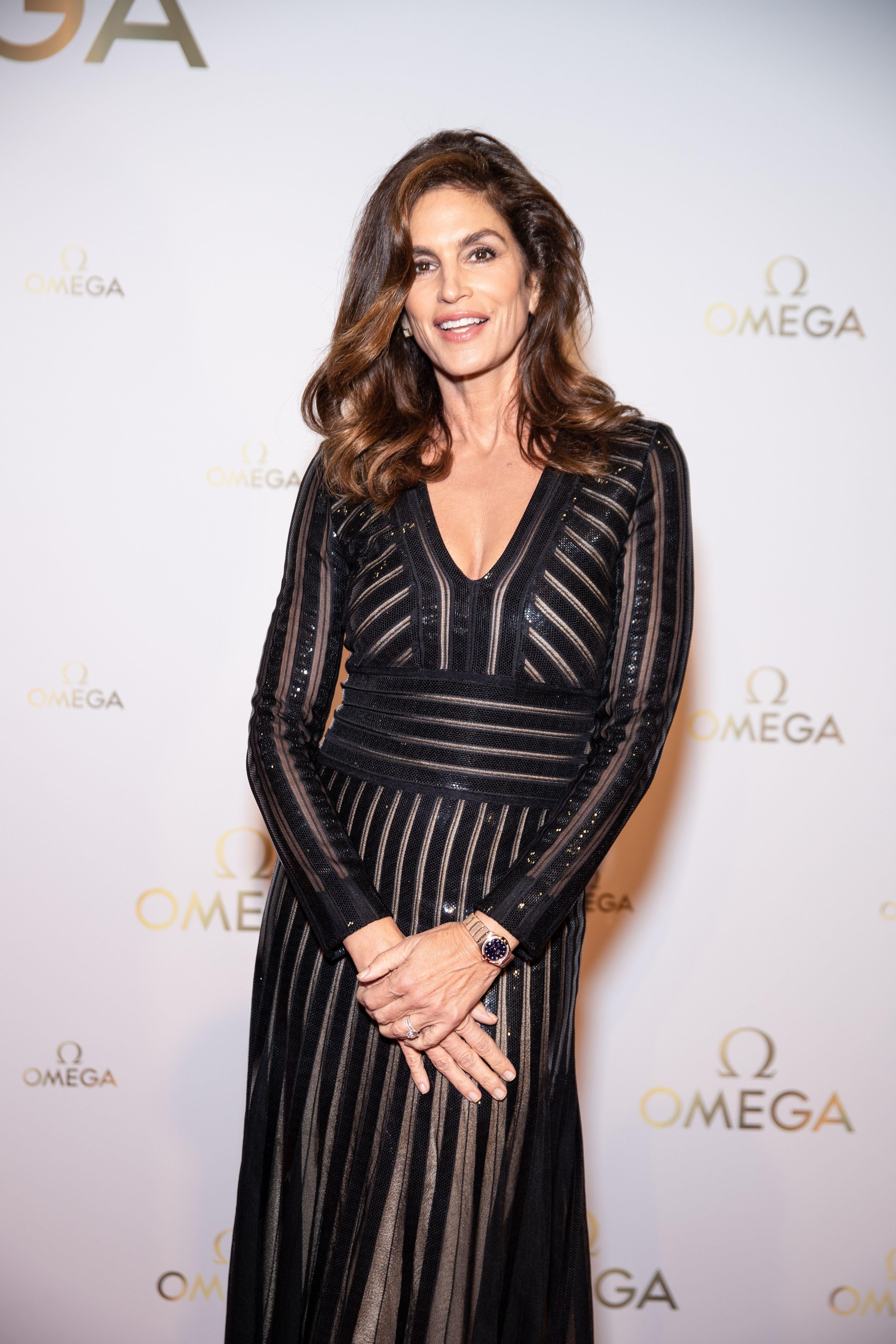 Cindy continues to run her Meaningful Beauty line, one largely marketed on her ageless skin. In a recent share, the brand told its Instagram followers: "Meaningful Beauty is here to help you feel confident at every age 🥰 "Just accepting the different seasons of life and that there's beauty in every season does give you freedom to enjoy the stage you're at," here quoting its famous founder.
Fans Are Buying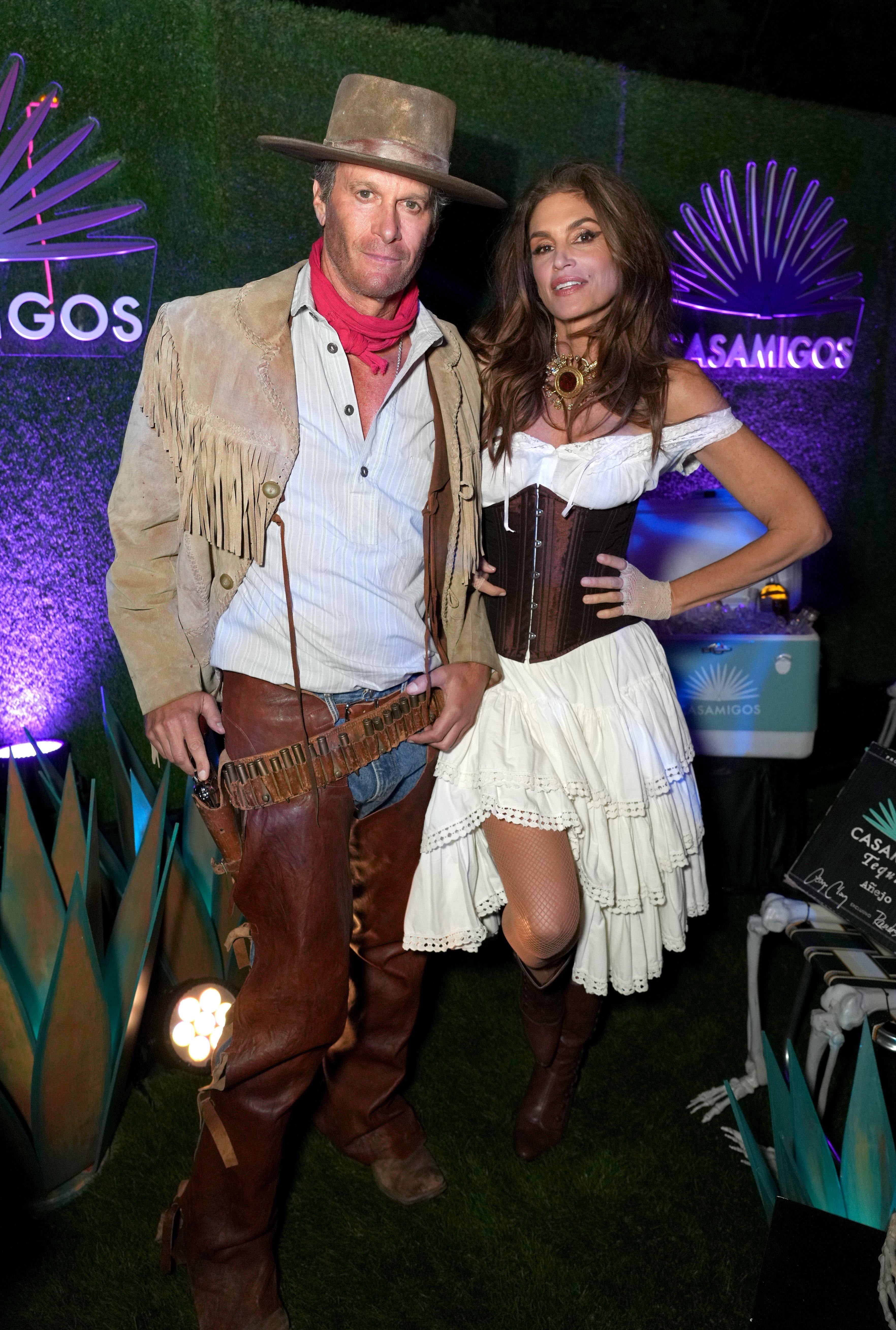 While shoppers might be tempted by big-name celebrities now in skincare - Kim Kardashian and Hailey Bieber this year joined the space - Cindy's fans seem happy with what's on offer.
"Waiting for my order, first time user (again) and I can't wait to try try it!!! I wished I had stayed with it when it first came out some 20+ yrs ago. Oh well never to late to begin," one fan replied to an Instagram post shared by Meaningful Beauty. For more, give Cindy's Instagram a follow.