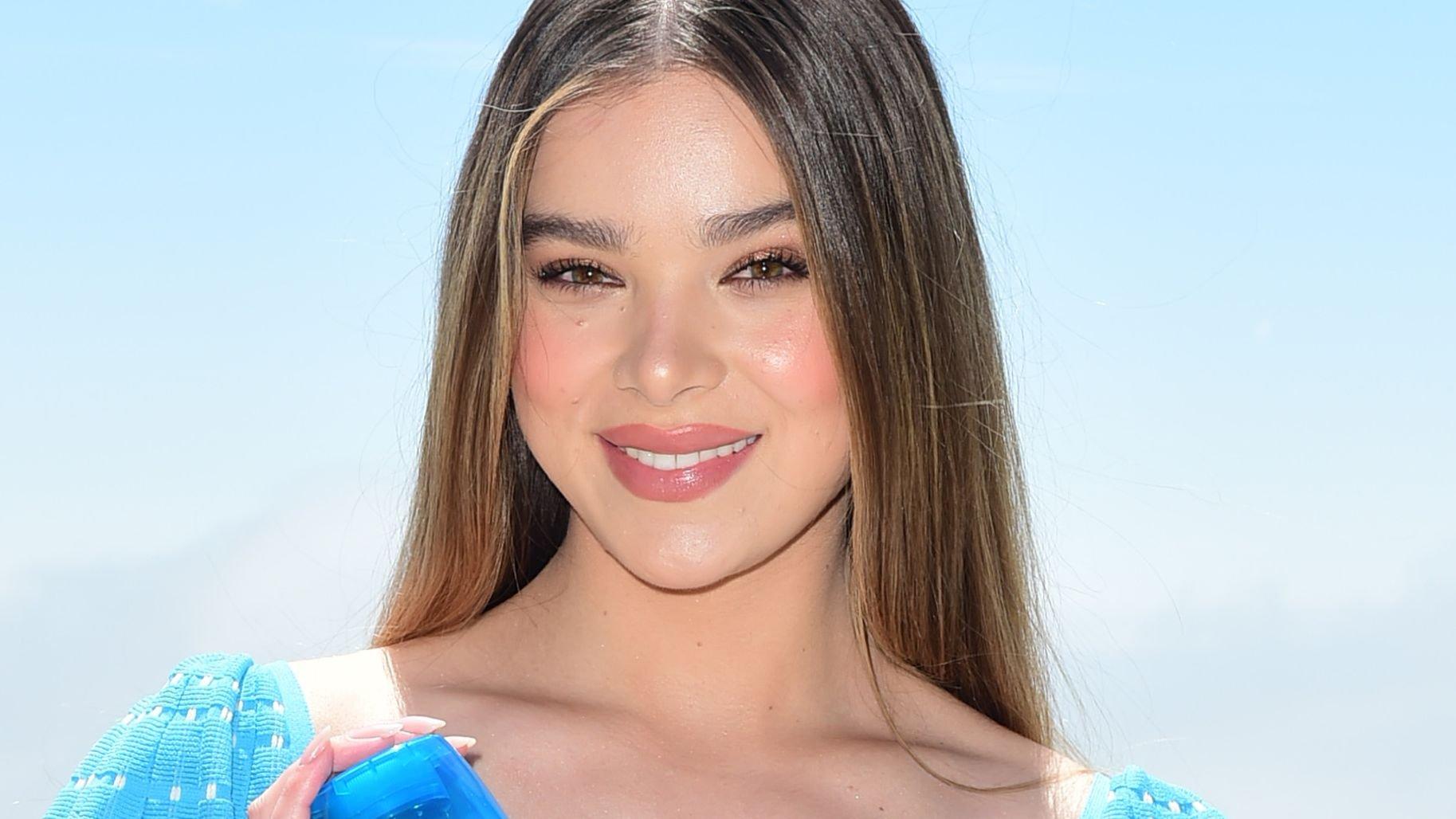 See Hailee Steinfeld Flaunt Her Toned Abs
Hailee Steinfeld is looking gorgeous as she shows off her killer figure. The actress and singer has been busy racking up Instagram followers as her career rises, and a new series of selfies got plenty of thumbs-ups ahead of the weekend. Hailee, 25, posted for her 19.8 million fans to shout out Impress Manicure as she continues to prove her brand endorsement potential. The Hawkeye star also made it a real ab display, highlighting her toned tummy from her bathroom.
Article continues below advertisement
Stuns In Bathroom Selfie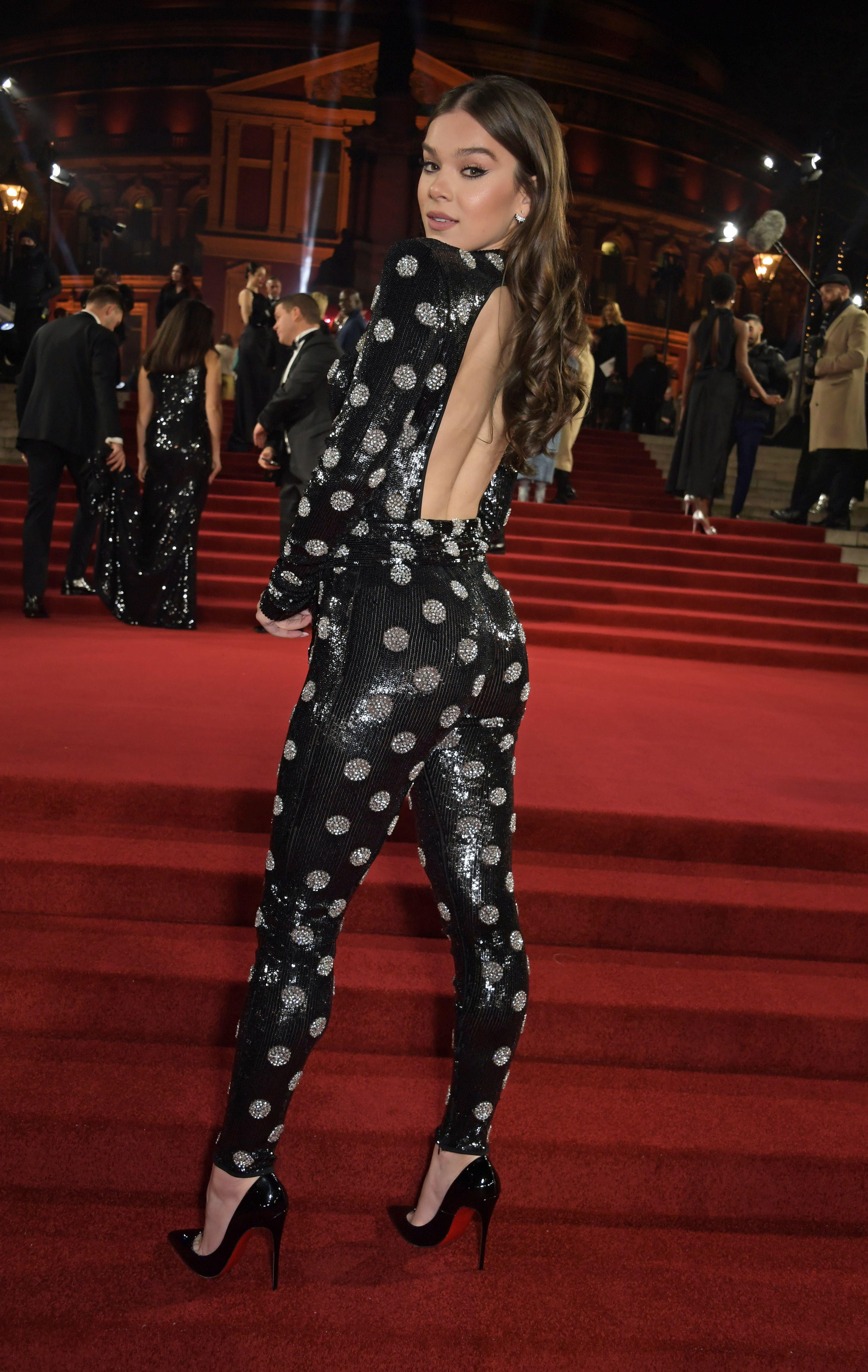 Hailee looked cute as a button as she posed, backed by square windows, chic white drapes, and a hanging white bathrobe. Sending out hotel room vibes, the brunette pouted for the camera while flawlessly glammed up. She wore a buttoned and cropped red jacket with massive sleeves, also pairing it with hints of matching pants that were just about visible.
Showing off her gym-honed abs and high cheekbones, Hailee also sported her hair up in a bun with loose strands around her face. She wore heavy blush, a sexy pink lip, and cute hoop earrings. Of course, she showed off a cute manicure.
Getting #Paid
A caption shouted out, "these new @impressmanicure nails!" Hailee told fans to "get your hands on these quick." She made sure to #ad her post.
"Influencers with up to 1 million followers can get $10,000 [per post], depending on the platform, and 1 million followers and up, you're getting into territory where they can charge $100,000. Some can even get $250,000 for a post! Especially if the content is on Youtube and the influencer is in the gaming industry," Vox states. With a following nearing 20 million, Hailee is more than well-placed to earn amazing top-up cash.
Article continues below advertisement
Designing Swimwear With Frankie's Bikinis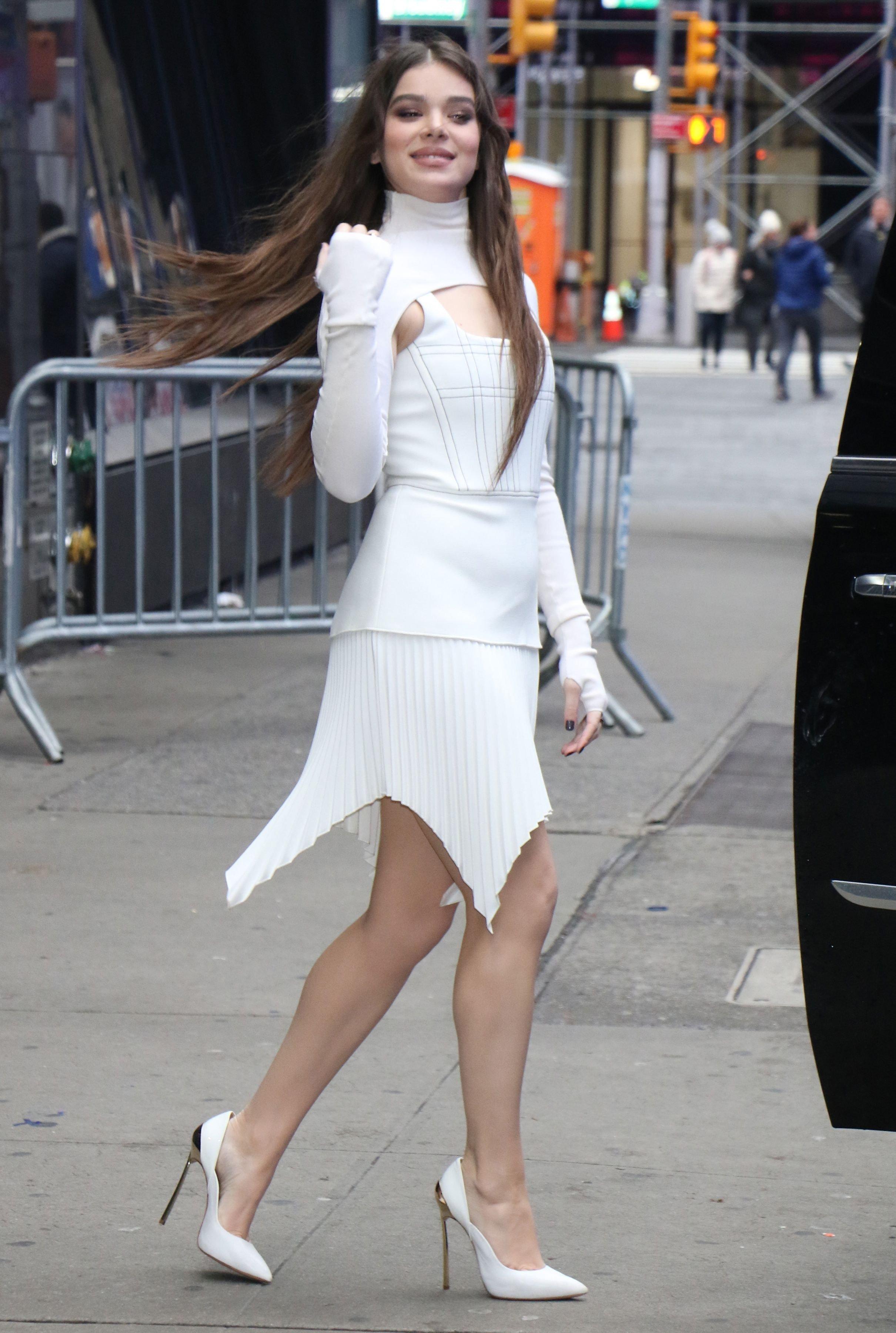 Hailee has been flaunting her sensational figure over the pandemic, proving that she's more than just a Hollywood face. The star has joined forces with popular swimwear brand Frankie's Bikinis, something also seen with model Gigi Hadid.
Cali Girl Vibes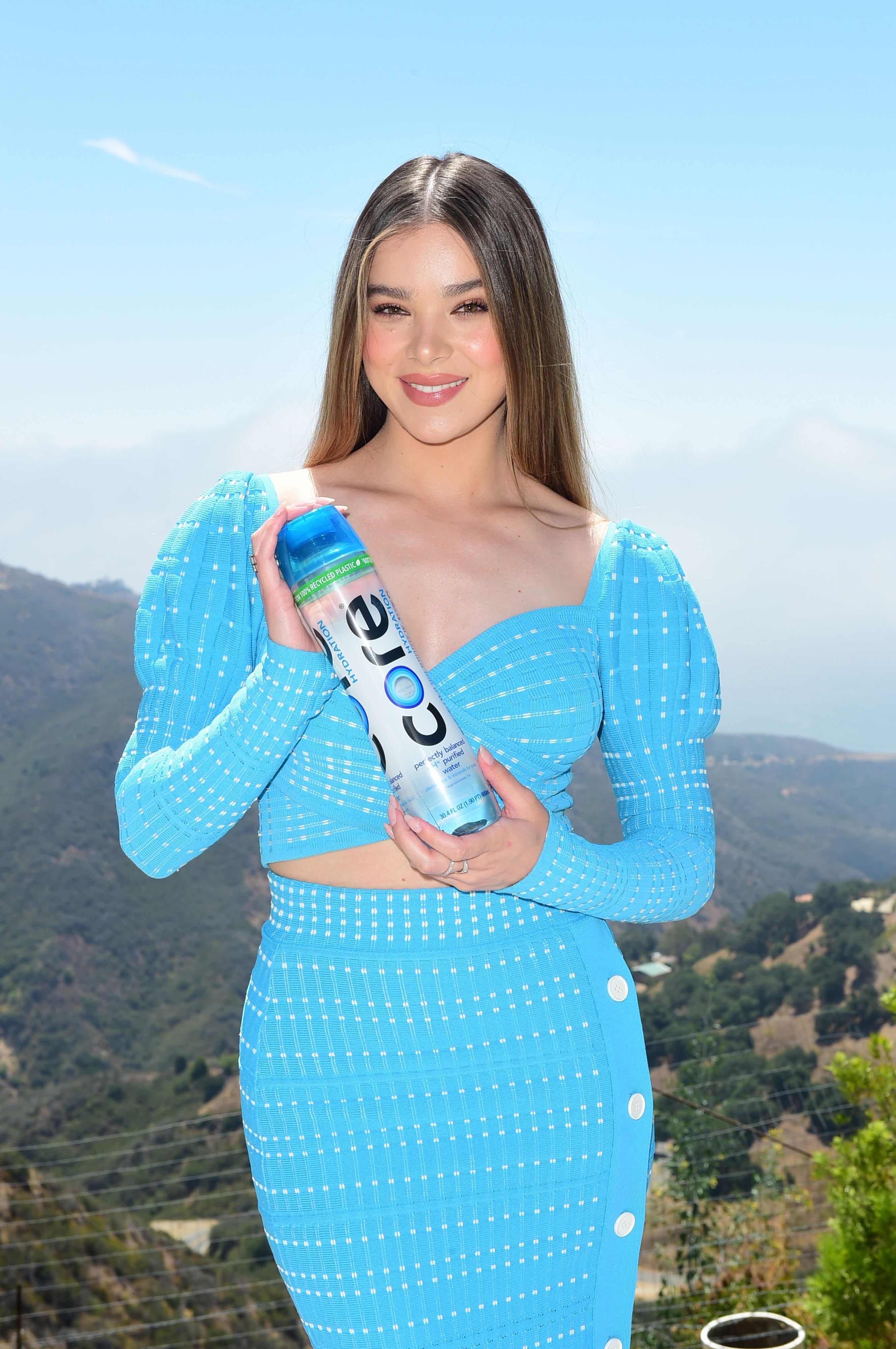 Of her collab, Hailee stated: "Fashion has always been an integral part of my life and for as long as I can remember, I have also had a passion for design," with Frankie's Bikinis adding that the swimwear is "inspired by 70s vintage fashion and my California roots, the collection we created not only feels authentic to my own personal style, but offers a little bit of something for everyone."
For more, check out Hailee's Instagram.