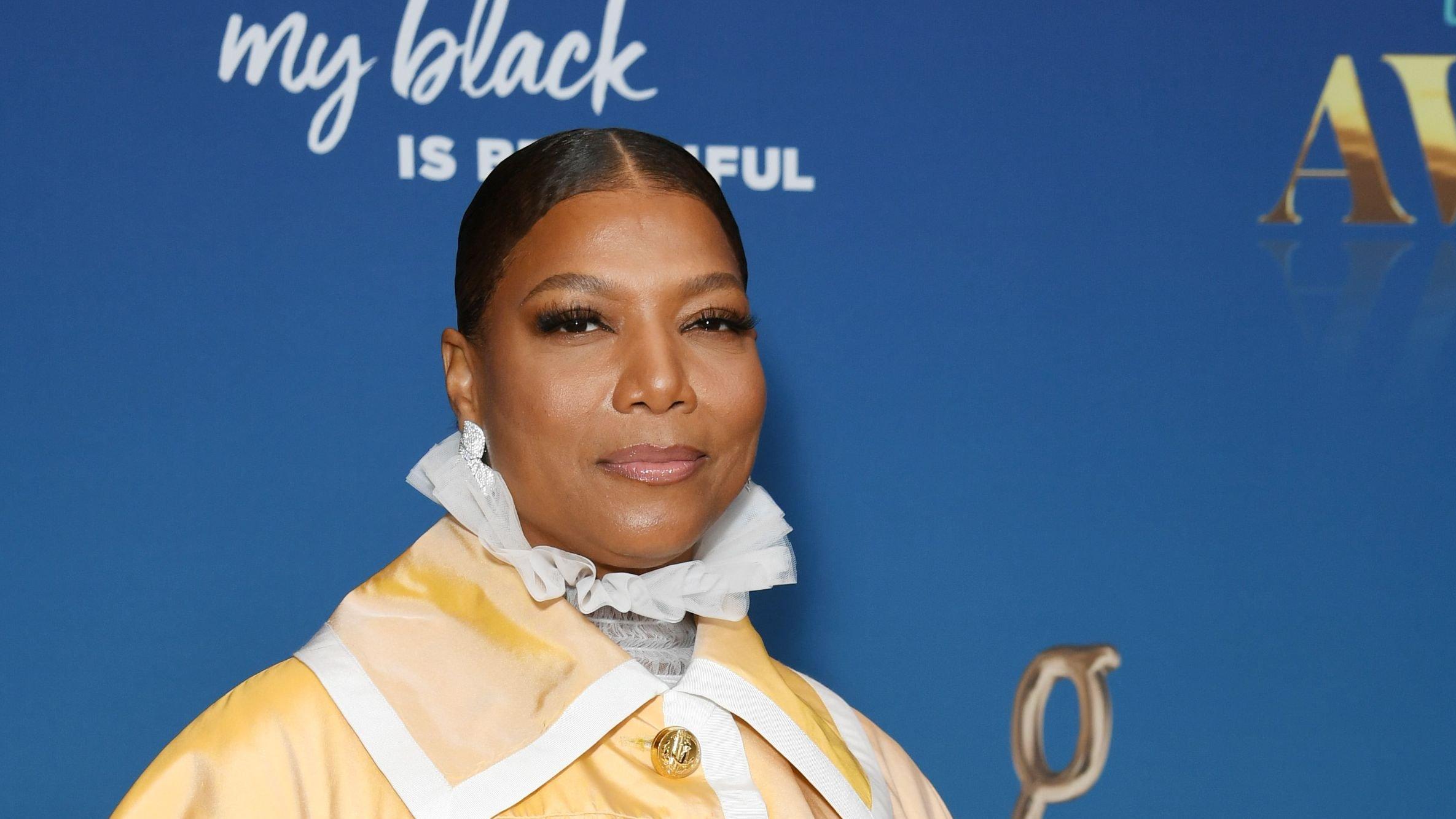 'The Equalizer' Star Queen Latifa Reveals If Fans Can Expect A Crossover With Denzel Washington
Queen Latifah, who is starring in The Equalizer television series, teased a future collaboration with iconic actor Denzel Washington, who starred in the original action movie. CBS' high-octane thriller The Equalizer made its long-awaited return to television with its third season in October.
Meanwhile, Queen Latifah said she would want to collaborate with the franchise's lead as she makes a comeback as the stern Robyn McCall in the successful adaption.
Keep reading for more about what Queen Latifah has to say regarding a possible crossover with Denzel.
Article continues below advertisement
Queen Latifah Talks About Denzel's Role
The Equalizer 2 debuted in 2021 and quickly gained popularity among those who had seen the 2014 original. The adapted series follows former CIA agent Robyn as she collaborates with other experts to crack the case of Jewel Machado (played by Lorna Courtney), who had been falsely accused of murder. The film's major plot point is still connected to the original despite Queen Latifah being a woman as the main difference.
Denzel plays the lead role of Bob McCall, a former Marine and DIA agent who utilized his skills to defend the people of Boston.
Queen Latifah Says If Fans Can Expect A Crossover With Denzel Washington
Fans anticipated a possible crossover between the two films, especially with The Equalizer series three's recent release and The Equalizer Season 3's anticipated 2023 release. In a May 2022 interview with Variety, Queen Latifah discussed the likelihood of Denzel playing a role in The Equalizer series.
When quizzed, the actress said, "That's up to D, it's really between him and Antoine [Fuqua]. Obviously, I love him to pieces, I have the greatest amount of respect for him."
Article continues below advertisement
Queen Remains Hopeful
Although it doesn't appear Denzel will appear on The Equalizer any time soon, Queen Latifah is not completely dismissing the idea. She still keeps an open mind as she said, "So, who knows what's gonna happen?"
The actress added that she's looking forward to whatever Denzel is going do "because I know when he gets in the zone, it gets in the zone," she said.
The Pair Will Keep Delivering Regardless
Queen Latifah further disclosed that if Denzel declines a part in the series, she will continue to portray Robyn McCall on television while giving Denzel the freedom to continue playing the character in the movies. She continued by saying she was confident they would keep delivering.
Fans would be delighted to see Denzel in The Equalizer series, as other A-list celebrities have previously featured as special guests.
In season two, Jada Pinkett Smith starred as Jessie Cook, a notorious burglar and Robyn's former coworker.
With The Equalizer series currently starring, fans can look forward to more eye-catching action from Queen Latifah and her co-stars while waiting for the third installment of The Equalizer movie.