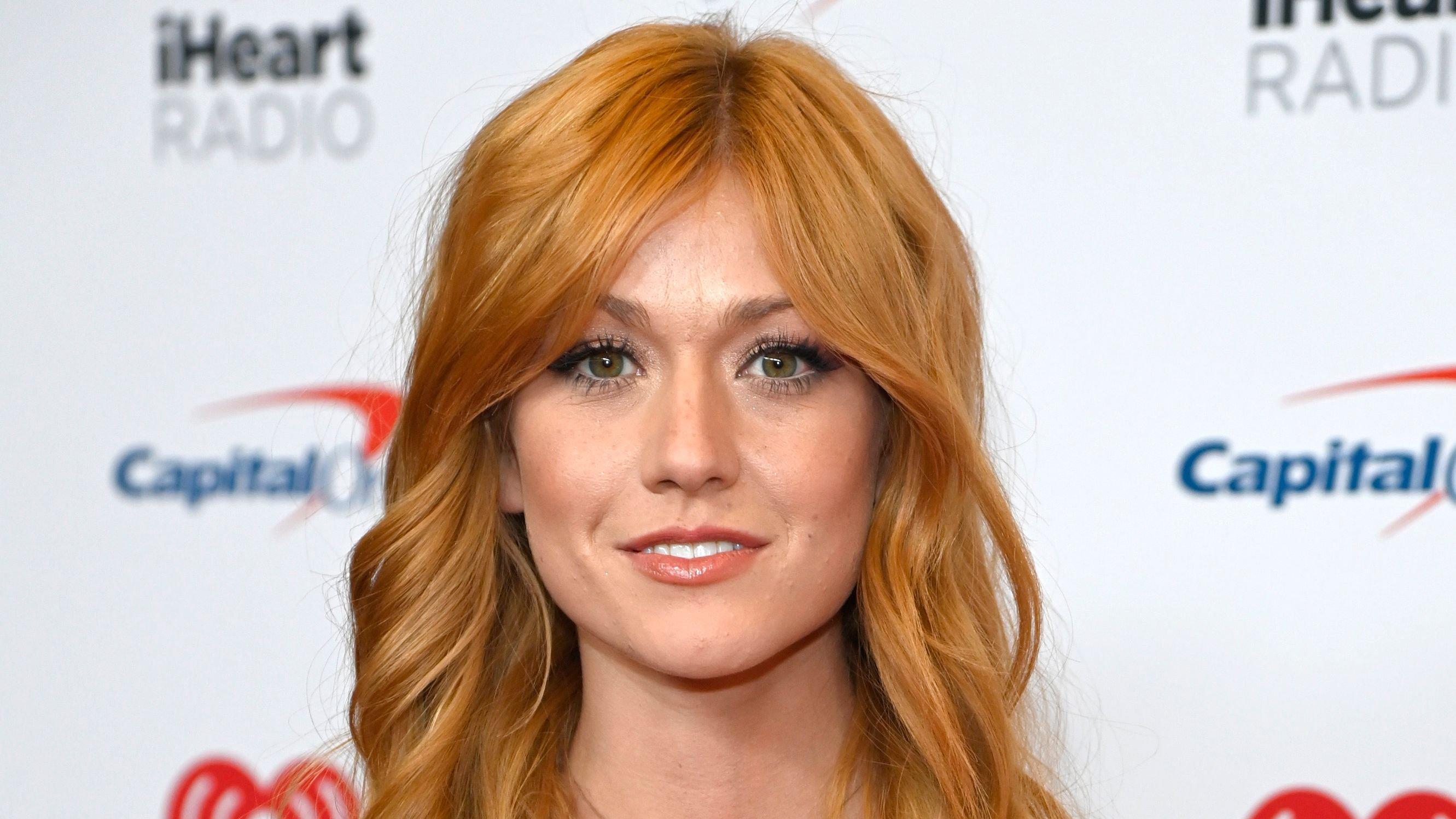 Katherine McNamara Dazzles In Sexy Corset
Katherine McNamara has experience in the world of fiction; she has been in the sci-fi fantasy series Arrow on The CW and the drama series Shadowhunters on Freeform. Even though she's switching up biker jackets for corset gowns, her character in Walker: Independence, the 1870s-set prequel series to The CW's Walker, starring Jared Padalecki, is similar to those in her prior performances in terms of heart and strength. As usual, Katherine dazzles fans with yet another stunning set photo of her wearing a corset that transports us back to the 1980s. It would be alright if we brought back one of those 80s trends. What do you think?
Article continues below advertisement
Katherine Gives A Busty Display In Sexy Corset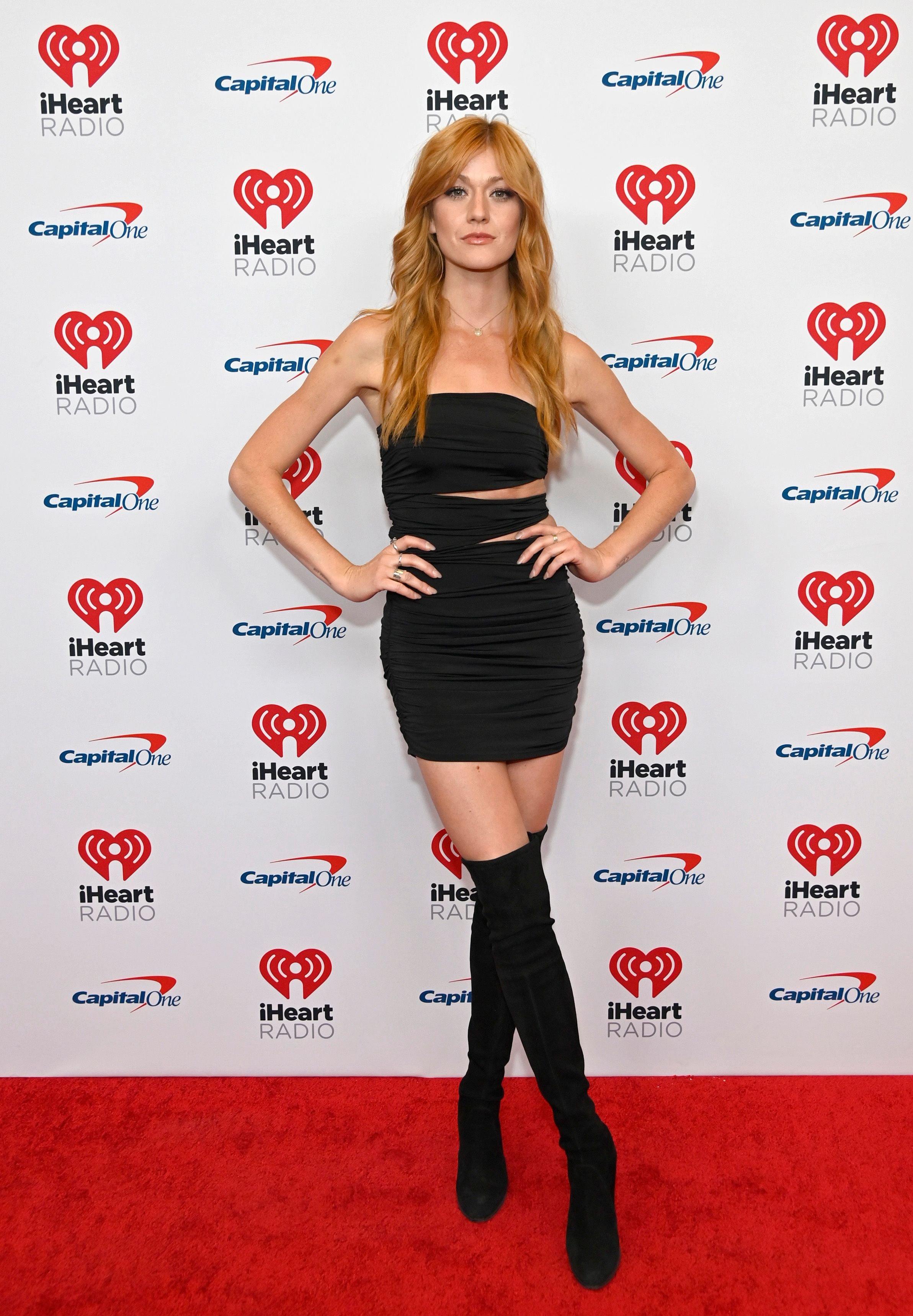 The actress offered us a preview of what it's like on set, but the first slide, in which she wears a corset dress with an excellent fit, caught our attention. Katherine kept her appearance natural while displaying her ample cleavage in a peach-colored corset. She grabbed a photo while telling fans what to watch out for in the movie "Walker Independence," and her slightly reddish ginger hair finished off her look perfectly. The other slides also included images of her with her crewmates and a cosmic injury. Every slide merely emphasizes how much Katherine enjoyed working on the set.
Orange Is The New Black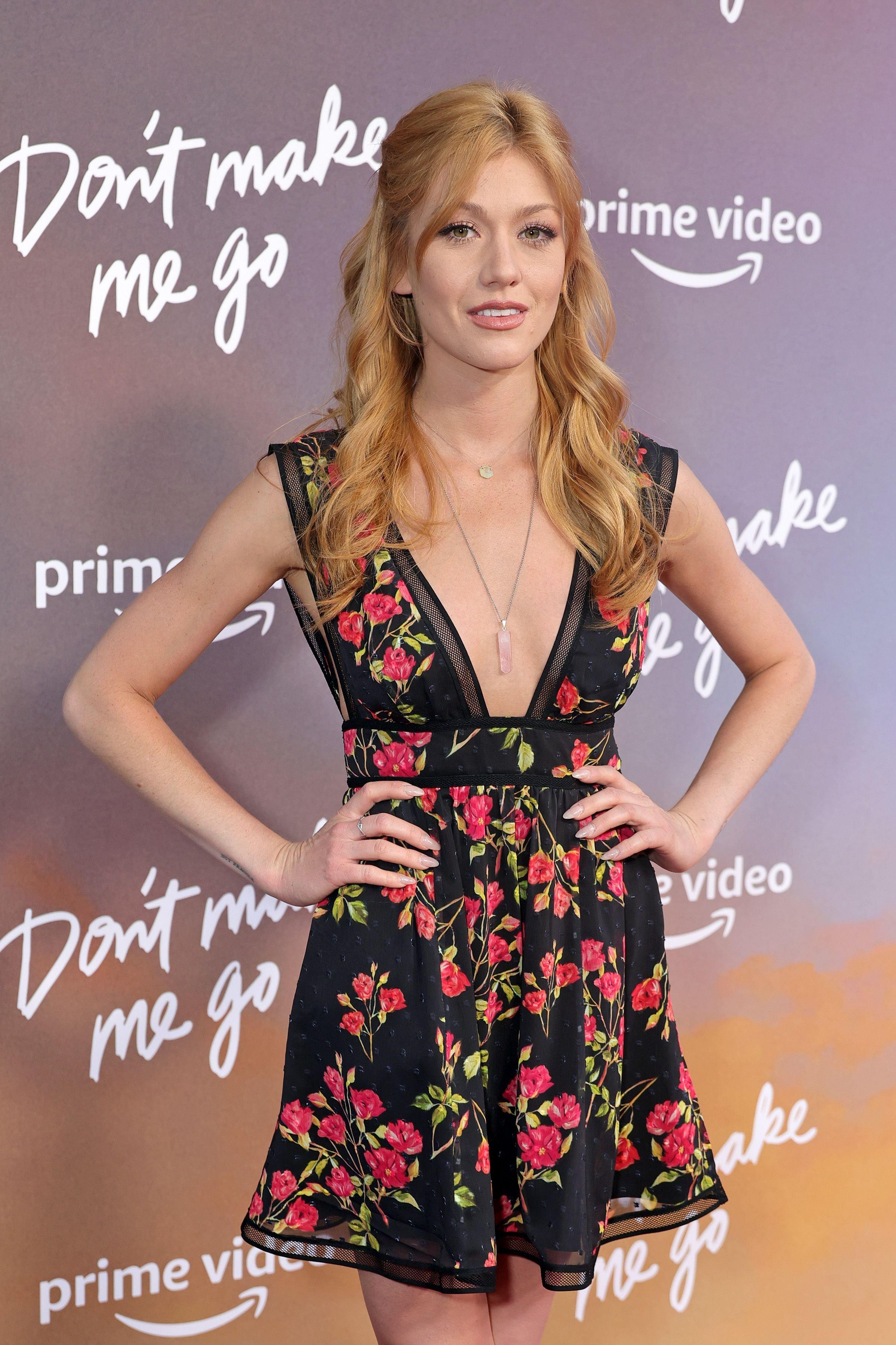 Katherine, the former Arrow star, posed on a sidewalk lined with trees just a few days before she dazzled her fans with her 80s-inspired outfit. She was wearing a shiny orange, single-sleeved dress. Katherine wore minimal makeup for the casual photo shoot and kept her blonde hair casually pulled over her shoulders. While posing from various angles, she finished the look with a pair of short high heels, and the photos are amazing! However, she captioned:
Pumpkin spice and everything nice… 🎃🍁🥧
-
Article continues below advertisement
Bulking Up Her Portfolio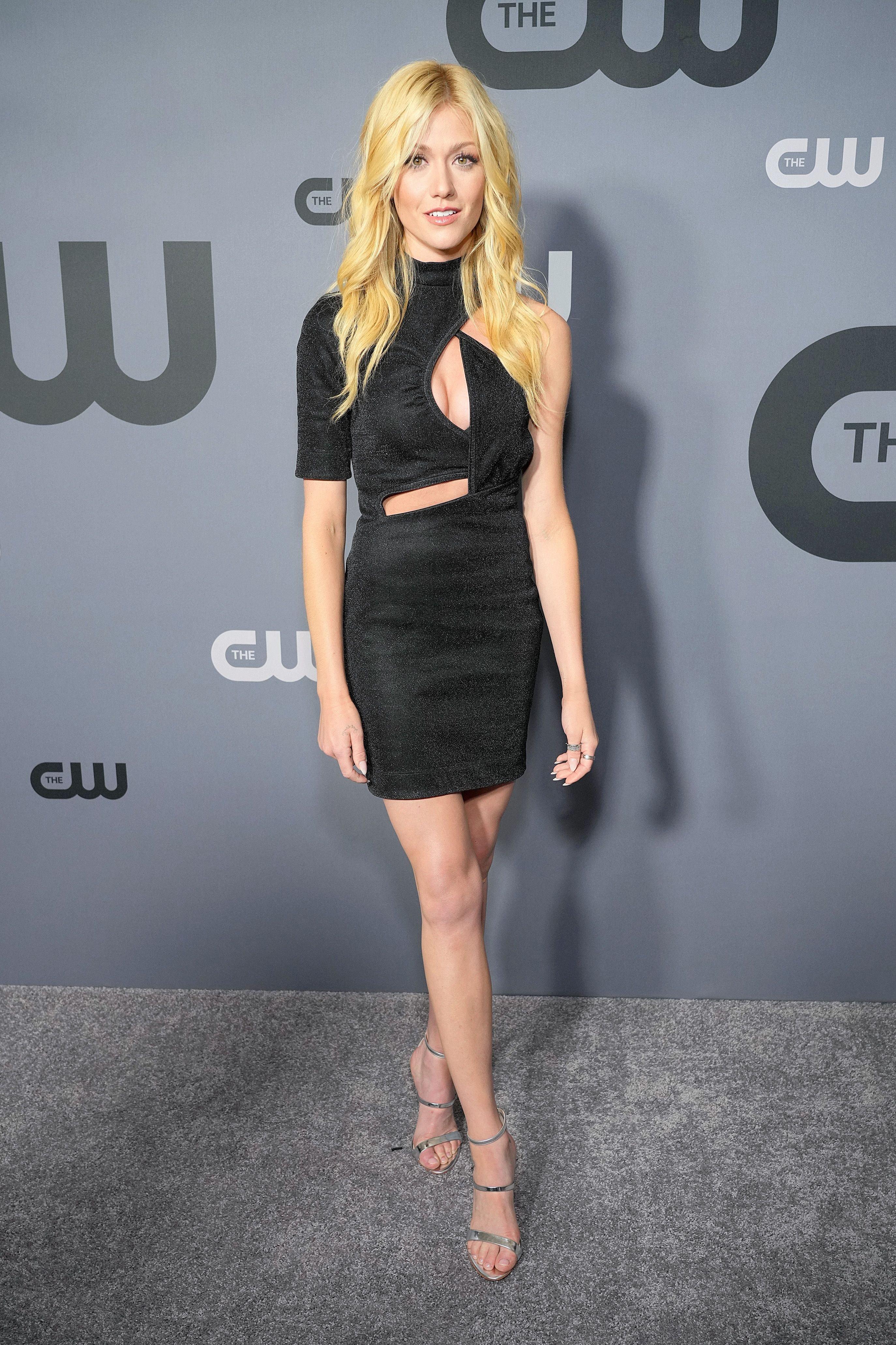 Katherine McNamara has many film credits in addition to her role as Mia Smoak in the superhero series Arrow and other Arrowverse programs. In the romantic comedy New Year's Eve from 2011, she played Lily Bowman. Also, she played Rosa in the film A Sort of Homecoming. The 26-year-old is hardly new to social media; she frequently posts images, magazine covers, and behind-the-scenes videos from her most recent activities.
Getting Accolades For A Job Well Done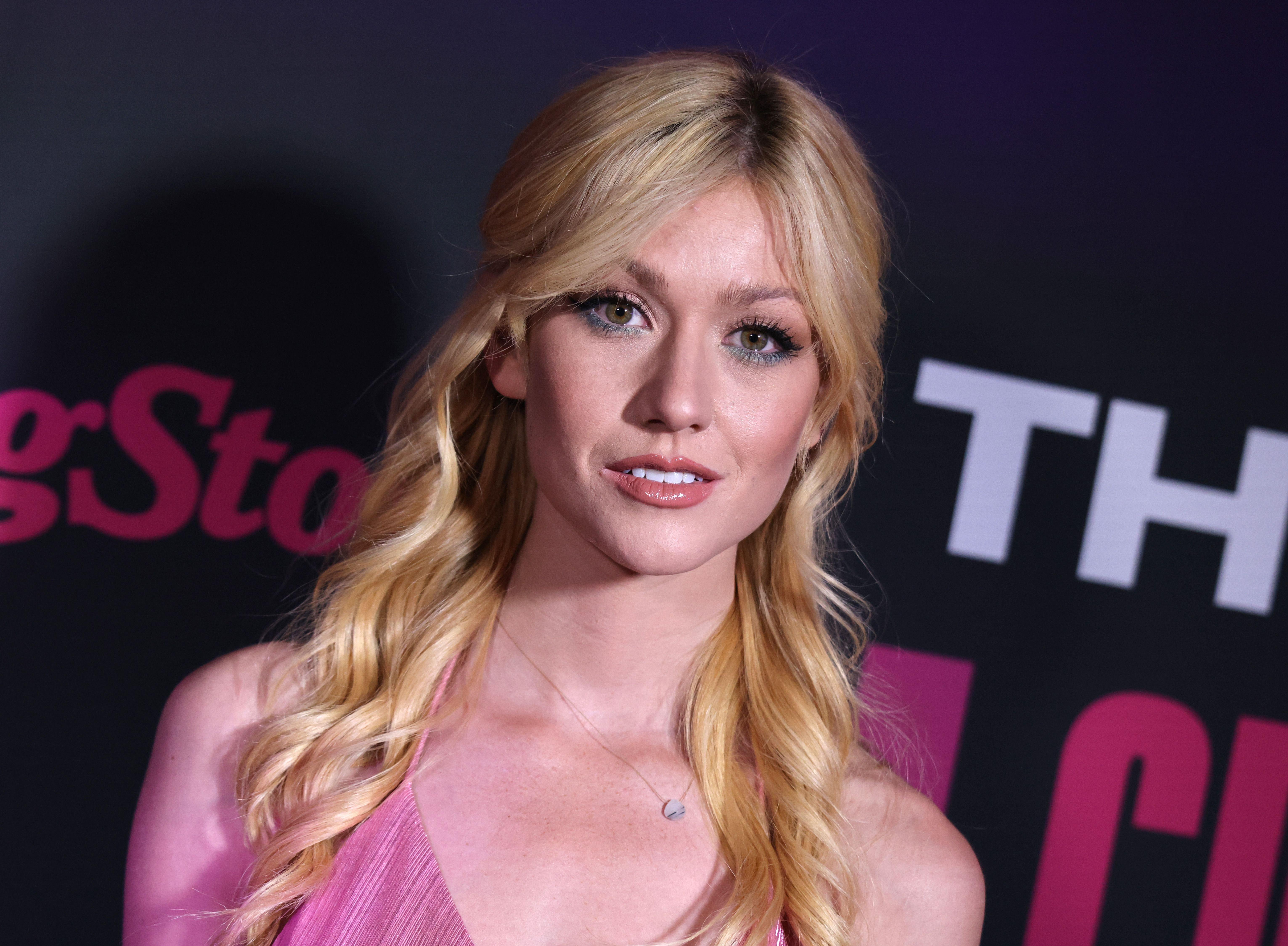 The actress also received a Teen Choice Award and a People's Choice Award for her performance as Clary Fray on the 2016–2019 supernatural drama series Shadowhunters. Following a few minor appearances in the dystopian film series Maze Runner as Sonya and the post-apocalyptic miniseries The Stand as Julie Lawry, Katherine McNamara was chosen to play the primary character of Abby Walker in the recently launched CW series Walker: Independence.