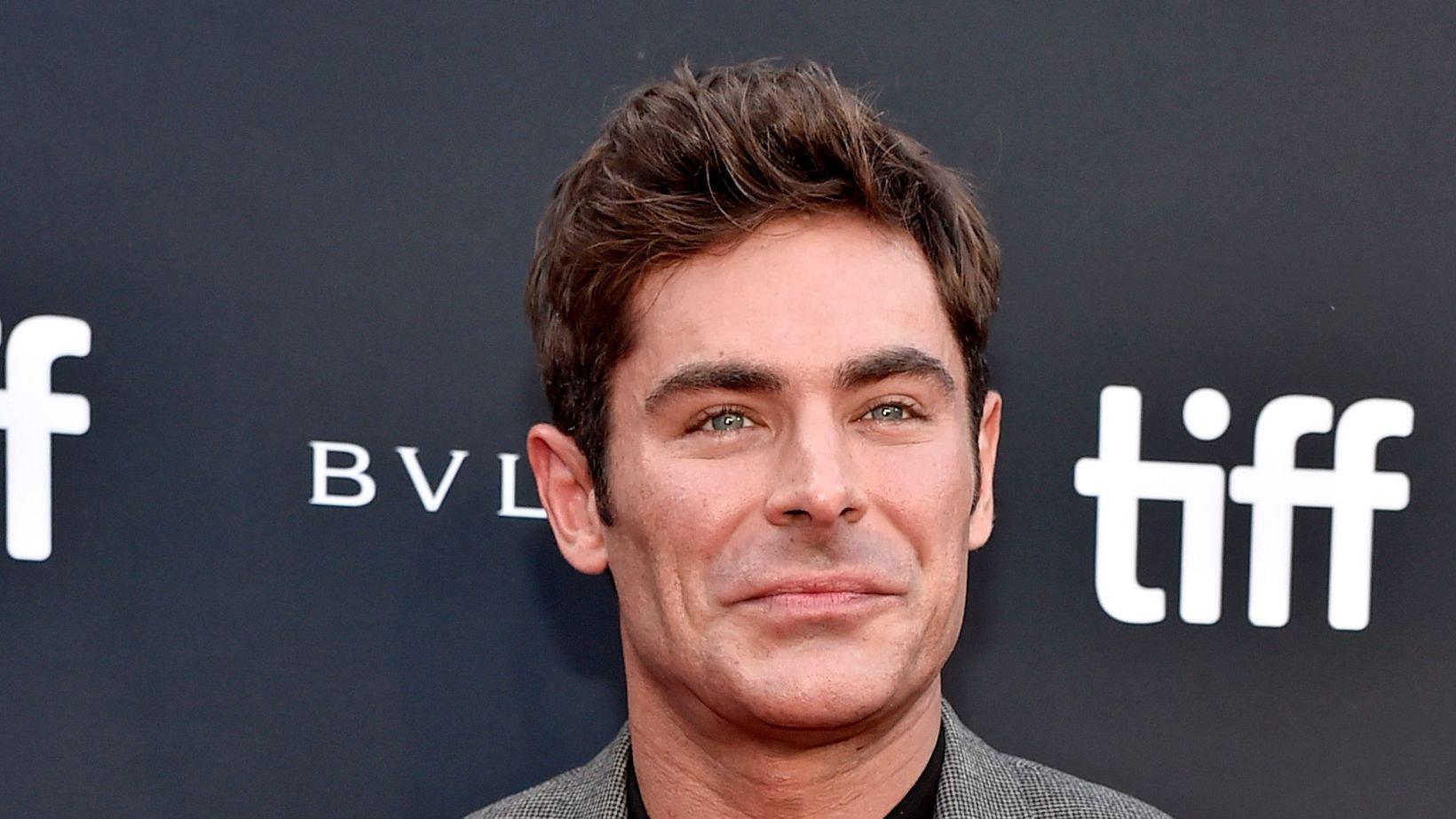 Zac Efron Looks Insanely Jacked As A Wrestler In 'The Iron Claw'
Since beginning his pop career as a Disney sensation, Hollywood actor Zac Efron has worked on several noteworthy films. However, Zac appears to be getting ripped in a recent shot posted on several social media platforms as he prepares for his part in the upcoming film The Iron Claw.
Zac initially gained fame for his performance in the well-known Disney film series High School Musical. However, his fame as a teen actor increased dramatically due to the movie's popularity.
Keep scrolling for more details on the actor's new looks as he prepares for his new role.
Article continues below advertisement
Zac Efron Looks Insanely Jacked As A Wrestler
Recent photos of 35-year-old Zac, who is getting ready to play a professional wrestler in the upcoming movie The Iron Claw, showed him looking unbelievably muscular. In the photos, he was spotted wearing a blue towel and what seemed like a shaggy brunette wig with a bowl cut. This movie will also feature a wrestling pioneer from the second half of the 20th century.
Zac is preparing to play Kevin Von Erich, the current heavyweight world champion. He will appear in the film with Lily James and Jeremy Allen White.
Zac's Body Transformation In 'Baywatch'
This will not be the first time the High School Musical star is going through an intense workout routine to portray a movie character. He gained fame in 2017 for having an absurd body in preparation for a role in Baywatch. Zac adhered to a stringent diet and exercise routine to gain weight and look ripped for the role. The movie also featured Dwayne "The Rock" Johnson. Besides working on the film together, Zac and Dwayne also had the chance to work out, with Dwayne acting as Zac's cheerleader the entire time.
Article continues below advertisement
Zac Opens Up About Past Experience
Following the Baywatch premiere,Zac disclosed that the training was so demanding that he experienced depression and insomnia. He also opened up about how challenging it was for him to perfect his physique. Zac continued by saying that he wouldn't do it again unless anything "worthwhile" presented itself. However, Zac has found a good reason to take up another body-building fitness routine since he took up the challenge of getting jacked up for The Iron Claw.
More Details About 'The Iron Claw'
The upcoming film follows the rise and fall of the Kevin Von Erich family, a wrestling dynasty that significantly impacted the sport from the 1960s to the present.
The movie was written by Filmmaker Sean Durkin, who also wrote and directed Martha Marcy May Marlene.
Concerning Zac's new appearance, his fans will surely be excited to see the movie.