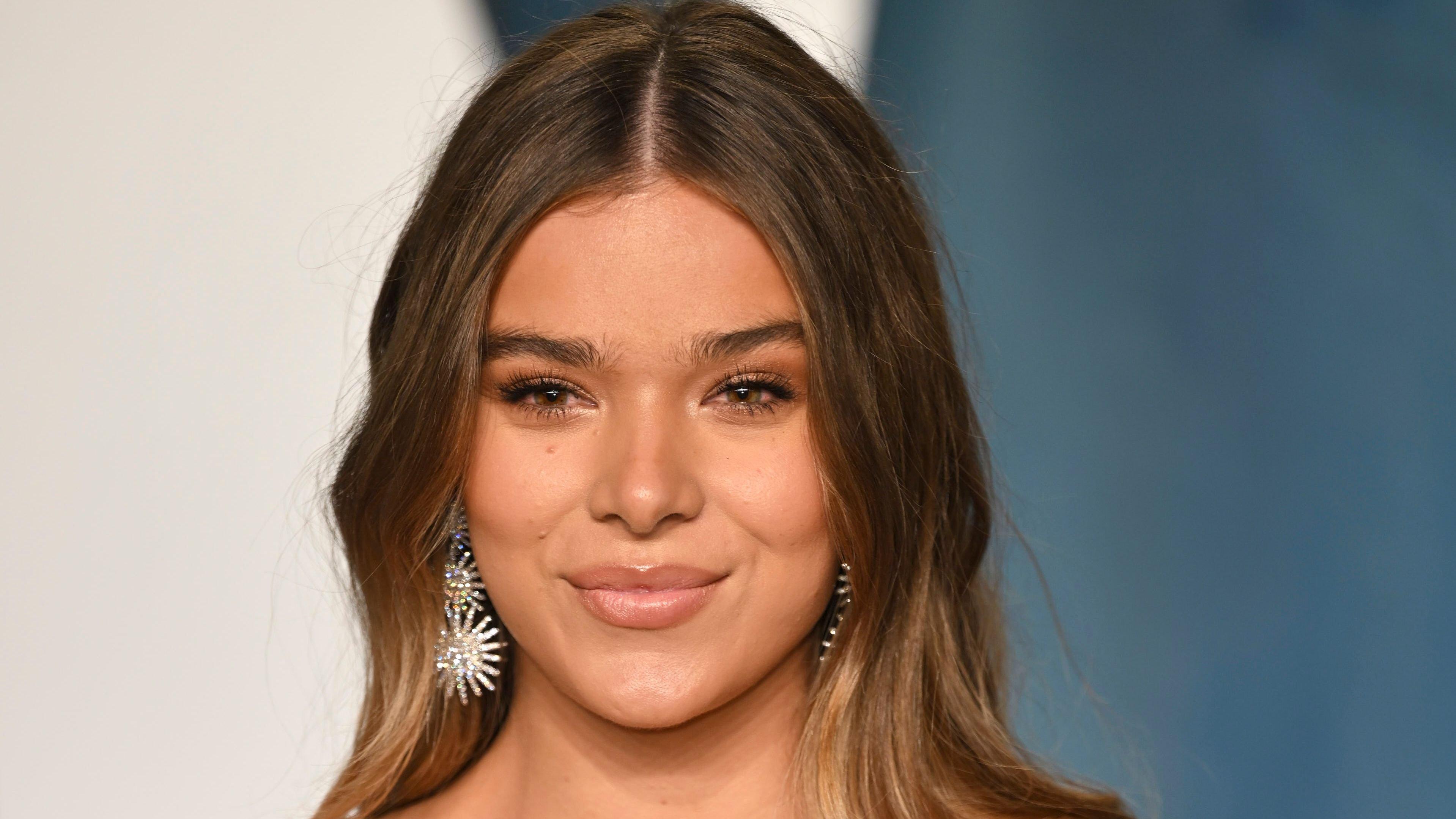 Hailee Steinfeld Stuns In See-Through Bodysuit
Hailee Steinfeld owns the sitting-on-the-floor pose because she eats it up every time! Last Fall, the singer/actor posed for InStyle's Fall cover to promote her then-upcoming releases - Hawkeye, Arcane, and Dickinson.
Steinfeld chose black as her anchor color and styled it differently, from sheer catsuits to lace and sequin mini dresses. It's been a year since that photo shoot, but nothing has changed in Steinfeld's signature pose for other publications, although she's focusing on music again.
Article continues below advertisement
Black Is The Color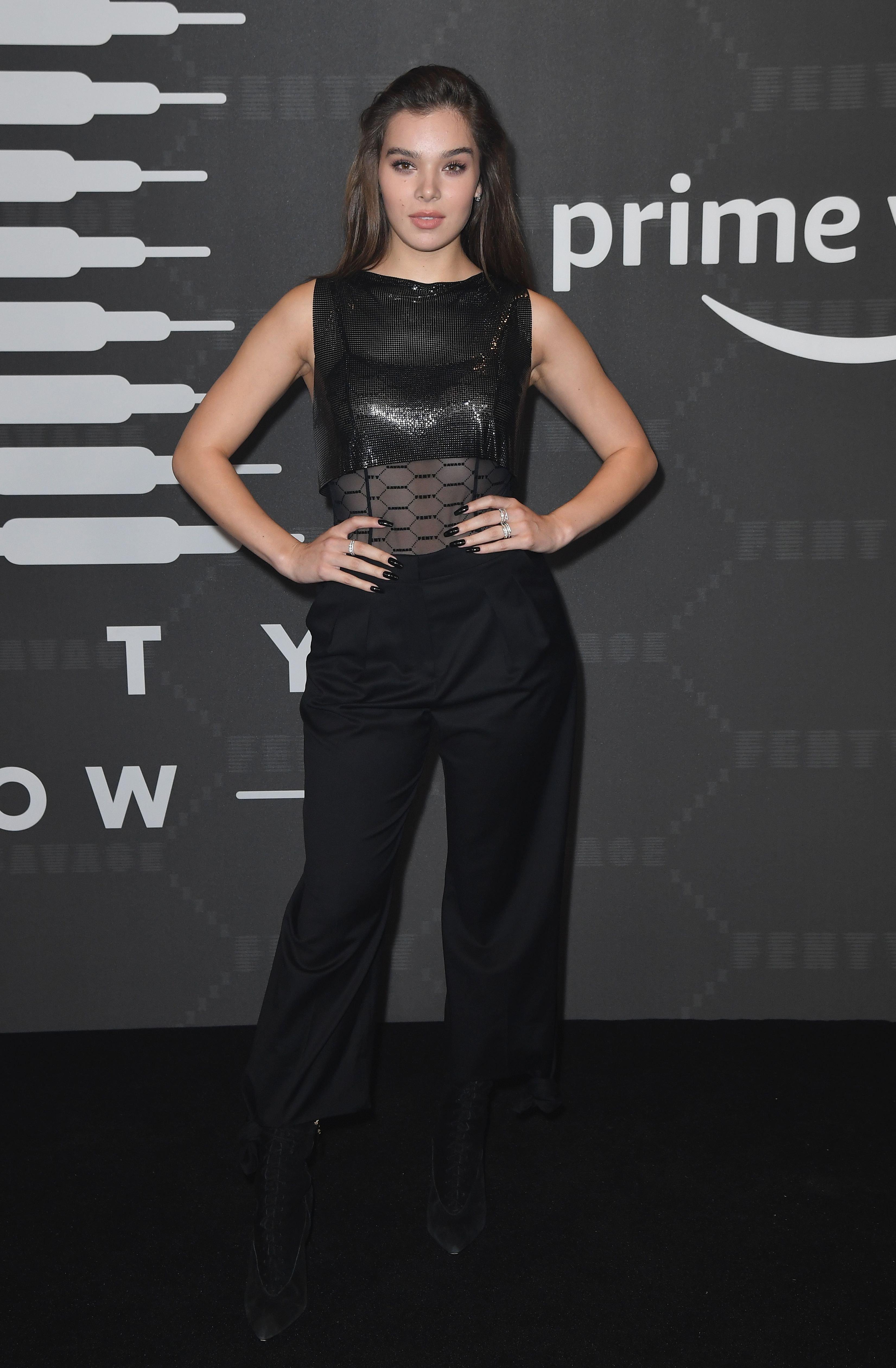 The actress's fair skin contrasted sharply with her dark outfits, including a see-through lace dress showing her black underwear. She paired it with a sheer black jacket with white cuffs worn halfway, teasing her bare skin around the shoulders.
In another shot, Steinfeld posed in a mesh patchwork catsuit alongside her pet dog. In all pictures, the actress wore her dark hair in a sleek style, with one side tucked behind her ear and the other falling over her shoulder.
Joining Core As An Ambassador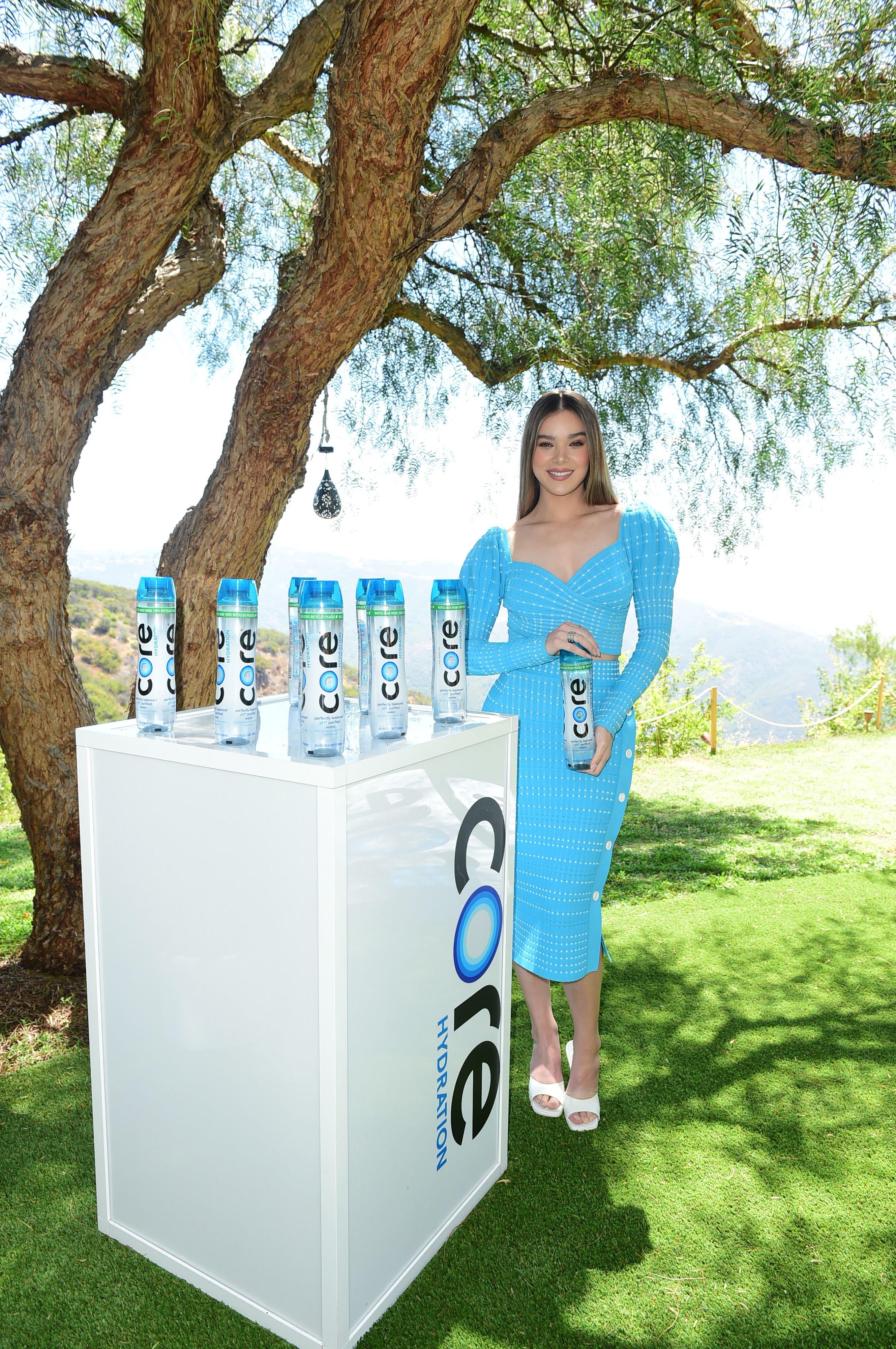 This year, Steinfeld joined Core water brand as an ambassador, and she made a soundtrack to promote it. She first teased Coast during the summer with a short advert for Core, leaving fans thirsty for more.
She finally released the song in July featuring Anderson. Paak now has 1.8 million views on YouTube with 34 million+ streams on Spotify and her number one most popular song of the year.
Article continues below advertisement
Promoting pH-Balanced Hydration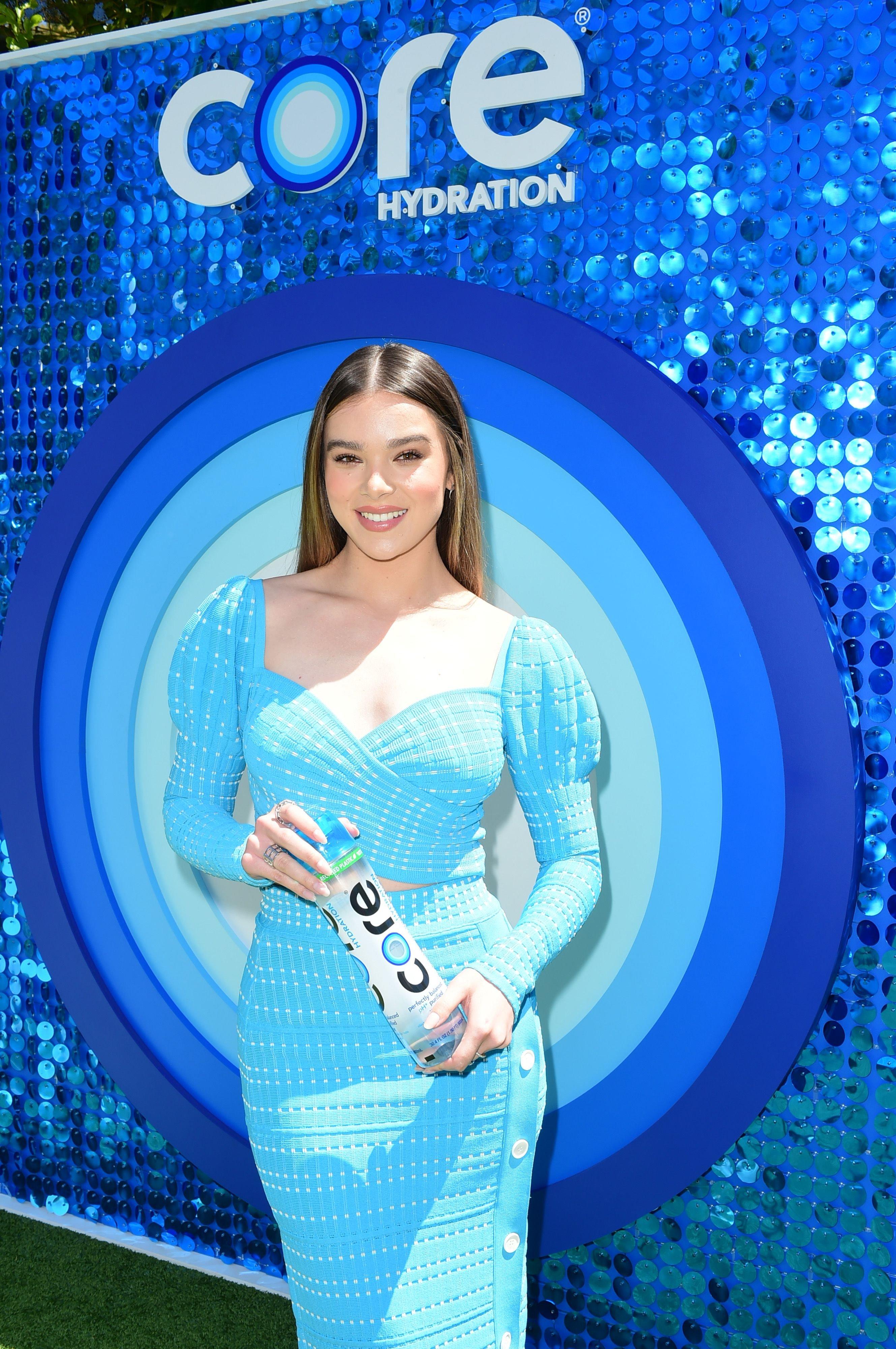 Core is a hydrating water brand with a 7.4 pH that mimics natural human levels. The brand aligns with Steinfeld's values and lifestyle, as she's mentioned several times on Instagram. Her commercial featuring Coast in the background showed her in different facets of her life.
There are hundreds of ways to practice wellness and find balance
-
For Steinfeld, wellness includes working out, making music, and hydrating with pH-balanced water like Core. That's why she happily partnered with the brand when the opportunity presented itself.
Coast Is Seinfeld's Song Of The Summer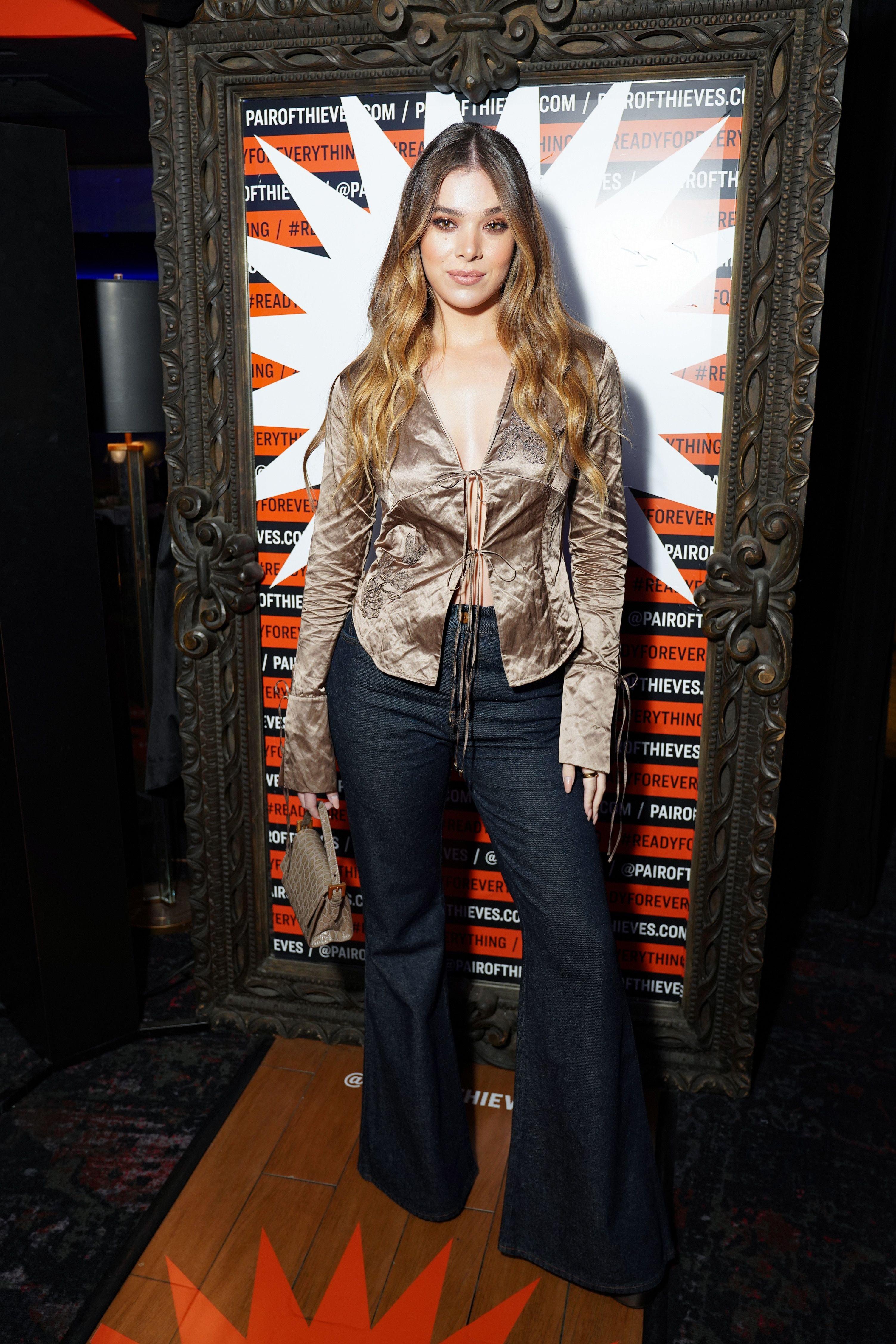 When she finally released the song in the Summer, Steinfeld shared an emotional message via her Instagram caption. The singer thanked her team for believing in her despite dealing with self-doubt.
The music video shows her living her dreams and enjoying life on a road trip to the beach. "coasting," as her lyrics suggest. Steinfeld named everyone involved in the creative process and shared sweet words with them.
THANK YOU for your patience, your love and support. I felt every bit of it during this crazy process and reminded myself of it constantly in moments of self-doubt.
-