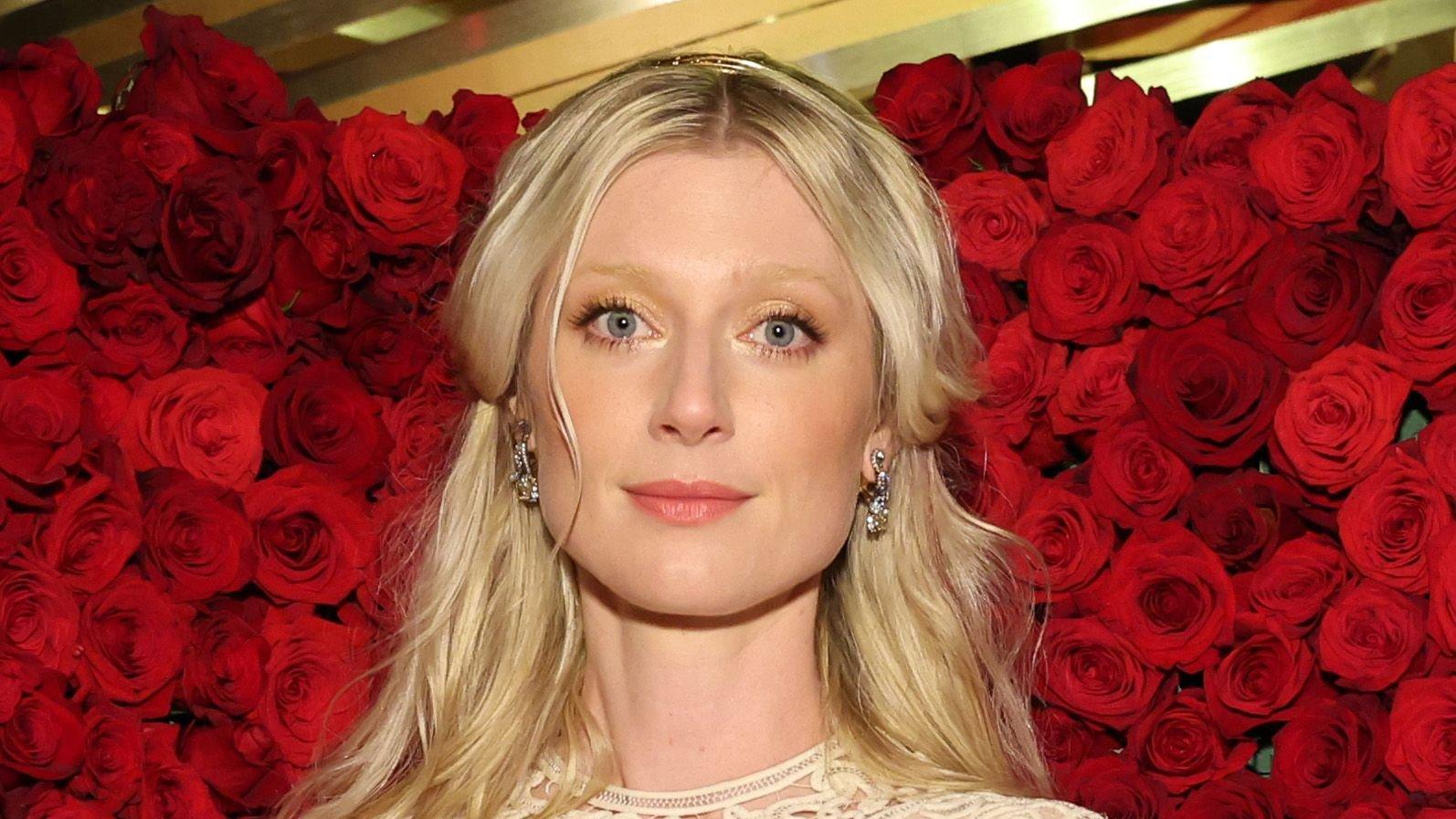 'The Crown' Season 5 Fans Are Buzzing Over These Photos Of Elizabeth Debicki Looking Just Like Princess Diana
Netflix has unveiled the fifth season of The Crown. The season, which was set in the 1990s, will focus on the monarchy's changing position and the dissolution of the marriage between Princess Diana and the future King Charles III.
The newest cast members have generated a lot of interest, especially with The Great Gatsby actress Elizabeth Debicki taking on the role of Princess Diana for the show's final seasons.
Keep scrolling for more details.
Article continues below advertisement
Elizabeth Looks Just Princess Diana In These Photos
As the Princess of Wales for her part in The Crown, the 32-year-old Australian actress was spotted on set while filming an important event in Prince William's teenage life.
For the scene from season 5, which was filmed in Winchester, England, Elizabeth wore a belted black dress, a cerulean blazer, a matching handbag, and pumps—just like Diana did in September 1995 when she joined Prince Charles to drop off their eldest son at exclusive Eton College. The Tenet actress also wore a duplicate of the princess' sapphire and diamond engagement ring to complete the look.
Elizabeth Dons Another Princess Diana Iconic Outfit
Elizabeth also appeared on set wearing one of Diana's most iconic outfits, which caused a stir among fans. In her role as Princess Diana, Elizabeth wore a black off-the-shoulder minidress. She wore a translucent hose underneath the gown as well.
She added a beautiful pearl necklace, earrings, and a black purse as finishing touches to the ensemble. In addition to dressing exactly like Princess Diana, Elizabeth and other members of the crew are doing their best to handle the life of the Princess with sensitivity.
When EW asked about the concerns regarding Princess' death in the movie, Elizabeth responded by saying, "Well, I don't really know about those concerns." However, she later added that the show's creator, Peter Morgan, handled each of the plot lines with great care.
Article continues below advertisement
An Uncanny Resemblance
Some fans of the series find Elizabeth's voice impersonation of Diana, as heard in the season 5 trailer, especially uncanny. Elizabeth didn't say much in the trailer, but what she said told a lot about Diana's contentious relationship with her family and the intense media scrutiny she was subjected to.
"People will never understand how it's really been for me," Elizabeth said in Diana's characteristic hushed tone. "I never stood a chance."
Fans Praise Elizabeth
The movie's fans have been raving about the actress's resemblance to Princess Diana as most admitted they could hardly believe it.
One Redditor reacted saying, "I literally wasn't sure whether it was Debicki or a recording of Diana."
"For a moment I wasn't sure if I was watching the real Princess Diana or not. Debicki nailed it spot on," another fan praised Elizabeth for her unusual performance.