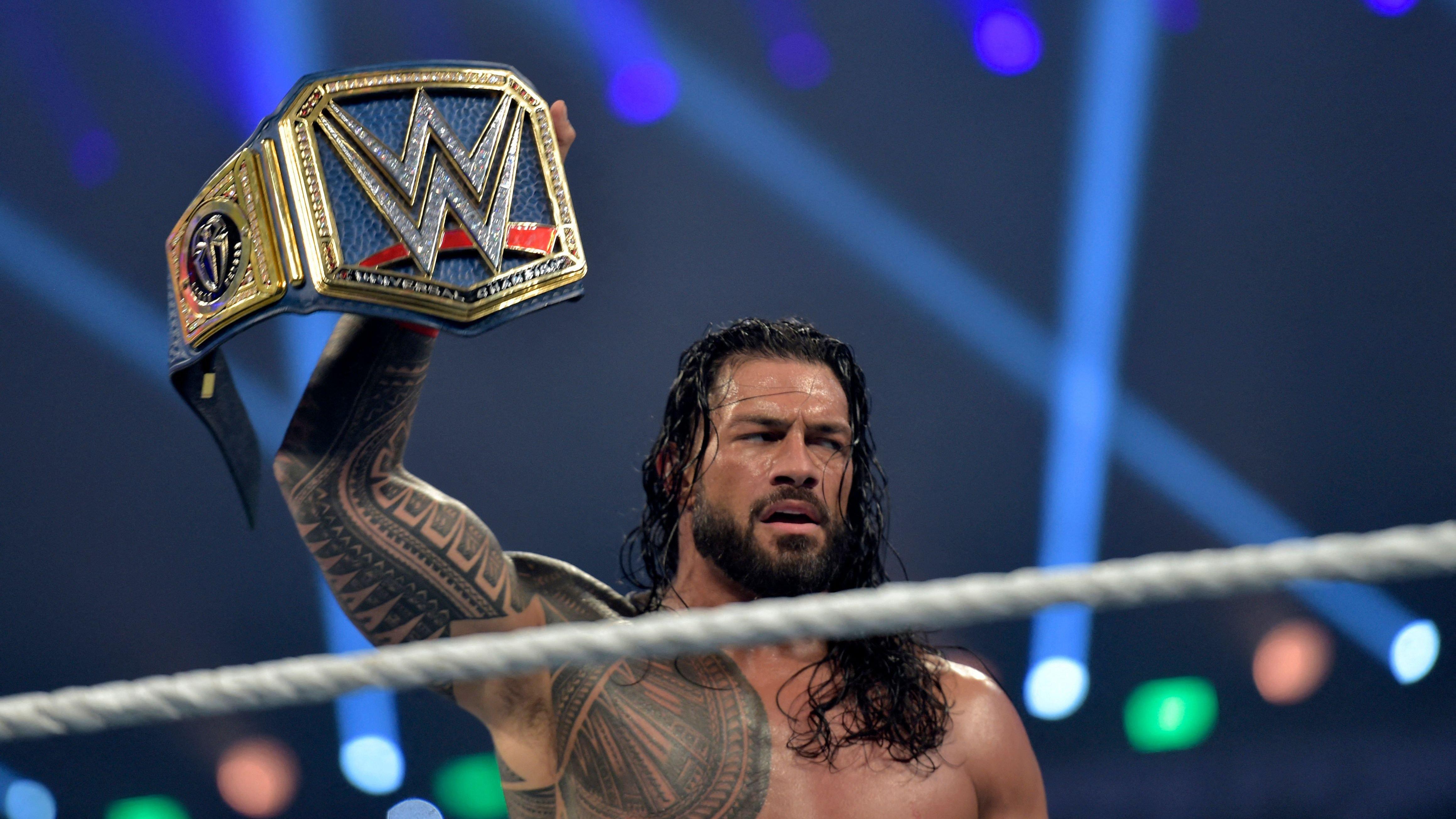 Ronda Rousey Gets Slammed By WWE Fans Over Roman Reigns Comments
One cannot take a shot at Roman Reigns without becoming a victim to the WWE Universe's wrath. Unfortunately, Ronda Rousey allowed this minuscule face to slip her mind and found herself on thin ice with WWE fans.
Article continues below advertisement
What Did Ronda Rousey Say About Roman Reigns?
During a live stream on her YouTube channel, The Baddest Woman on the Planet revealed her opinion about how the upcoming match between Roman Reigns and Logan Paul at Crown Jewel 2022 should proceed.
"If I was booking it, I would have him [] beat Roman Reigns. I would, I would... For whatever plethora of reasons, he's one of the biggest draws right now and you want to be able to put him over. You want to legitimize him. Roman Reigns doesn't really have anybody to feud with right now."
-
Furthermore, the SmackDown Women's Champion explained why she believes that The Maverick should defeat The Tribal Chief, and it seems she has an entire storyline planned out for the WWE Superstars!
"That would give Roman Reigns something to do and would actually elevate Roman Reigns to be in a back-and-forth with Logan Paul. You know when the Bloodline starts ganging up on him, if he's having a great enough time, he's going to call his brother in, even the odds, and you can have both of them."
-
WWE Fans Troll Ronda Rousey For Her Comments
The WWE Universe did not waste a moment before taking to social media to troll The Rowdy One. According to the fans, Ronda Rousey isn't at a level in the industry where she can plan an interesting booking.
Some believe she should remain a WWE pro-wrestler and not indulge in a department where she clearly lacks knowledge.
Article continues below advertisement
An Insight Into Roman Reigns vs Logan Paul
Logan Paul has created his identity in WWE with immense effort. He did not hold back in the Performance Centre, and rapidly proved that he was more than ready to take on pro-wrestlers in the ring.
He took on pro-wrestlers such as The Miz and The Mysterios since his WWE debut.
However, the YouTuber-turned-wrestler had other ideas when WWE announced he would come to SmackDown. Upon his arrival, he challenged Roman Reigns for The Undisputed Universal Championship. While many believed The Tribal Chief wouldn't agree to the match, interestingly WWE booked the match for Crown Jewel 2022 at Saudi Arabia on November 5th.
Nevertheless, certain keen observers knew this was coming since this match was teased during Roman Reigns' appearance on Logan Paul's podcast.
The question is - will The Maverick dethrone The Tribal Chief?
Real Reason Why WWE Booked Roman Reigns vs Logan Paul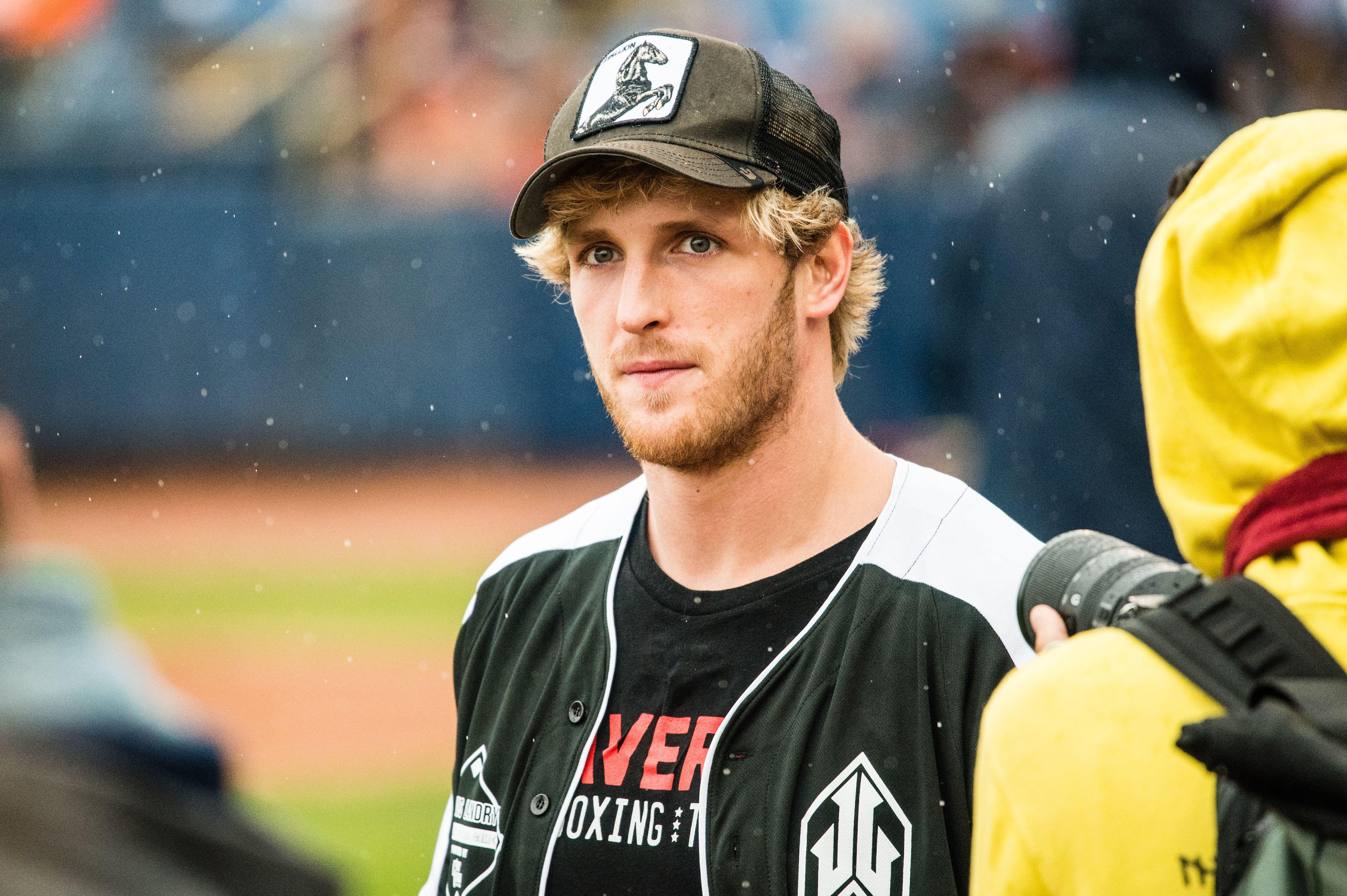 WWE events in Saudi Arabia aren't for the ticket sales or TV numbers, or rather that's not the primary element of these events.
The Prince of Saudi Arabia prefers celebrity matches at WWE events to boost the name in the media. Ideally, the prince prefers matches that will gather extreme attention globally.
Of course, Logan Paul is a bigger celebrity to the people than WWE Superstars such as Seth Rollins. Hence, keeping in mind what Saudi Arabia matches are for, WWE booked Roman Reigns vs Logan Paul.