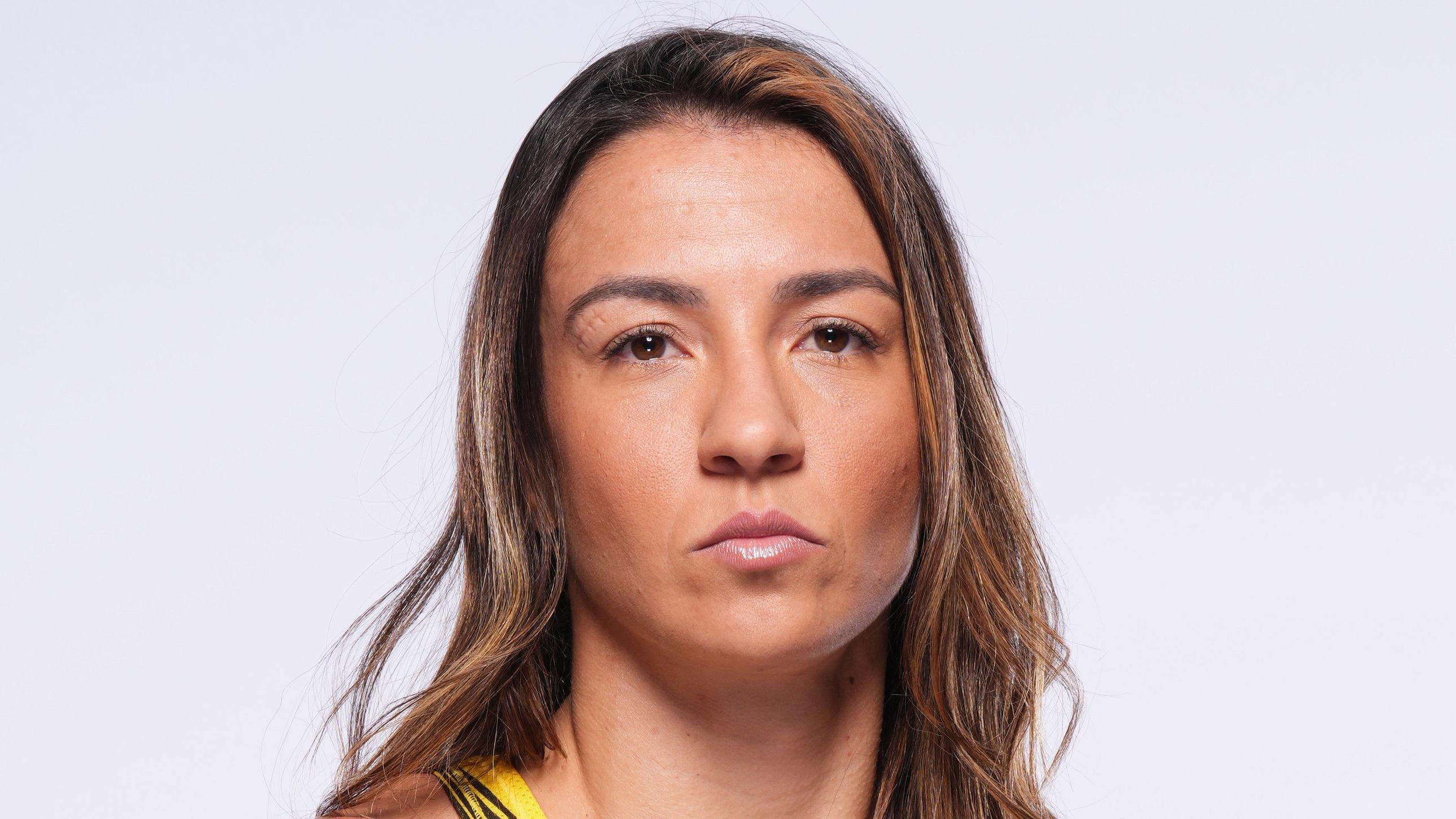 UFC's Amanda Ribas Flaunts Her Amazing Abs In A Skimpy Bikini
Amanda Ribas is "no giggle" but offers "wiggle" action as she stuns in a skimpy bikini. The 29-year-old MMA fighter and UFC star has been busy on Instagram as she wows in swimwear, and one recent shot has been gaining major likes. Earlier this month, the Brazil-born sensation posted for her 2.2 million followers while enjoying some downtime, also flaunting her ripped figure. Enjoying the October sunshine, the athlete put on a killer display in a cupped bikini, offering a caption in Portuguese and English.
Article continues below advertisement
Stuns Fans In Bikini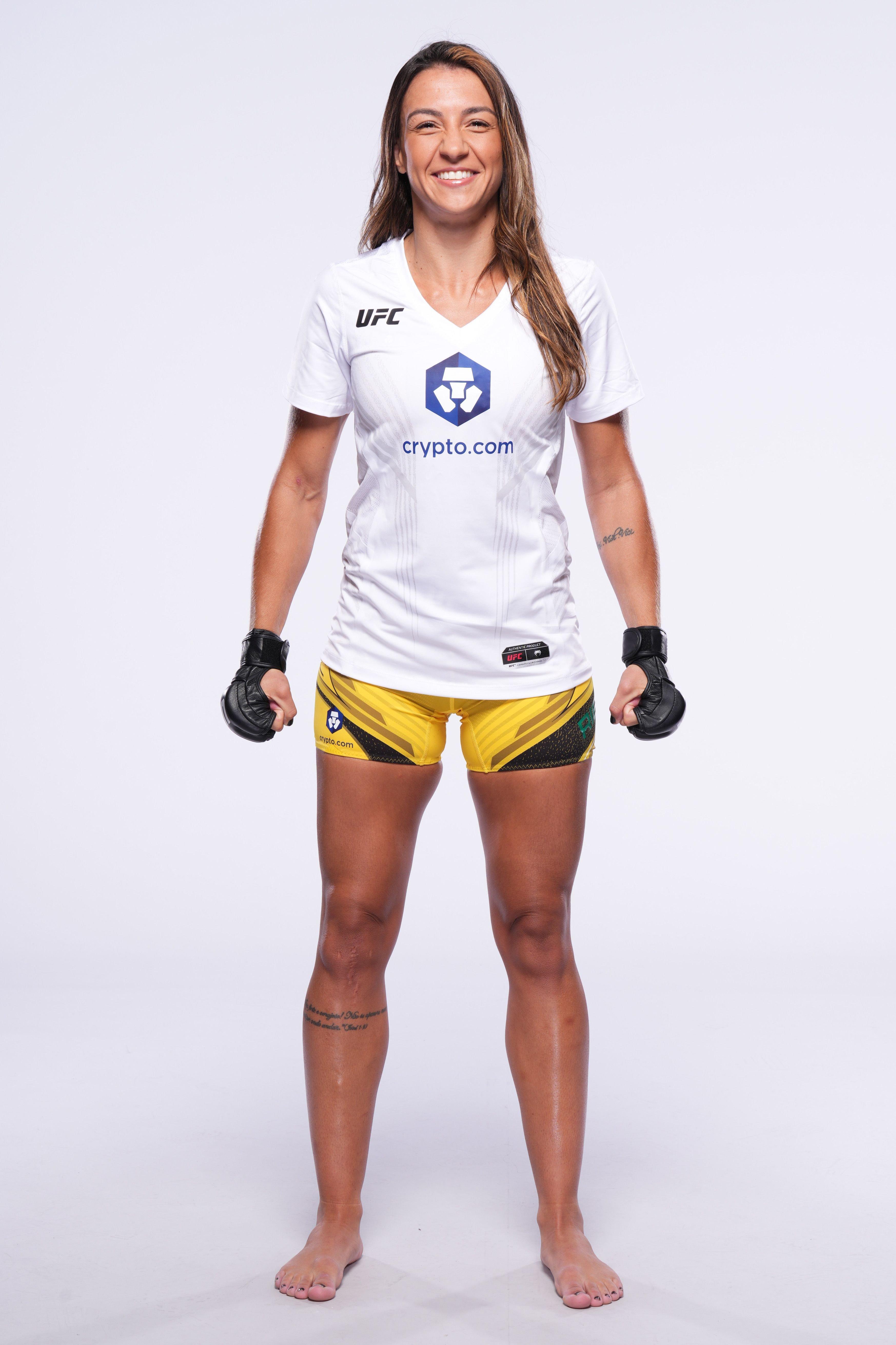 Sharing two photos, Amanda opened from a wooden and decked bridge area backed by greenery and trees. Sizzling in a dark and strappy bikini as she went low-cut, the Jiu-Jitsu black belt flaunted her shredded abs as she posed standing, gazing away from the camera while in shades. Amanda wore her long hair down and blonde while holding a white baseball cap.
She went for a candid smiling shot in a swipe right, here grinning at the camera and showing off a makeup-free glow. Fans got a way better view of Amanda's six-pack abs here.
'Giggle' Time In Her Caption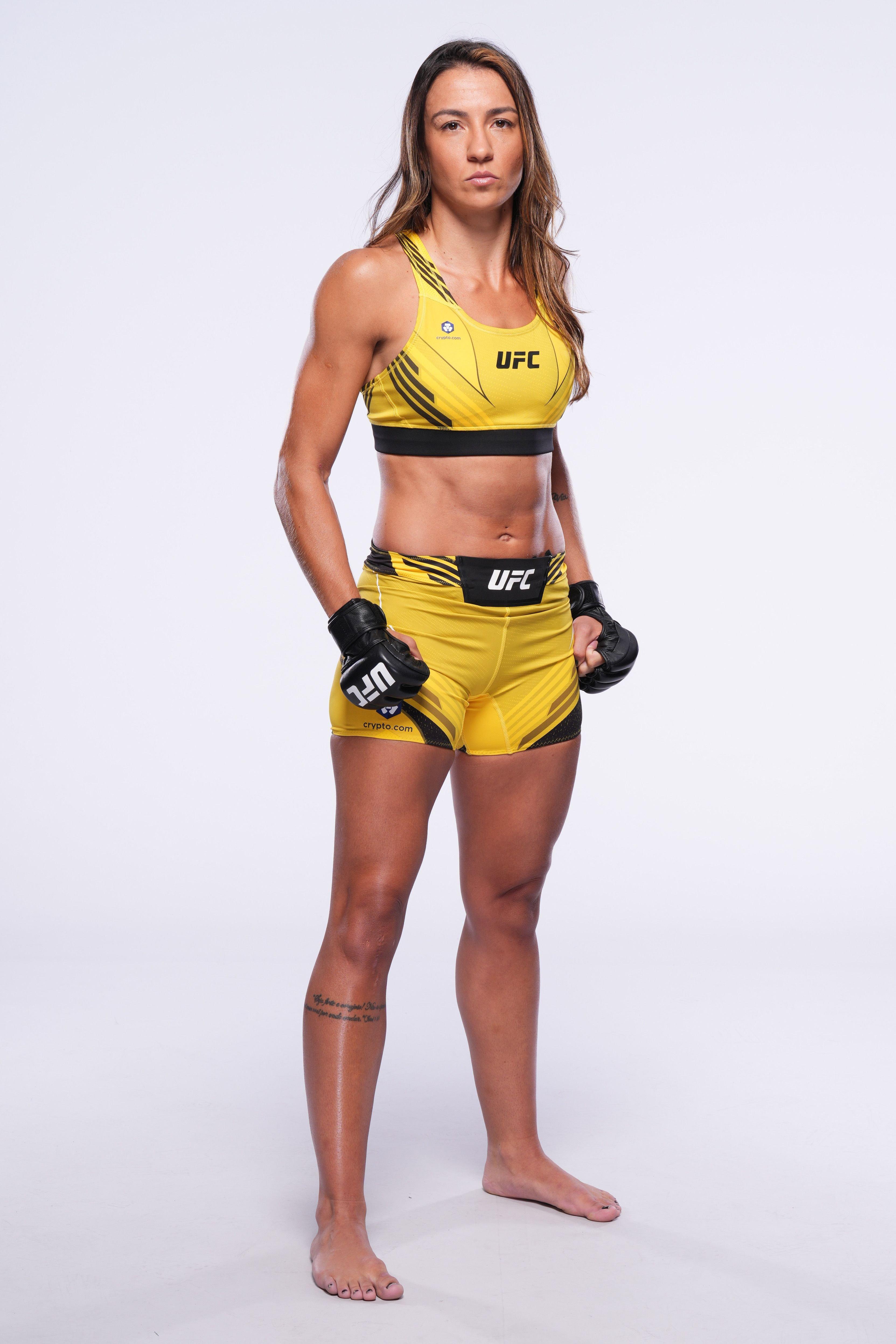 In a short caption and also shouting out a brand, Amanda wrote:
"Sem risadinha//com risadinha 😆 biquíni da @nalubeachfashion 😍😍 No giggle //with giggle 😆." Fans have left over 14,000 likes. Captions from Amanda nearly always come in two languages - anyone keen to know a little more about the star need only check out a recent one, as Amanda offered a little motivation for her fans.
"Take the lead in your choices!Random note: 😆 I just watched the Elvis movie, I highly recommend it! Several lessons.. live life! Have purpose! Have people you love and love you close," she wrote earlier this year.
Article continues below advertisement
Interview Or Not?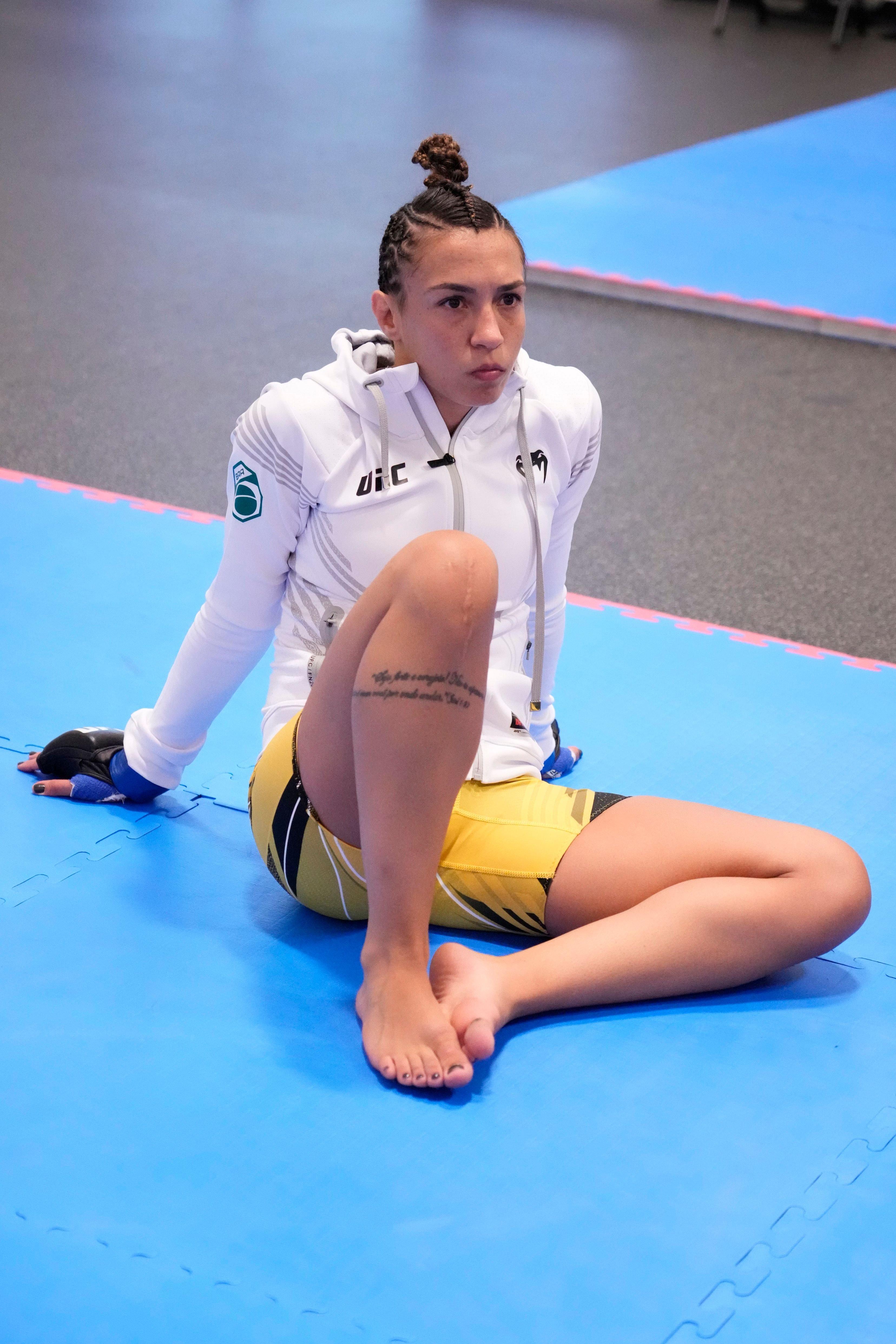 While the likes of fighters Carmella and Sasha Banks are happy to be profiled, Amanda has admitted that being asked questions isn't always at the top of her agenda.
"Some fighters don't like to do interviews or take photos, because it takes time, it's a hard time. But imagine if I go to do interviews like [sighing, drops shoulders] 'I'm tired, I don't want to do the interview.' This vibe will come back to me," she stated, per UFC.
Always Finding Energy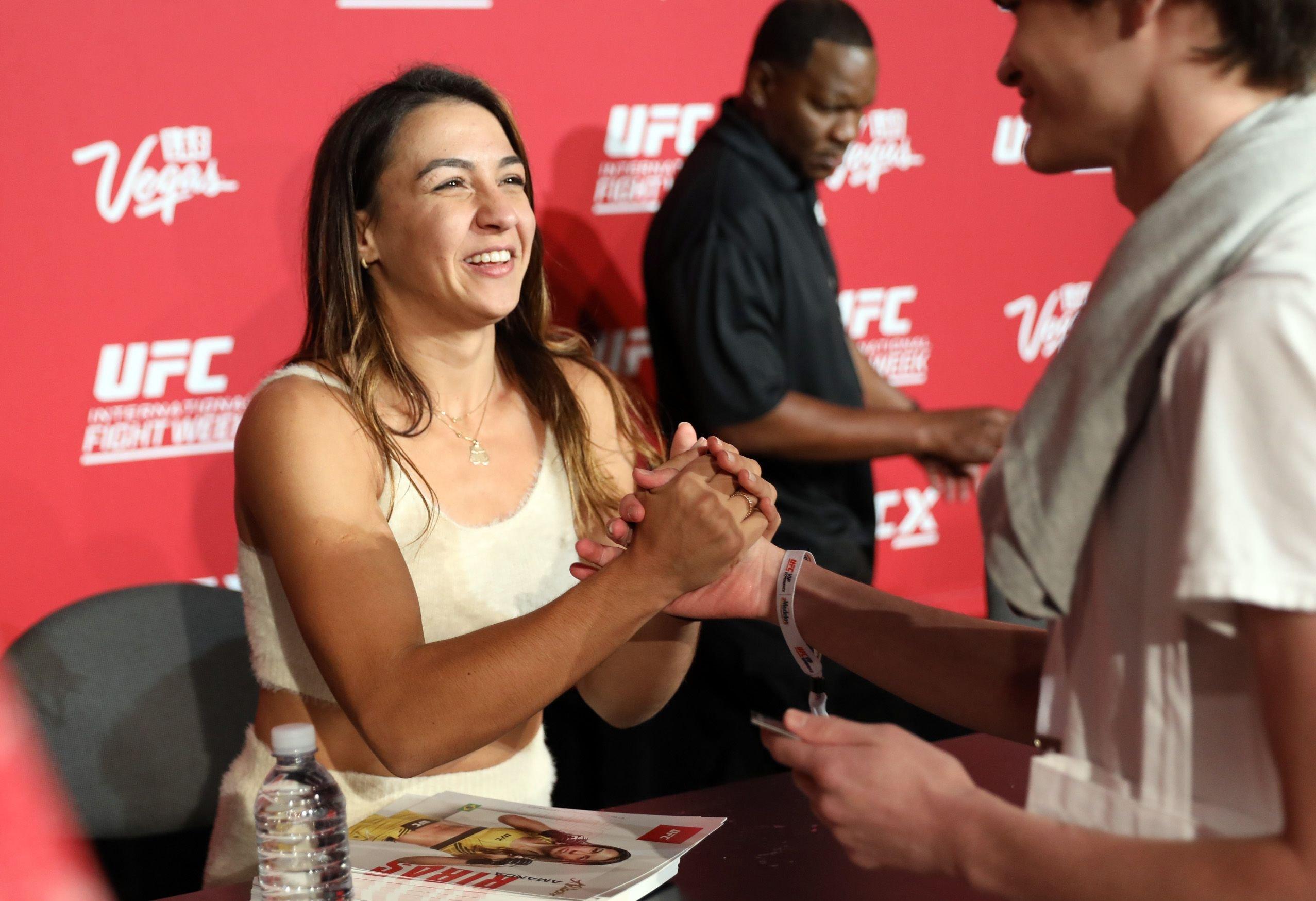 Of her demanding career, Ribas added: "I'm tired? Ok, but let's go! It's part of my job, and if I put my best energy, you'll be great."
Amanda's Instagram is followed by fellow MMA fighter and former UFC star Paige VanZant.