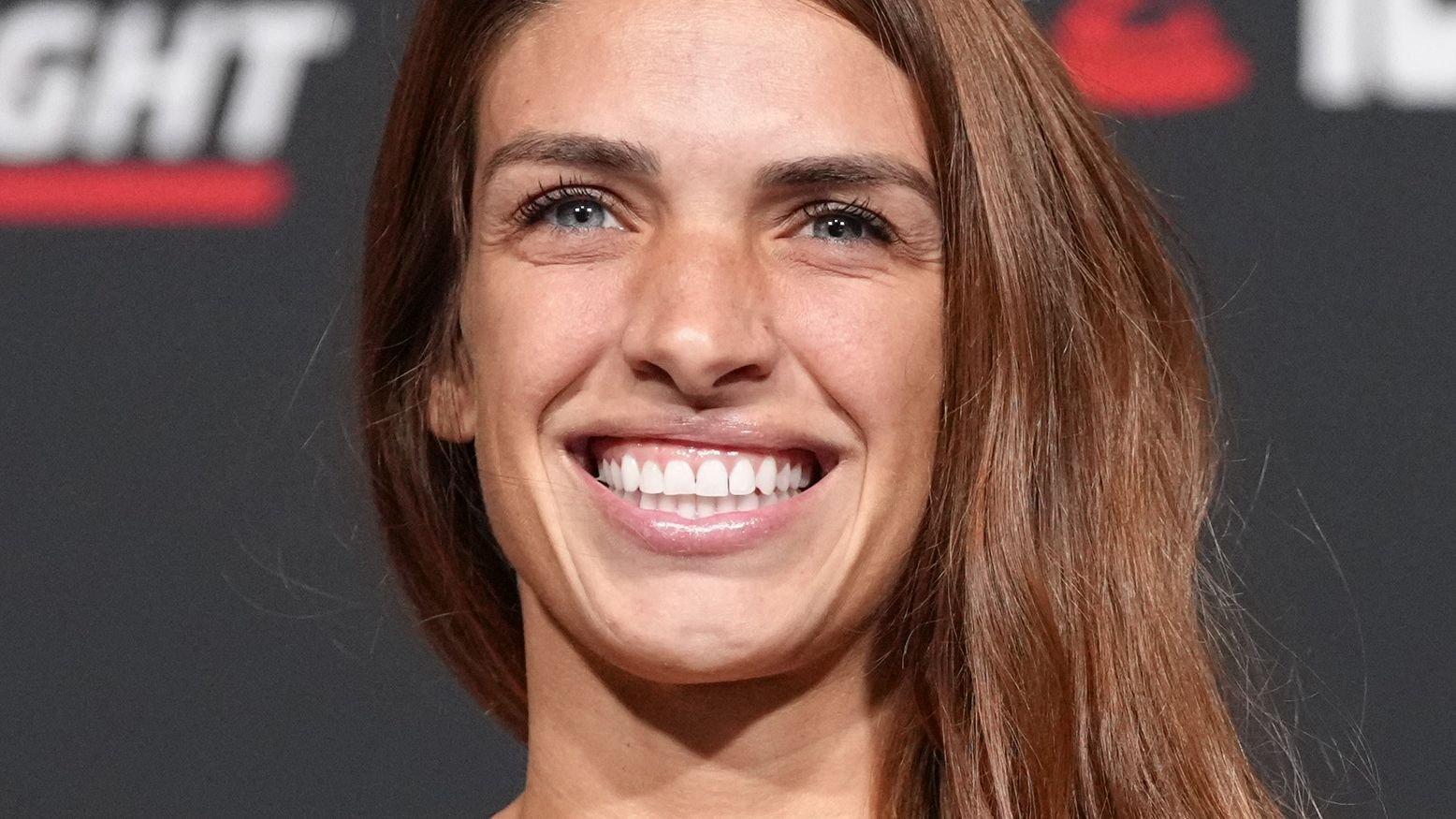 UFC's Mackenzie Dern Offers Rear View In Bikini
Mackenzie Dern is stunning fans with skimpy bikini action while also offering a rear view. The 29-year-old MMA artist and Brazilian Jiu-Jitsu fighter has been busy stripping down to swimwear on social media, and a recent Instagram share brought out the cheek, just as the fans came in. Mackenzie posted to her account and for her 1 million followers earlier this month, sharing a stunning beach shot as she enjoyed an ocean view and offered her fans another one. She opted for a figure-flaunting swimwear look, and fans have left over 115,000 likes.
Article continues below advertisement
Stunning In Cheeky Bikini Display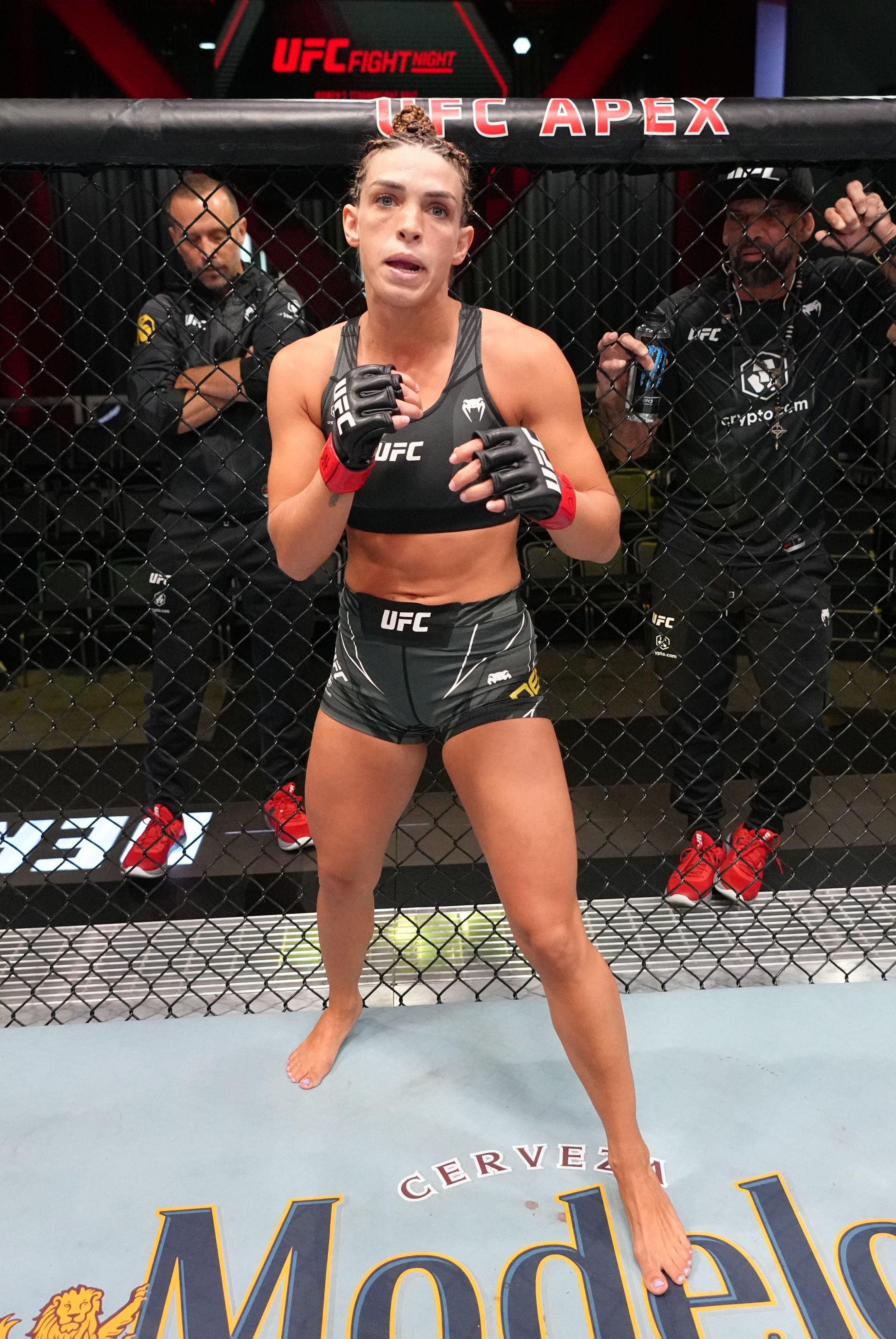 The photo showed Mackenzie posing back to the camera as she stood on golden and wet sands while gazing out towards the ocean surf. The Arizona native was definitely flaunting the results of her grueling workouts, as she wore a red thong bikini with string ties. She posed showcasing her very peachy rear and also her toned legs, plus her sculpted arms and shoulders.
Mackenzie posed with one hand placed on her head, also rocking her hair down. She held a green bottle in her right hand. A string of ocean and sun-centric emojis were all she used for her caption while tagging herself in Brazil.
Worth Listening To Her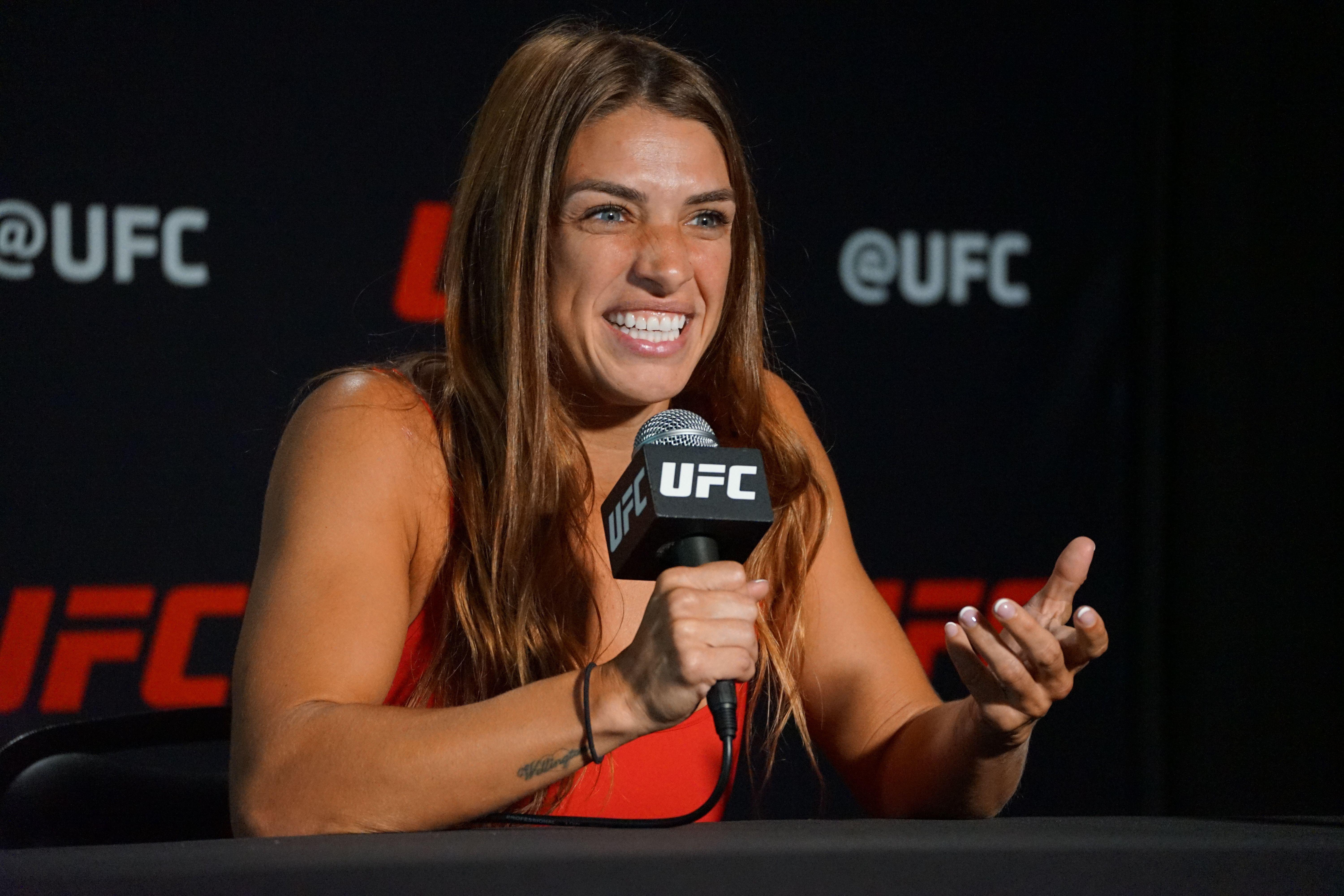 The ADCC World Champion occasionally drops motivational content on her social media, and a recent post saw her talk about motivation and learning lessons.
"Experience is a hard teacher because she gives the test first, the lesson afterwards. Reflected, feeling better, be back better then ever!" she told fans earlier this year. The post came after a fight, where the top reply was: "You did great and that was your fight . You almost finished her and was chasing the finish the whole fight . Chin up on to the next."
Article continues below advertisement
Losing Followers For Being Pregnant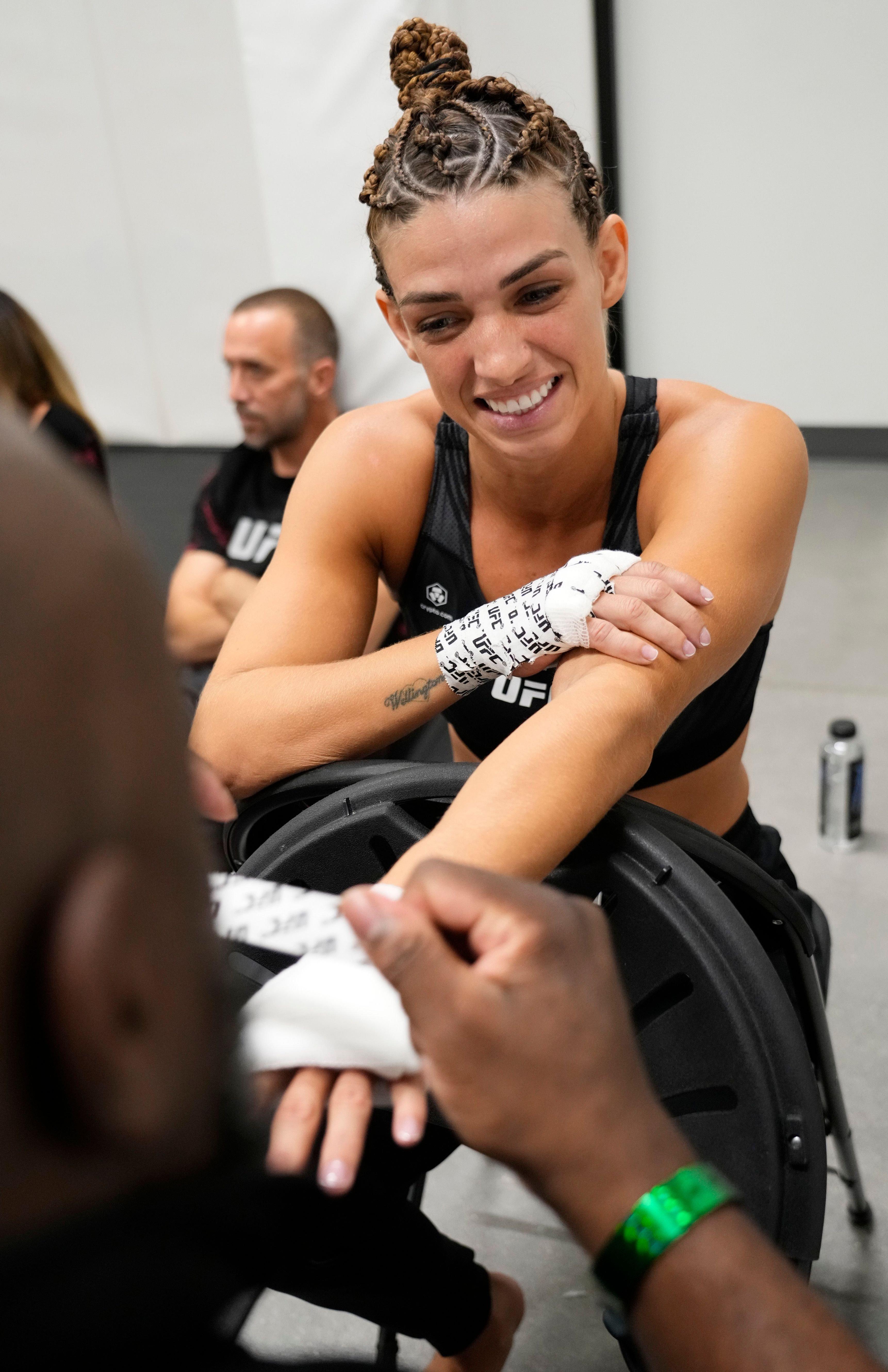 Dern is a mother to daughter Moa, born in June 2019. Proving what a cruel world it is out there, the star opened up to Women's Health about the negativity she experienced after announcing her pregnancy.
"I won two UFC fights before I became pregnant. The pregnancy was such a surprise and such a blessing, but when I announced it in February 2019, I lost 50,000 followers on Instagram instantly. Obviously, there were people following me who were just thinking, Oh, she's a hot girl that fights," she stated.
Chin Up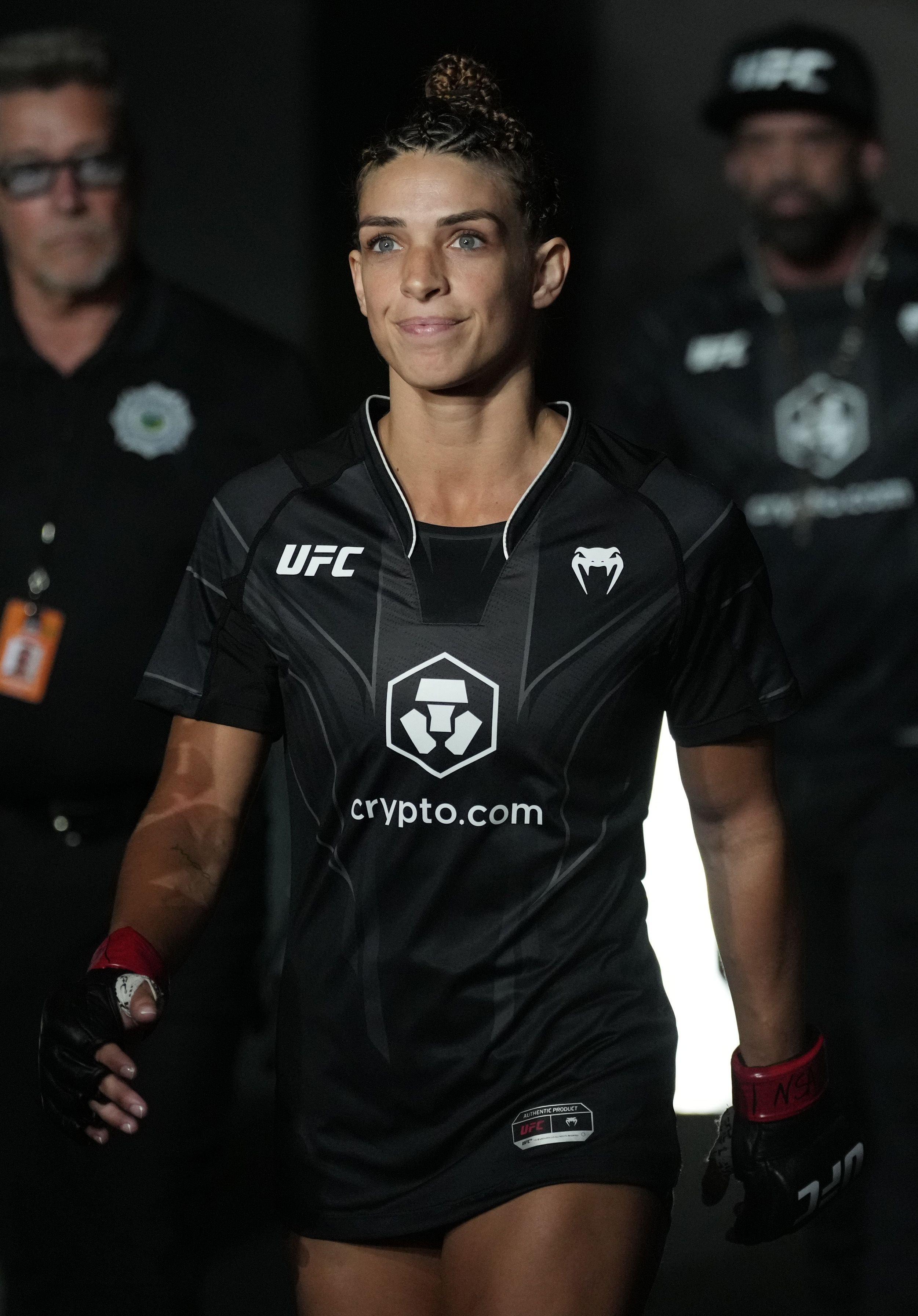 Mackenzie has not hidden her status as a mother and introduces herself as a "mom" on Instagram, where she also mentions her affiliation with the UFC.