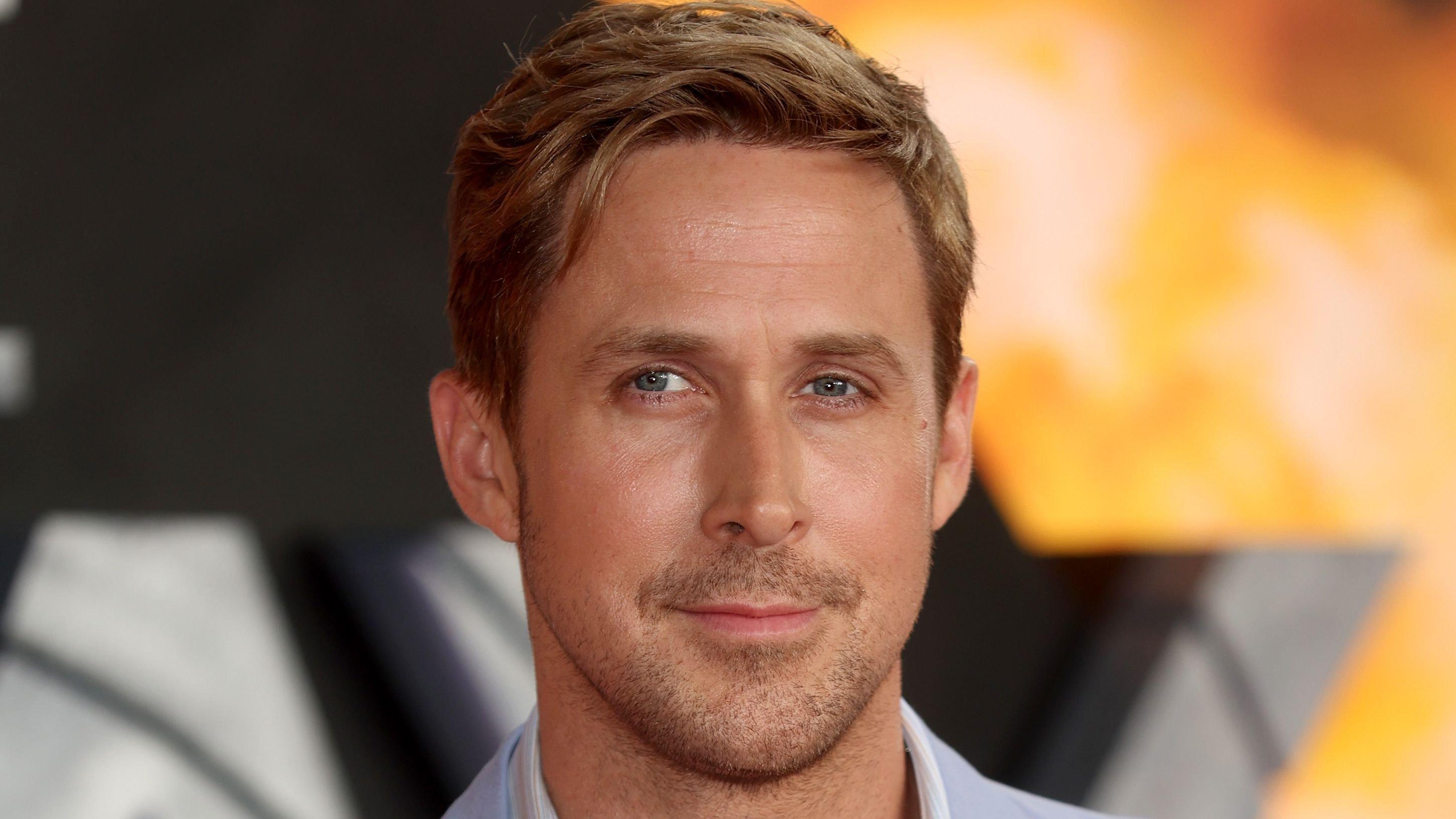 Ryan Gosling Gets Into Character For 'The Fall Guy' With Long Hair And A Beard
Fans are raving over Ryan Gosling's new appearance for his newest film, The Fall Guy, as he makes a few adjustments to his appearance. The naturally gifted actor was photographed while filming in Sydney with long hair and a full beard on Thursday. For the dramatic scene, which takes place while the actor is standing atop a five-story parking garage, the Canadian-born actor wears black jeans, a white shirt, a red jacket, and a backward baseball cap.
Article continues below advertisement
Why Is Ryan Fully Booked For The Year?
Ryan Gosling is suddenly working a LOT after a period of not working for a few years. This summer saw the release of The Gray Man, and Netflix is hoping it will launch a new spy franchise. In the summer, he also finished principal photography on Greta Gerwig's upcoming Barbie movie, which will be released next summer.
Moving on to The Fall Guy, it was recently revealed that he and Margot Robbie would work on an Oceans Eleven film together. The Fall Guy is a television adaption of the same-named 1980s program about a group of stunt performers who double as bounty hunters. Additionally, he would be working with Derek Cianfrance on the Wolfman project. Ryan sure has a lot on his plate.
David Leitch Directs 'The Fall Guy'
David Leitch is now helming this full-length adaptation of Glen A. Larson's TV series, which stars Lee Majors as stuntman Colt Seavers who doubles as a bounty hunter (John Wick, Atomic Blonde, Deadpool 2, Bullet Train). And now, Ryan, its star, has been seen filming scenes on our sun-baked coasts. Nevertheless, you'd be excused for walking past him without a second glance because of his new look in the movie.
Article continues below advertisement
Keeping The Fans In Suspense
The public is not allowed to know the specifics of the movie's current adaptation plot. We only know that Drew Pearce wrote the screenplay and that David Leitch is the production director like his other movies (Iron Man 3, Mission: Impossible – Rogue Nation, Fast & Furious: Hobbs & Shaw). Other than Emily Blunt, there has been no confirmation of the cast members traveling with Ryan Gosling to Australia. The Drive actor will not only act in the film, but he will also work as one of its producers.
March 1, 2024, has been set aside for the premiere of The Fall Guy.
Gucci Brand's Ambassador
It is hardly surprising that Gosling has joined the long list of celebrities repping Gucci, given his distinctive sense of style. He steered clear of brand affiliations and collaborations for most of his career. That changed after he worked with Tag Heuer a few years ago, and he is now part of the Gucci family. Even while he keeps a very low profile when not working, it makes sense because it's a drip when he does show up for work. On the red carpet, Ryan Gosling rarely wears the same black suit. He appreciates patterns, color, and style.