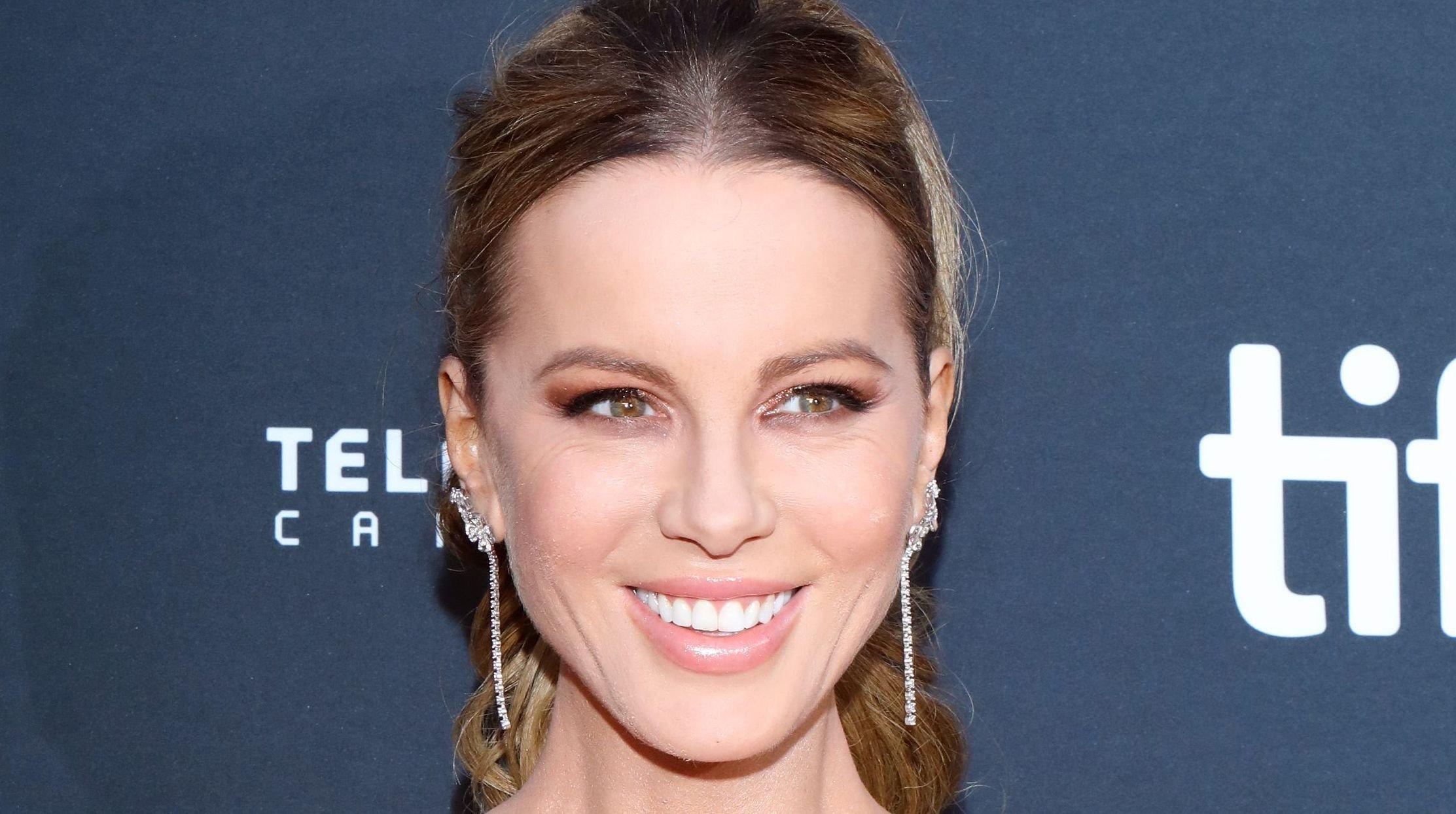 Kate Beckinsale Stuns In A Mini Dress With Legs For Days
Kate Beckinsale was definitely a favorite as she flaunted her jaw-dropping legs in a leggy and flirty white minidress earlier this year. The Pearl Harbor actress continues to make headlines for looking decades younger than her 49 years, and this Instagram post definitely proved she's giving gen z a run for its money. Posting last month and with an "OH NO" vibe, the ex to Pete Davidson swished her tiny dress around while outdoors, also delivering her signature sense of humor via a caption. She even gained celebrity attention for the share.
Article continues below advertisement
Stuns In Swishy, Leggy Minidress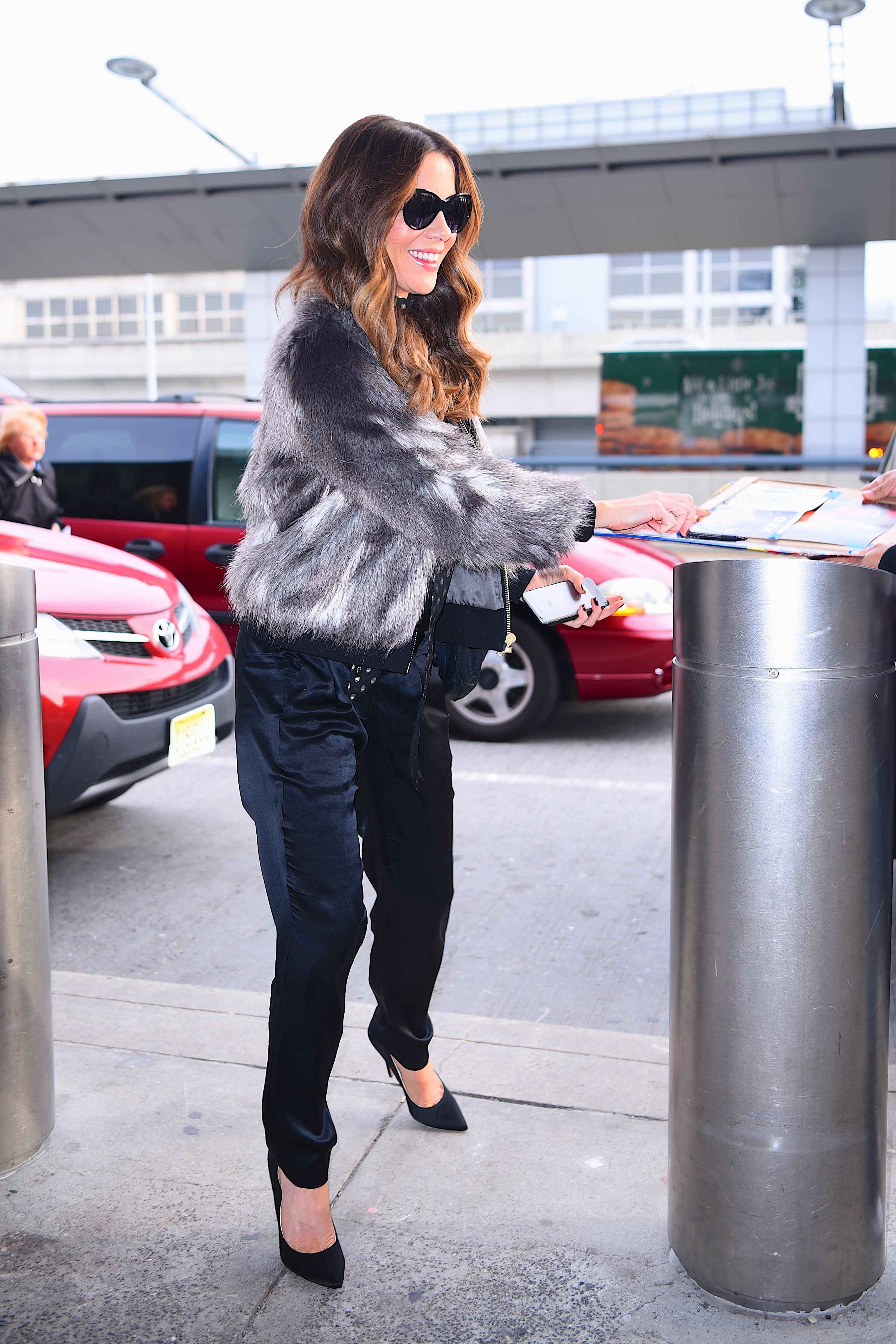 The photo showed Kate looking fit and leggy. The British star stood high on a deck and backed by attractive green plants, this as she swished around a playful and thigh-skimming white sundress with "OH NO" written across the chest. Kate also showed off her toned arms and shoulders in the playful upload, as she opted for a summery finish via highlighted blonde hair worn up in a bouncy ponytail.
Kate also wore fun shades as she sent out a smile. In a caption, The Widow star wrote: "Oh no." Quick to leave a heart-eye emoji in the comments was socialite and reality star Paris Hilton.
Defying Her Age While Approaching 50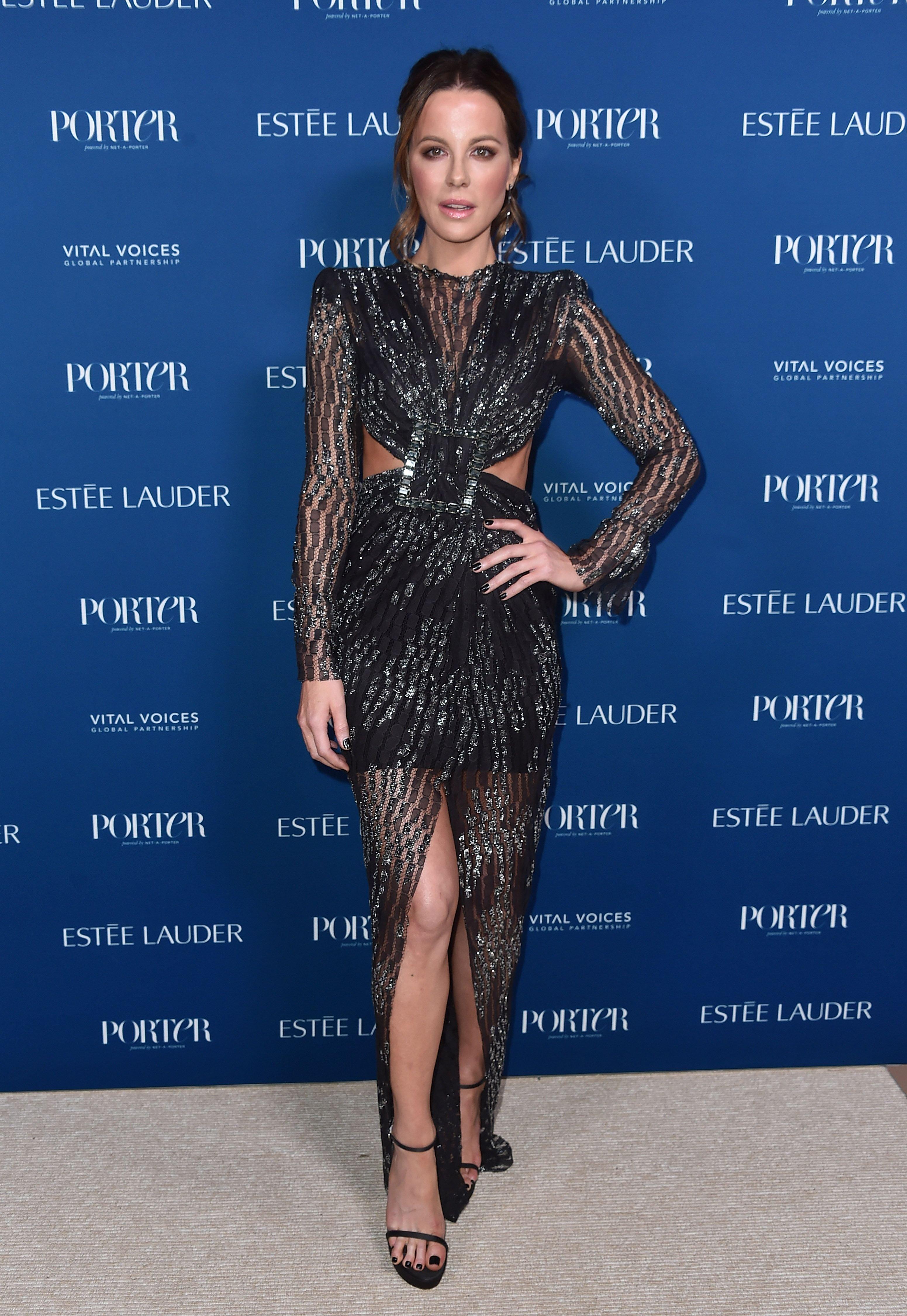 Kate will soon join the long list of 50+ celebs who regularly make headlines for defying their age. Already esteemed members are singer Jennifer Lopez, actress Jennifer Aniston, plus talk show queen Kelly Ripa. Kate, who follows a super healthy diet and doesn't consume any stimulants such as cigarettes or alcohol, extends her philosophy to chocolate - she won't touch it.
"I wake up, eat something, and go straight to the gym. If I'm going to do cardio, I'll do it later on in the day," she told Women's Health.
Article continues below advertisement
Yoga Queen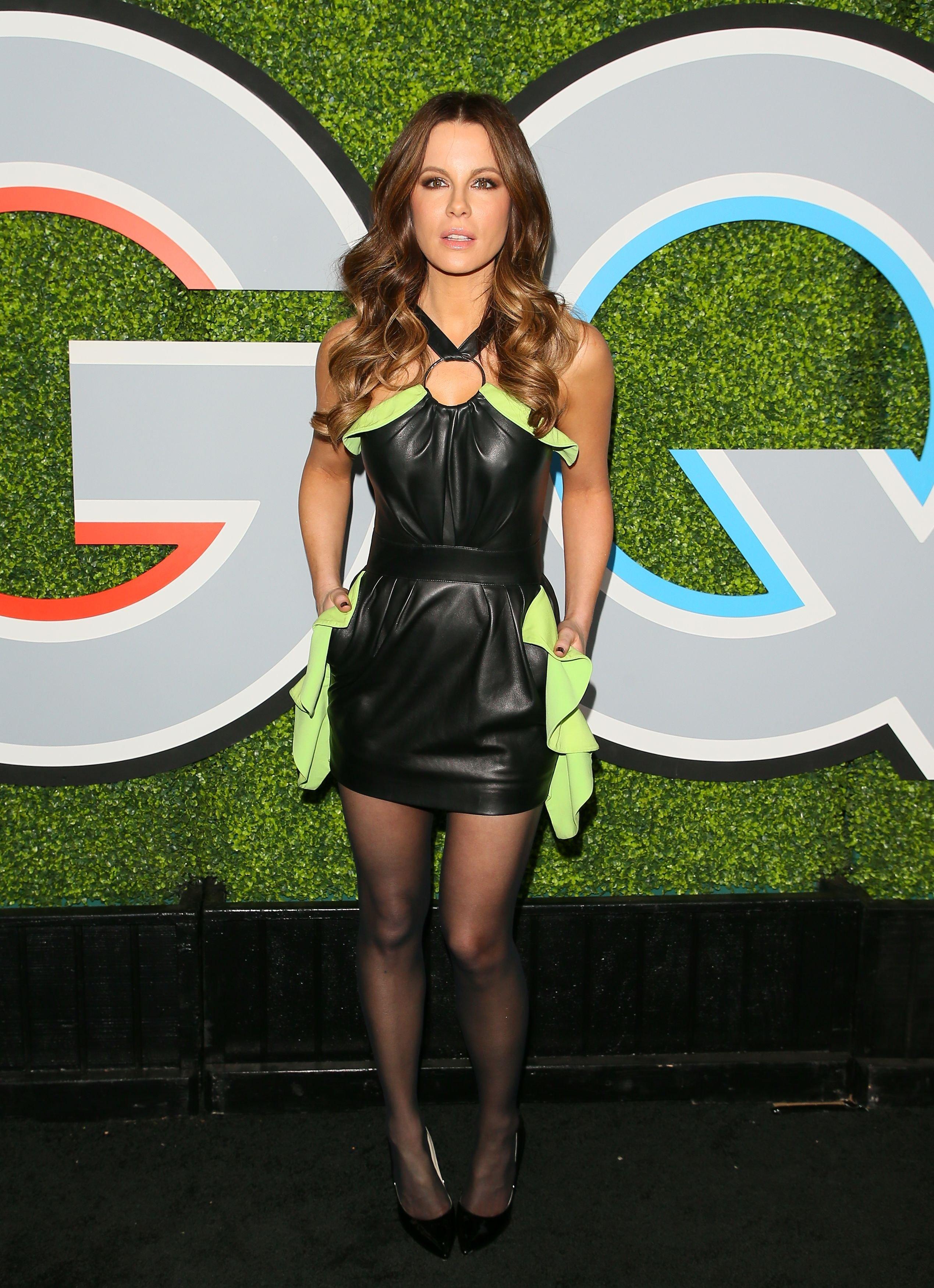 Kate has enjoyed her fair amount of action roles, and she's got a trick up for sleeve for staying injury-free. "I haven't been injured while doing an action movie, and I think it's partially from practicing yoga," she continued. Also fans of yoga are actresses Jennifer Aniston and Alexandra Daddario. Kate does, however, make headlines for her relationships, too - she is known for dating younger men, including SNL star Pete.
'Funniest' Status From Pete Davidson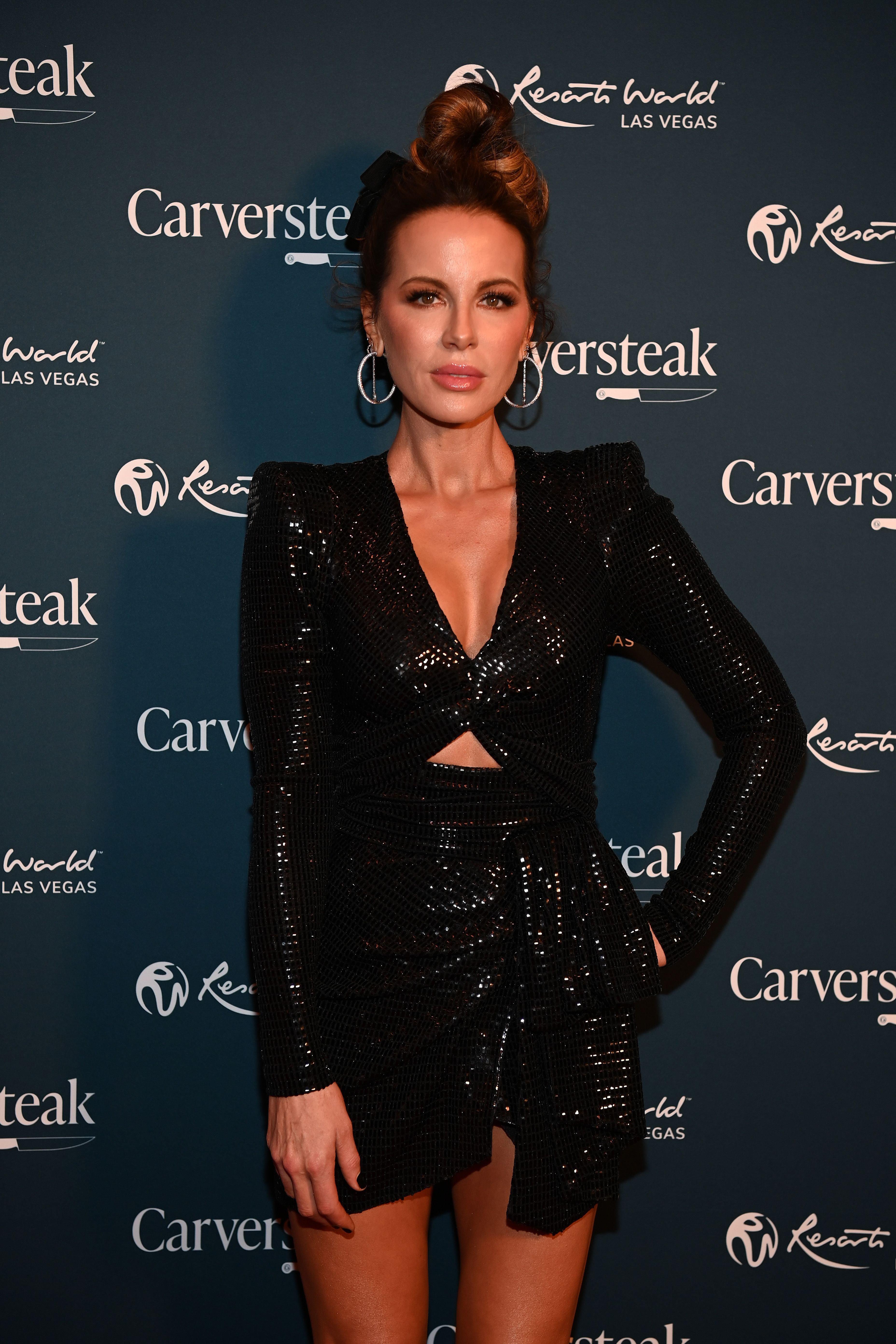 When Kate and Pete were dating, Pete opened up about his at-the-time girlfriend, calling her the "funniest" person he'd ever met. "F**king legendary, all of my uncles freaked out. Also, f**king hysterical, really, really funny…she's really cool," he tweeted.