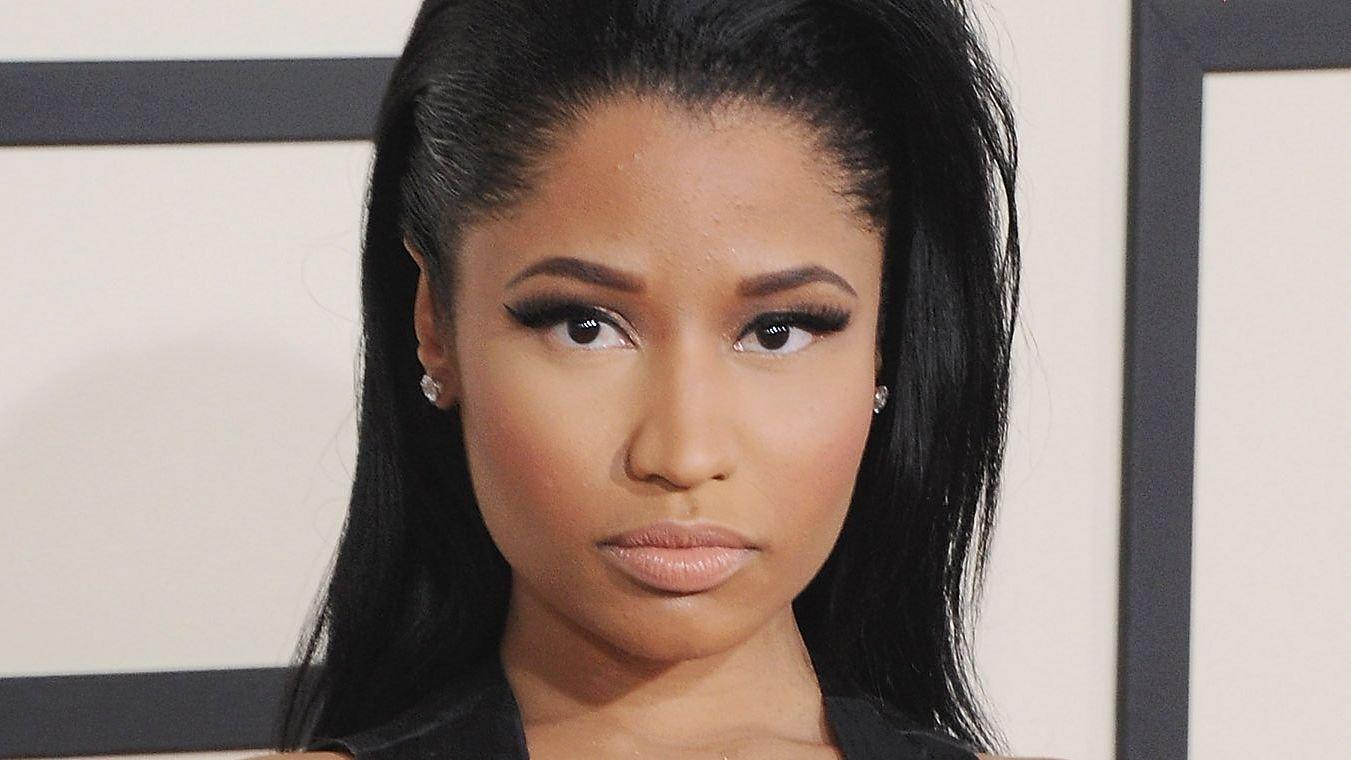 Nicki Minaj Stuns In See-Through Dress
Nicki Minaj is dropping jaws in a sheer dress as she expresses a little gratitude. The superstar rapper put on a stylish display as she rocked the 2022 sheer dress trend recently, posting for her army of Instagram followers and thrilling all 203 million of them. Going for an ethereal vibe as she was photographed in a fairytale-style shoot, the Grammy winner sizzled as she flaunted her famous curves, also sticking to her signature style with a pink wig. Fans have left the "Coco Chanel" hitmaker with over 1.3 million likes.
Article continues below advertisement
Stuns In Sheer Green Dress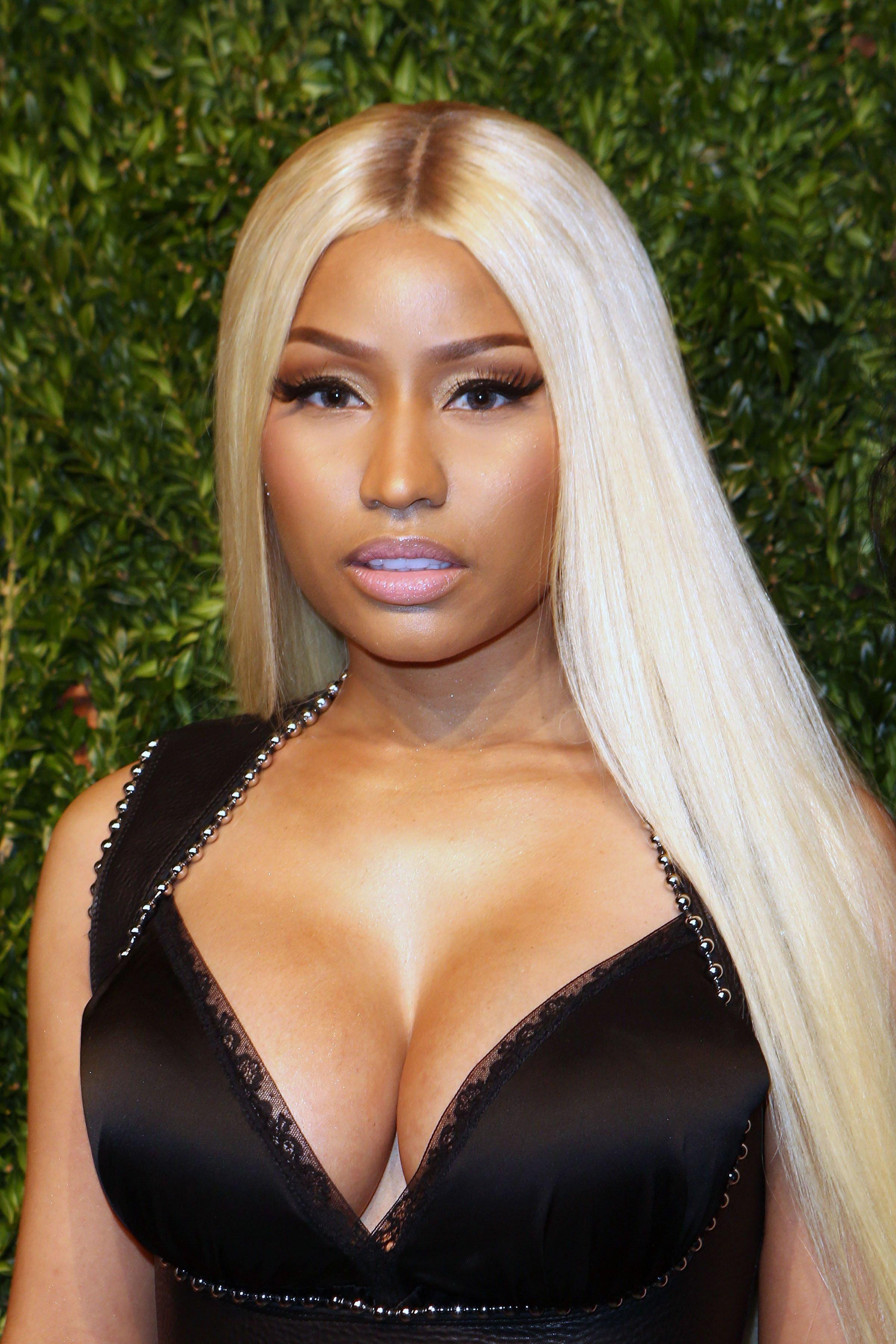 Nicki opened her gallery by walking towards the camera and set against a very stormy backdrop. Showing off her tiny waist and world-famous curves, the rival to rapper Cardi B sported a green latex bra and briefs in a mint shade, but she did cover up a little via a sheer and very thin strapless dress that fell to the ground.
Also wearing green latex elbow gloves, Minaj added in strappy and high-heeled green sandals - she sent out a mean gaze while also adding in pops of color via her bright pink wig, styled into a bob.
Giving Thanks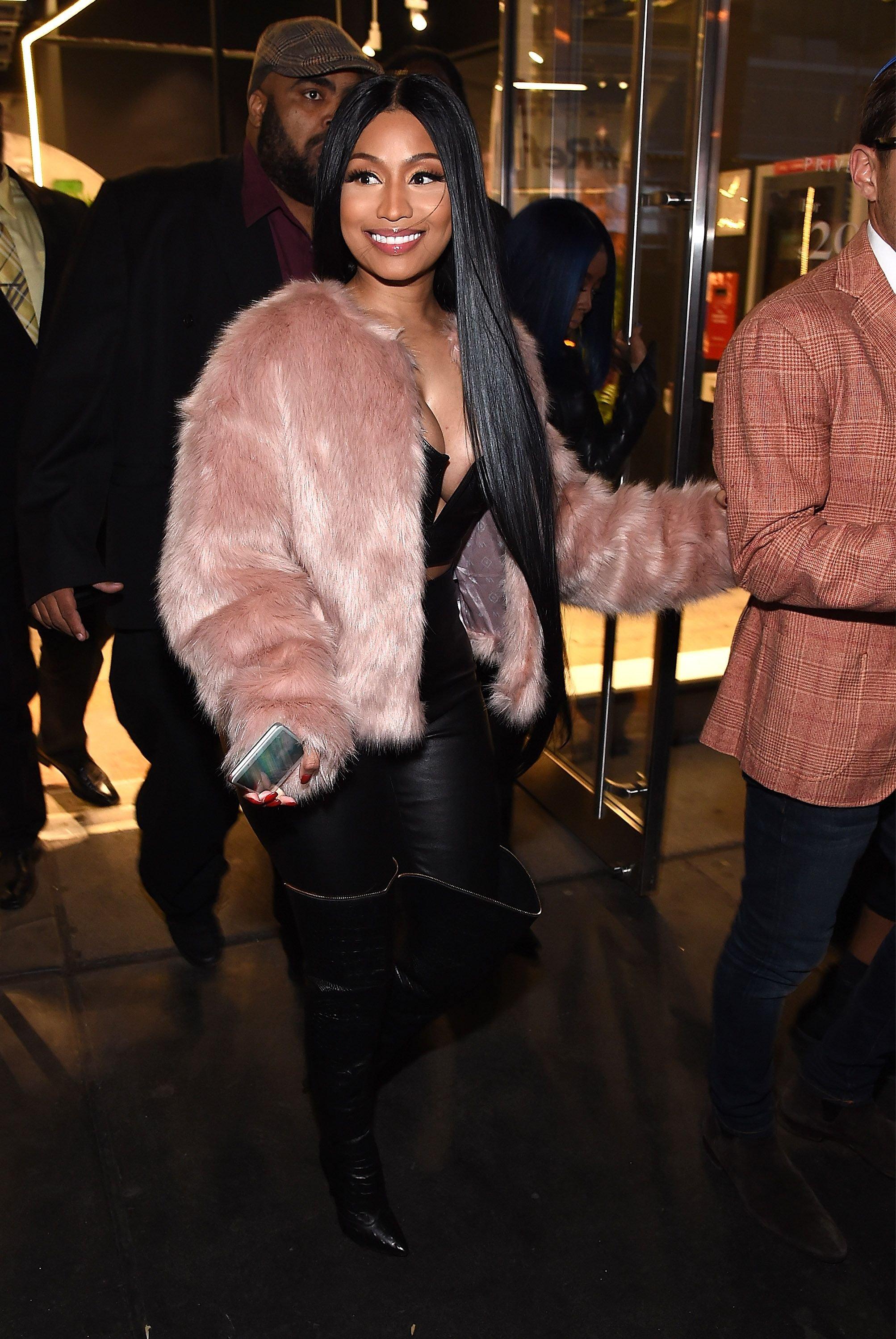 The gallery continued with the A-Lister striking poses in her dress, as she also flashed her famous tattoos. In a caption, she told fans:
"No words. Just gratitude. Link in my stories to read this candid, genuine, engaging interview. I didn't want to stop talking to the Queen. I really needed that."
She also tagged Interview Mag and thanked Jada Pinkett-Smith - the magazine set up the conversation between Nicki and the wife to Men in Black actor Will Smith.
Article continues below advertisement
Opening Up About Motherhood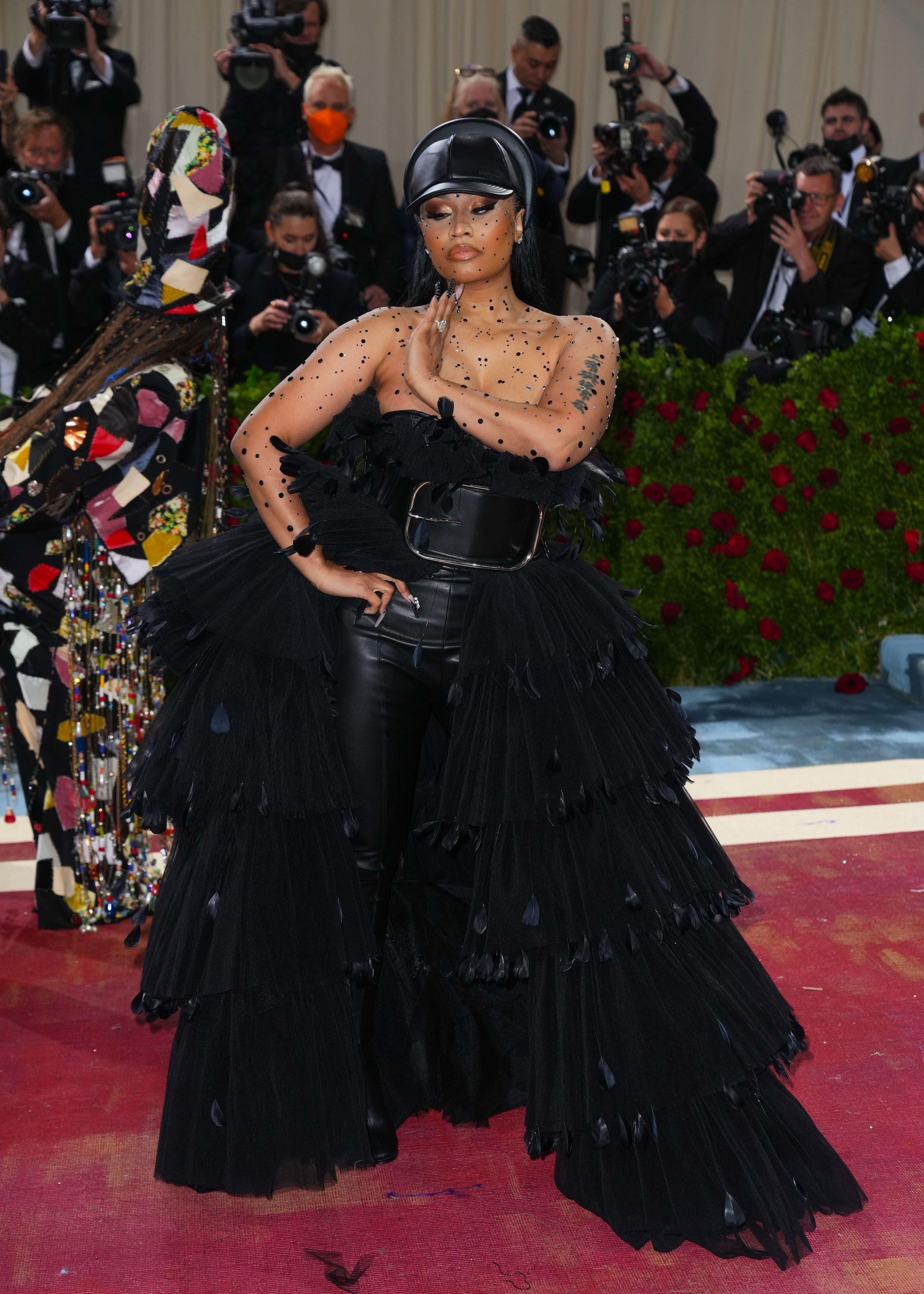 The lengthy feature, which mentioned COVID, heavily focused on Nicki's status as a mother. In September 2020, the star welcomed her son with her husband Kenneth Petty. She confessed that she has been leaning towards being a wife and a mom in the last few years.
"I feel like either you're going to do it or not. So I had this conversation with myself and I had it with him as well, but it's like, I don't know how to be a watered-down Nicki Minaj. I just can't do it!" she revealed.
Pregnancy Reveal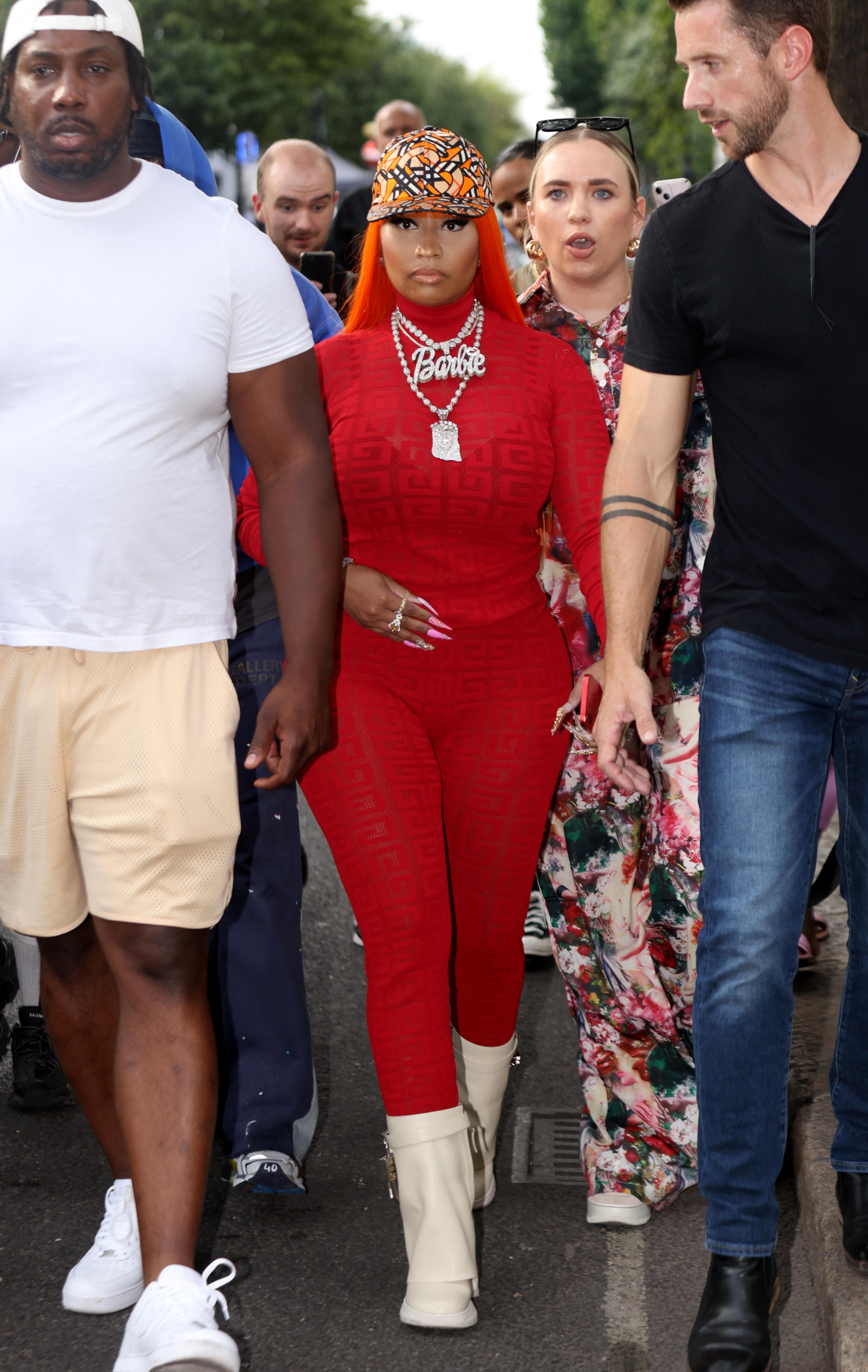 Nicki even revealed an unknown detail related to her pregnancy, adding: "When I was pregnant I couldn't even record certain songs," continuing that she found her expecting body "uncomfortable."