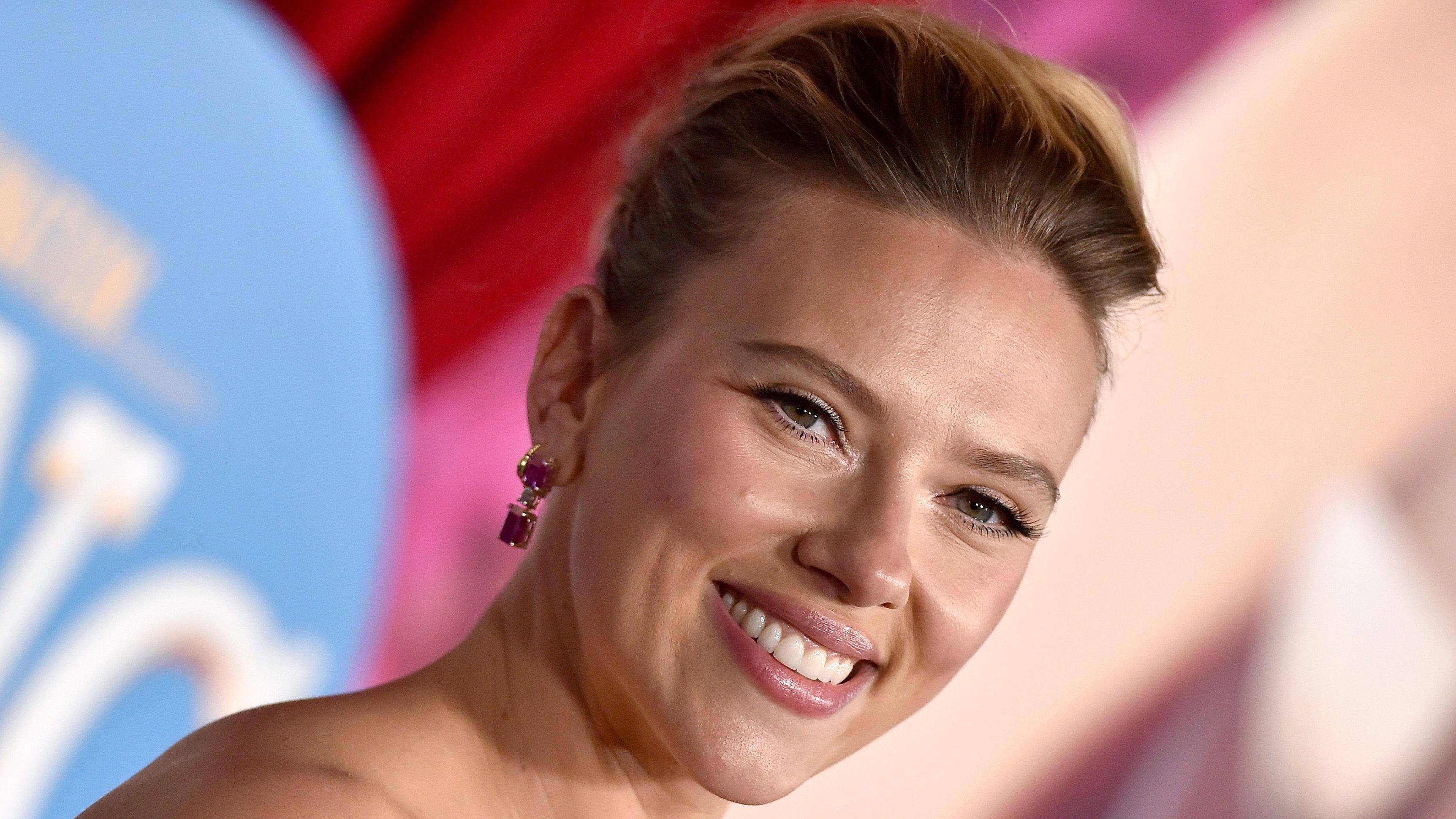 Scarlett Johansson Shows Major Cleavage In Bustier
Scarlett Johansson set fans' pulses racing in a recent social media share from one of her many admirers. The star actress who was in her Hollywood element presented a tantalizing glam as she seemingly prepared for a photoshoot session. Although the images in the post alluded to an older time, it was clear Johansson has always had her fashion game at a top-notch level.
Article continues below advertisement
Some Sexy Glam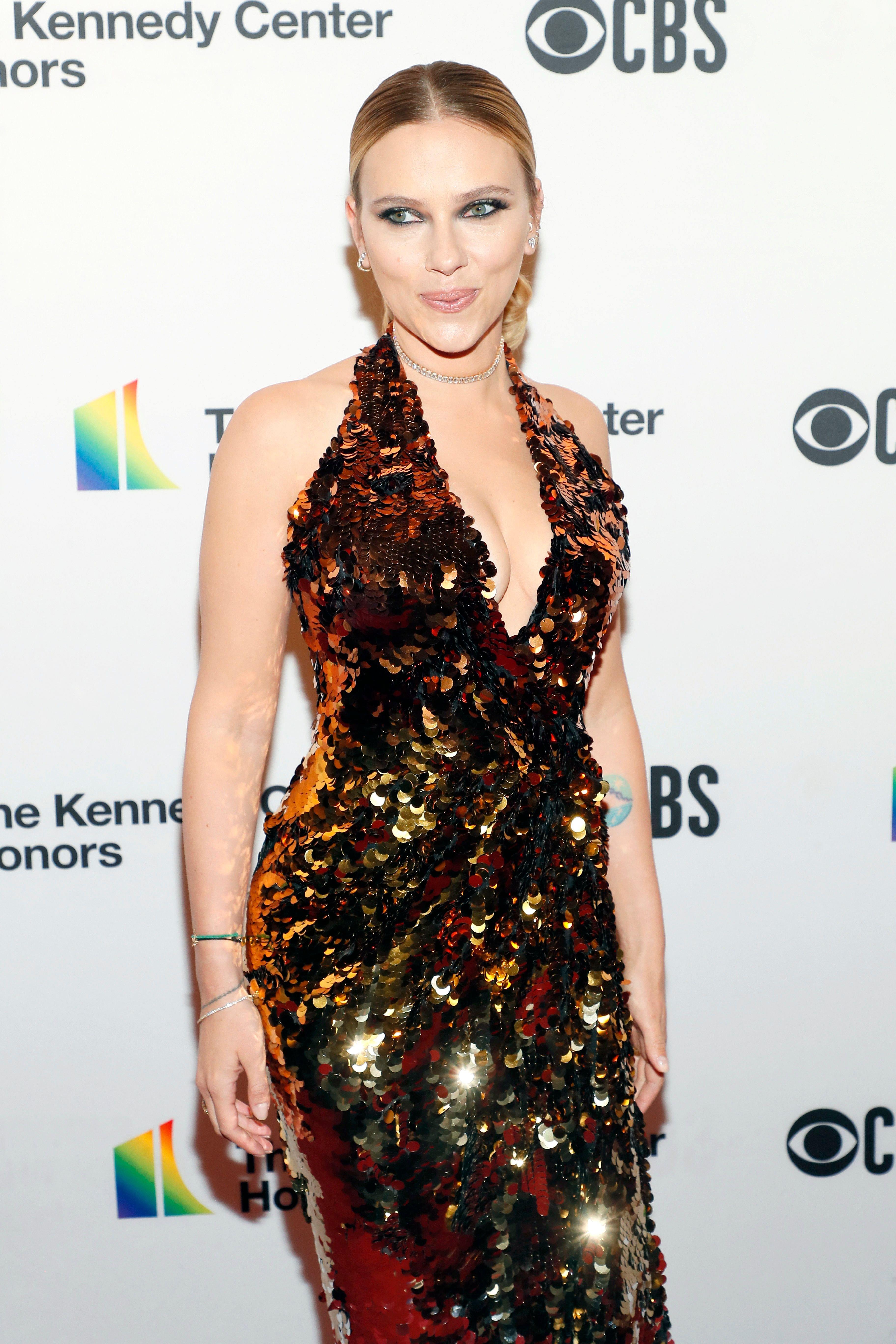 In photos displayed, the Marvel star was photographed in what looked like a dressing area while a hairdresser worked their magic on her blonde tresses. The actress' slim frame was clad in a black bustier that had her cleavage on ample display.
Johansson, who did not seem to be aware of the camera, pouted her lips while her locks deliciously fell around her shoulders. The next slide gave a fuller view of her outfit showing that the bustier was designed as a body suit. Here the Black Widow star showed off her smokey eye makeup and a warm gaze.
Johansson Gets Candid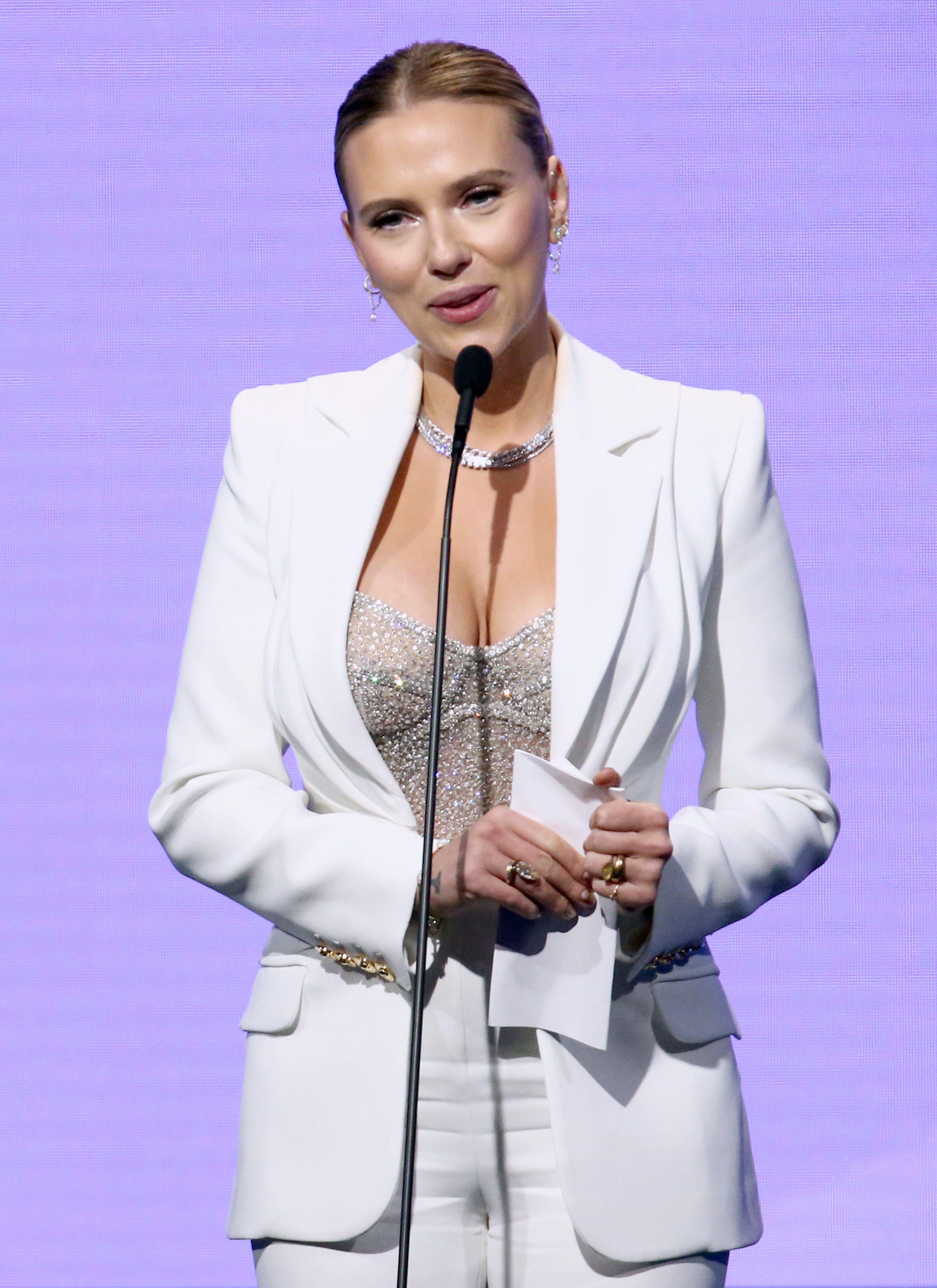 Being a spotlight personality requires grace, poise and the aura of charisma and Johansson has it all. However, that doesn't help her to be immune from awkward situations while at work. A few weeks ago, the actress made a headlining confession concerning her role in 2013's Her. The 37-year-old actress opened up to Dax Shepard on his Arm Chair podcast about how a weird scene made her costar uncomfortable.
Article continues below advertisement
Super-Awkward Moment In 'Her'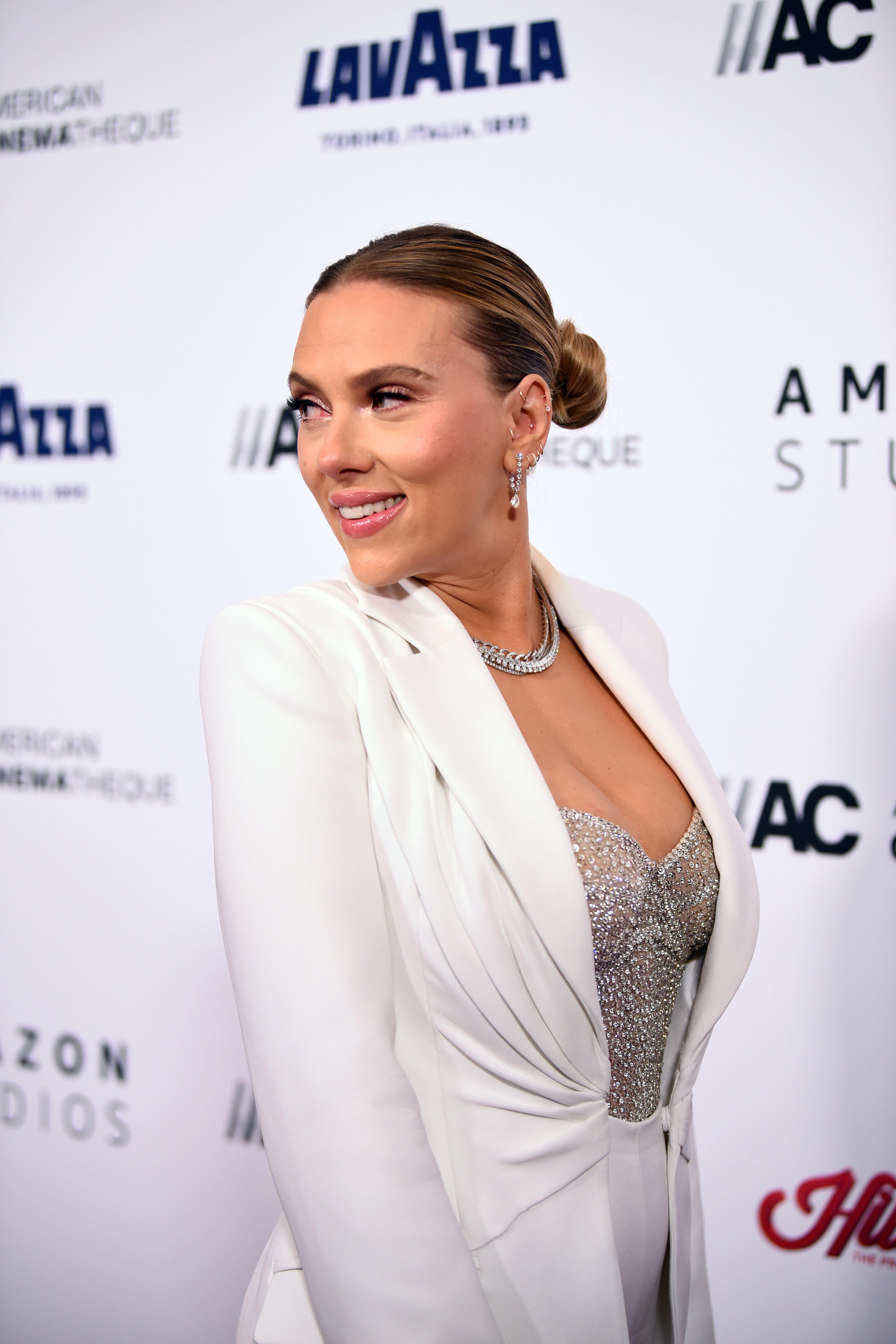 Johansson has been the highest-paid actress for two years consecutively, thanks to her acting prowess, but that did not quite come in handy when she filmed a s*x scene with costar Joaquin Phoenix in Her. The actress recalled how her fake orgasm had weirded him out. She revealed that Phoenix had a hard time recording the sounds because of how gross it was. She explained:
"I remember we came in that day. I've become that actor that's like 'let's get dirty.' I have to because otherwise, I'll be petrified. Joaquin comes in, we try to get through one take, and he was, like, losing it. He was like 'I can't do it.'"
What Role Did She Play?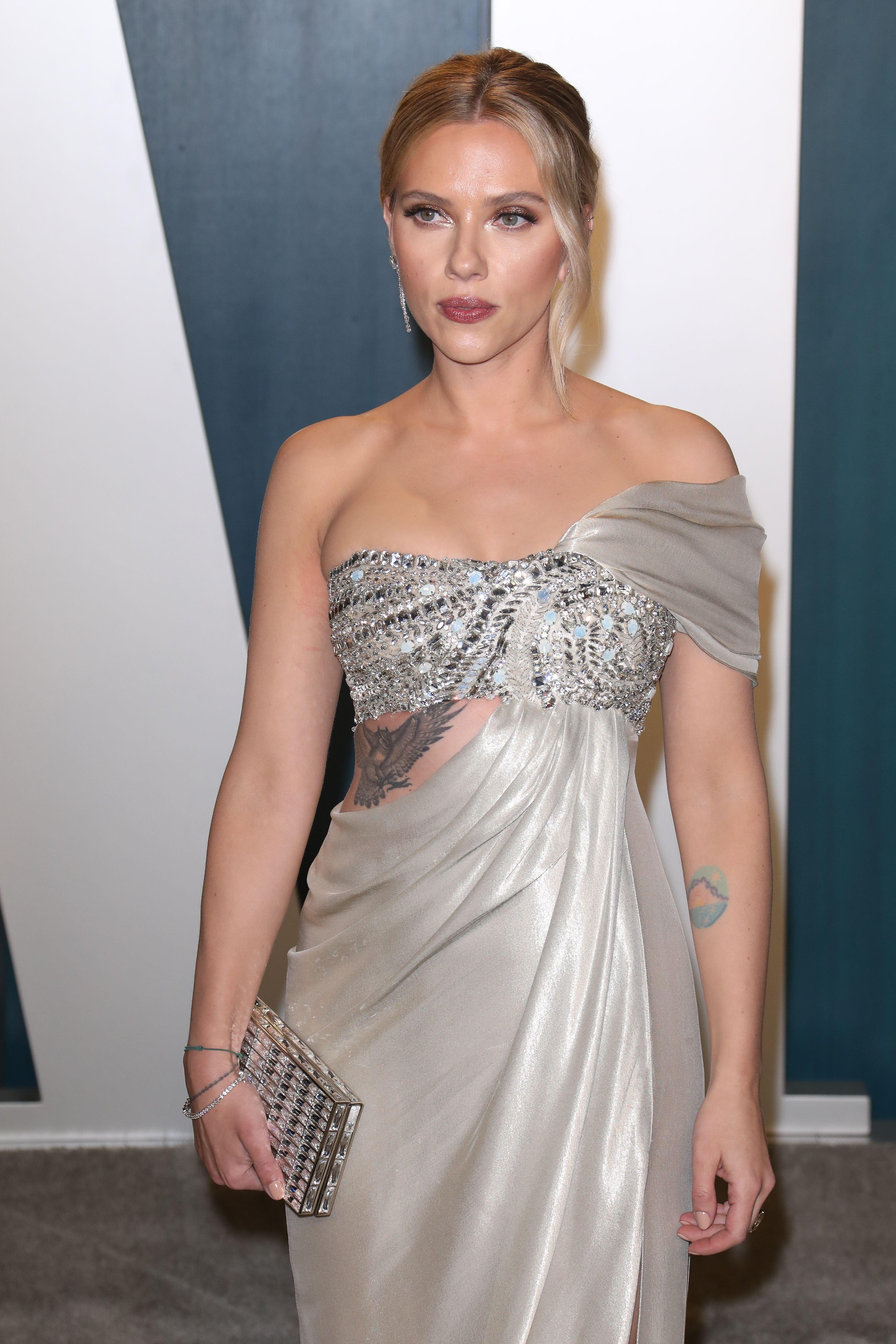 While still speaking about the awkward moment, Johansson stated that Phoenix had filmed almost all the scenes for the movie but the orgasm part ticked him off. She relayed that the Joker actor was angry because everything just seemed "bizarre." In the 2013 sci-fi romance flick, Johansson played an AI operating system that was designed for Phoenix's character, who is a lonely writer.