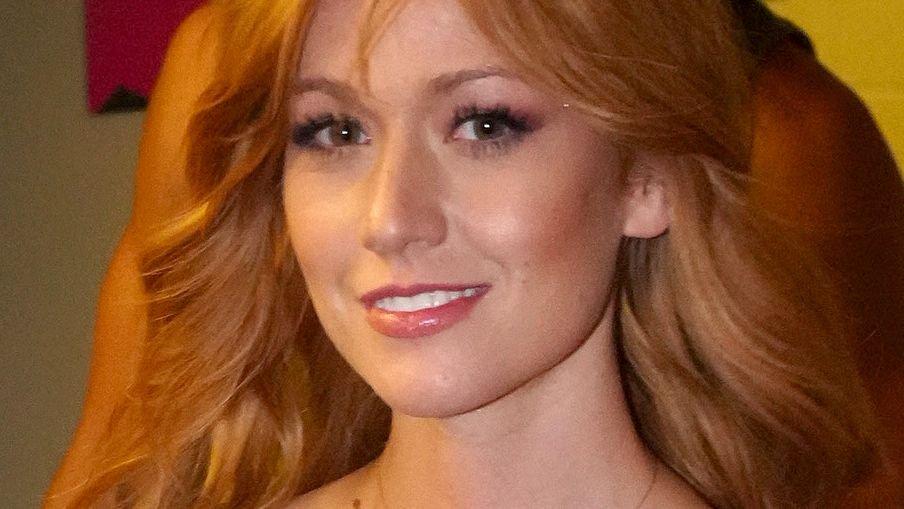 Katherine McNamara's Cleavage Is On Point In This Sexy Mini Dress
Katherine McNamara is on fire in a sizzling orange mini dress as she flaunts her cleavage and her legs in a bombshell new photo. Posting to her Instagram this week, the 26-year-old actress proved she's model material while going flame-colored in a thigh-skimming look. Stunning fans with an outdoor shot, the Arrow star delighted her 4.1 million followers with Hot Girl Summer vibes, despite it nearly being November. Her caption, meanwhile, shouted out fall with a major pumpkin reference.
Article continues below advertisement
Pumpkin Spice Season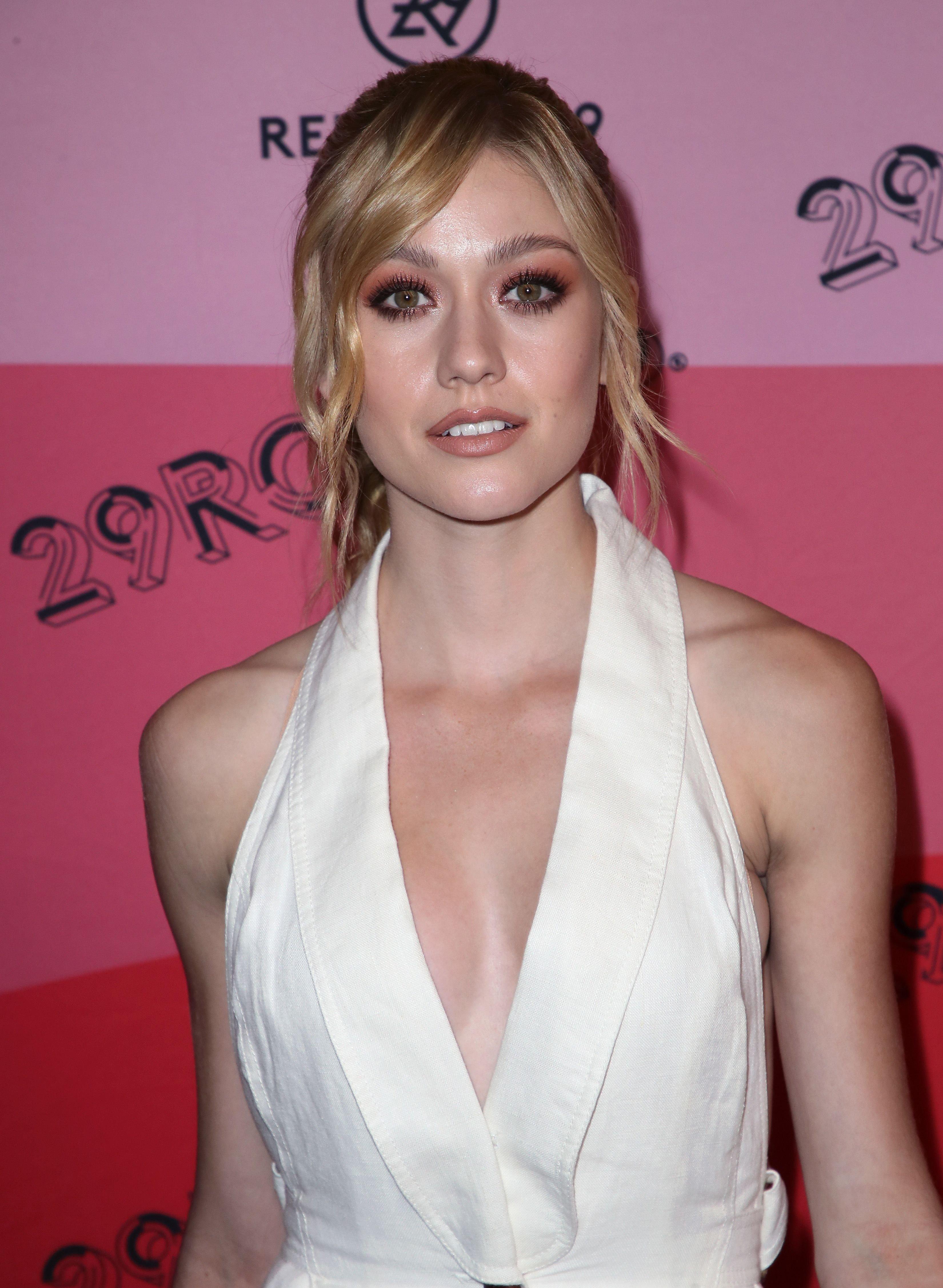 Showing off a golden tan, Katherine posed leaning away from a wooden fence barrier while on a shaded path and amid greenery. Rocking strawberry blonde hair, the actress flaunted her gorgeous curves while in a silky-satin and one-shouldered dress, one boasting ruched fabrics and a daring plunging neckline.
Drawing attention to her toned legs, the popular star also showed off her toned arms and shoulders, with a full face of glowing and bronzing makeup accentuating her sharp features. She posed with slightly parted lips, then reappeared for a more ethereal greenery shot with a swipe right. "Pumpkin spice and everything nice," she wrote in a caption.
Spooky Season, Too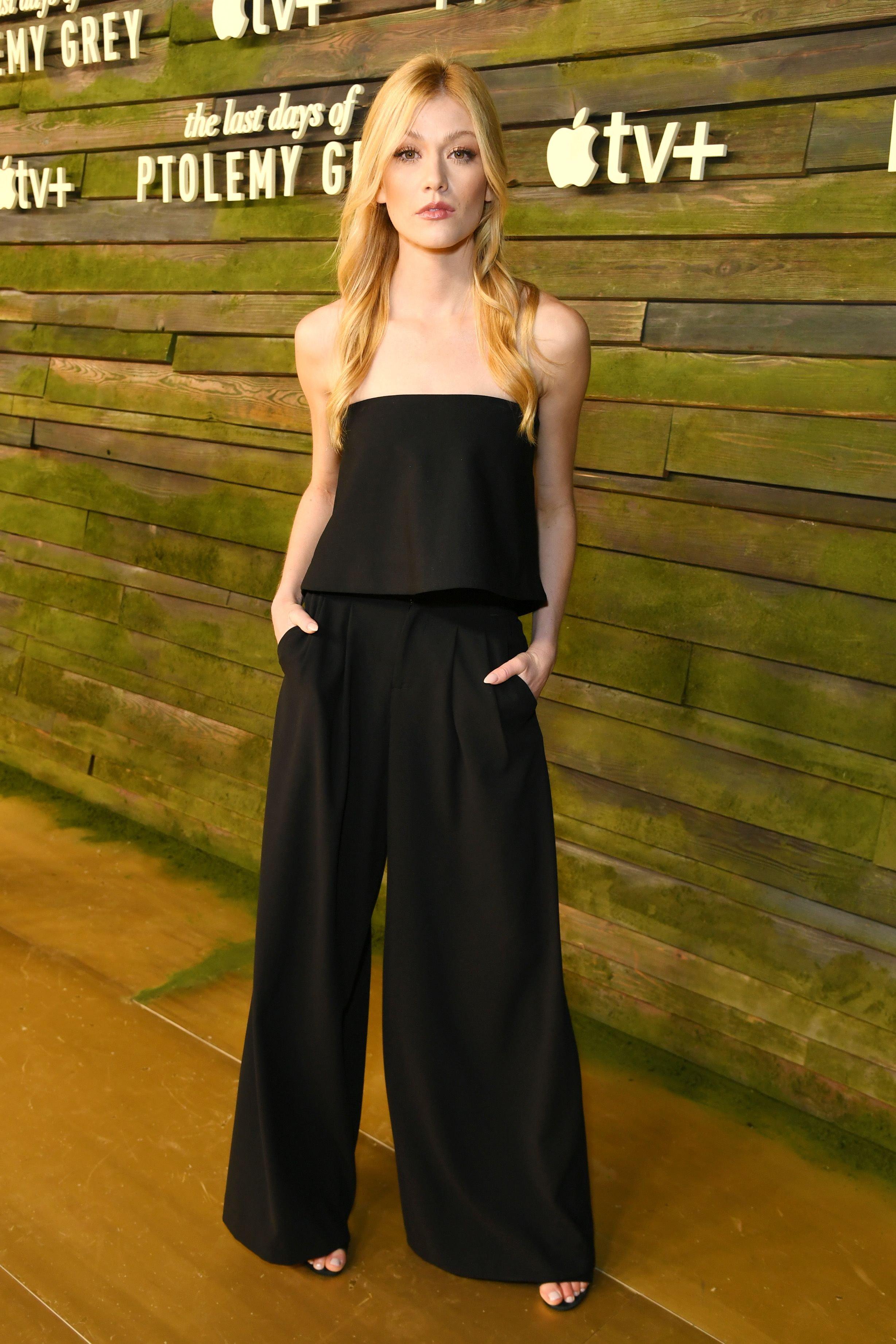 Katherine has definitely been embracing October. Earlier this month, she stunned fans with a naughty-but-nice selfie as she rocked black hair with perfect bangs, plus a plunging and matching black outfit. Adding in a red headband for a girly finish, she sent fans her best red-lipped smile, writing: "Spooky season" via a hashtag. Fans left over 80,000 likes.
Article continues below advertisement
Learning From The Best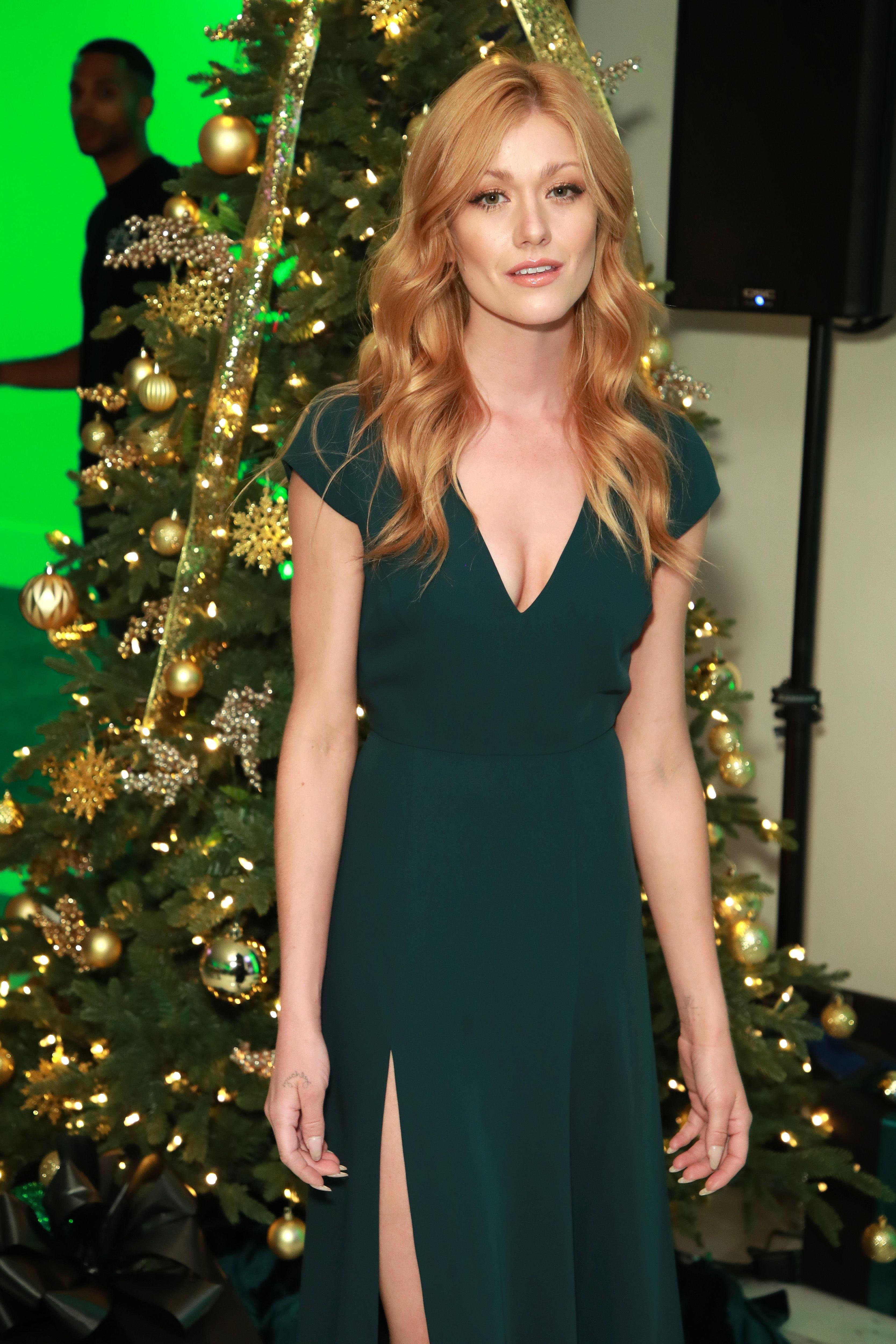 Katherine might not make beauty headlines on a Kim Kardashian level, but magazines are still chasing her for beauty tips.
"So I found these wipes because of my grandmother; she's used these for years. She and I have a very similar skin, so a lot of things she can use, generally work well with me. It always reminds me of her; she's always been a proponent of good skincare in my life," she told Harper's Bazaar about Pond's Cleansing Towelettes.
Eyeing What Goes In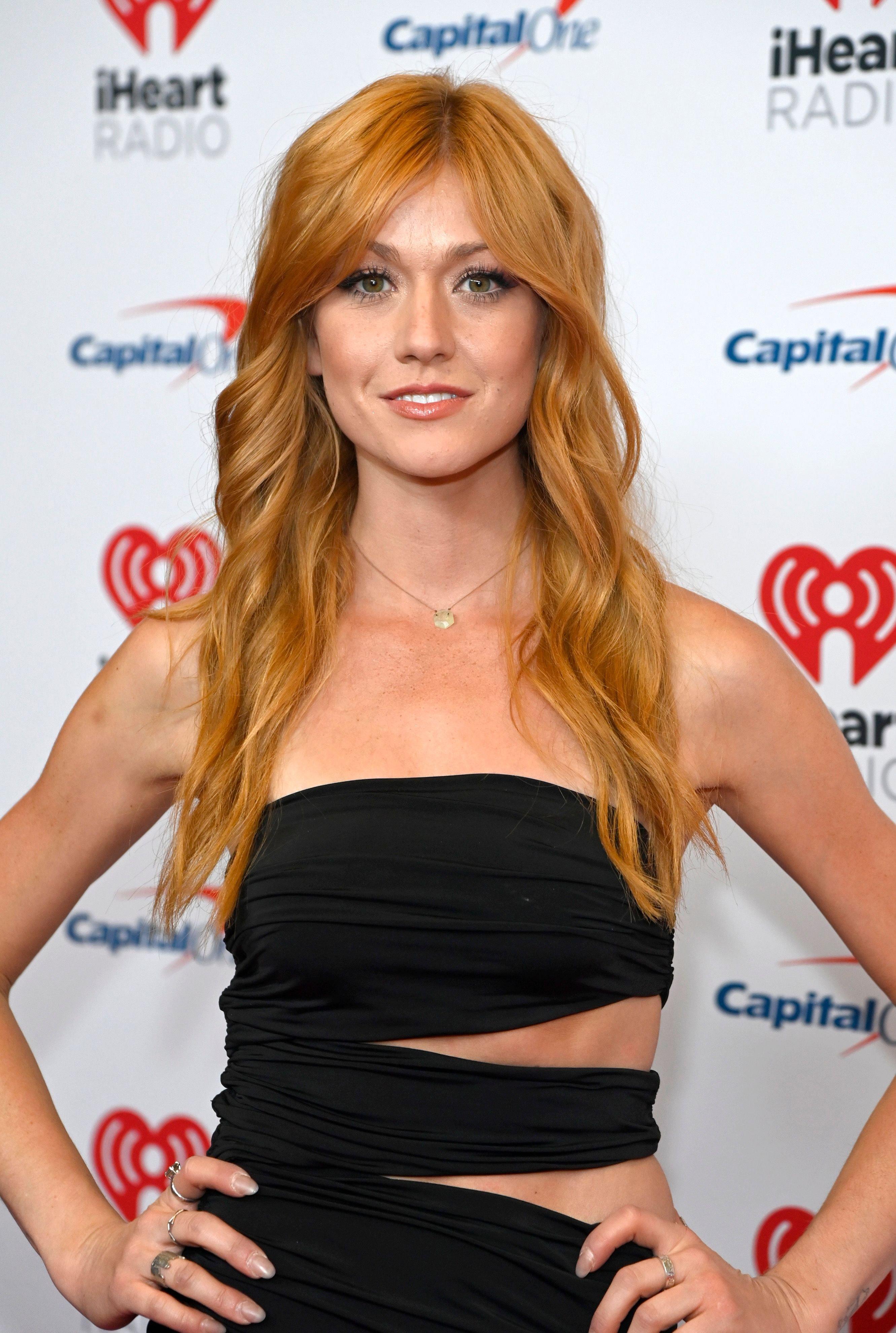 The star also made a mention of her intolerances - and how she pays attention to what she uses, continuing: "I have to see what particular oils, nuts, and seeds are used in the product. This one I love because it's so simple; you get exactly what is on the label," here referring to Nip + Fab Glycolic Fix Daily Cleansing Pads. For more, check out Katherine's Instagram!