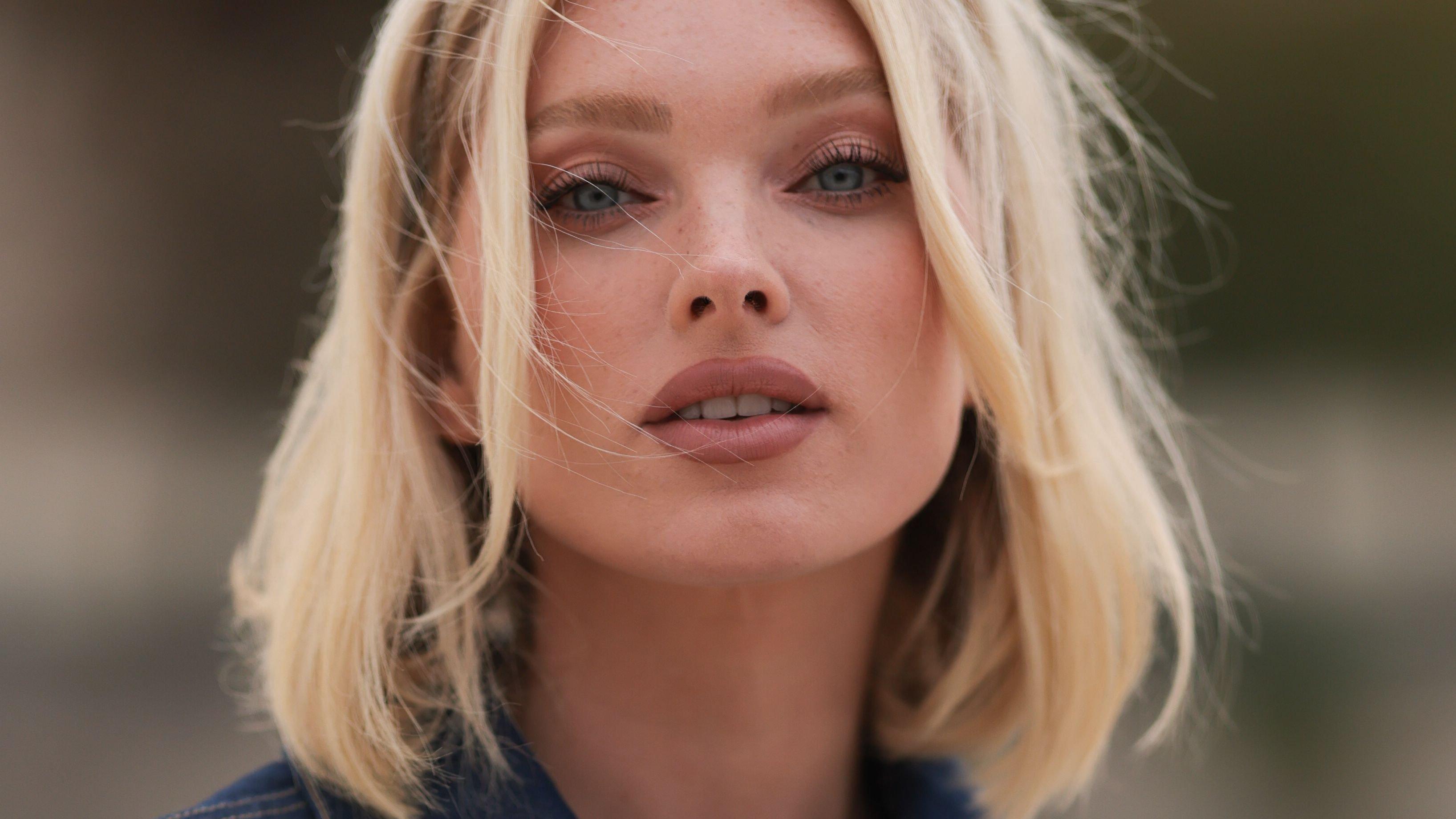 Elsa Hosk Stuns In See-Through Lingerie
Elsa Hosk turned heads as she looked white hot in lingerie over the summer, and fans are still gushing over the photos. The Swedish supermodel updated her Instagram looking like a total angel as she flaunted her catwalk queen figure for her army of followers back on August 2, posing in underwear that was sheer and still staying classy. Elsa, 33, posted in influencer mode as she shouted out well-known brand Lounge Underwear - the label likely paid handsomely to have the former Victoria's Secret Angel name-dropping it.
Article continues below advertisement
Stuns In Sheer Undies Outdoors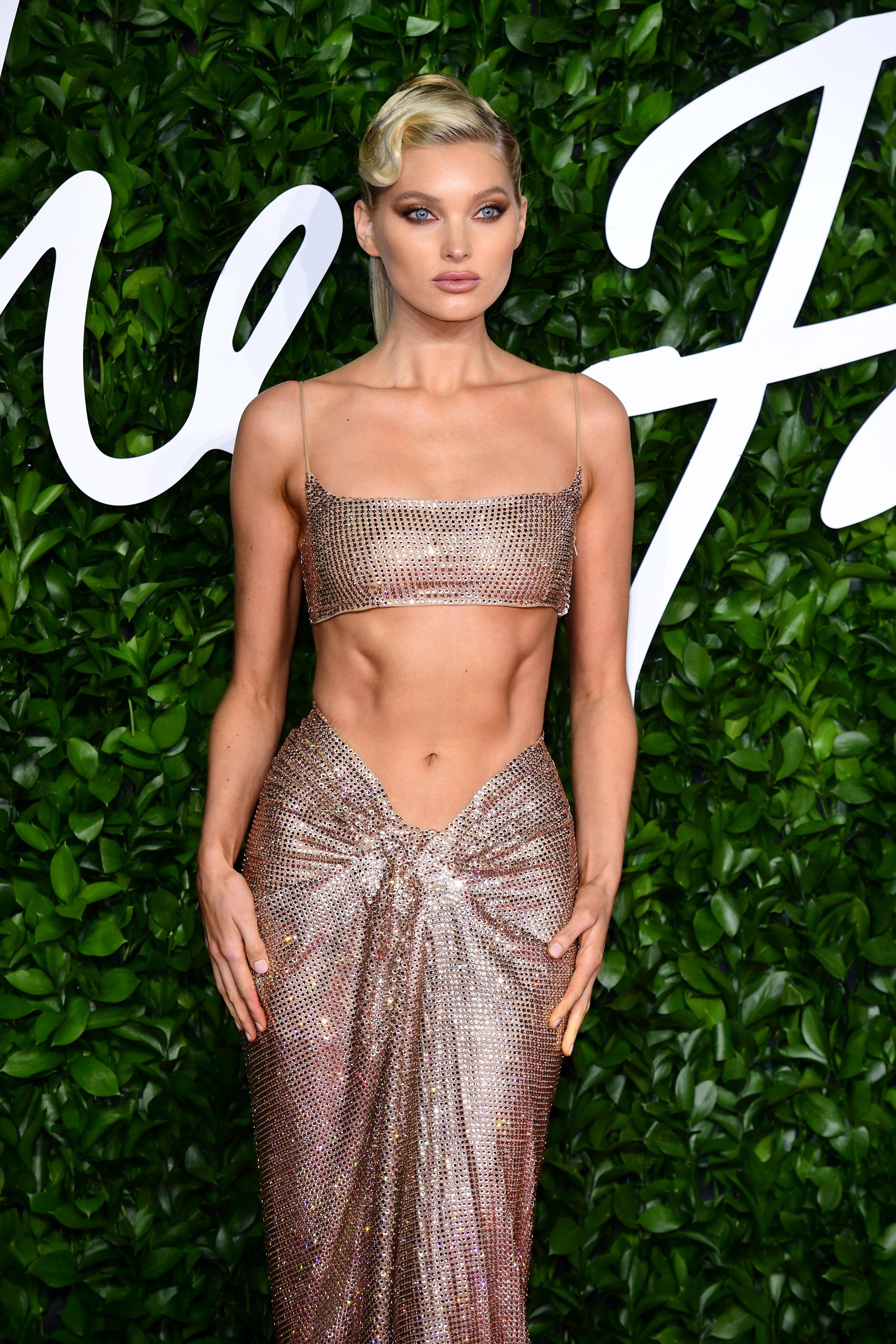 Photos showed the blonde showing off her willowy frame as she posed in sunlight, enjoying a solo outdoor moment. The former Dior face was photographed seated as she perched herself at the edge of an orange-cushioned lounger. Flaunting her curves in a fully sheer white bra with blue specks, she added in matching briefs with frilly and girly detailing, here drawing attention to her tiny waist and toned abs.
Elsa also wore her signature blonde locks down and curled around her shoulders, also rocking matte and warming makeup as she dazzled the camera. A white sweater had fallen off the star, further accentuating her skin-heavy look.
'Little Blue Flowers'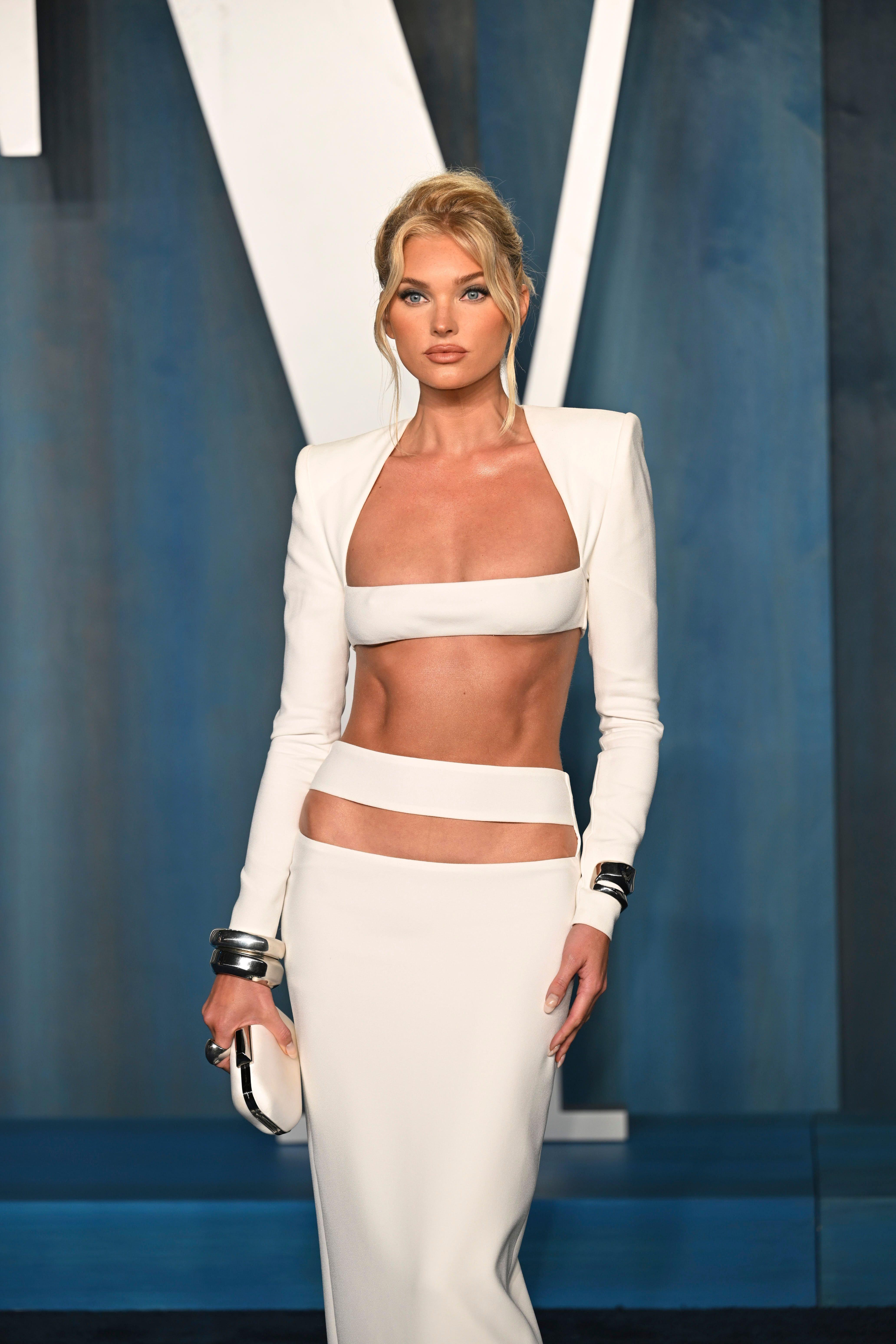 In a caption giving a nod to the blue flower specks adoring her lingerie, Hosk wrote: "Little blue flowers," also tagging Lounge Underwear. Fans have left over 180,000 likes, with fellow model Candice Swanepoel also leaving one.
Elsa isn't just promoting underwear, these days. The mom of one has joined forces with Shay Mitchell's luggage brand to release a diaper bag collab, one recently promoted on her social media.
Article continues below advertisement
Diaper Bag Era With Collab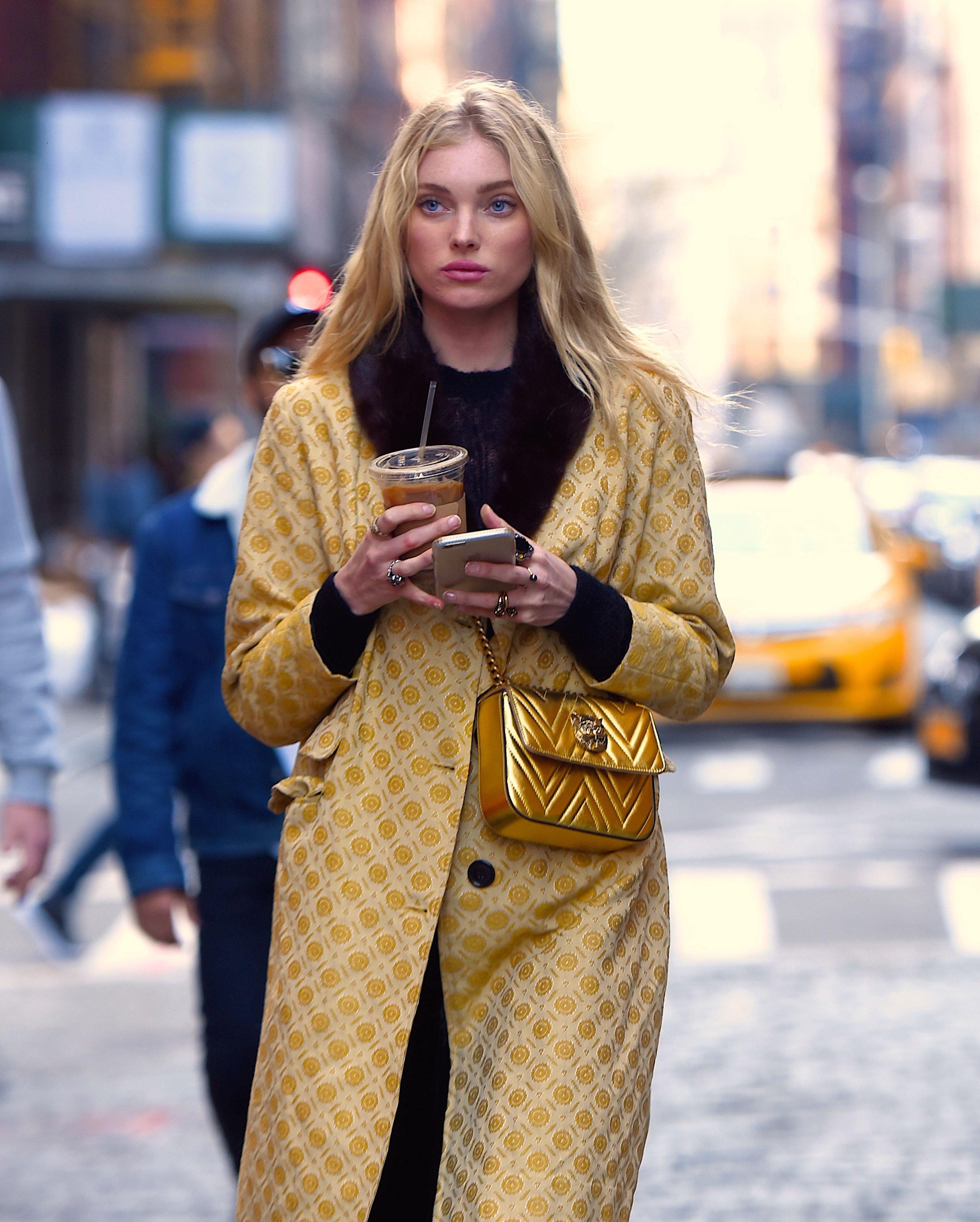 Posing with her merch this month, Elsa told fans:
"Elsa x @beis launches today 9am PST! A limited collection of the chicest baby bags for all your personal and family needs. Truth is, when I had Tuuli, I never bought a diaper bag. I couldn't find one that didn't SCREAM baby bag so I used cute totes in prints and colors that I felt matched my personal style but of course it was a STRUGGLE because they didn't have the functions of proper diaper bag."
The bags are touted as being for "stylish parents on the go."
Joining The Celebs With Bag Collabs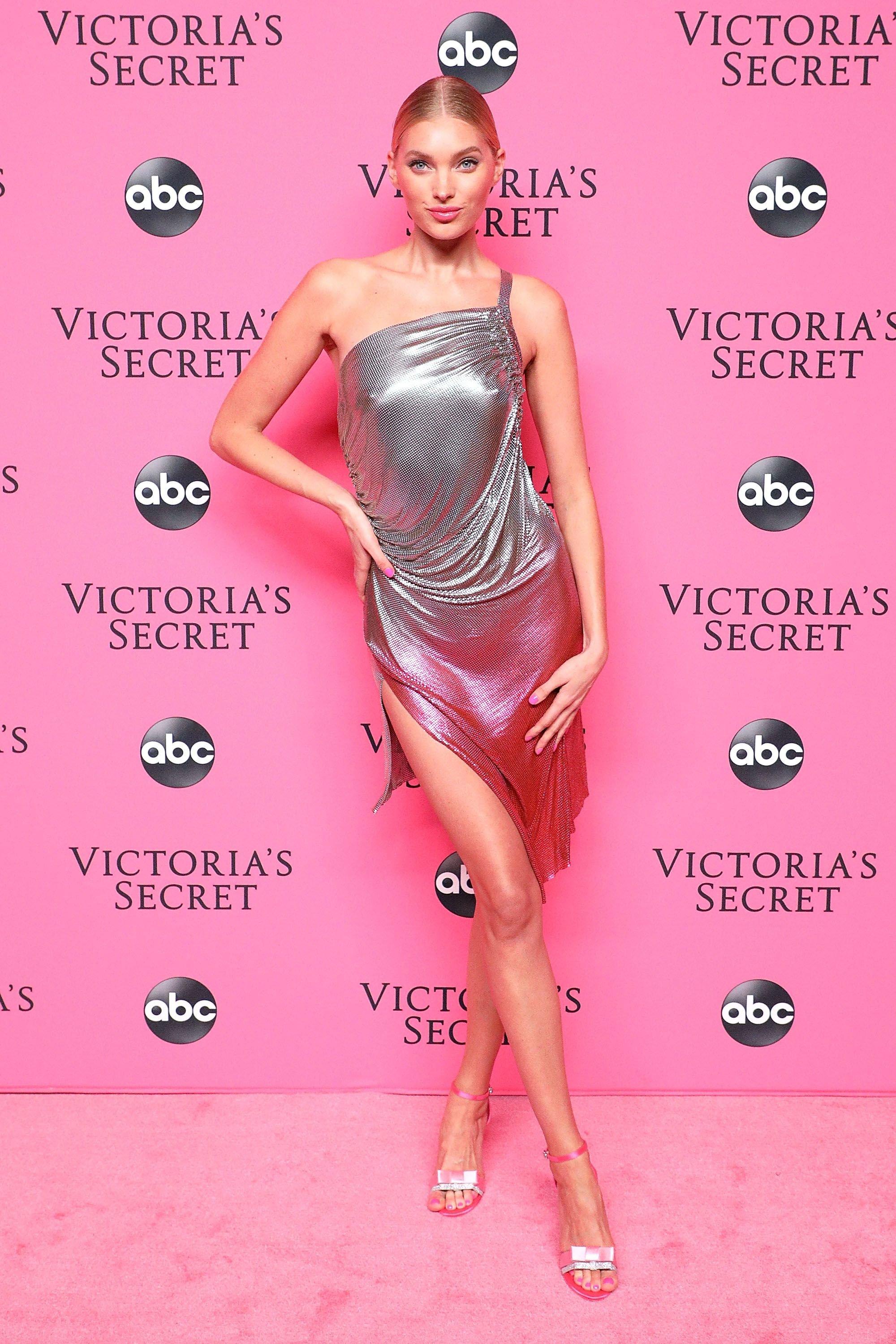 Also releasing a diaper bag has been former MTV star Chelsea Houska. Meanwhile, stars including Selena Gomez and Gigi Hadid have helped design bags. For more, follow Elsa's Instagram.