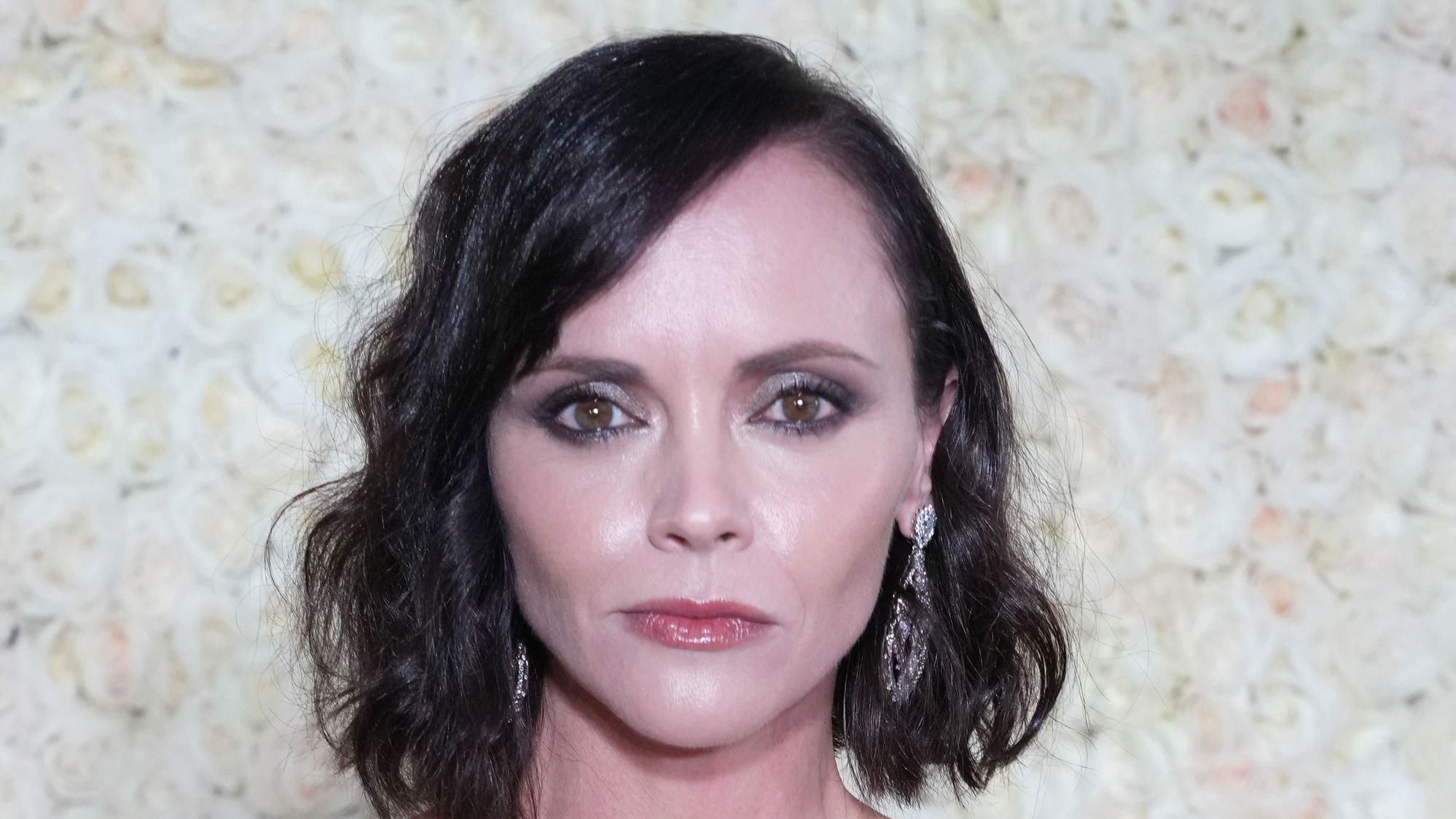 Christina Ricci Shares What She Thinks Of Jenna Ortega's Take On Wednesday Addams
Christina Ricci, who played Wednesday Addamsin two children's films, has a strong opinion about Jenna Ortega's portrayal of the character.
Next month, Jenna, who previously played Ellie Alves in the Netflix drama, You, makes a comeback as the star of Wednesday, a Tim Burton and Addams Family TV spinoff that also stars Christina as Marylin Thornhill.
Keep scrolling for the details of Christina's take on Jenna's new role.
Article continues below advertisement
Christina Shares Her Take
In an interview with HollywoodLife, the 42-year-old Monster actress expressed how she felt watching Jenna's performance on the filming set.
She revealed that it was a "really exciting and fun" experience. According to her, it was quite shrewd and cool the second she saw Jenna playing the role she once played.
"From the moment I saw this sort of new interpretation of her look, I was like, oh my God, that's so smart and so cool," Christina said.
Jenna Displays The Self-Respect And Dignity Needed For Her Role
During her interview, Christina also spoke about how timely it was for Jenna to have taken on the role when she did. Jenna also displayed some level of self-respect and dignity for her role as Wednesday, and Christina noted that it was highly needed as that was the character's core. With such a personality, it was certain that viewers would love the new star.
"She has that sort of self-respect and dignity that really is at the core of Wednesday," the star said. "All of her choices are so smart. I have so much respect for Jenna, and I think people are going to love her as Wednesday," Christina added.
Article continues below advertisement
Jenna's View Of Her Character
In addition to Christina's assessment of Jenna's character, Jenna affirmed that viewers will finally see all aspects of her and that her character has a strong presence. She added that, unlike before, there would be more opportunities for viewers to see more dimensions of the character that they have never seen before. Clearly, this new Wednesday will have more presence.
An Award-Winning Star
Christina has won numerous honors, including the National Board of Review Award and the Satellite Award. Recently, she received a second Emmy nomination for her work in the Showtime series Yellowjackets. The much-anticipated second season is presently being filmed with the cast.
The actress also spoke about the new series during her interview. "I have to say, the scripts are amazing. I think we've now read 4 episodes, and each script is better than the last," Christina revealed. She added that the whole cast is excited and cannot wait for the season to be out.
Christina's positive take on Jenna on Wednesday Addams created more anticipation among viewers, who will be more eager to see Jenna kill the role.