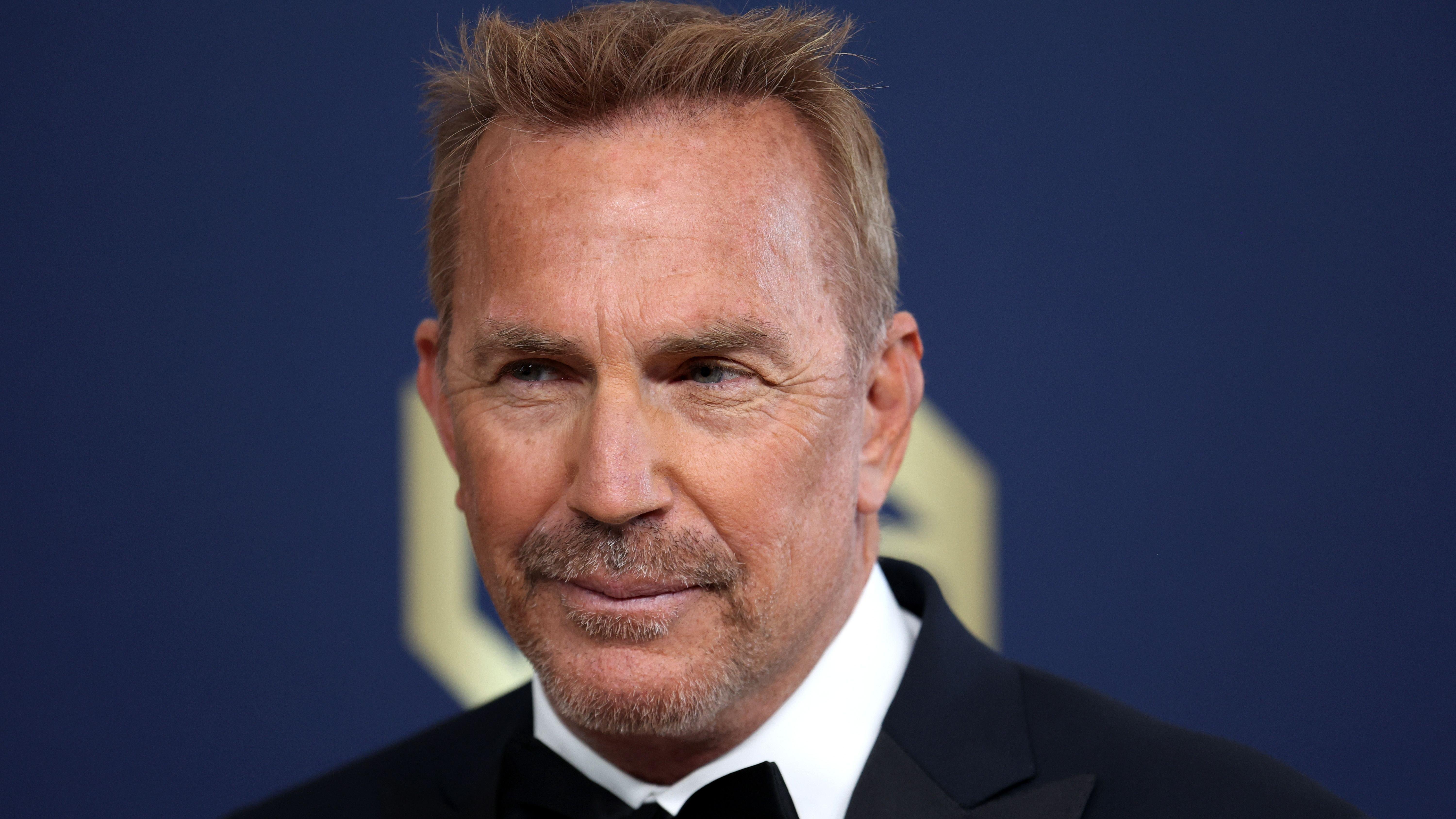 A 'Yellowstone' Star Is Joining Kevin Costner's 'Horizon'
While Kevin Costner has been active in the film industry lately, he has mainly focused on his role as John Dutton in the blockbuster TV series Yellowstone. Kevin hasn't been a director in nearly 20 years but has finally discovered the film that will be his directorial successor to 2003's Open Range. It has been reported that the next film Horizon, which the 67-year-old film director is starring in, will reunite him with a former Yellowstone co-star.
Keep scrolling for more details about the new addition.
Article continues below advertisement
A Fourth Collaboration
According toDeadline, Will Patton has joined the cast of Horizon. Will previously appeared in Yellowstone Seasons 3 and 4 as Garrett Randall, the biological father of Wes Bentley's Jamie Dutton. Will and Kevin have collaborated four times, with No Way Out in 1987 and The Postman in 1997, coming before Yellowstone and now Horizon. Deputy Frank Hawkins in the Blumhouse Halloween films, Avery Sunderland in the short-lived Swamp Thing series, and his current role as Wayne Tillerson in Outer Range are just a few of Will's significant recent credits.
Will's Role In 'Horizon'?
Will is now one of the many performers that Kevin will both direct and co-star in Horizon. However, no information regarding his role has been made public. Sam Worthington from Avatar, Sienna Miller from American Sniper, and Jamie Campbell Bower from Stranger Things will all be journeying with the pair. Michael Rooker, Isabelle Fuhrman, Luke Wilson, Thomas Haden Church, Jena Malone, and Michael Angarano are just a handful of Horizon's large cast members. But as with Will, there's no information yet about their roles.
Article continues below advertisement
The Plot
For now, the only detail about Horizon's plot is that it will cover a 15-year period before and after the American Civil War and portray the tale of America's westward expansion. It will also include information on those who underwent the arduous journey, endured the elements, interacted with the native people, and sometimes went to extreme lengths to ensure they could settle in such a country.
More Details About Kevin Costner's 'Horizon'
Horizon's filming began on August 29 in southern Utah. It is anticipated that it would be finished by the end of November. Kevin disclosed in June that Horizon is being planned as four movies that will tie together as one story. He also stated that he hopes to release a new part of the film every three months. However, it is unclear at this point if this is a realistic goal or whether there will be a long time between each film.
As time goes on, more details about the upcoming movie will be reported. However, before then, viewers can see Will on Halloween Ends.