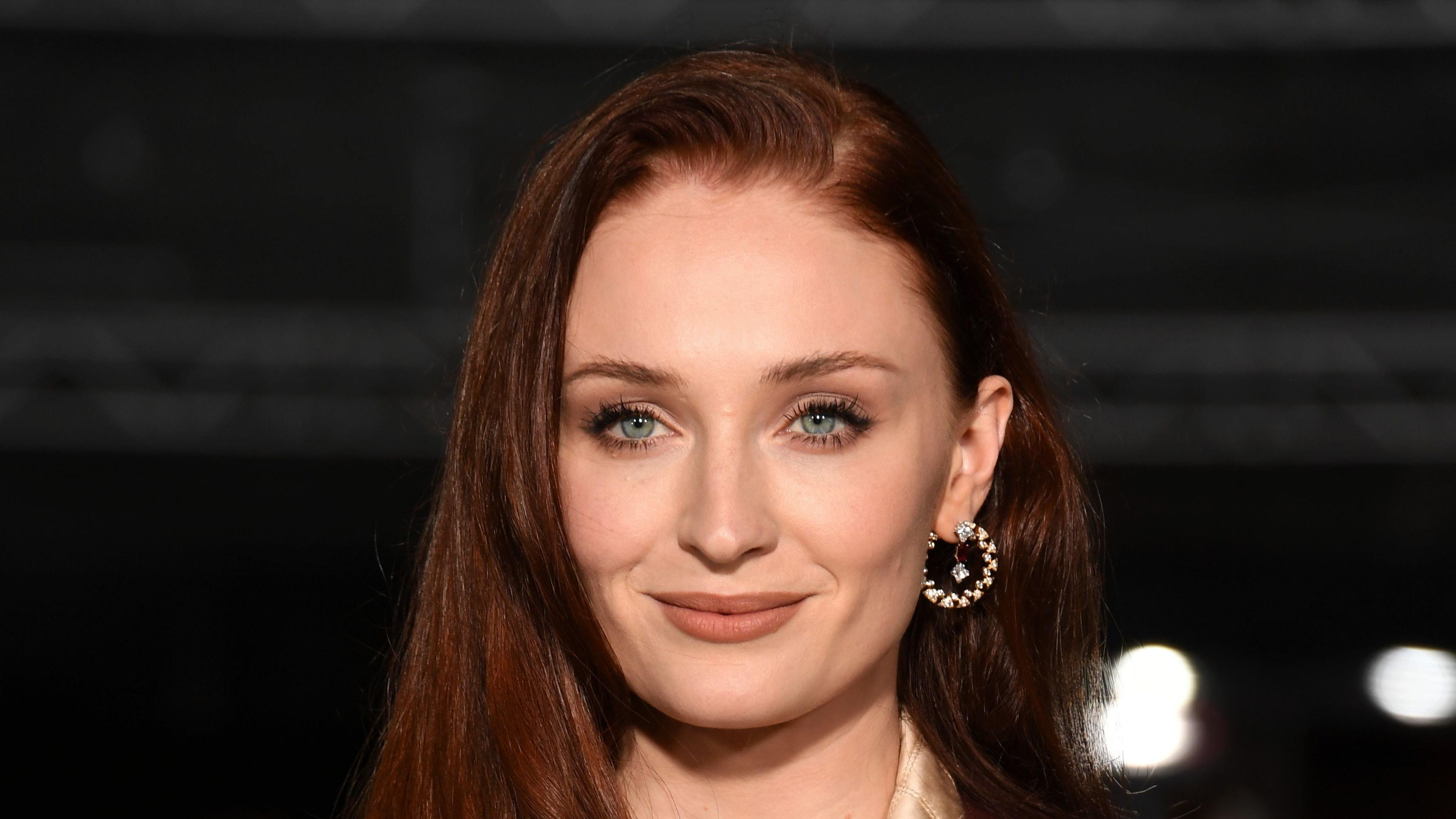 Sophie Turner Stuns In See-Through Top
English actress Sophie Turner posed in a sexy sheer tank top for the cover of The Cut magazine last summer. She opened up to fellow actress and Academy Award winner Jessica Chastain about growing up in the public eye.
Turner made her acting debut in 2011 as Sansa Stark in the critically acclaimed TV show, Game of Thrones. The role took its toll on her because of the challenging scenes as Sansa. Many of the fanbase hated her in real life for how well she acted in her role.
Article continues below advertisement
Pregnant And Fabulous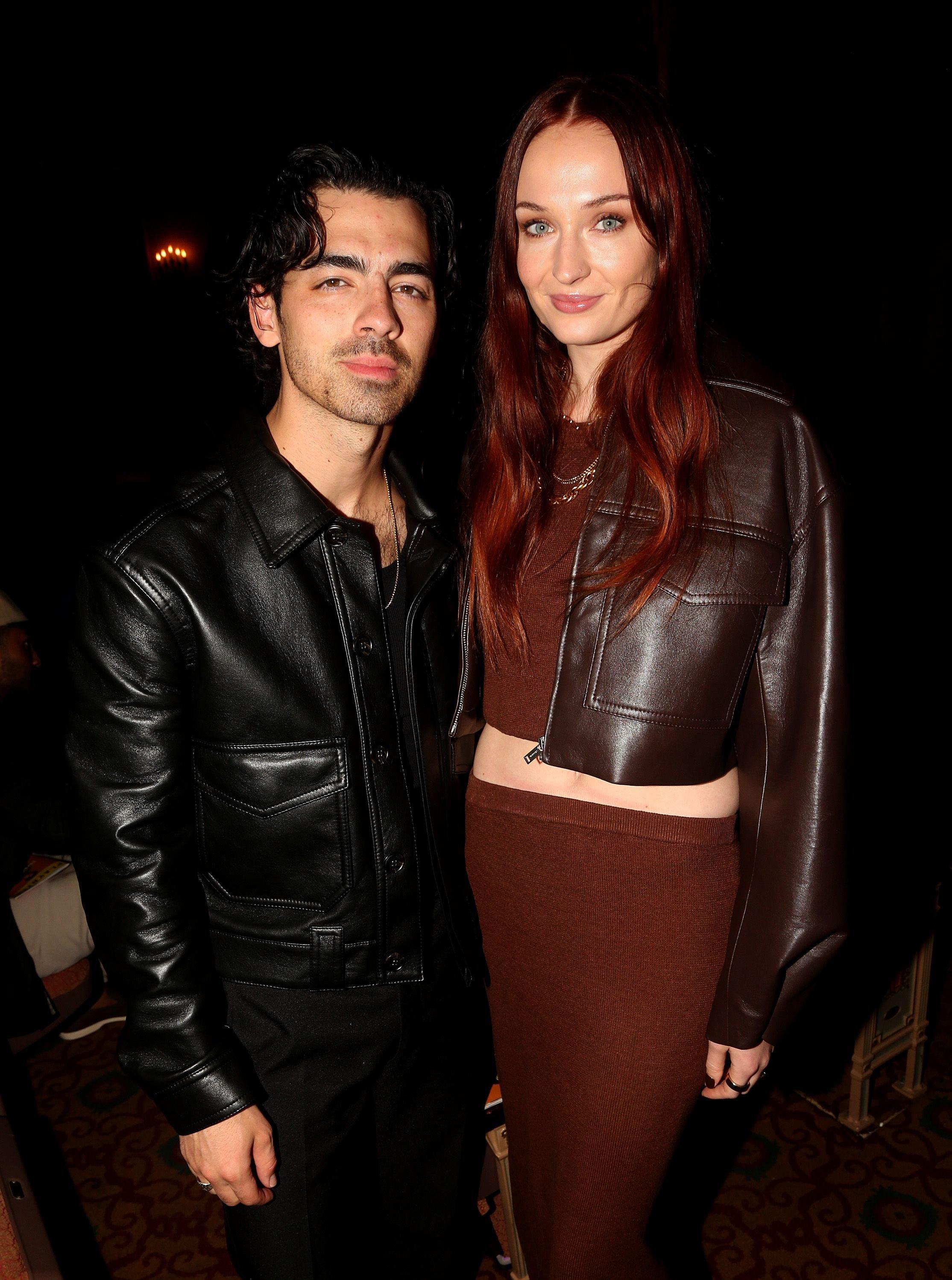 Turner is now married and has been, since 2019, to Joe Jonas, and they have one child together. Earlier this year, she revealed a second pregnancy and sported a baby bump on The Cut's cover, shared via Instagram.
The actress wore a shiny sheer tank top showing her black bra and bump while her long red hair fell to her side. Her subsequent pictures had her in oversized clothing to cover her belly.
Being Sansa Stark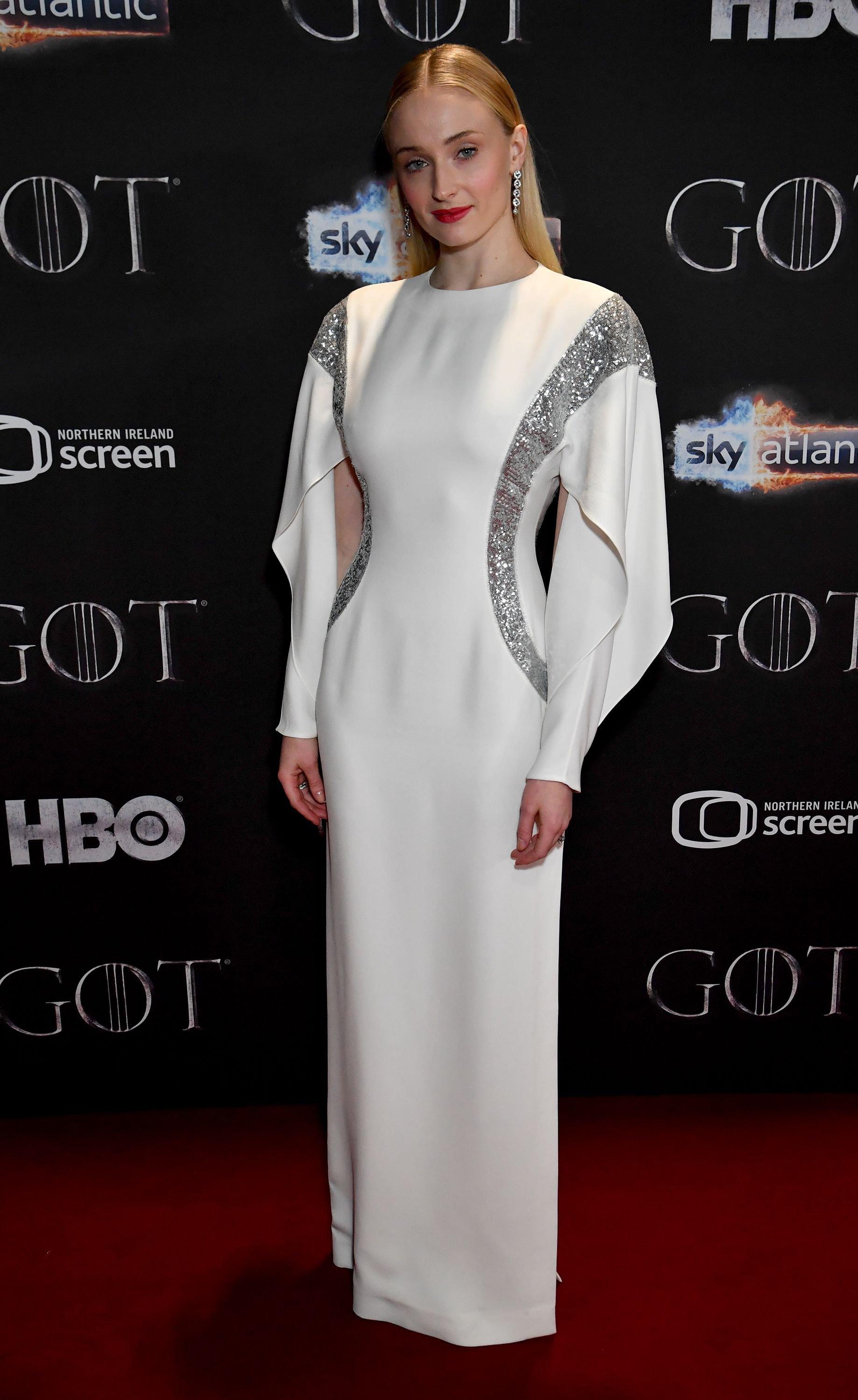 Speaking to Chastain, Turner explained the pressure of growing up in the public eye while in a show as big as Game of Thrones. At first, she let public perception influence her character outside the show but later learned how to cope with the harrowing scenes.
Turner said she had as much fun as possible between takes so that the violent scenes wouldn't influence her. Now a grown woman with her own family, the 26-year-old is making a life for herself outside work.
She recently landed a position on The Staircase alongside Colin Firth and Toni Collette.
Article continues below advertisement
Sophie Turner Joins The Staircase Cast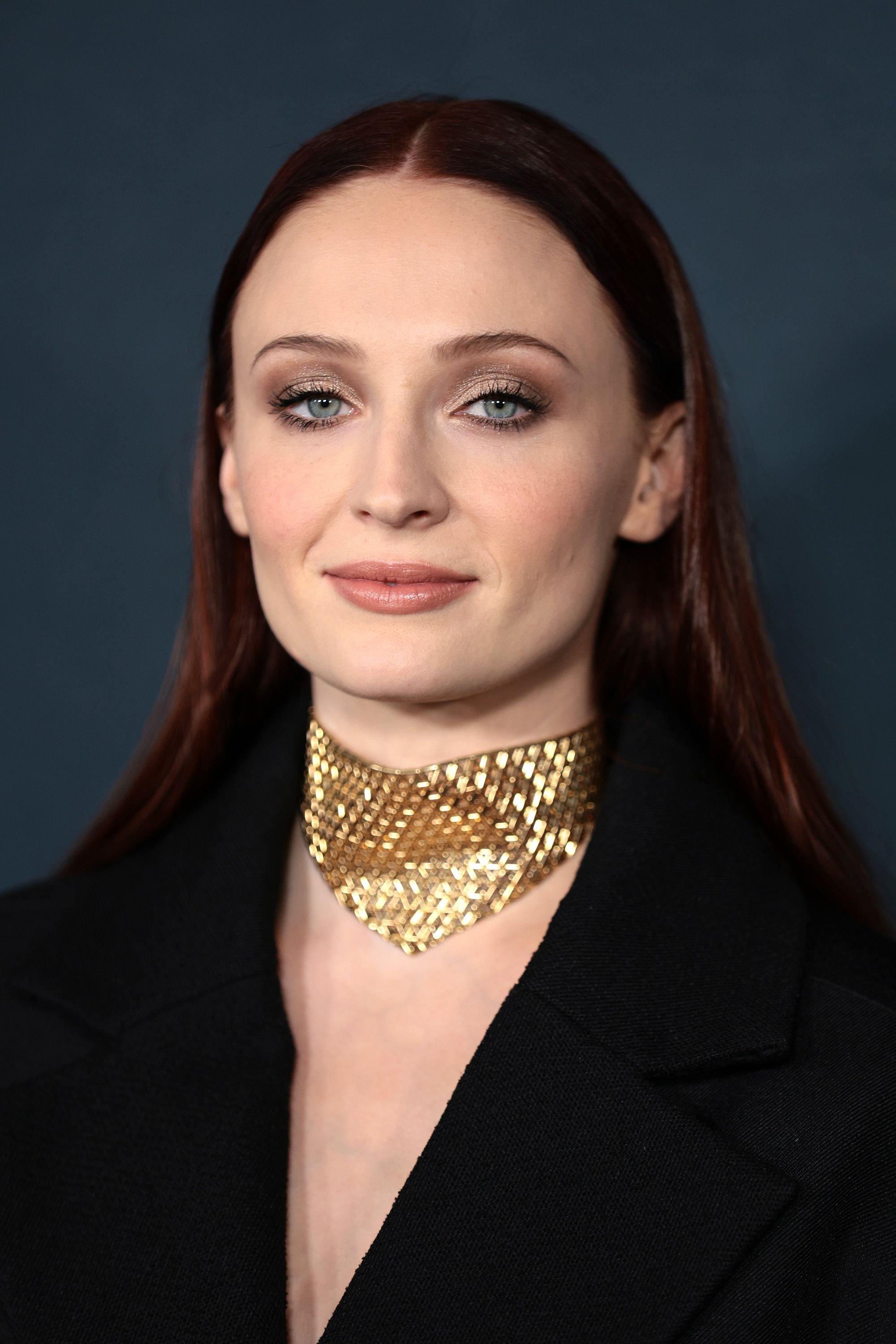 The Staircase is an HBO miniseries based on the true crime story and crime fiction of the same name by Jean-Xavier de Lestrade. It has eight episodes detailing the story of Michael Peterson, a crime novelist accused of killing his wife Kathleen by pushing her down the staircase in their home.
Colette and Firth play the lead characters, Michael and Kathleen Peterson, while Turner plays his adopted daughter Margaret Ratliff.
Out At The Academy Museum Gala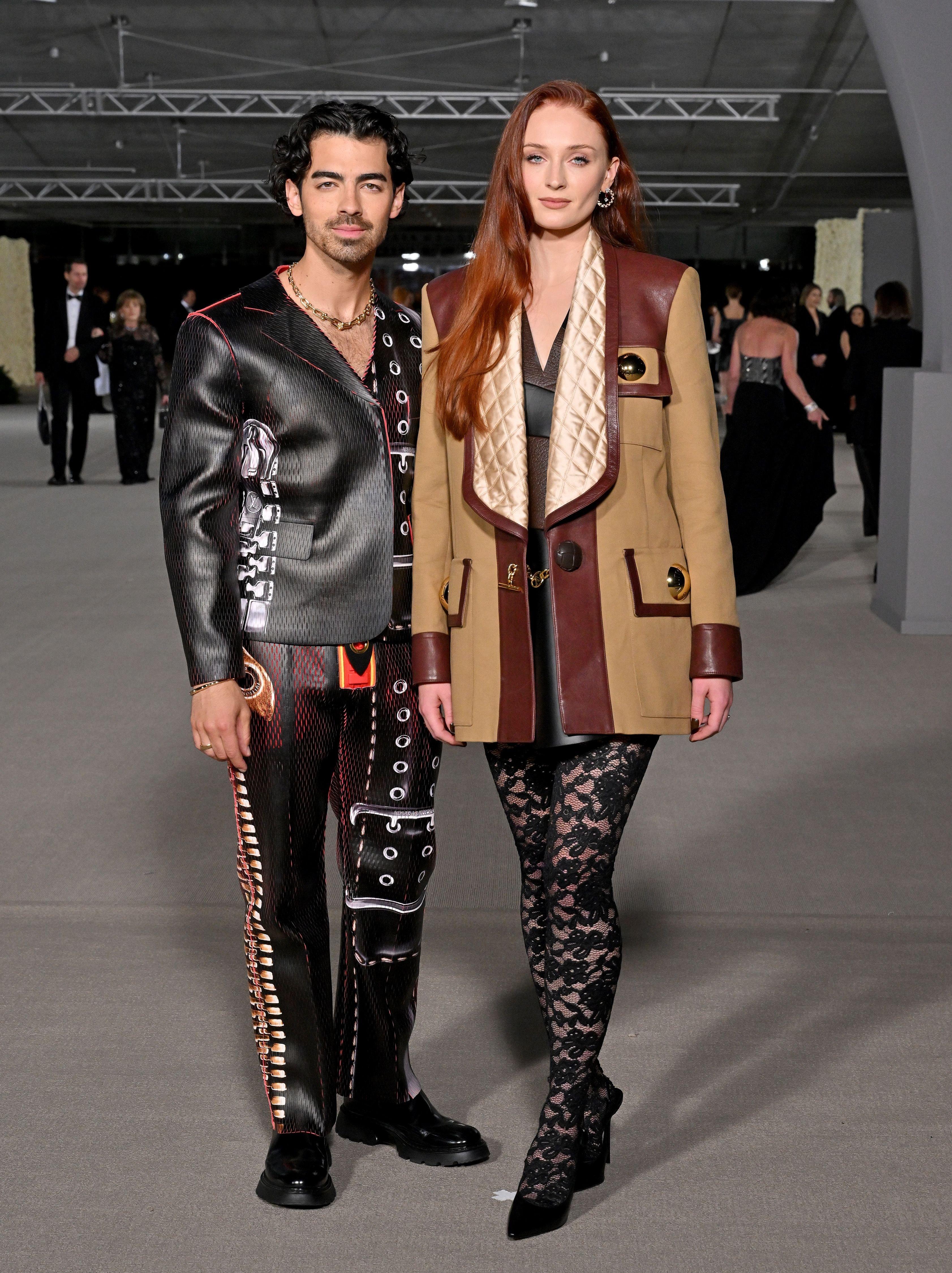 Turner recently attended the Academy Museum Gala with her husband, and she looked absolutely gorgeous in a catsuit and oversized jacket. The black lace catsuit clung to her skin while the oversized jacket hid her figure and growing baby bump.
She styled her long red hair in a side part with one end tucked behind her ear, flaunting her bold earring while her tall frame stood taller in black stiletto pumps.