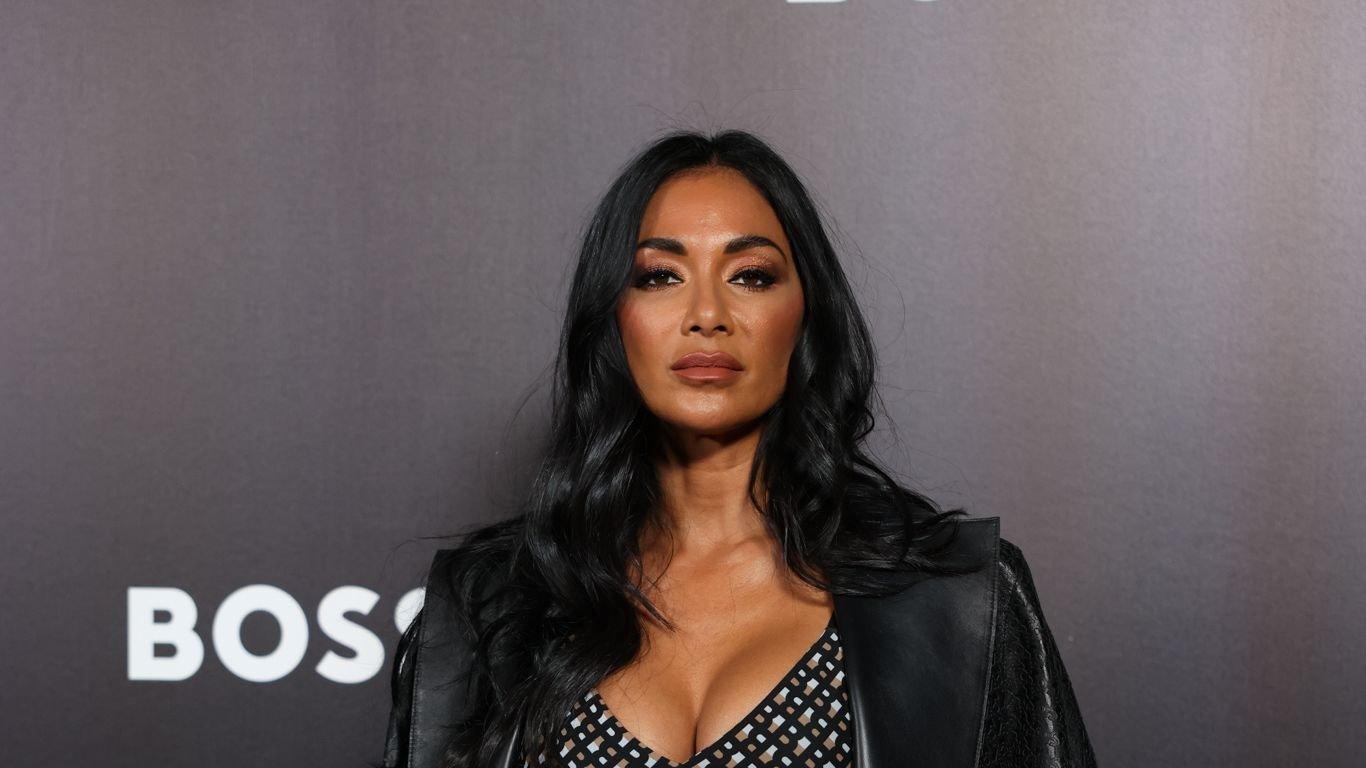 Nicole Scherzinger Works Up A Sweat In Sexy Sportswear
Nicole Scherzinger is in the mood for a complete workout and she looks hot doing it. Well, if there's one thing we already know about the singer, she is stunning, whether walking down the red carpet or running errands. We're sure that even her bedtime routine consists of her looking fly. Nicole, however, turned things up on Instagram a few hours ago as she performed several exercises while sporting a plunging bra top and matching leggings.
Article continues below advertisement
Warrior Mode Nicole Scherzinger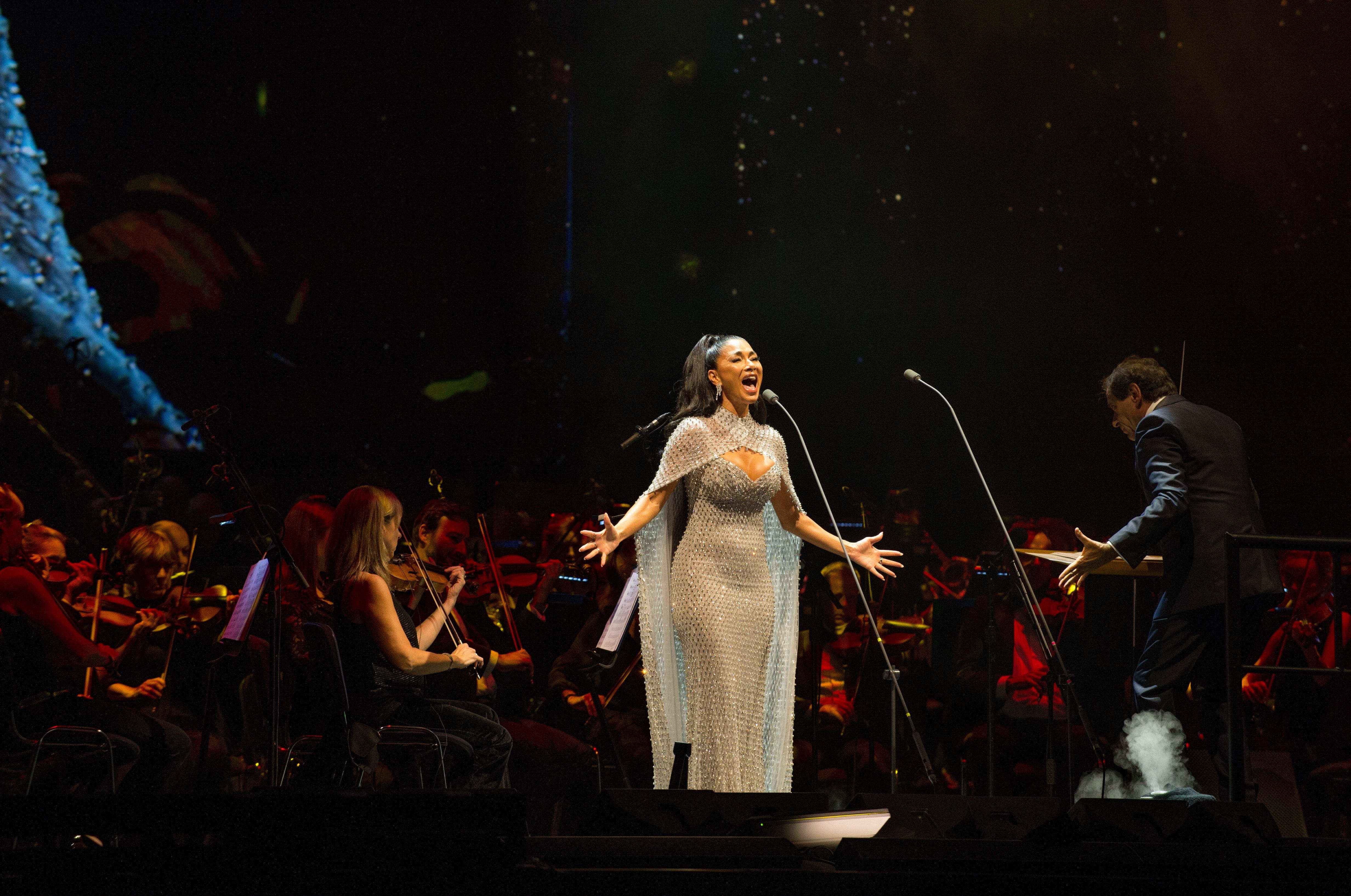 The "The Masked Singer" judge recently uploaded a thirty-second Instagram video in which she demonstrated a hop-kick exercise. She introduced Fluidity, her gym partner for the day, in the opening of her video. She then started performing hop-kick exercises, asking him to do the same while eliciting his warrior mood. However, Nicole quickly clarified the situation and demonstrated the appropriate mood, which was adorable. They engaged in some cheeky conversation while continuing their hop-kick exercise.
The Ideal Monday Motivation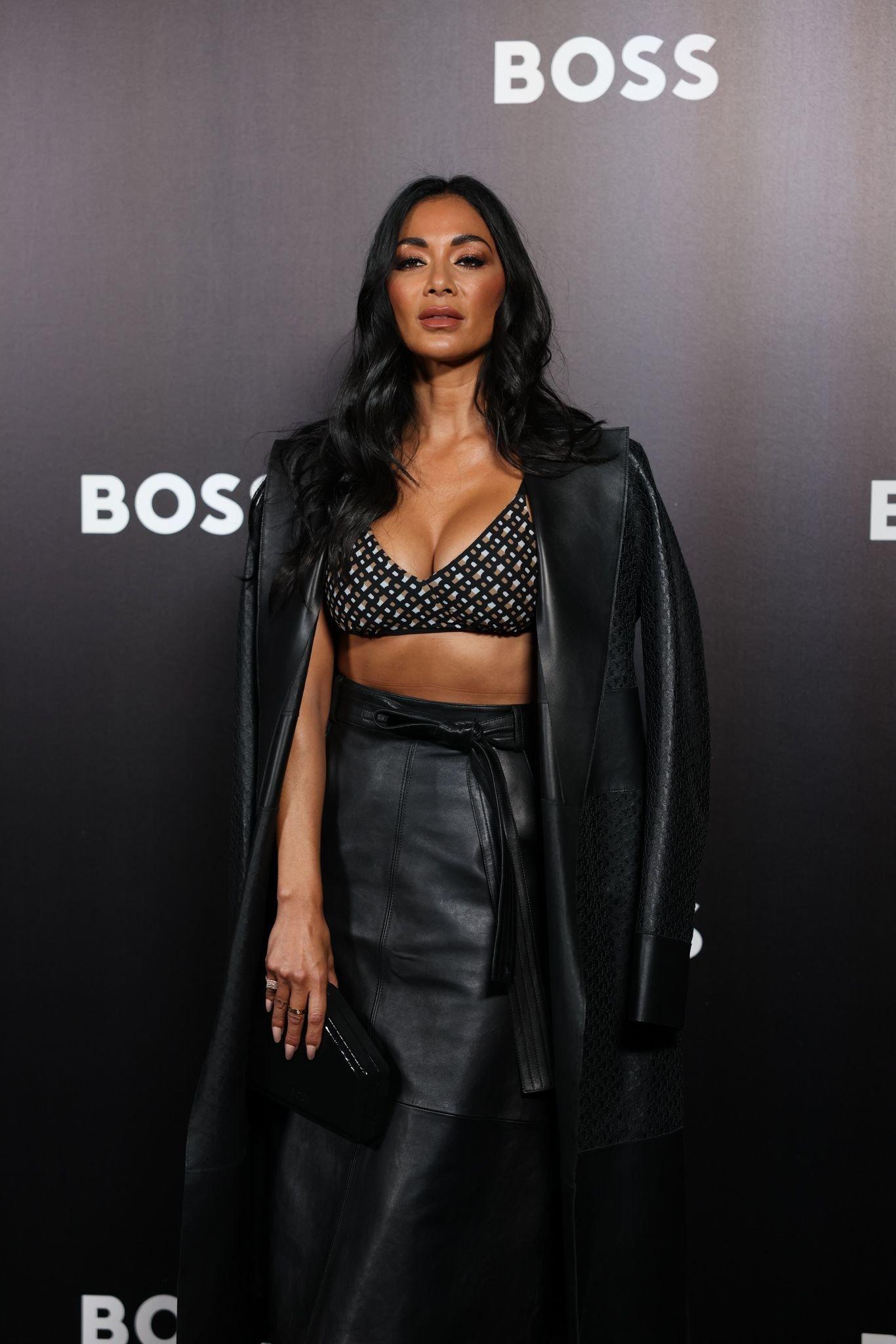 The 44-year-old spends a staggering amount of time working out, and the results are evident with how fit her body is. Of course, she has no shortage of bikinis, which she regularly shows to the public. A few days ago, Nicole gave her fans a Monday motivation workout video as she performed various workouts, from burpees outdoors to jumping lunges with a kick-off. The singer of "Buttons" can also be seen doing a variety of twisting and rowing exercises using resistance cables attached to machines off-camera. For this workout, she donned a peach-colored two-piece with a u-cut top that showed just the right amount of cleavage.
Article continues below advertisement
Nicole Has More Workout Videos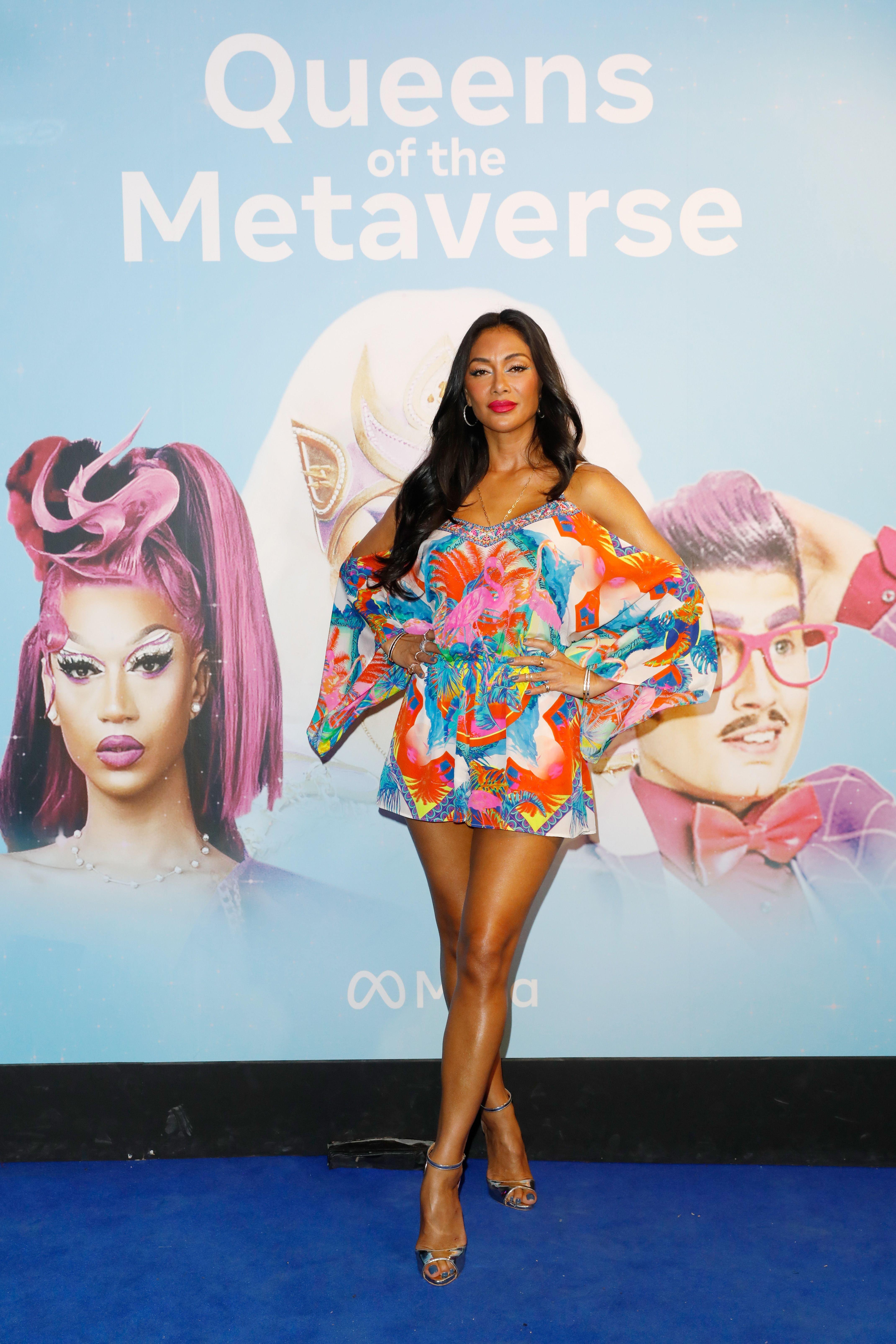 Hope everyone had a good Monday! Practice makes…improvement. 💪🏽 #mondaymotivation
-
The "Don't Cha" singer continued to push herself to the limit in another Instagram video while wearing a vibrant sports bra, patchwork leggings, and blue sneakers. During the nine-second clip, Nicole did elevated curtsy lunges while supporting one foot on a bench. She then switched to a downward dog position and performed hand-to-ankle touches before jumping up into a burpee and displaying her hands to the camera.
In the following scene, she performed a staggered deadlift while holding a weight in both hands. Nicole takes it upon herself to motivate her fans to work out; on Mondays, she posts a summary of her workout while adding the perfect motivational audio to go with it. Her fans couldn't be more grateful as they cheer her in the comments.
Nicole Eats In Moderation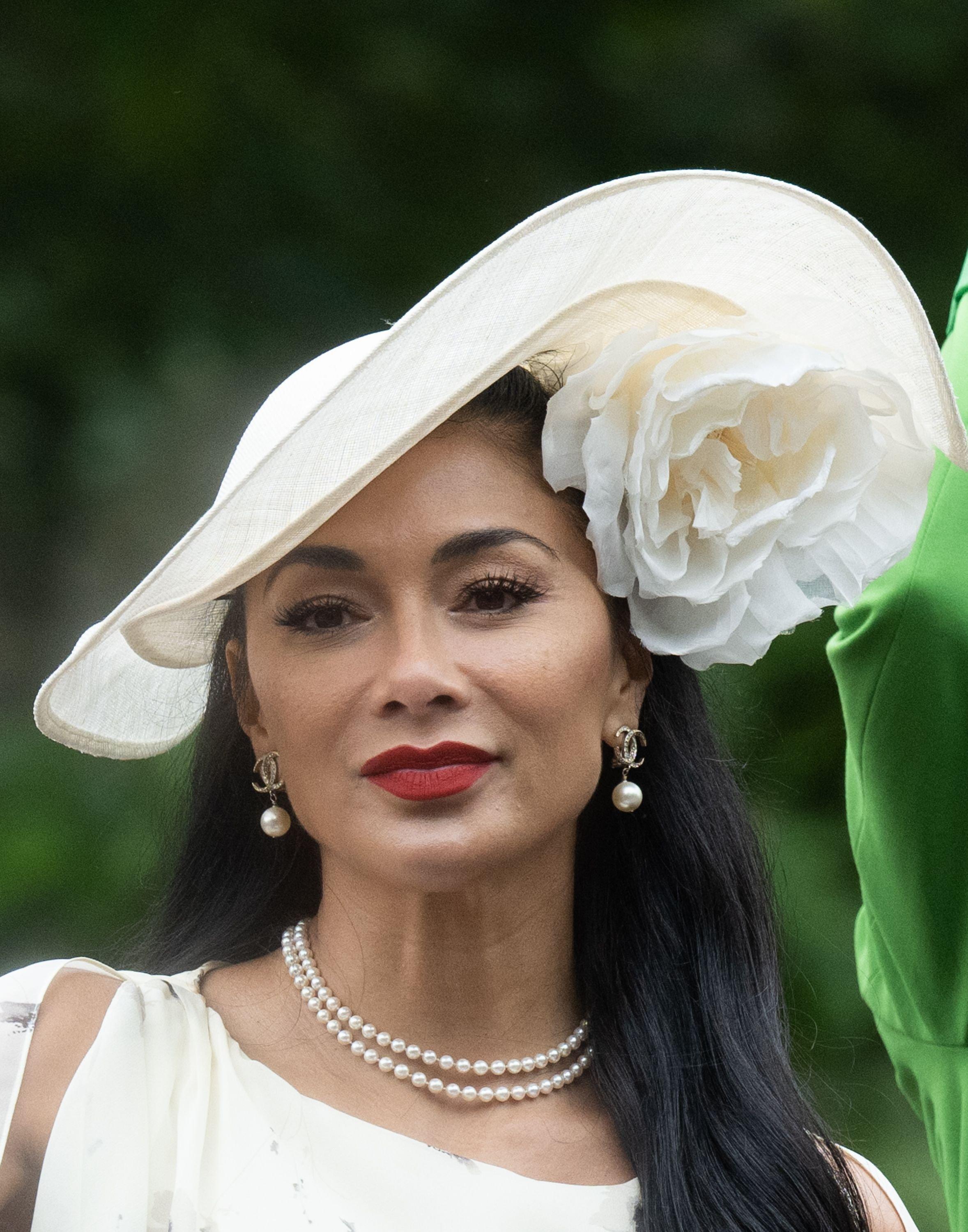 Balance is vital for Scherzinger when it comes to her diet. She tells NowToLove that she still indulges in some of her favorite vices, just occasionally.
I'm also very much about eating what you want, within moderation. You've got to enjoy yourself, right?
-