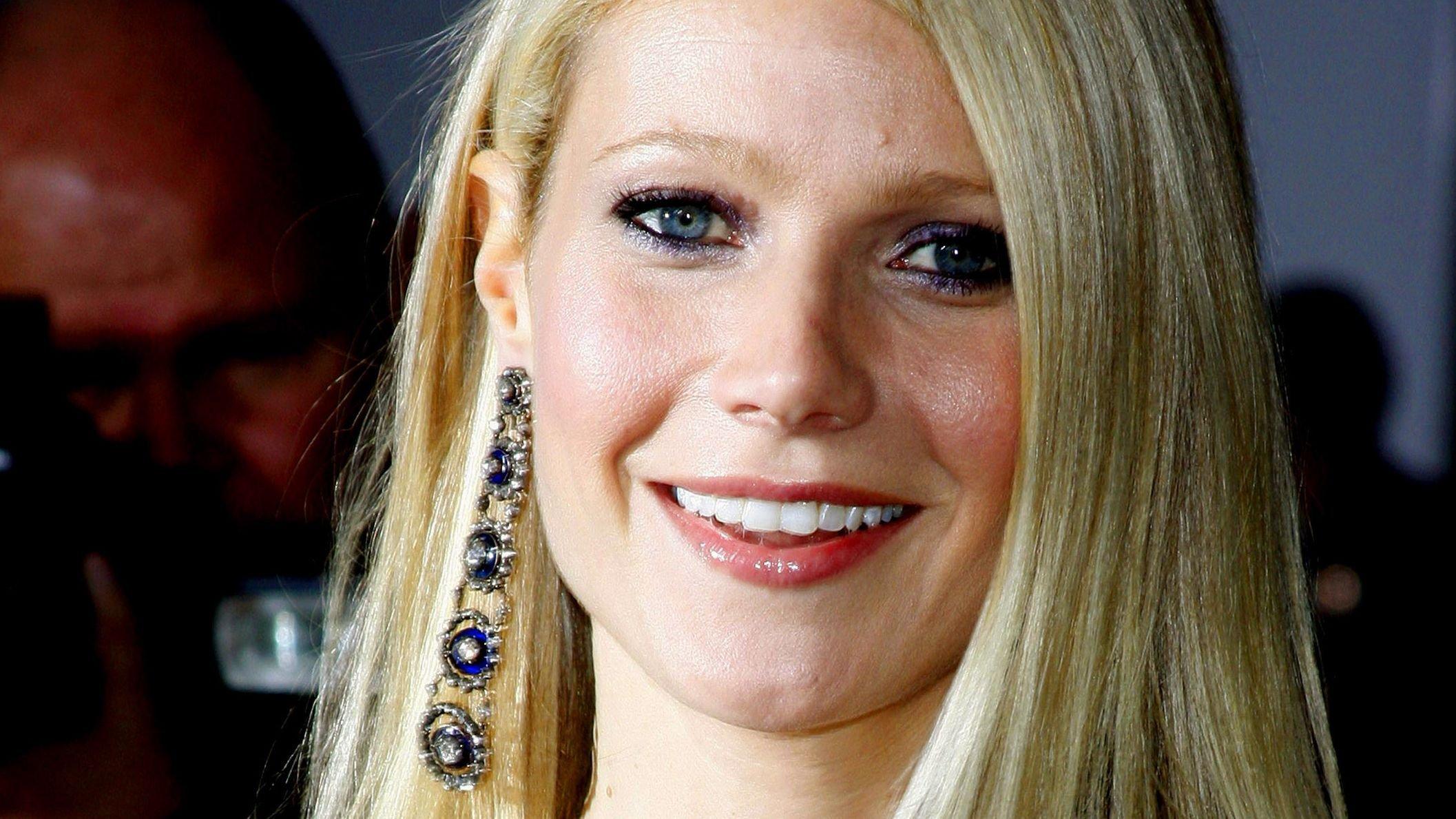 Get The Scoop On Gwyneth Paltrow's Skincare Routine!
Gwyneth Paltrow has opened up about the secrets behind her flawless skin, this as she continues to retail countless high-end beauty products via her GOOP lifestyle and wellness brand. The actress and mogul last year spoke to Vogue in a video dive-deep detailing her skincare regimen, and she revealed plenty of details.
The video also touched on wider aspects of the blonde's wellness - yes, Gwyneth makes sure she has a little protein shake before her morning workout.
Article continues below advertisement
A Well-Oiled Machine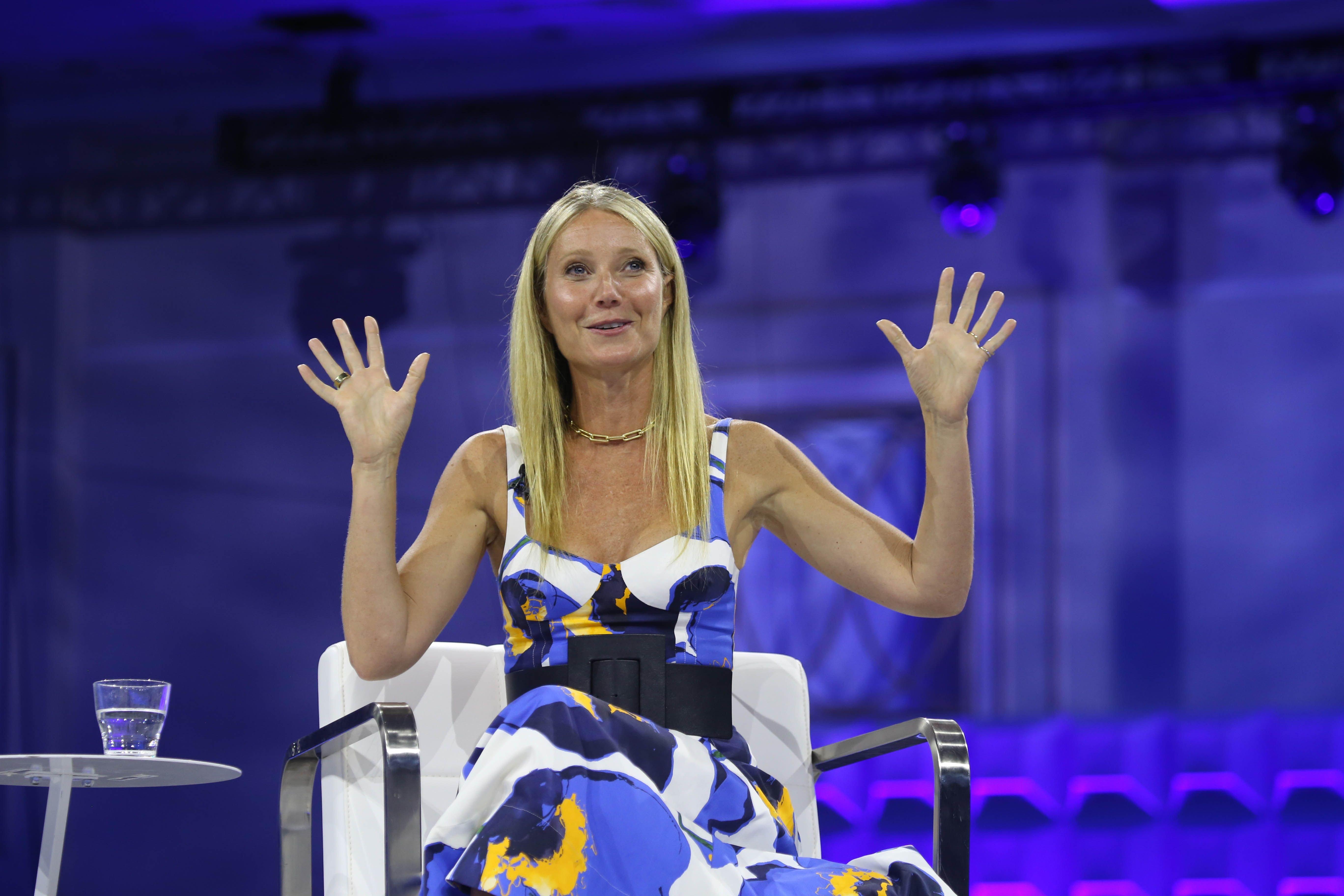 In the March 2021 video, Paltrow revealed the effort she puts into looking and feeling so good. The 50-year-old said that brushing her teeth is the first thing she does when waking up, then it's right to the shake, one complete with nut milk and protein powder. "The first part of my beauty routine, which is really part of my wellness routine is the dry brush," she continued -- here, the star revealed that she kicks off at the toes and then "gently" brushes her skin up the body and always "towards the heart." For Paltrow, it helps with circulation and exfoliation.
Paltrow then also revealed being a giant fan of meditation.
Dishing Her Fave Brands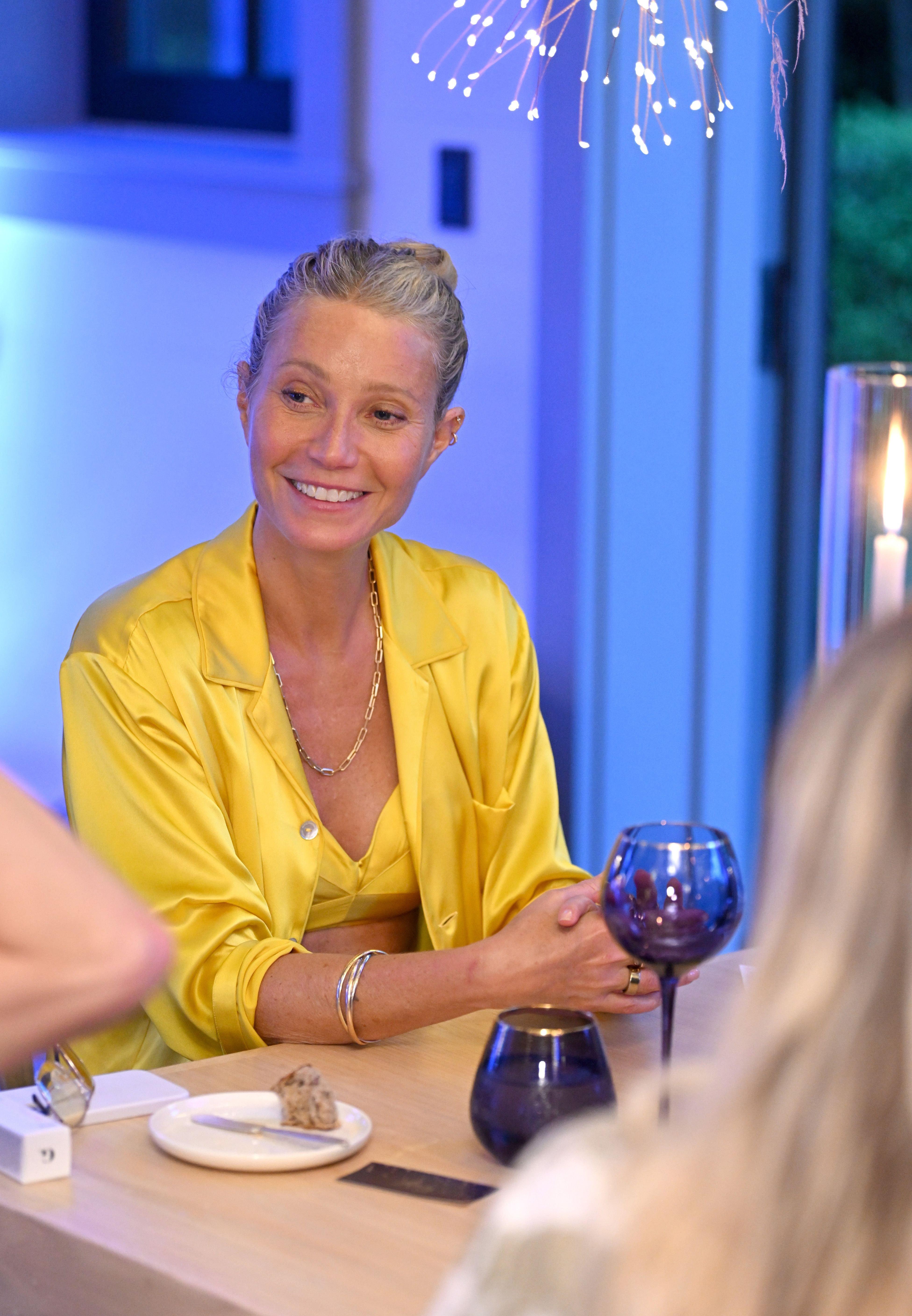 The Marvel actress knows her products. She dished on being a fan of cult skincare brand Vintner's Daughter and also loves a good jade roller. Also on the list was Weleda Skin Food, a moisturizer that Gwyneth calls "super rich."
Article continues below advertisement
Feeling Confident All Day Long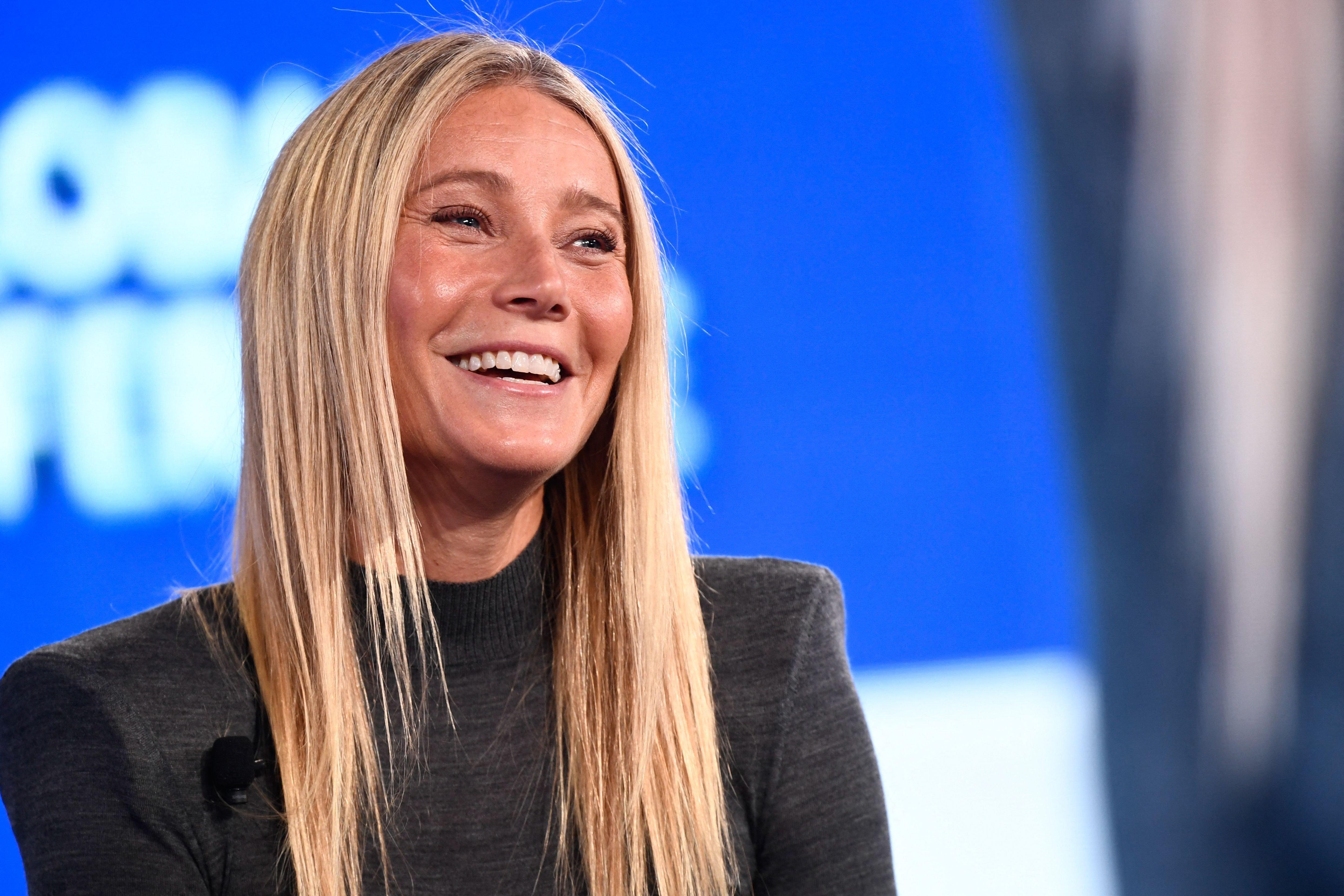 Paltrow has revealed that her skincare is a huge part of her self-care.
"If I take the time to care for my skin first thing, that's a big part of feeling comfortable and confident all day long. I think that's partly why that phrase "feeling good in your skin" resonates so profoundly with people. It sounds like a little thing, but it's important," she states.
Joining Age-Defying Stars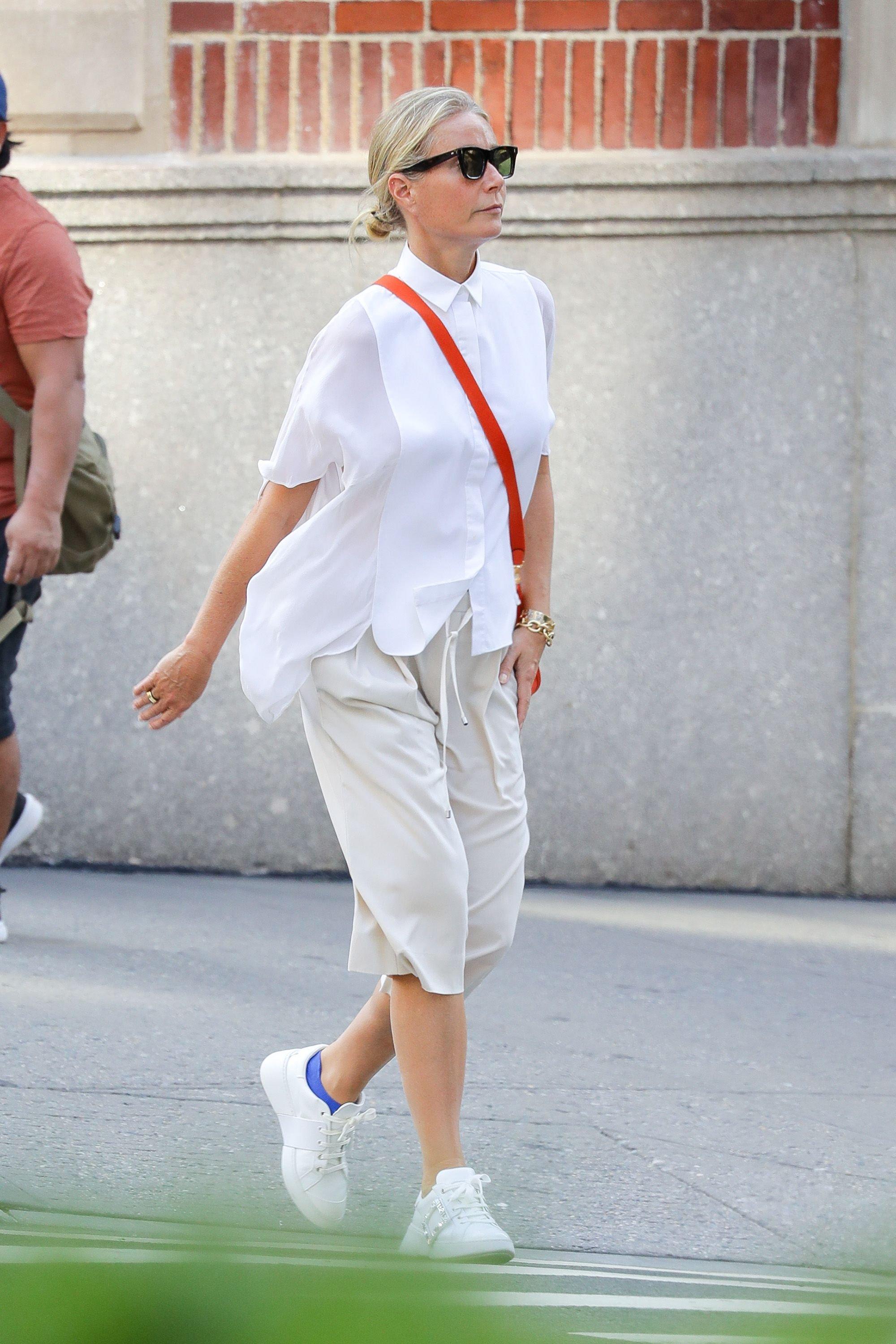 Paltrow joins the long list of celebrities who regularly make headlines for defying their age. Also the object of envy are singer Jennifer Lopez and actress Jennifer Aniston.