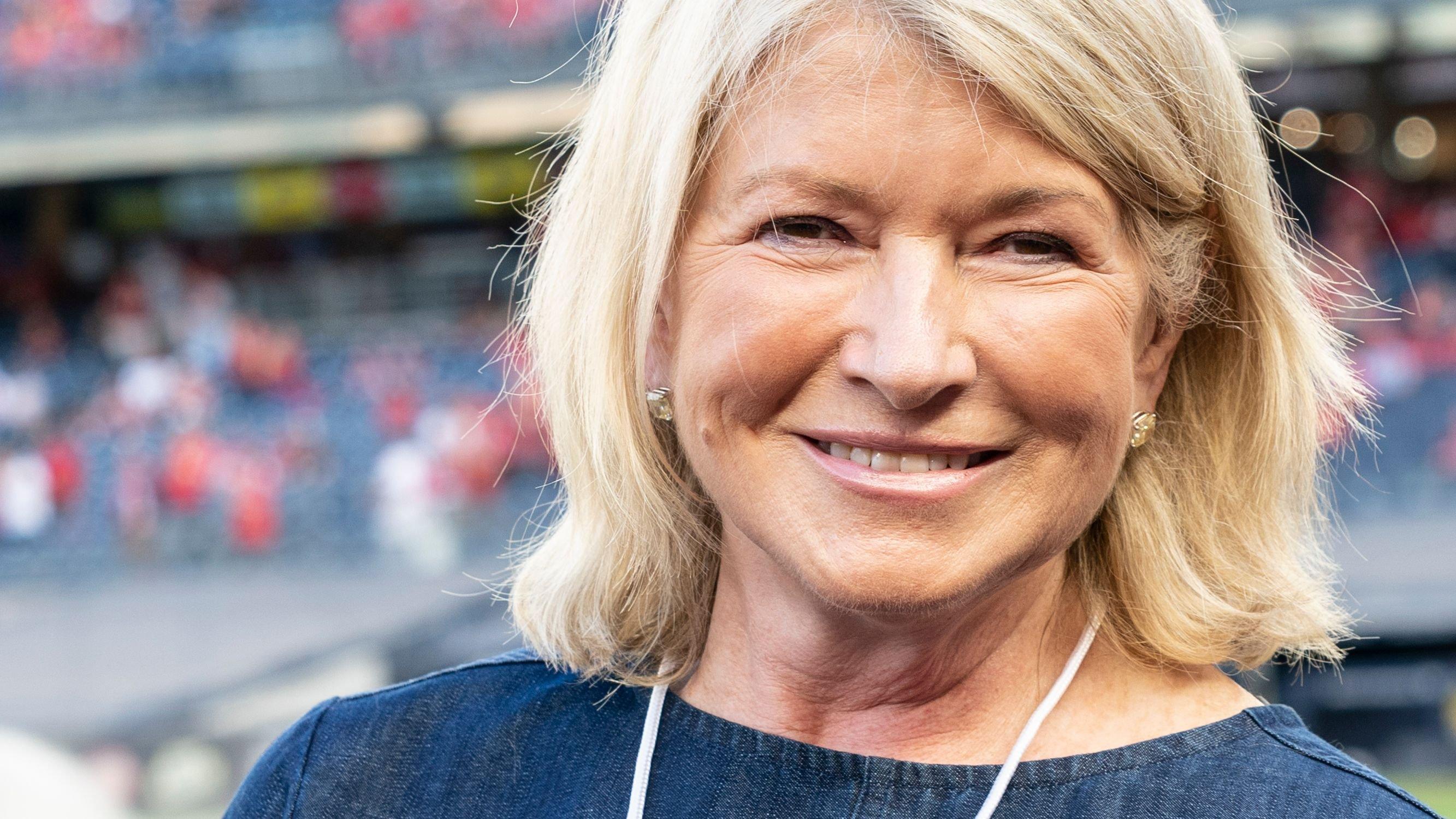 Martha Stewart Dissed Kanye West When Comparing Him To Pete Davidson
Martha Stewart is managing to make a headline alongside both Pete Davidson and Kanye West. The cookbook queen met both of mogul Kim Kardashian's exes at the White House Correspondents' Dinner in May 2022, and she's now dished her thoughts on the two men who managed to bag SKIMS founder Kim. Martha, 81, spoke to Today, where she very clearly hinted that she prefers young Pete who dated Kim for nine months until earlier this year.
Article continues below advertisement
Thoughts On Kanye And Pete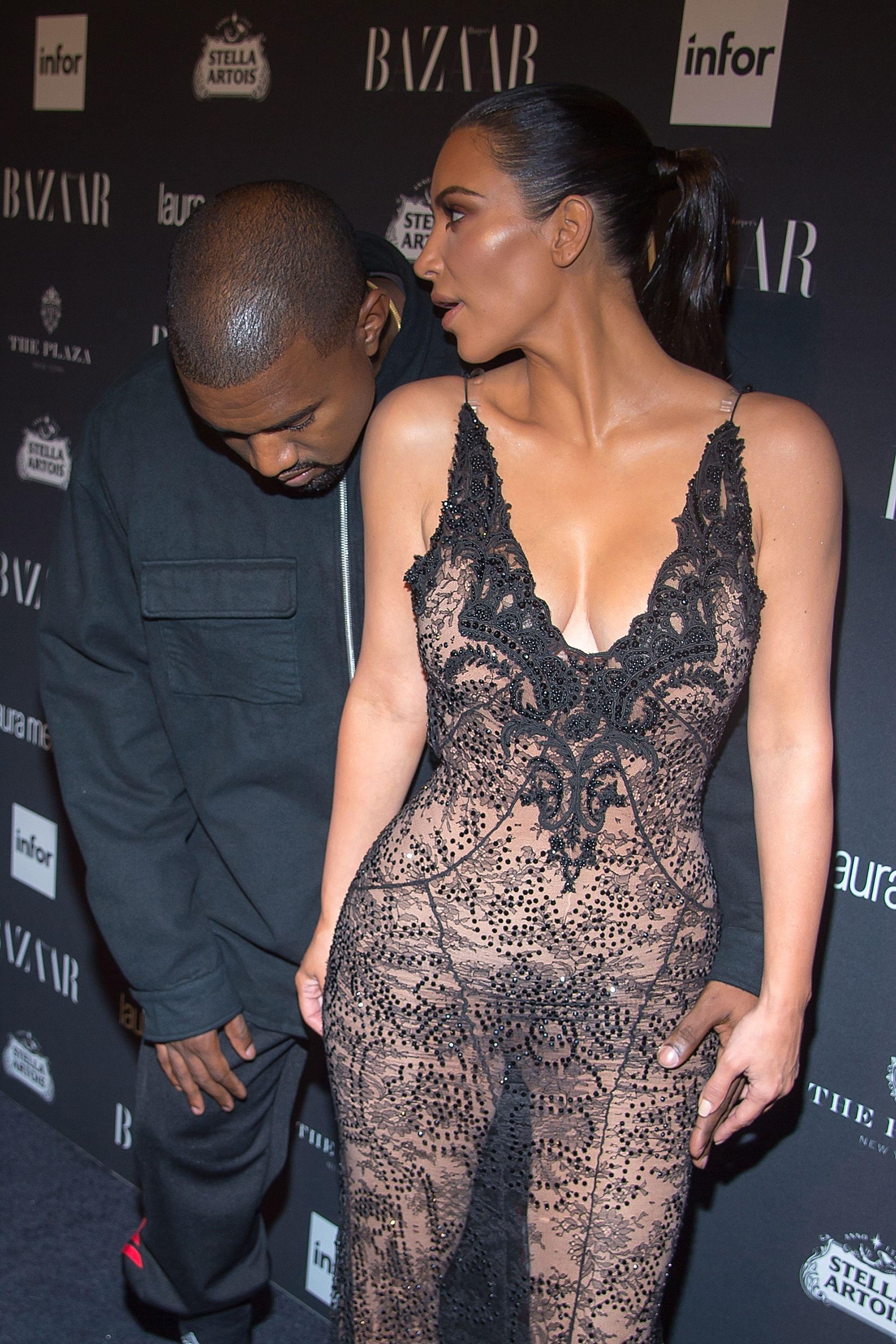 Of Pete and Kim, who were dating at the time, Martha said: "He's an adorable guy. He's funny and nice and pleasant. And Kim looks gorgeous, as usual. Very jealous of her, of course."
Kim made it close to the one-year mark with the comedian and actor, this after her 2021 split from rapper and Yeezy founder Kanye West, whom she married in 2014. Further describing the couple, Stewart added: "Holding hands, lovely. Charming," continuing: "You know, he's a very different kettle of fish than Kanye, you know?"
Kim Ends It With Pete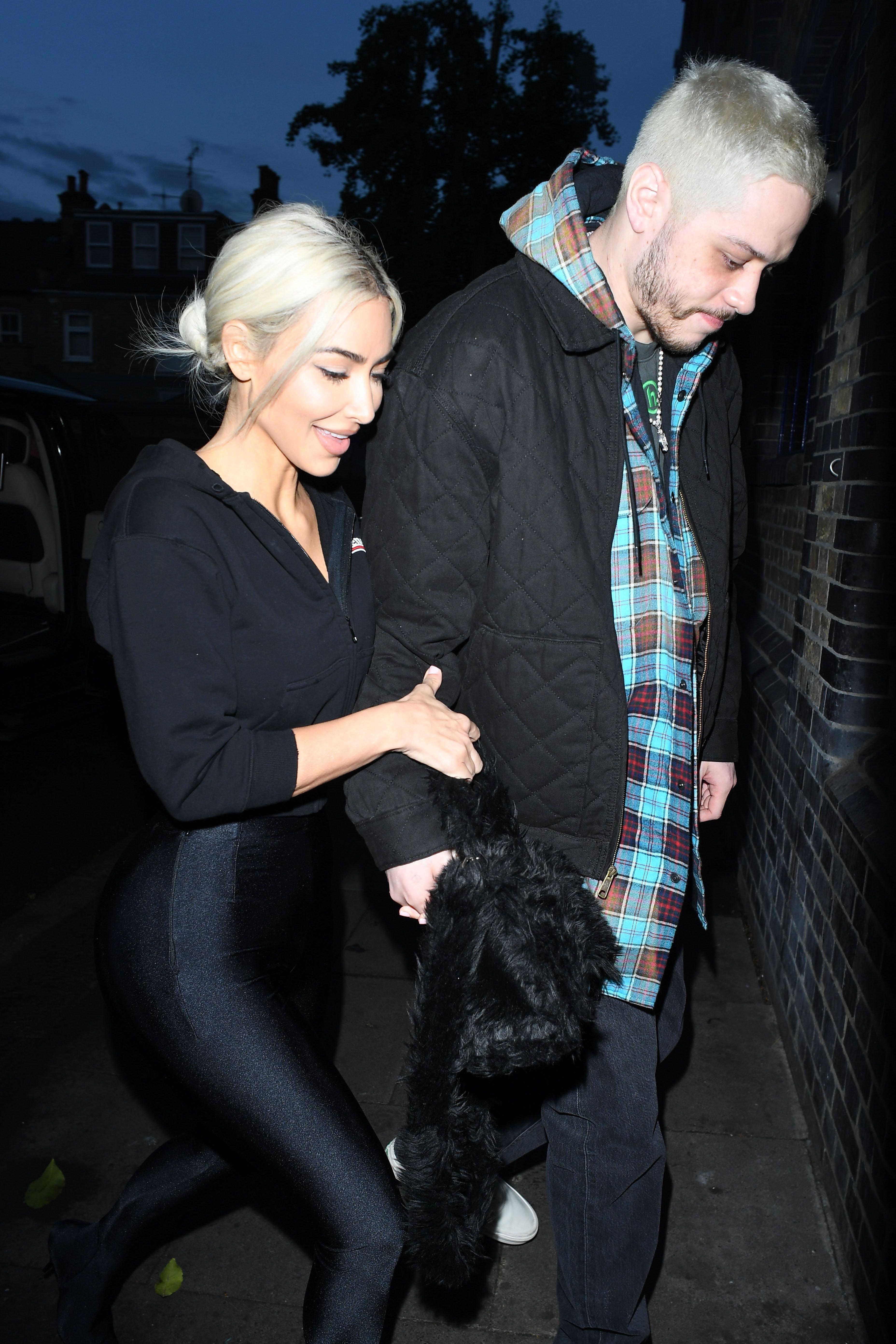 Reality queen Kim is now single again following her whirlwind romance with Pete, known for relationships with high-profile and beautiful Hollywood women. He's dated model Kaia Gerber, actress Kate Beckinsale, and singer Ariana Grande. For the latter, he managed to get a "yes" to an engagement after just 24 days of dating.
Article continues below advertisement
Why Do Women Fall For Pete?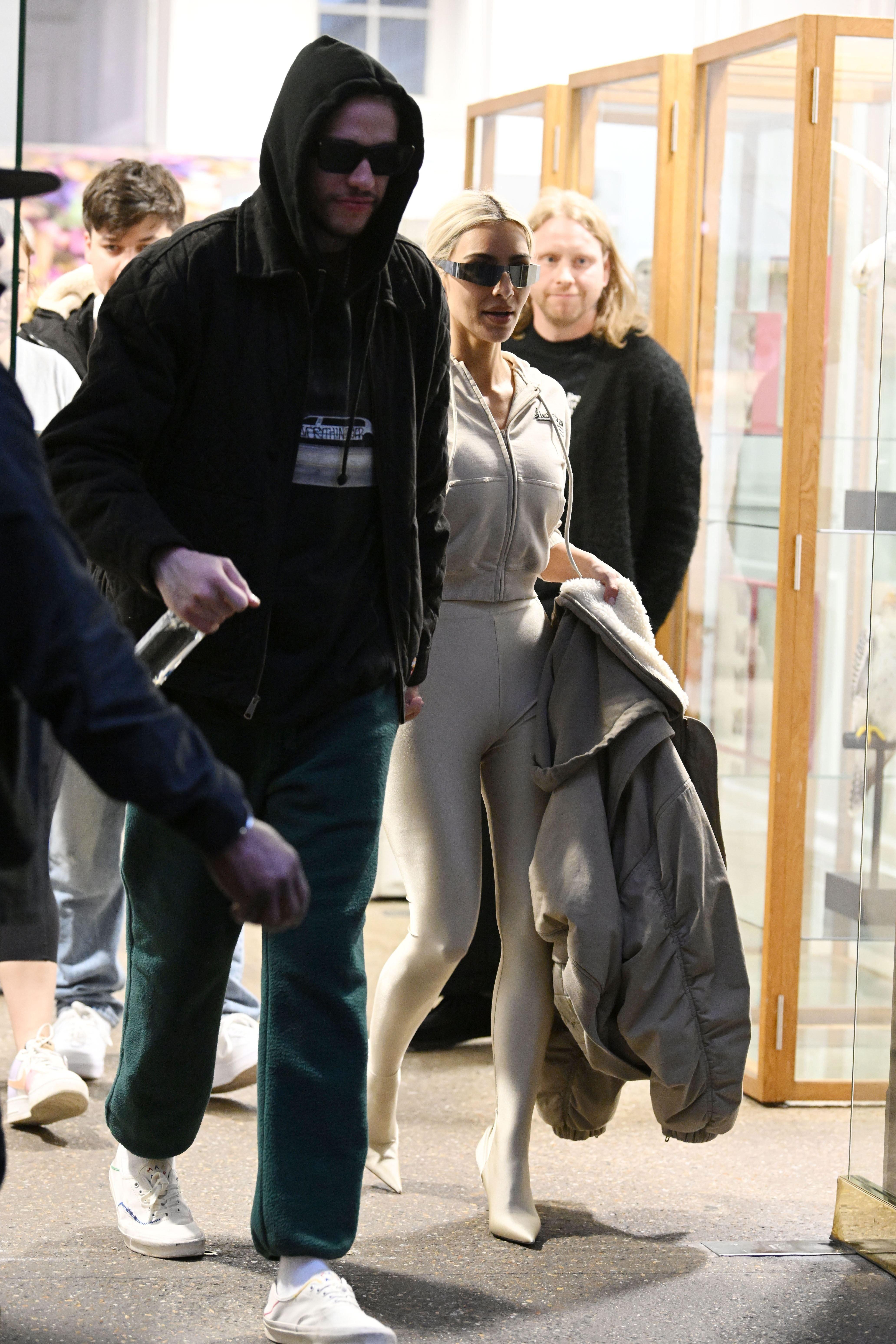 Martha also had thoughts on how Pete manages to charm the women he's snagged.
"He's just a skinny, kind of homely, really nice guy," she revealed, adding that "he was cuter when he had longer curly hair. If you look at my Instagram, you see a little skit he did for me when we were doing the roast, but he's charming and he's nice and I don't think he's a big deal problem. He's just a lovely guy. And we were having a lovely time."
Kanye West Having Flings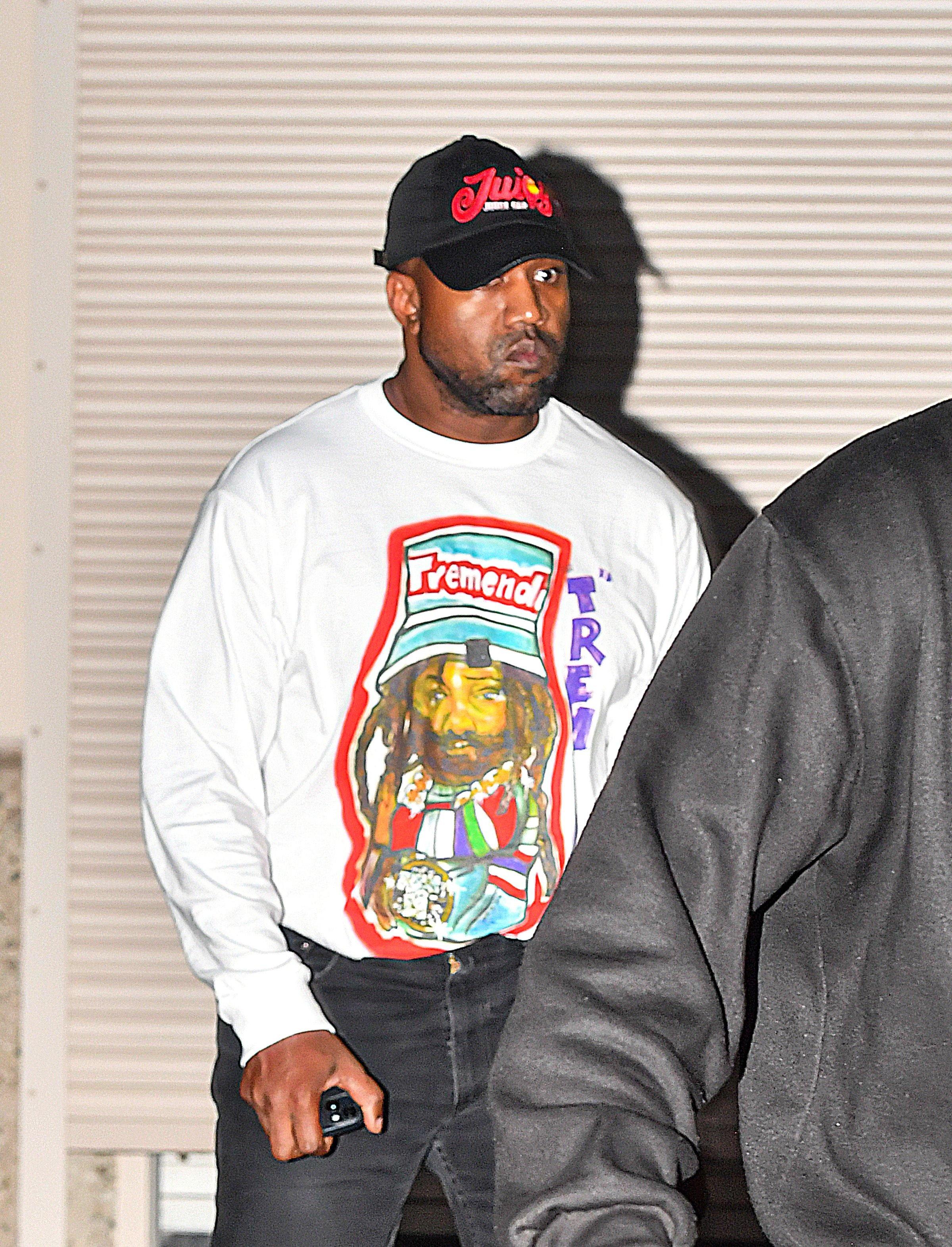 Since finding himself ditched by Kim last year, Kanye has made headlines for brief rebound relationships. He was spotted with model Irina Shayk in France, he's dated Julia Fox, and even been linked to South African model Candice Swanepoel. Now, the outspoken rapper is dating Juliana Nalu.
Kim and Kanye were one of the most iconic couples of the 2010s and 2020s and share four children: North, Saint, Chicago, and West. Kanye has also made headlines for bullying Pete online.