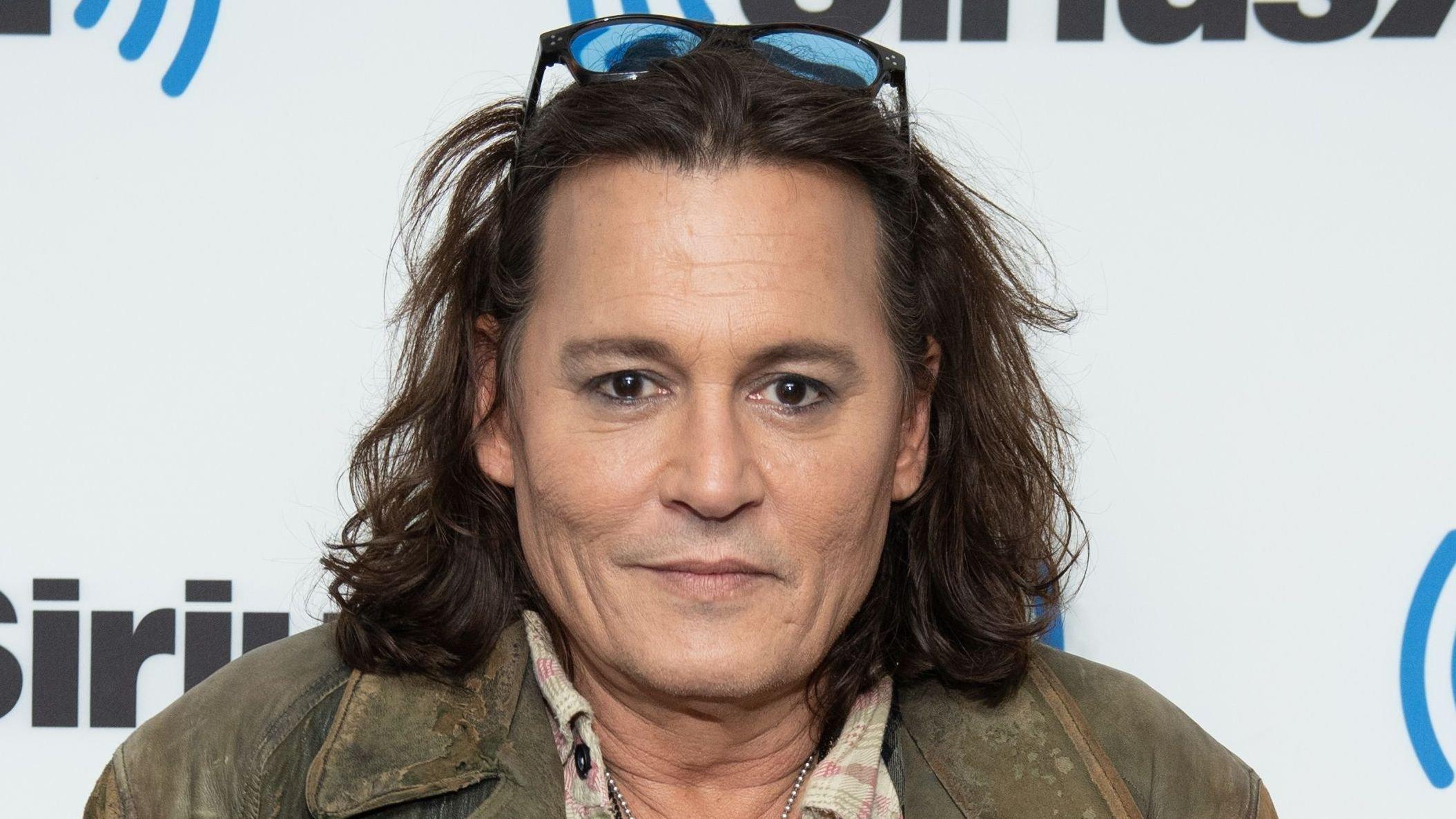 This Johnny Depp Zombie Movie Is Trending
For almost four decades, Johnny Depp has been making waves in the entertainment world by starring in classic movies like A Nightmare on Elm Street, Edward Scissorhands, What's Eating Gilbert Grape, Alice in Wonderland, and, of course, Disney's blockbuster Pirates of the Caribbean series.
Playing the well-known pirate trickster rightfully earned him many accolades and media attention. However, the role also overshadowed many of the actor's performances in other films that were largely ignored or overlooked by general audiences. One of Johnny's most overlooked movies is Corpse Bride. Surprisingly, the movie is currently trending. Find out why below.
Article continues below advertisement
Why Is 'Corpse Bride' Trending?
Corpse Bride is trending on HBO Max internationally and in the United States, as its theme fits well with the Halloween season. The movie reached the top 10 of HBO Max's chart last week, trending well in this scary month of October, according to FlixPatrol, a website devoted to monitoring content on multiple subscription streaming platforms internationally. Tim Burton, a frequent collaborator of Johnny, and animator Mike Johnson were the directors of the 2005 zombie film.
The 'Corpse Bride' Plot
Johnny Depp plays the role of Victor Van Dort in the historical drama Corpse Bride. Victor is a shy and reserved man who gets engaged to Victoria for social and financial reasons. The Corpse Bride character, Emily, is voiced by Helena Bonham Carter. Emily is a dead young woman who rises from her death believing she has married Victor before dragging him to the afterlife while leaving his fiancée behind in the world of the living.
Corpse Bride was Tim's third stop-motion animated feature. It starred in a large ensemble cast that included Emily Watson, Tracey Ullman, Albert Finney, Joanna Lumley, Richard E. Grant, Jane Horrocks, and Danny Elfman.
Article continues below advertisement
An Overlooked Classic
Corpse Bride, which made its world premiere at the Venice Film Festival before being released to a larger audience on September 23, 2005, quickly became a classic for stars Johnny, Helena, and Tim. The movie earned an Academy Award nomination for Best Animated Feature, marking the first time in Tim's career that he had been nominated for an Academy Award. It grossed over $118 million against a $40 million budget.
Tim chose to shoot Corpse Bride on a digital single-lens reflex camera called the Canon EOS-1D Mark II, as opposed to the 35 mm format he used to shoot his well-known holiday stop-motion animated picture The Nightmare Before Christmas. While audiences of this time may have overlooked the movie, it was and is still a classic.
Ratings On Rotten Tomatoes And Metacritic
Corpse Bride, which has a running time of just 1 hour and 16 minutes, is one of Tim and Johnny's most critically lauded movies to date. Although it is frequently overlooked by viewers who prefer The Nightmare Before Christmas during the holiday viewing season, Rotten Tomatoes currently rates Corpse Bride as Certified Fresh with an Audience Score of 77% based on over 250,000 verified user ratings and a Tomatometer of 84% based on 197 critic reviews.
Like Rotten Tomatoes, Metacritic now rates the film as a must-see with a must-see Metascore of 83 based on 35 critic reviews and a User Score of 7.9 based on 548 ratings from site users, which often indicates acclaim from critics and viewers alike.
With Corpse Bride now trending, many fans of the Pirates of the Caribbean star who might have only known him for his role as Jack Sparrow will now want to take a look at the movie.