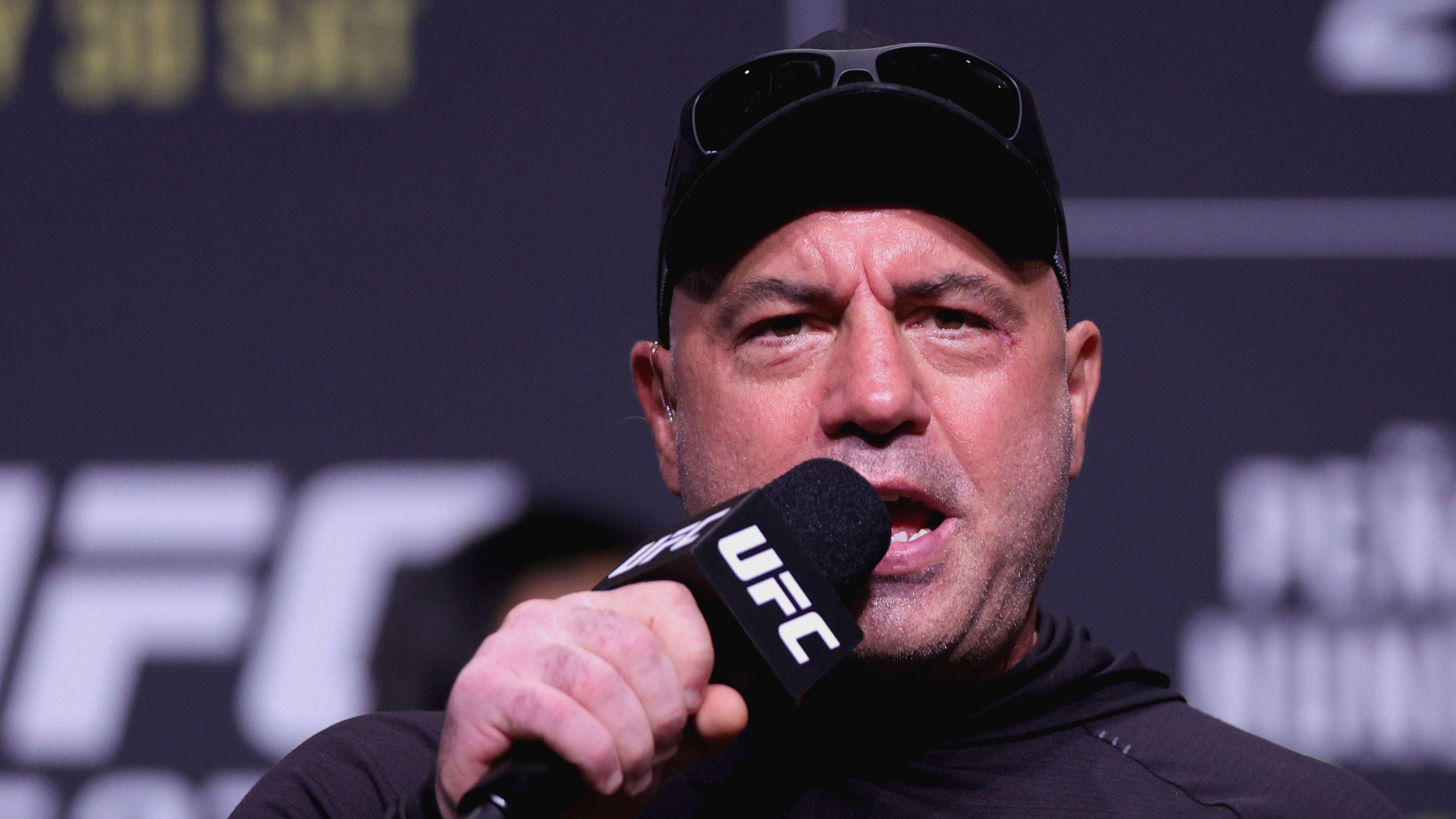 Joe Rogan Is Not Pleased With This 'Stupid' Avenger
He signed a multi-year deal with Spotify to exclusively air his show, TheJoe Rogan Experience, while he shares clips on his YouTube channel. One of his exciting takes came during the Avengers movie peak as he compared Marvel and DC characters.
It's a common debate so we aren't surprised Rogan jumped on it.
Article continues below advertisement
Rogan Calls Out Clint Barton
Rogan had his best friends, Ari Shaffir, Bert Kreischer, and Tom Segura, with Robert Downey Jr. on the show, where they debated the outcome of Avengers Endgame. Rogan's gripe was with Clint Barton, a.k.a. Hawkeye, whose strength is archery, unlike most of the others with superhuman strength.
The commentator went in on him, saying,
I got to say, I f**king hate Hawkeye... that stupid Marvel character, all he has is a bow and arrow.
-
He also pointed out the limits of his expert archery, saying he didn't understand how Hawkeye never ran out of arrows.
Like that's so dumb... It infuriates me!
-
Clint Barton's Strengths
Oscar-nominated actor Jeremy Renner plays Clint Barton in the Marvel Cinematic Universe and even got a miniseries treatment last year on Disney Plus. Although his character infuriates Rogan, many people love him, hence his return in Hawkeye opposite Hailee Steinfeld, who played Kate Bishop, his protégé.
You can see Barton shooting arrows at flying Alien tech, even the ones outside his line of sight. Also, the clip above debunks Rogan's claim that he never runs out of arrows, although it's never for too long. The Clip is from the age of Ultron if you want a complete look.
Article continues below advertisement
Batman Gets The Smoke
Clint Barton isn't the only superhero without superpowers that annoys Rogan. He veered to the DCEU and picked on Batman whose superpower is "Being Rich," and yes, the character mentioned it to The Flash (Ezra Miller) in Justice League.
Again, Rogan shared his frustrations saying,
He's just a rich guy, like why does he have all that stuff?
-
A Case For Non-Super-Strength Heroes
Rogan has good arguments, but they fall flat when considering the improbability of superheroes with superhuman strength. It's only correct and logical that a few realistic characters would exist in the fold. Barton and Wayne (The Batman) aren't the only members of elite forces without superhuman strength or powers - there's Black Widow, Iron Man, Batman's counterpart in the MCU, and more.