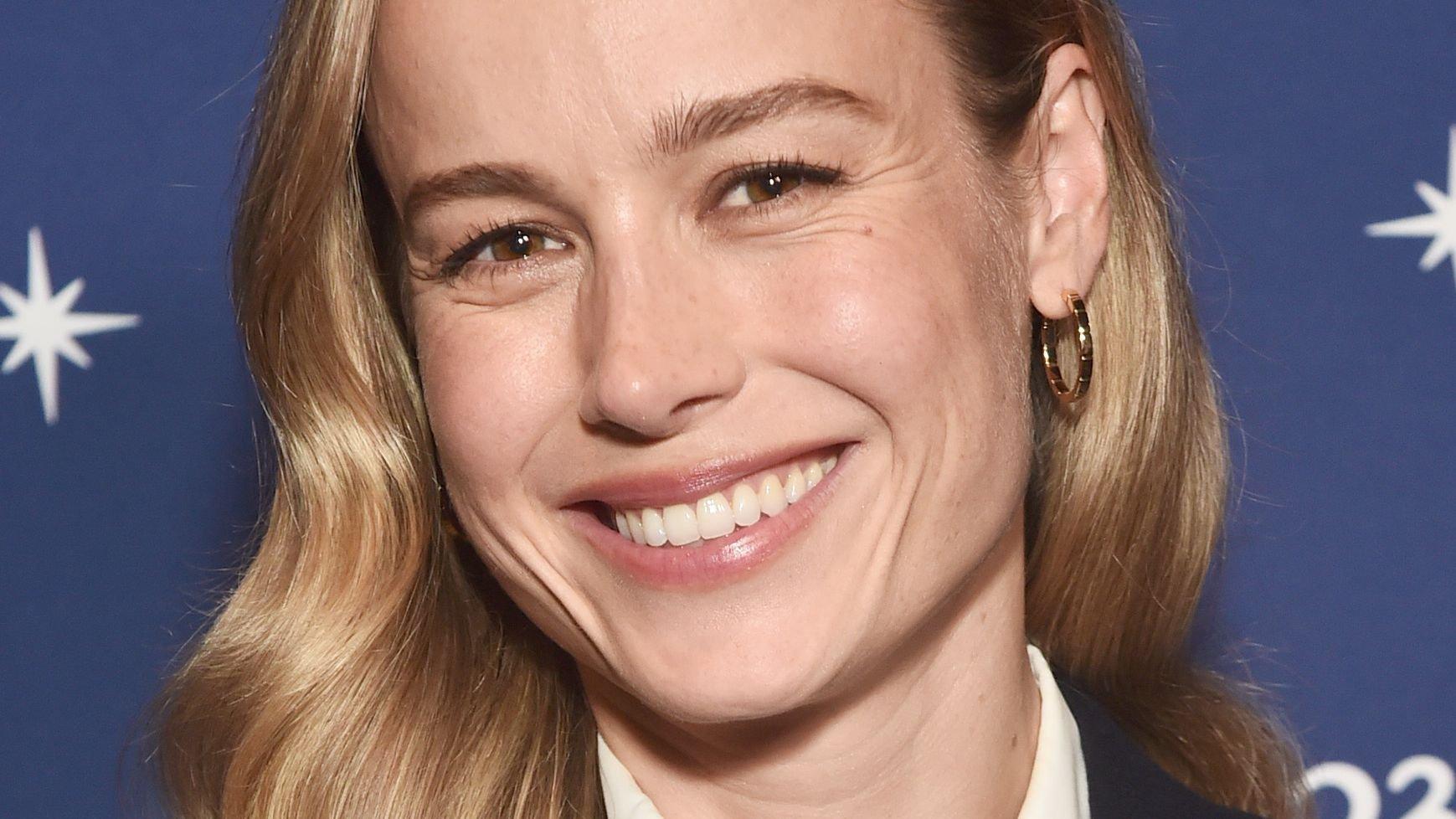 Brie Larson Shows Off Her Fun Side In Her Underwear
Brie Larson is proving how much fun she can be while rocking underwear and Crocs. The Fast X actress put her superhero body on show in an Instagram share ahead of the weekend, posting for her 6.9 million followers and reminding her fans that not all underwear posts on celebrity social media need to be provocative. The photo showed the Captain Marvel star kicking up a leg indoors and wearing a skimpy printed pair of briefs, plus a loud and colorful sweatshirt.
Article continues below advertisement
Undies & Crocs Combo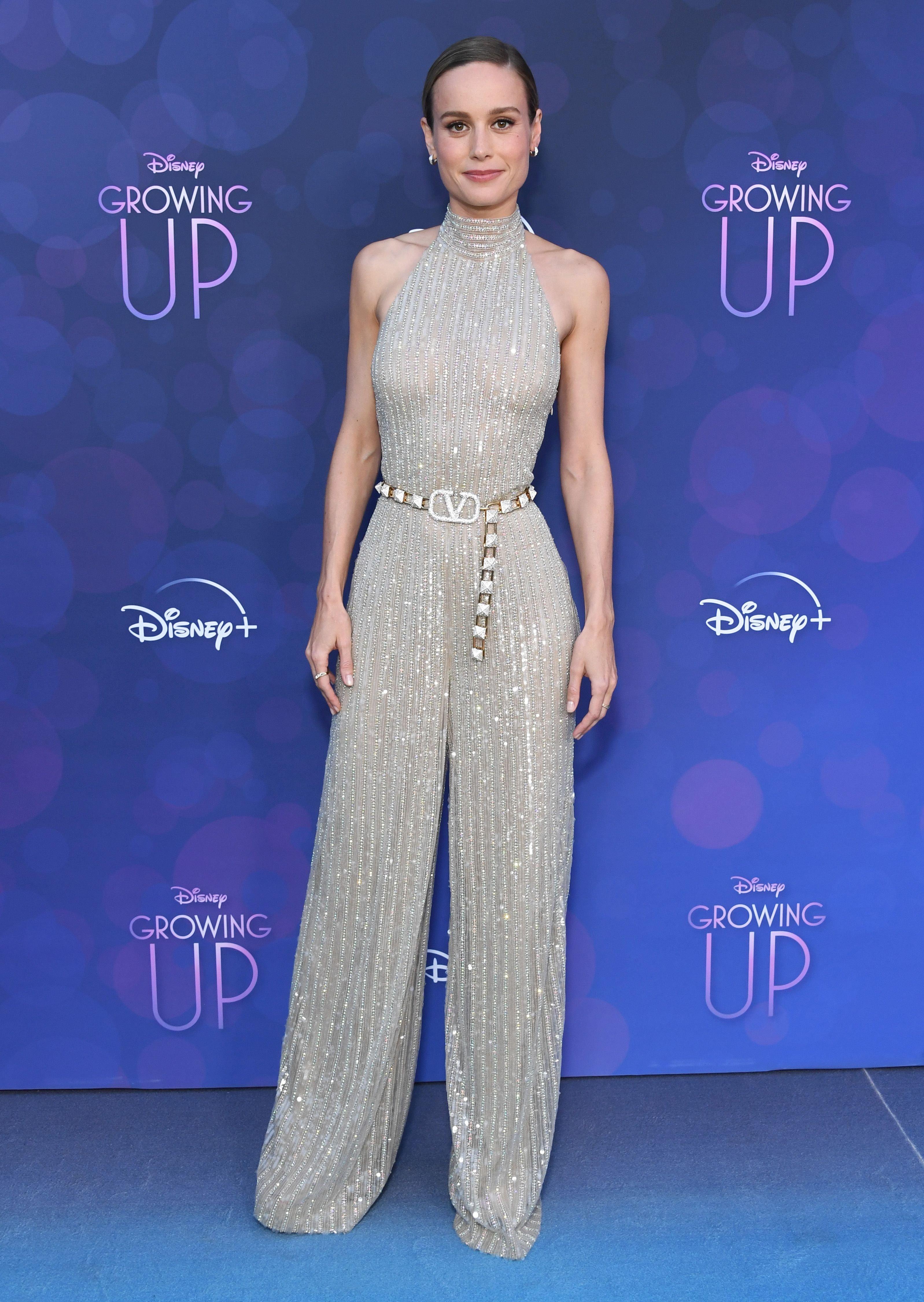 Showing off her toned and tan legs while also sporting dark gray Crocs, the actress drew attention to her trim waist and gym-honed thighs while in a cute-printed pair of white underpants near-matching her field-and-clouds hoodie - Brie wore the light blue hood up for a cozy finish.
A swipe right focused on the footwear as Brie took a photo of her feet in the iconic loungewear shoes. Brie's pair boasted lettering, plenty of green detailing, and designs including flowers and beakers. In a caption, the 33-year-old wrote: "Are we surprised? #notspon but @crocs it could be."
Getting Under Her Own Skin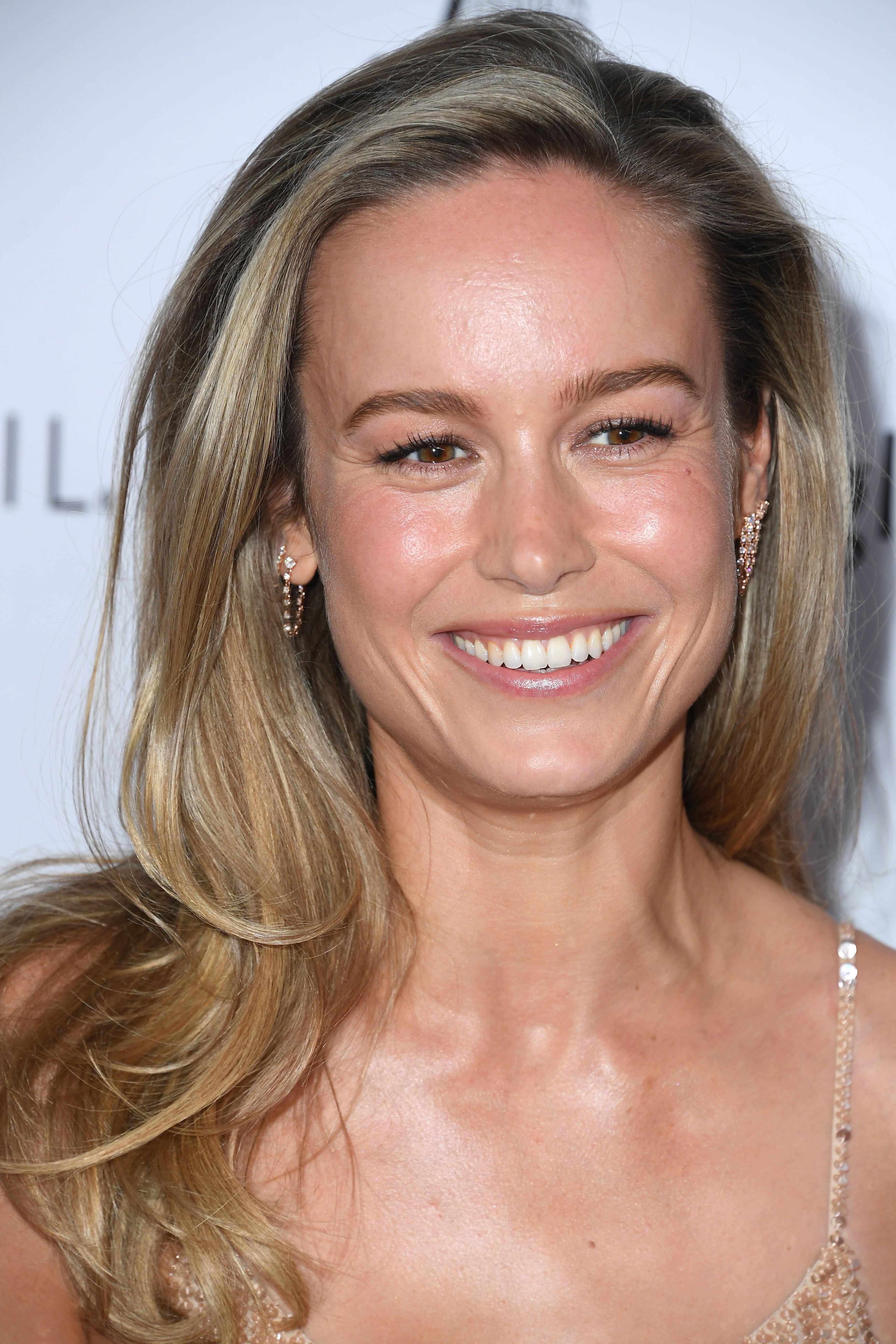 Brie, who recently went for a space buns and tank top look on Instagram, is largely appreciated for being herself on social media - it's less about filters and glam looks, and more cozy self-care posts as the actress ditches the A-Lister act and sticks to being Brie.
"I'm trying to get under the skin of the person that I'm playing… I always need to find a ritual of how I get back into myself because it's part of the completion of the cycle," Brie told Allure about developing a second skin setup as she preps for her roles.
Article continues below advertisement
Low-Key Brand Deals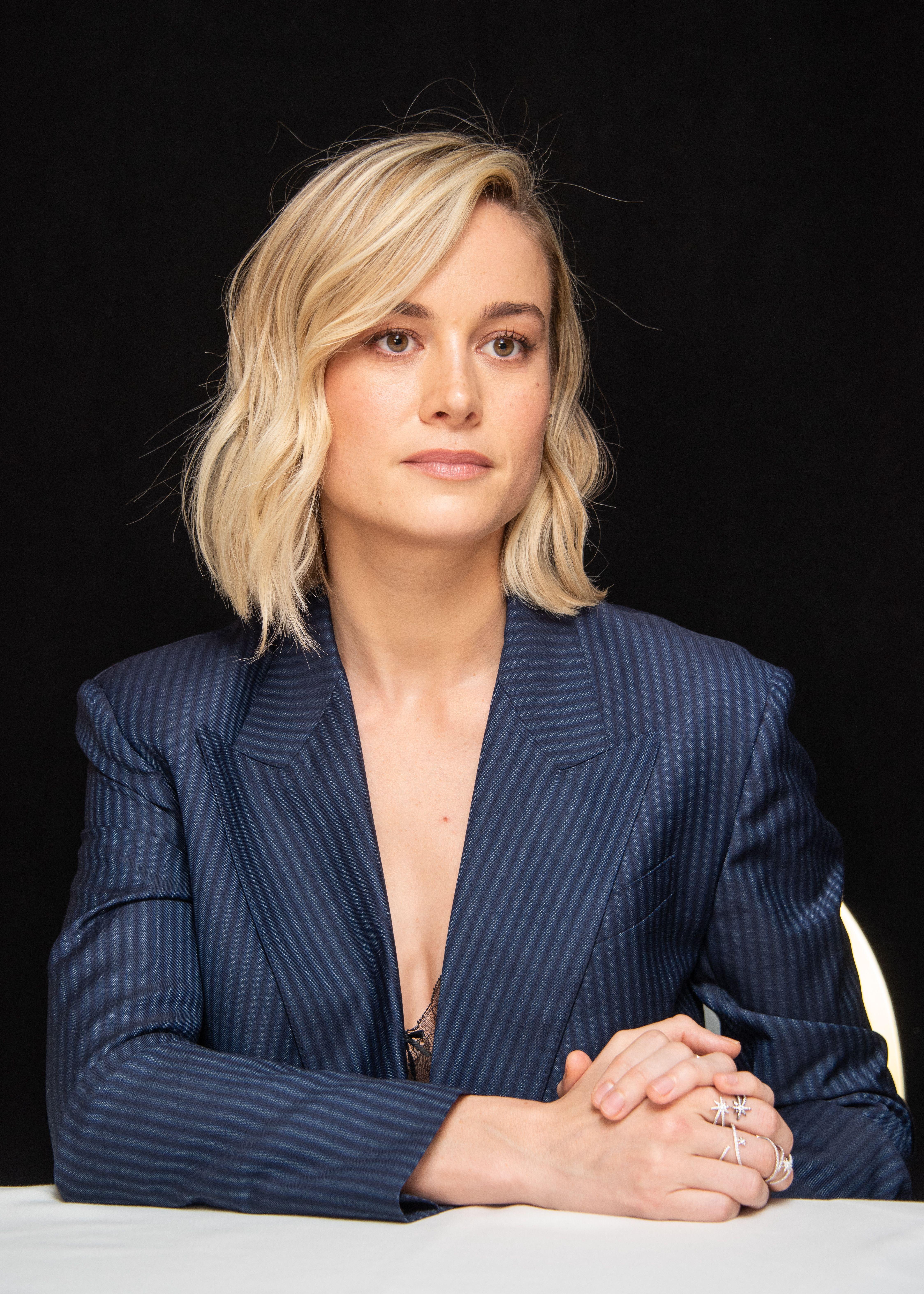 While fellow actress Zendaya front Valentino and MCU costar Scarlett Johansson has promoted designer Calvin Klein, Brie appears to opt for lower-profile brands.
"I loved working with Decorté on their latest campaign for the new lipstick collection. With 51 shades and 5 textures — as I came to discover! — there is definitely something for everyone. In the campaign, I'm wearing the shade 'Signature Red' in Satin texture which is bold, but doesn't look out of place," she told People while confirming that she does have a girly edge.
A Good Foam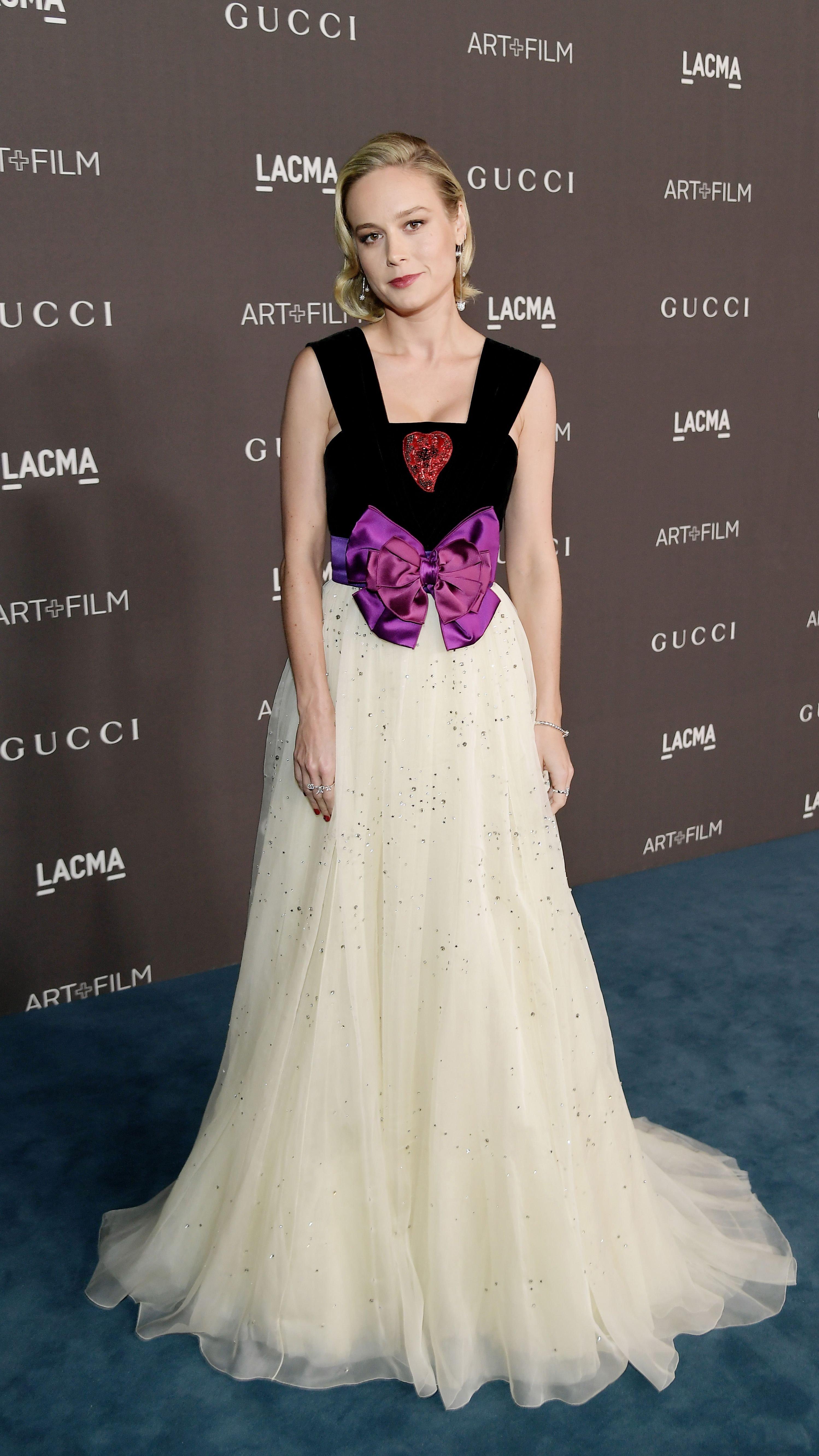 Brie also mentioned the French brand's skincare range, adding: "I love the feeling of this cleanser. I can build up a great foam and massage my skin during my daily face washes. It's gentle, but does the work to get rid of all the debris and makeup from long days on set."