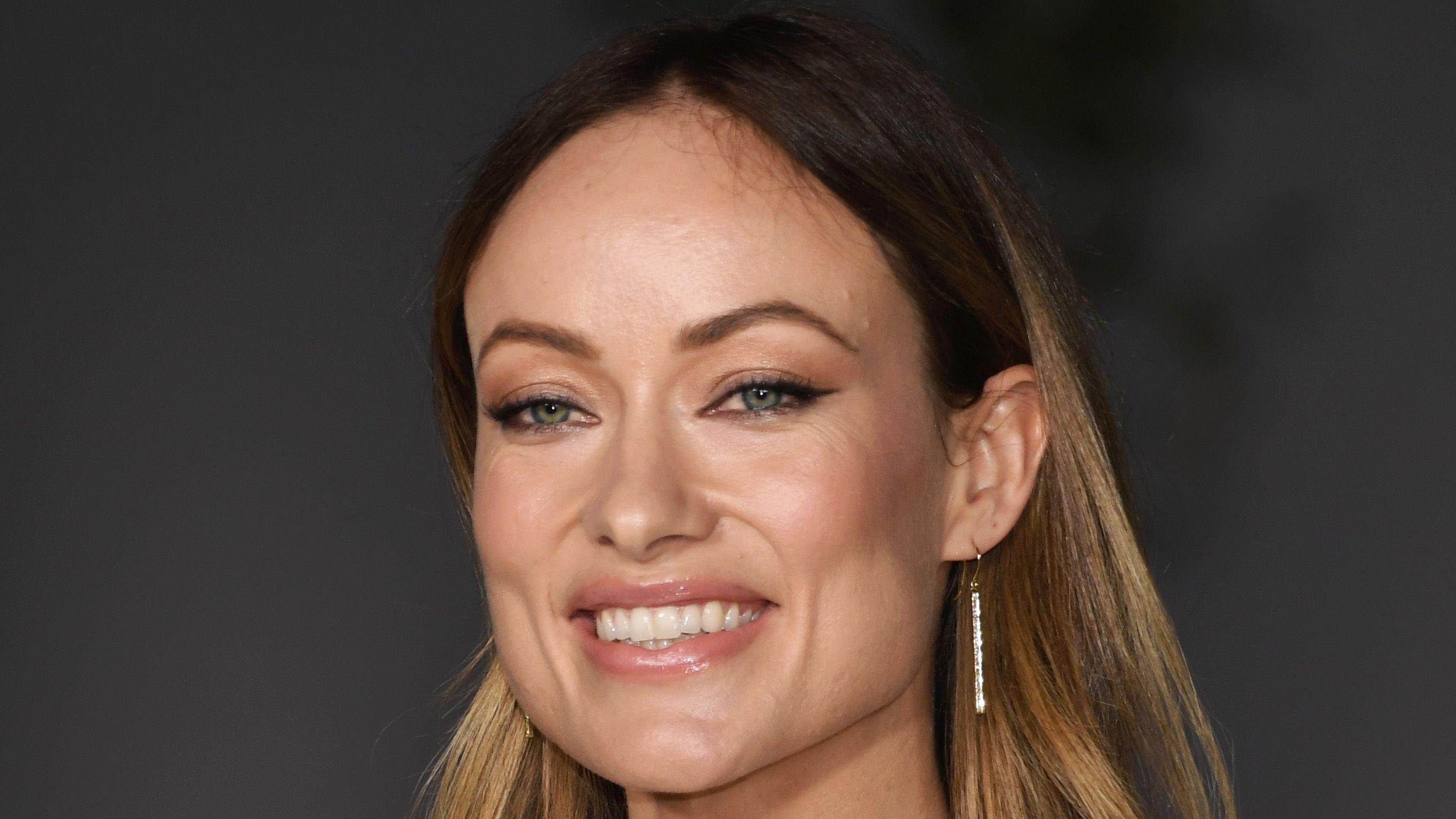 Olivia Wilde Goes Braless To Support Florence Pugh
Olivia Wilde shows once again that the strained relationship between her and her Don't Worry Darling leading lady, Florence Pugh, is non-existent. She made a daring move by posing half-exposed on her cover portion of Elle's Women In Hollywood issue in solidarity with Pugh's "Free the Nipples" movement.
The director maintains rumors of tensions on the movie set are false. She's taken every opportunity to speak highly of Pugh and supports her extra-curricular activities.
Article continues below advertisement
Free The Nipples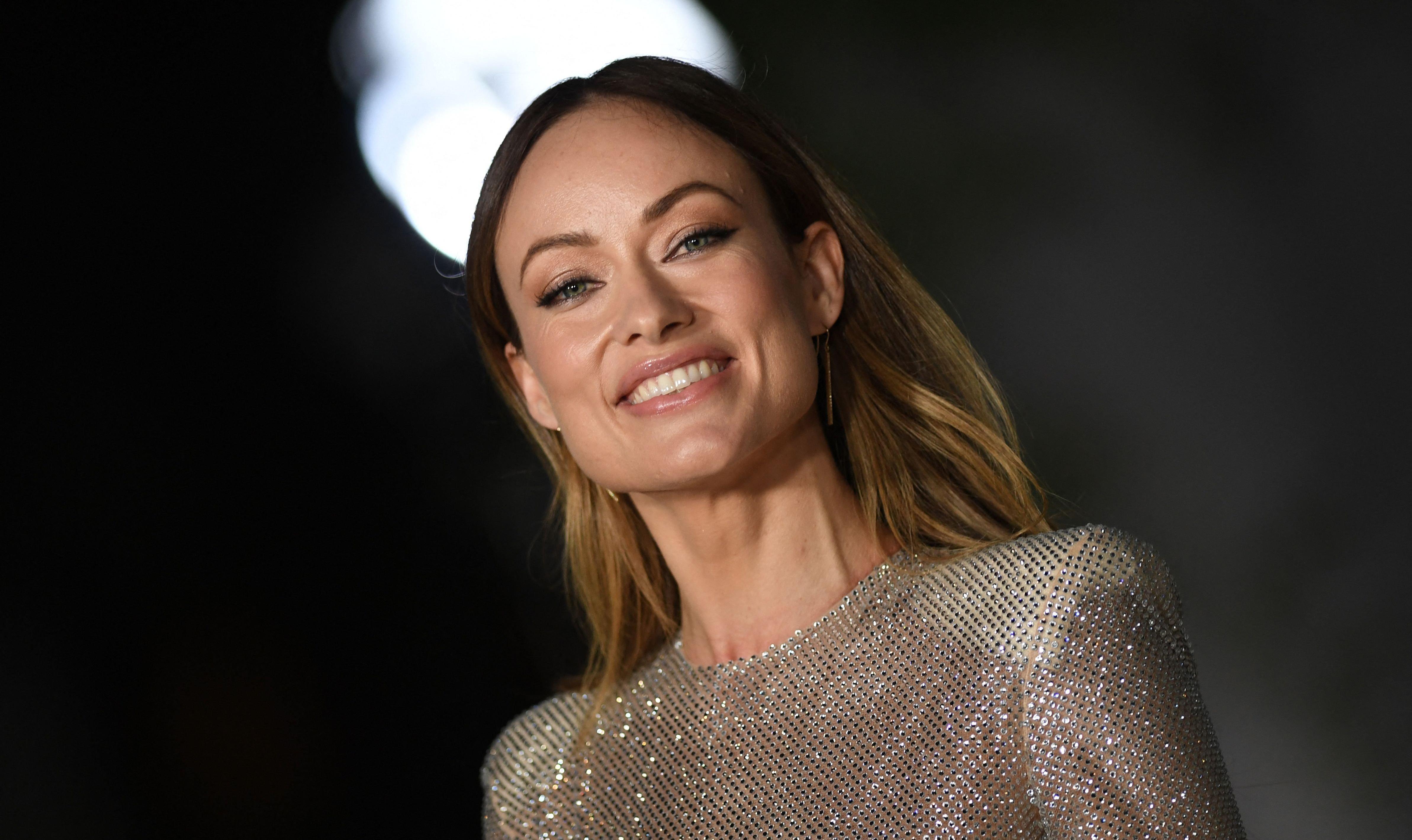 Wilde's Elle cover was a black-and-white shot of the actress in a mono-sleeve black top with her left side uncovered. She covered her nipples with heart-shaped pasties while her covered half of the top got the embellished treatment.
The two-time movie director wore her full curly hair in a superstar wave with one side tucked behind her right ear. Wilde spoke about her career and personal life, especially the stereotypes and misconceptions following her.
Refusing To Play Into The Media's Hands
Wilde joked about becoming Frank, Chris Pines' character in the movie Don't Worry Darling. He's the mastermind behind the fictional town we see and chooses everything that exists within its walls, just like Wilde did create the movie.
She also acknowledged the media frenzy surrounding the movie and how it ironically echoed the film's themes. Wilde's unhappy with the false claims and fabricated gossip surrounding the movie promo while realizing how far the media would go to pit women against each other.
Article continues below advertisement
Causing An Online Stir With Their Outfits
She's done her best to redirect the focus to the movie by dispelling rumors of her feud with Pugh. Wilde took it a step further by wearing a sheer silver dress with a pink feathered hemline to the Academy Museum Gala last week.
You may wonder, "it's a simple dress," but it's similar to Pugh's latest string of see-through outfits baring her breasts and causing a stir online.
Pugh's mentioned the importance of being kind with words even in disagreement, especially as she highlighted the disappointment she felt from people's explicit chastisement.
Free The Nipples Movement In Pop Culture
Wilde and Pugh aren't the first women to wear outfits showing off their breasts, whether bare or in pasties. The "Free the Nipple" movement started as a feminist plan in 2012 when filmmaker Lina Esco called out the double standards of society's reaction to men and women going topless.
Other celebrities who championed this movement through clothes include Rihanna, Nicki Minaj, and, more recently, Doja Cat at the Billboard Music Awards show.