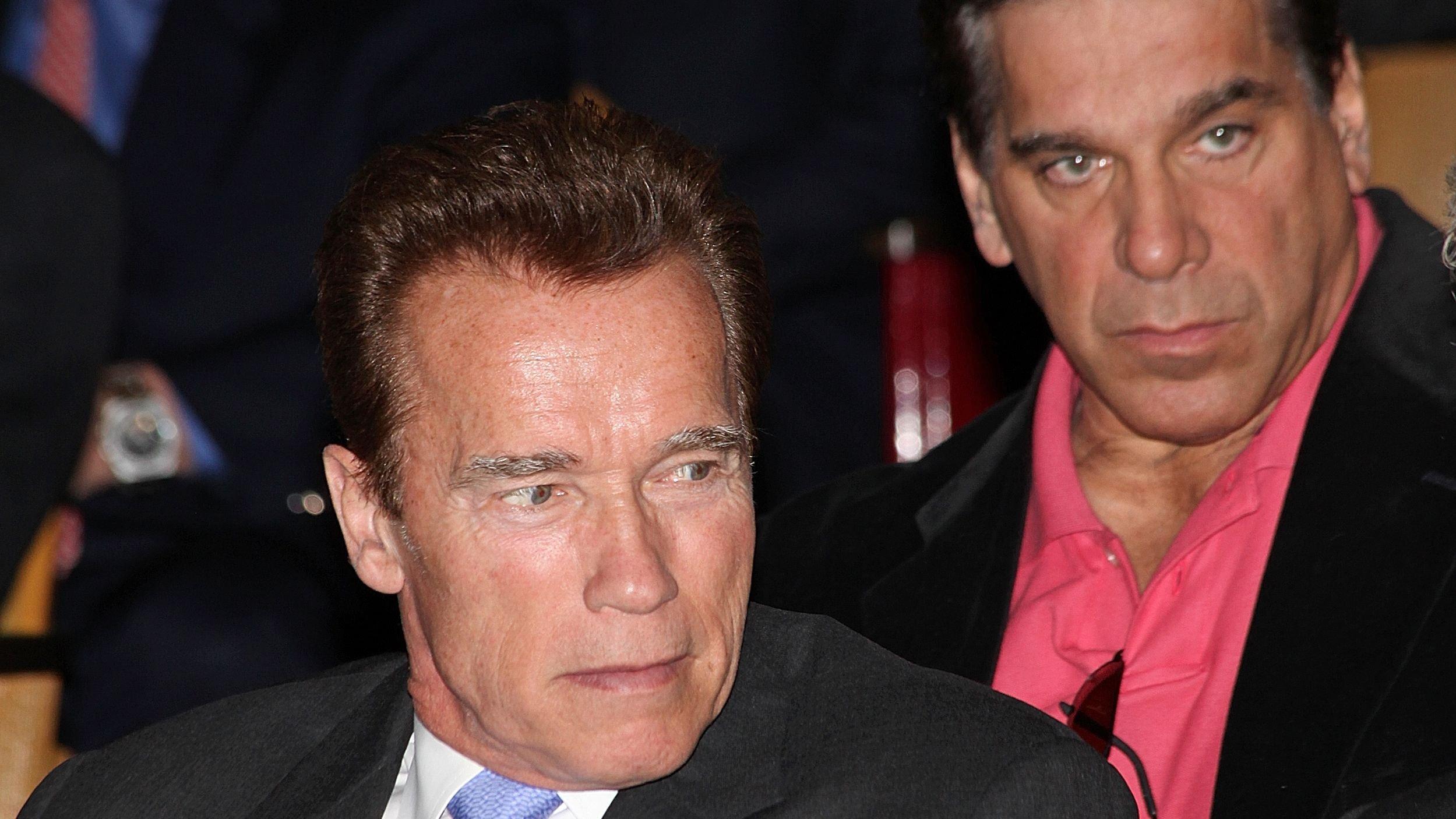 'So Much Bigger Than Arnold!': Fans In Awe After Seeing Lou Ferrigno Looking Huge Next To Arnold Schwarzenegger
Arnold Schwarzenegger and Lou Ferrigno are two names you can't miss when discussing bodybuilding in America and worldwide. Both men made names for themselves by competing early in their careers and moving on to the film industry.
Ferrigno won the International Federation of Body Builders Mr. Universe competition twice, while Schwarzenegger is a 7x Mr. Olympia champion. However, it doesn't stop fans from comparing their successes and sizes, especially when they stand together.
Unlike what you'd expect, both men aren't rivals and built a cordial relationship over the years.
Article continues below advertisement
Blast From The Past
In a throwback shot on Ferrigno's Instagram feed, the actor posted a picture of himself and the former politician in their competing trunks at the 1973 IFBB Mr. America competition. Ferrigno was excited to find the image in color and reminisced on the feelings of that day for his 21-year-old self.
While it was a nostalgic moment for the retired bodybuilders, it evoked memes and conversations from fans. They were shocked to see them side-by-side and realized the older Schwarzenegger (25) was smaller than the 21-year-old Ferrigno.
Comparing Both Actors
Many comments bordered on the shock of their sizes, saying they didn't realize how big Ferrigno was and was surprised that he dwarfed Schwarzenegger. It's even funnier when you see Schwarzenegger and discover he was no small fry himself. Without Ferrigno in the picture, you'd think the former politician was very big.
While their sizes are different, both actors had good runs in Hollywood, with Ferrigno playing Marvel's Hulk in a TV show and Schwarzenegger making a name for himself with the Terminator franchise.
Article continues below advertisement
The Rule Of Success
In Schwarzenegger's opinion, talking about success in a career, he said the first rule of success is - having a vision. He says bodybuilding was a fortunate escape from Austria because he didn't want to live in post-World War Austria.
Seeing Reg Park in a bodybuilding magazine kickstarted his career and prompted his crossover into movies. Schwarzenegger became the youngest Mr. Universe ever at 20.
Successful Lives After The Struggle
Ferrigno, his role model, was Steve Reeves, who starred in Hercules in the mid-Nineties. Becoming the Hulk was a dream come true as he'd read the comics as a child. During the early days of their career, Ferrigno and Schwarzenegger trained together in a gym in Ohio.
Later, he starred in Pumping Iron, where fans saw him attempt to beat his former gym partner. Although life took them on different journeys, they can boast of successful lives.