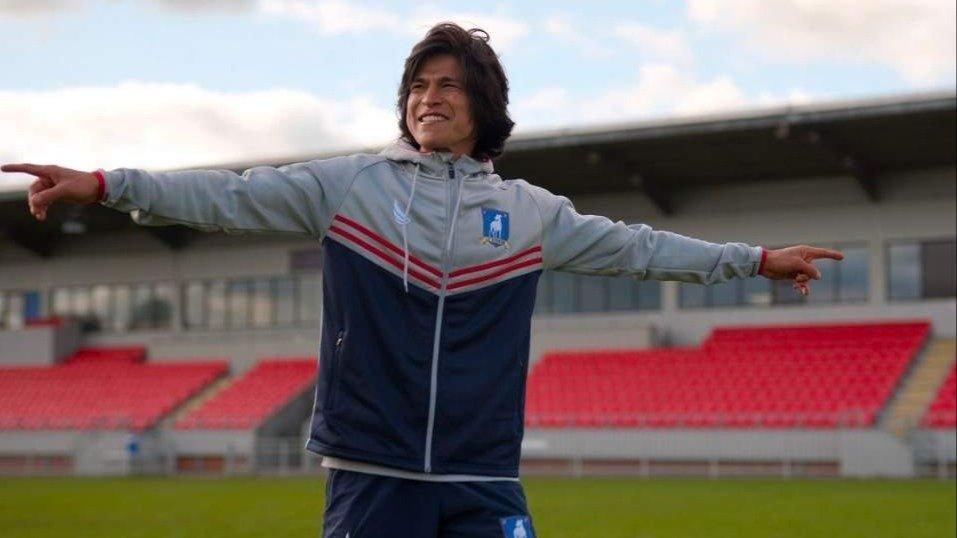 15 Reasons Why Dani Rojas Is The Cutest Character on 'Ted Lasso'
Ted Lasso has quickly become one of the most popular shows on Apple TV+, and a big part of that is due to the lovable characters. One of the standouts is Dani Rojas (played by Cristo Fernandez), who is not only incredibly cute but also fiercely independent and unafraid to stand up for herself. Ted says Dani is like a "joyous, raven-haired golden retriever."
Here are 15 reasons Dani Rojas' most delightful and endearing moments make us impatient for Ted Lasso Season 3. Ted Lasso Season 3 is already in production and is expected to premiere sometime in 2022.
Article continues below advertisement
1.  When He Made A Splashy Entrance And Created His Memorable Catchphrase—"Football Is Life"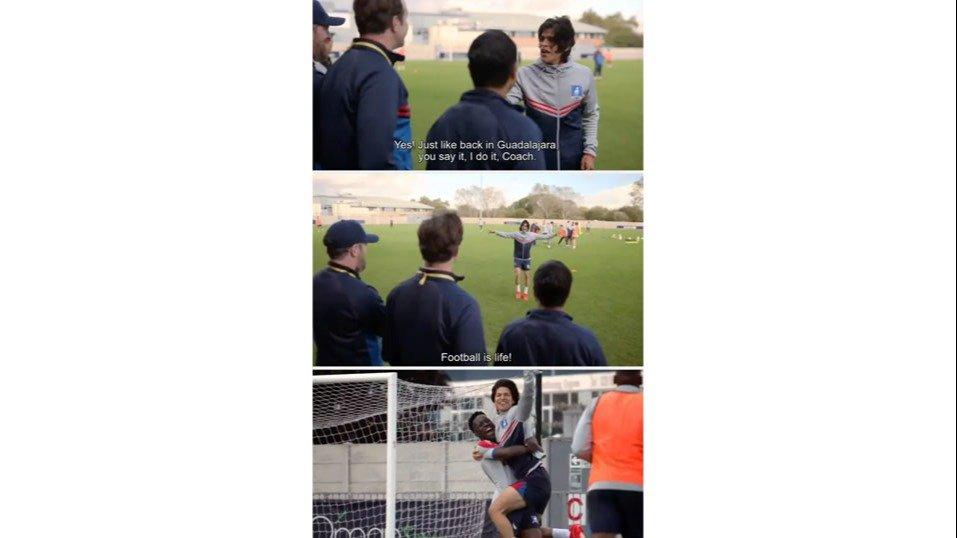 2. Even Though They Were Fighting For The Same Position On The Team And Jamie Was Terrible, He Still Tried To Be Friends With Him.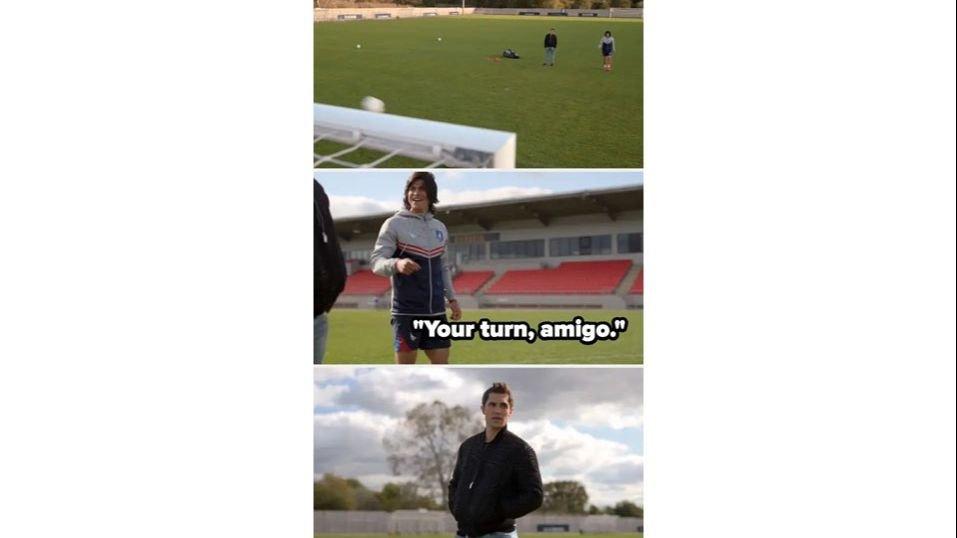 Article continues below advertisement
3. When He Got Injured, His First Thought Was Of His Abuela And What She Would Say. Translation: "My Grandmother Warned Me. How Am I Gonna Work Now?"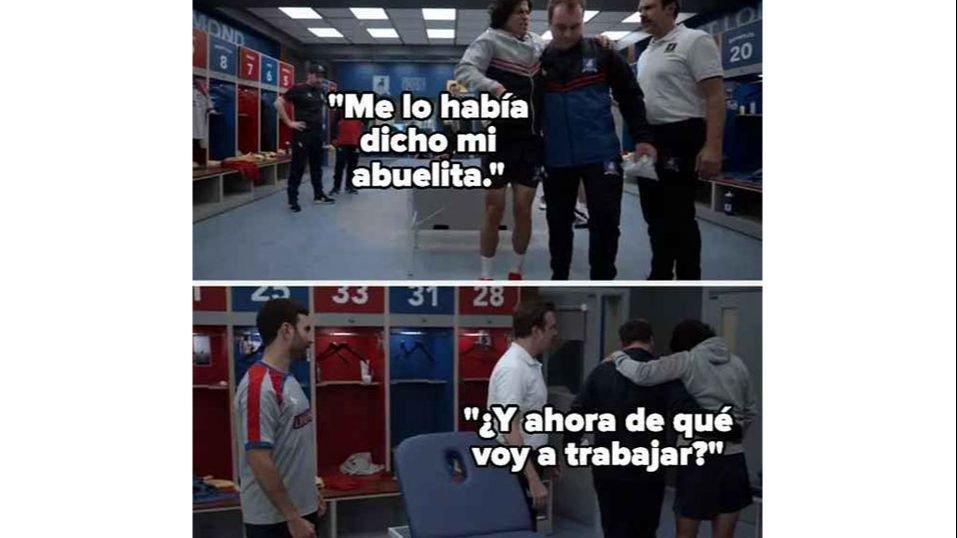 4. If He Knew You, You Would Never Show Up To A Party Empty-Handed. Dani Told The Team Has A Curse, And Throwing A Bottle Of "Mezcal" In The Fire Will Break It.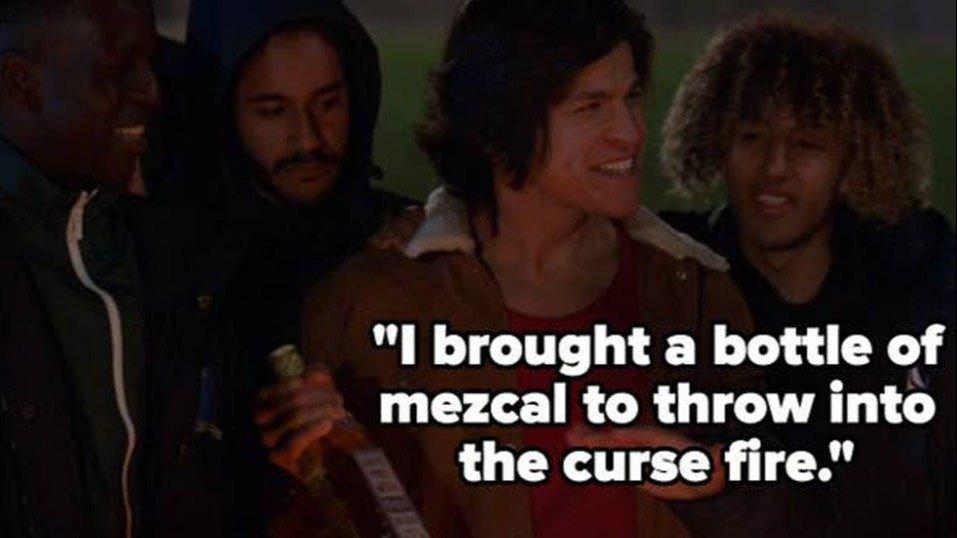 Article continues below advertisement
5. He Demonstrated The Versatility Of His Catchphrase.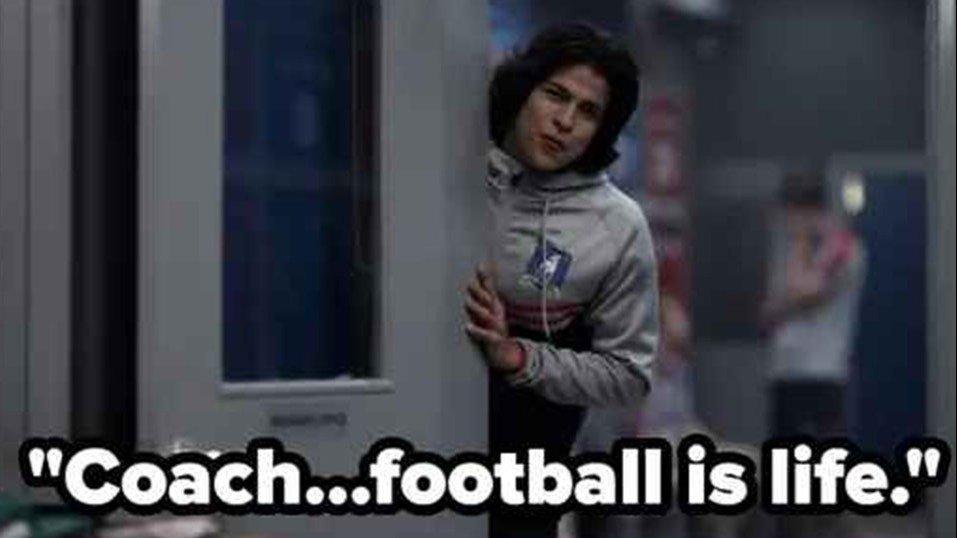 6. When He Denounced Capitalism.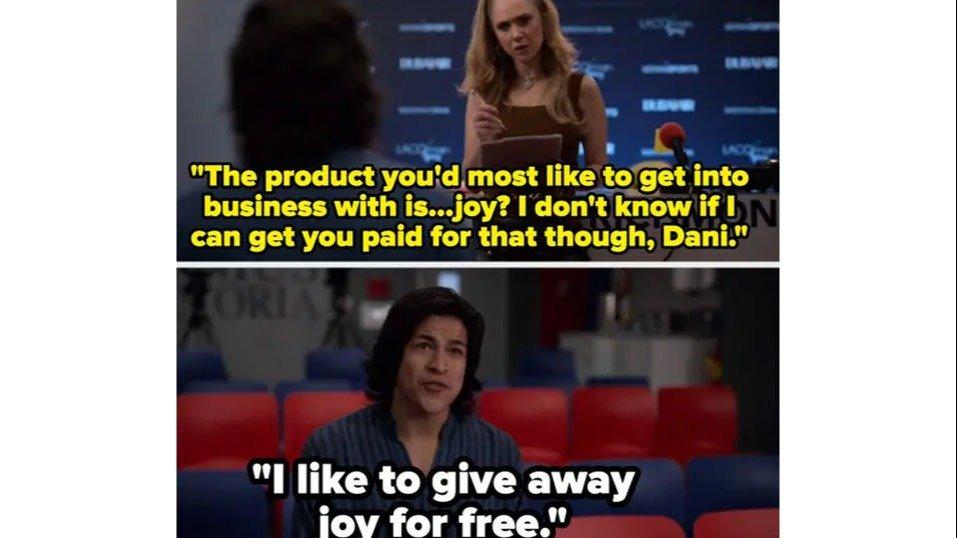 Article continues below advertisement
7. When He Was Unable To Read The Room's Energy Or Roy's Bad Mood.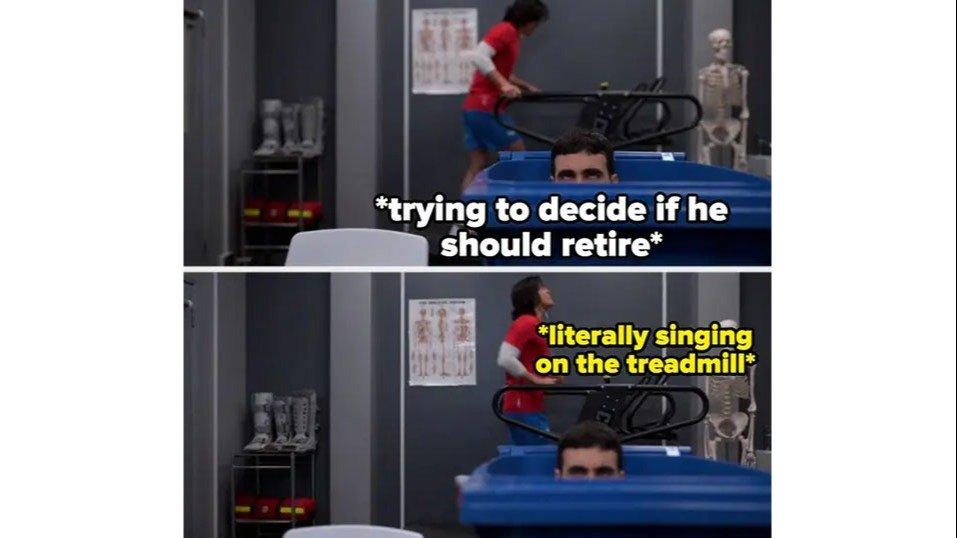 8. When Cristo Fernandez Scored An Essential Goal During Richmond's Last Match, It Was Made All The More Impressive By The Fact That He Did It Himself. Before Becoming An Actor And Filmmaker, Cristo Was A Semi-Professional Soccer Player.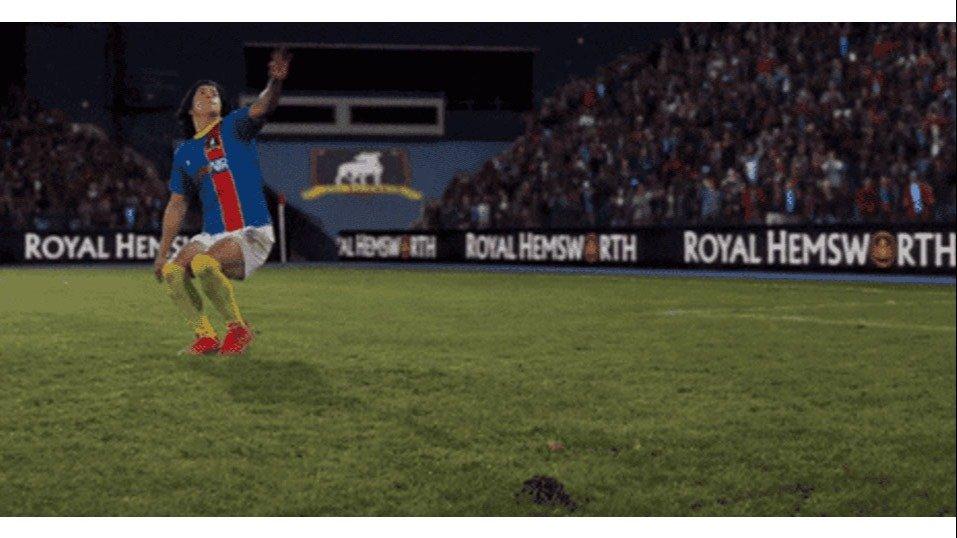 Article continues below advertisement
9. When He Killed Earl The Greyhound By Accident, He Felt Awful About It.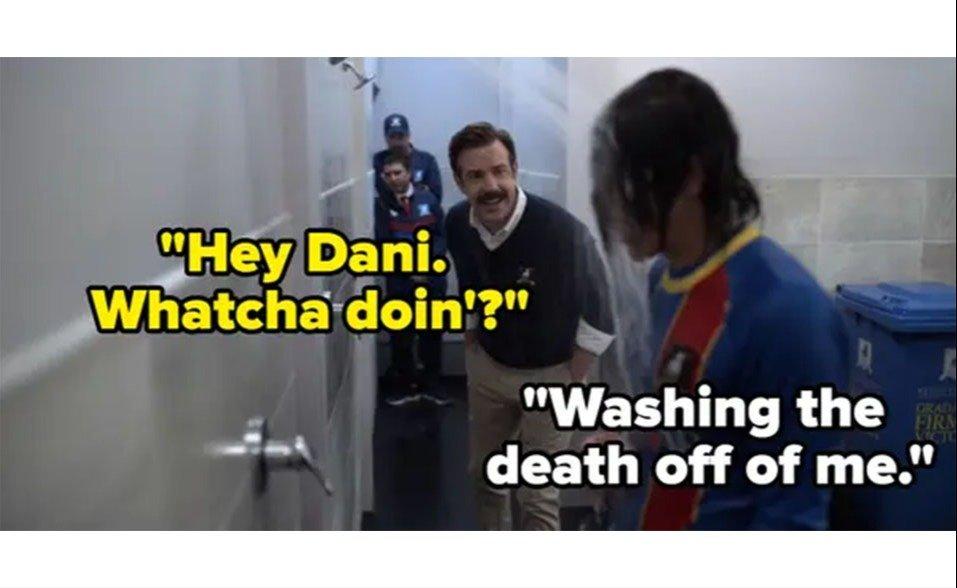 10. When He Almost Killed Ted The Same Way. It Really Hurts When Someone Hits You With A Soccer Ball, Especially If It Was Kicked By A Pro.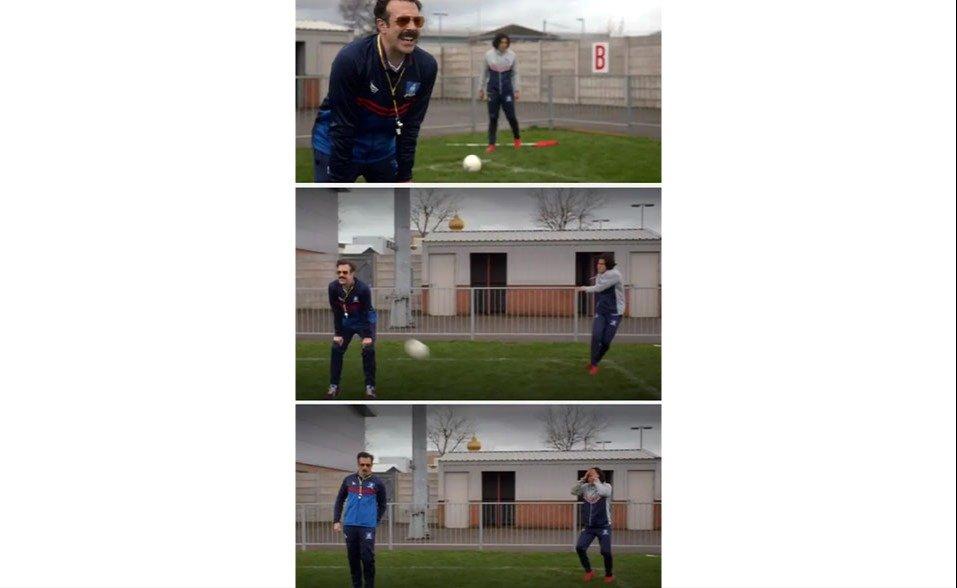 Article continues below advertisement
11. But When He Attended Therapy, He Had A Life-Changing Realization.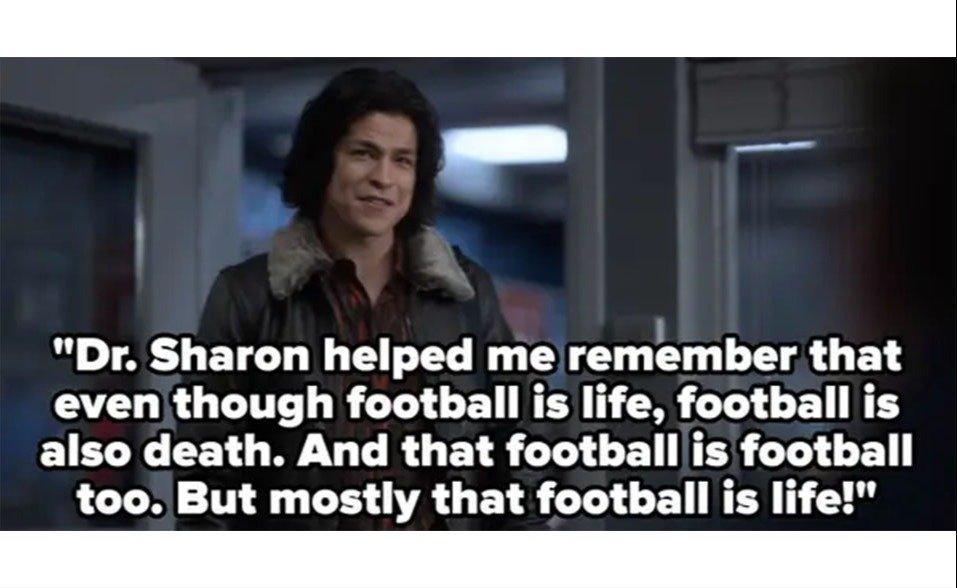 12. When He Opened Up About His Opinion, He Had On Coffee.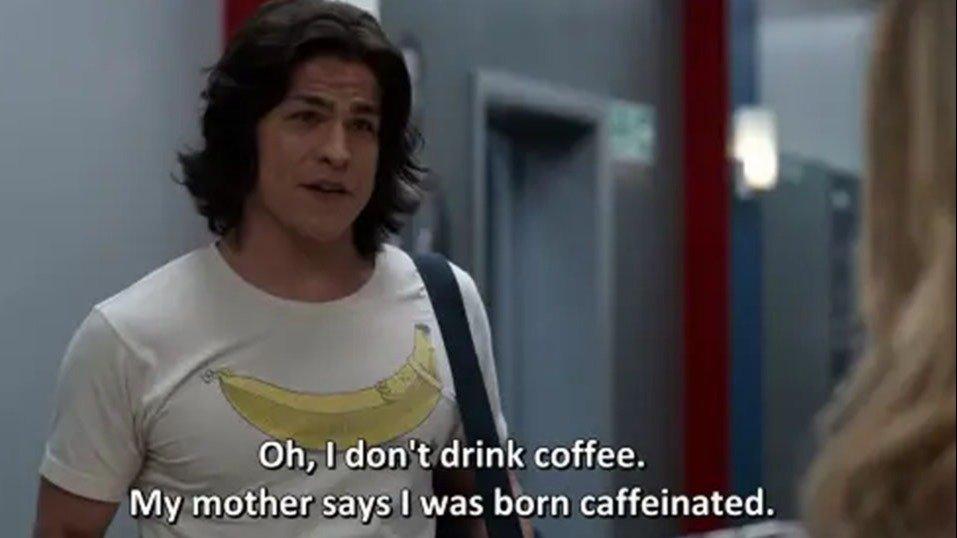 Article continues below advertisement
13. Wearing Dress Shoes For The First Time To Rebecca's Dad's Funeral Gave Him A Sense Of What It Feels Like To Walk In High Heels. We Don't Need To See The Whole Picture To Know That Dani Is Using Jamie As A Walking Stick.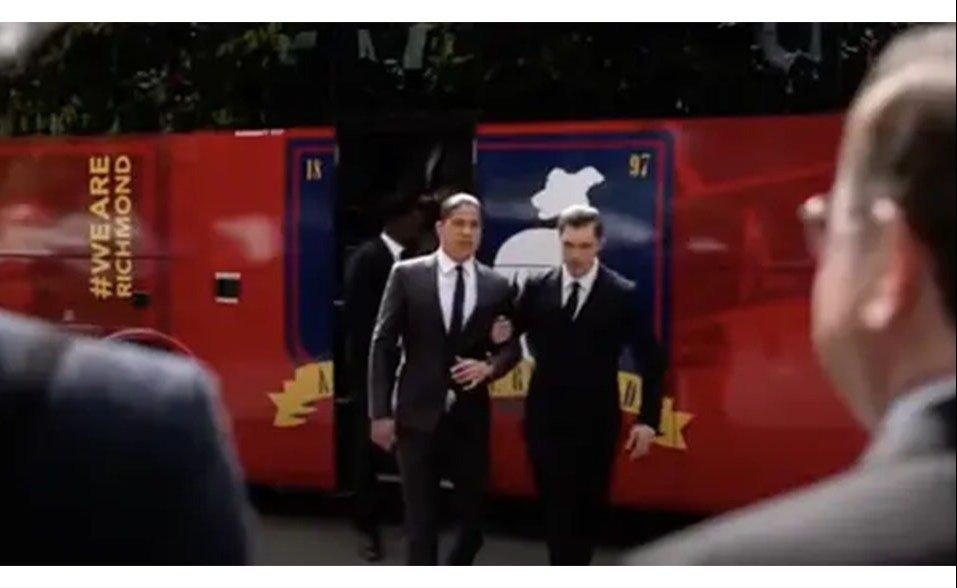 14. When He Participated In Crucial Team-Building Activities Like Learning Choreography, It Increased His Ability To Connect With Others And Inspired Him To Work Harder.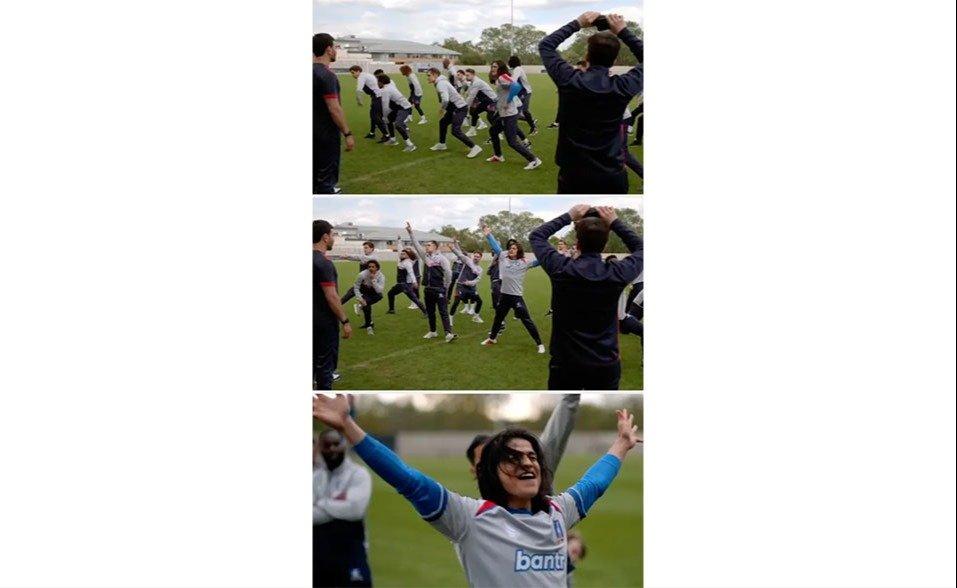 15. And Finally, When He Paid Tribute To The Late Earl.