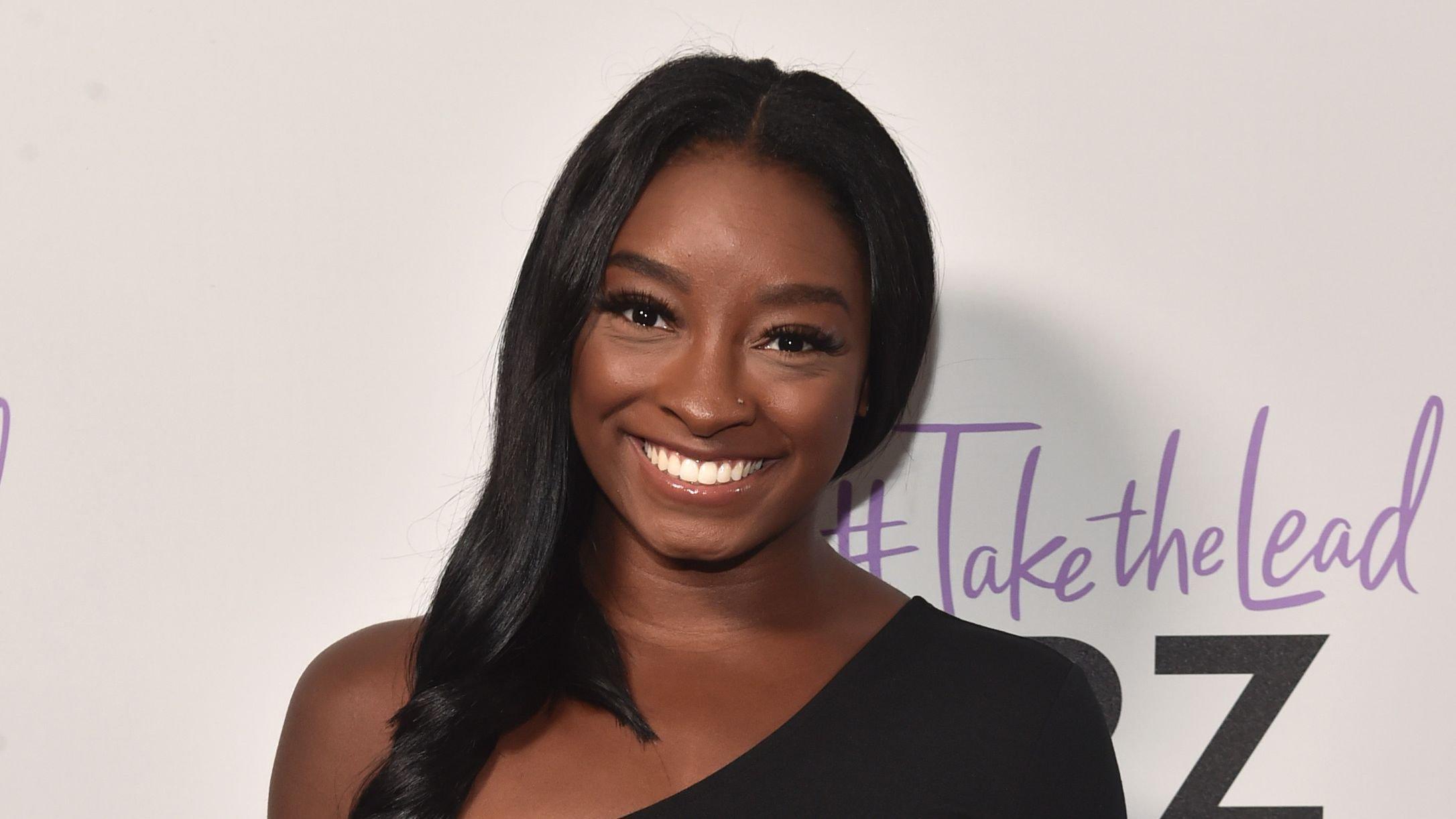 'When She's Freaking Out?': Joe Rogan Slams 'Disgusting' Criticism Of Simone Biles Online
Simone Biles was widely considered the greatest gymnast on Earth. She proudly represented the United States of America and led the nation to the ultimate glory, sitting on top of the world as one of the most beloved and respected young athletes in the nation.
However, his reputation and that status took a major bump when she decided to withdraw from the Tokyo Olympics.
Biles claimed she wasn't in a good place, mentally, and she just couldn't handle the pressure at the time, prompting plenty of criticism left and right.
Article continues below advertisement
Rogan Stood Up For Biles
So, now that it's all water under the bridge, controversial comedian Joe Rogan jumped in her defense, explaining why she had to withdraw from the competition:
"She regularly takes ADHD medication. And they said she can no longer take it because in Japan you can't take this stuff … if that was the case, that would greatly contribute to her anxiety, Rogan said on episode #1689 of his podcast.
-
Fans Should've Known Better
The former Fear Factor host ripped the fans for their lack of empathy in their criticism of Biles, especially during such a complicated time:
"So many people are shi*tting on her online and calling her a coward, and it's disgusting, Rogan added. Like, you have no idea what's going inside her head. She's supposed to play when she's suicidal? Is she supposed to play when she's freaking out?"
-
Article continues below advertisement
Biles Has No Regrets
It wasn't an easy decision for Biles, but she's looked great ever since. She claims she has no regrets after putting herself and her health ahead of everything else:
We also have to focus on ourselves, because at the end of the day, we're human, too, Biles said in 2021 We have to protect our mind and our body, rather than just go out there and do what the world wants us to do.
-
Physically, I feel good, she added. Emotionally, that kind of varies on the time and moment. Coming here to the Olympics and being the head star of the Olympics isn't an easy feat. So we're just trying to take it one day at a time, and we'll see.
-
Mental Health Matters
Biles is now a big advocate for mental health among athletes. And while the Olympic gold medals are great and impressive, this might as well be an even more valuable legacy for her colleagues.
Sports psychology and mental health continue to draw attention in the sports industry, and it's time we finally realize that athletes are just like the rest of us and also have to deal with stress, anxiety, and their own fears and hopes.