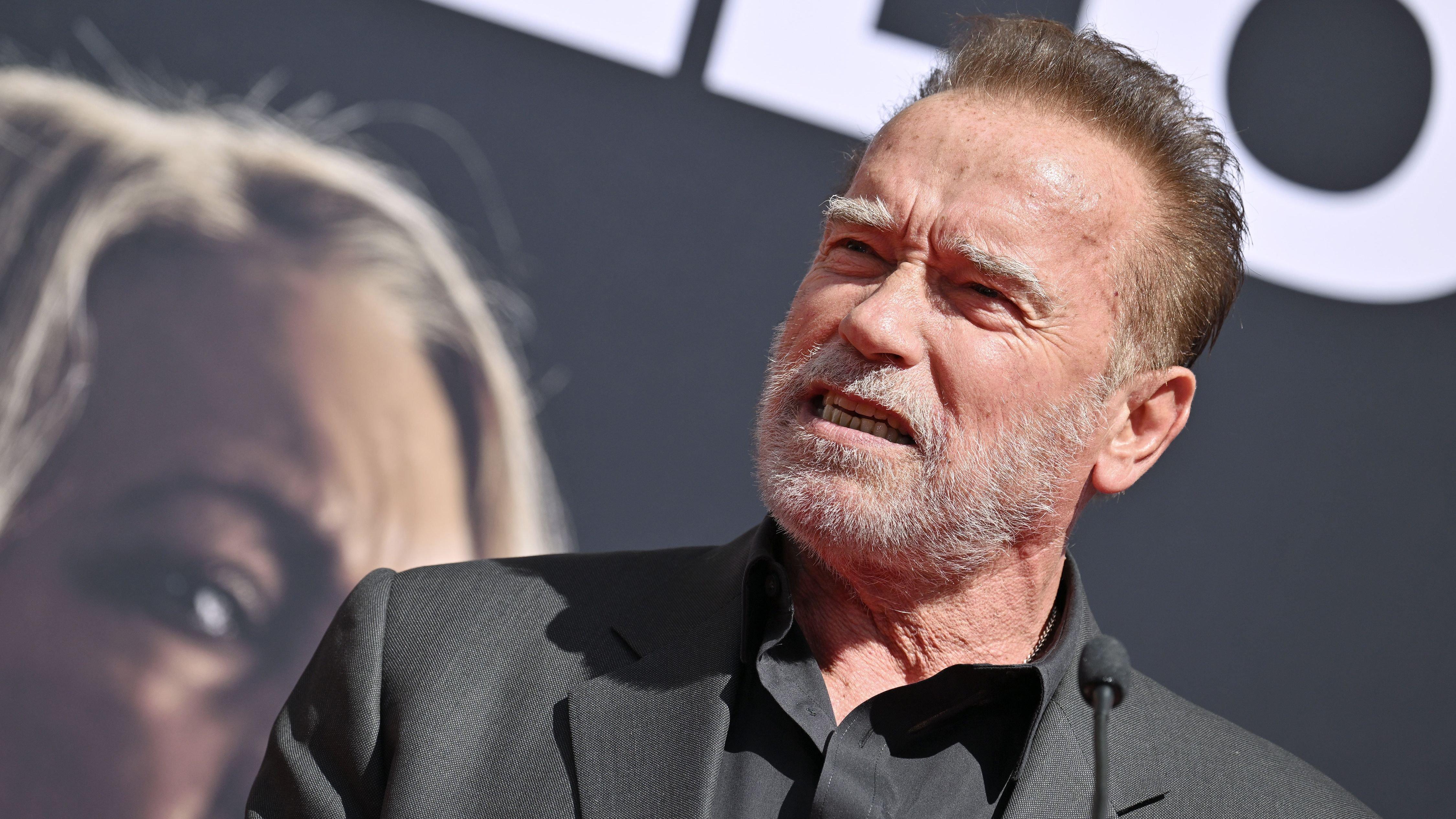 Arnold Schwarzenegger Had 'Too Much To Drink' And Said Something Completely 'Stupid' When He First Met His Ex-Wife's Mother
There was a time when Arnold Schwarzenegger was one of the top 10 most famous people on Earth. Even years after his peak in Hollywood or as the reigning Mr. Olympia champion, the former Terminator star is still well-known all over the globe.
Needless to say, being such a public person has its perks but also its complications. Arnold, for one, hasn't been able to enjoy privacy in his love life for decades, with people constantly scooping around or speculating about it.
Article continues below advertisement
He Was Fascinated
Schwarzenegger admitted he was completely starstruck by his beauty and compared her with a poem of the moon shedding light into diamonds:
"I was fascinated by her, the Austrian said. Because she had an extraordinary look. She had the dark hair that I always loved in women, she had this big smile. She had the most extraordinary personality, laughing all the time, full of joy, full of energy I don't remember ever having met anybody like that."
-
He Didn't Make A Good Impression
However, the first impression wasn't exactly the best. The two met during a charity event in which Shiver's mother was also in attendance.
When asked about what it was like to meet her mom, well, let's just say that he wasn't on his best behavior at the time:
"Yeah, something stupid, obviously, "I said, 'Your daughter has a great a**. I had a little bit too much to drink, I guess, Arnold joked.
-
Article continues below advertisement
They Had Issues
However, their life together was full of mischief, and happiness didn't last all that long. Schwarzenegger was infamously caught having an affair with his lifelong house help.
And even though Shiver repeatedly confronted him before the truth came to light, he acknowledged he couldn't bare the thought of losing her, which is why he never confessed:
"Just didn't know how to, Arnold confessed. "Was too scared of everything, losing her."
-
He's Full Of Regret
Schwarzenegger admits it was the worst thing he's ever done and showed his remorse for not staying true to his one and only love:
"Well, it's always easy to be smart in hindsight, the Austrian star said, "It's just one of the disastrous situations that I have created; it's the worst thing that I have ever done."
-
At least the former couple is reportedly on good terms, and they continue to co-parent, but it's a shame that it had to come down to this.