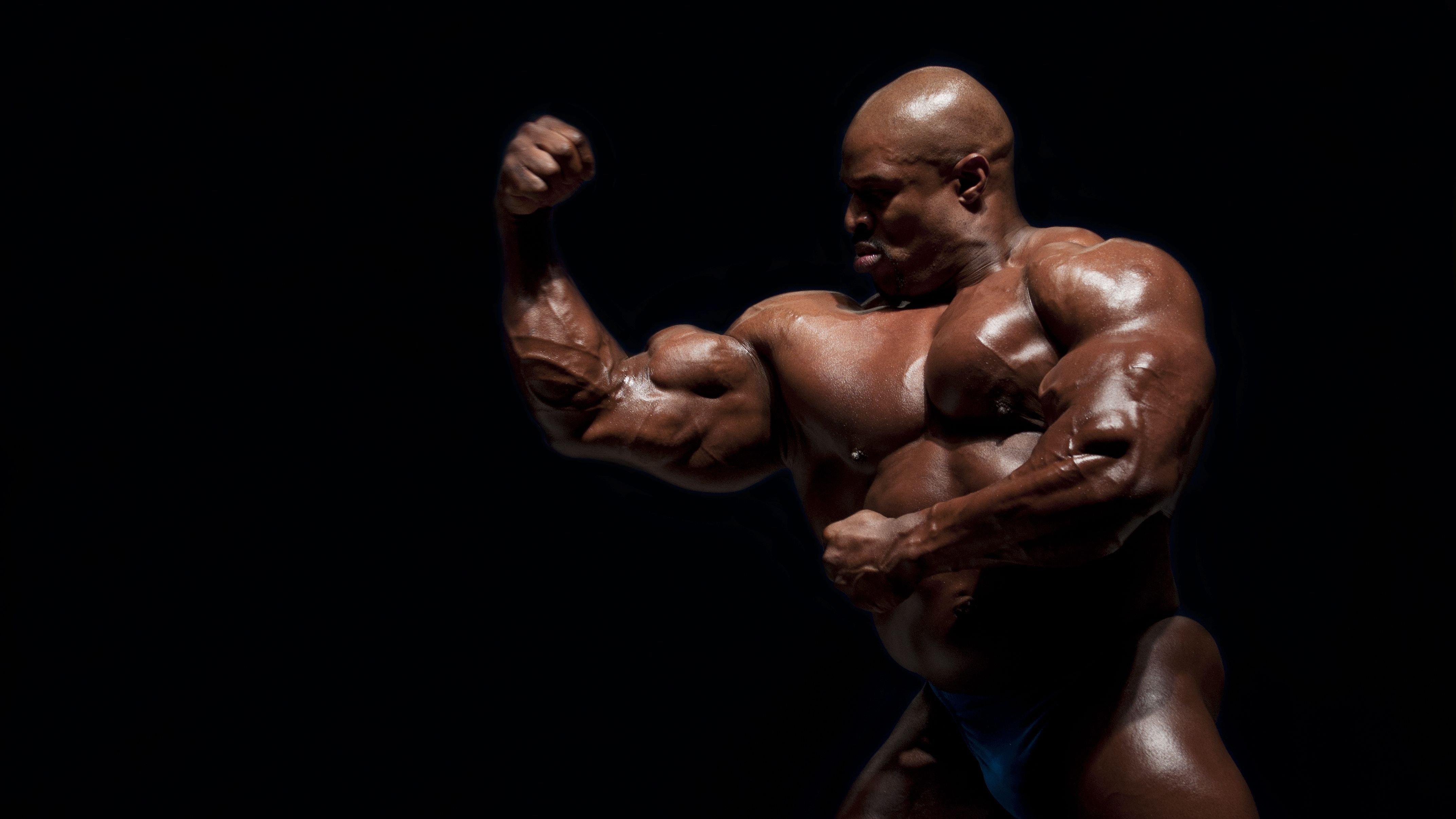 'Best Explanation For The Long-Standing Controversy': Ronnie Coleman's Genetic Testing Explains Why He's A Bodybuilding Legend
You don't have to be a bodybuilding connoisseur or even know anything about working out to realize that Ronnie Coleman was completely jacked.
He became one of the greatest, most famous bodybuilders of all time, taking home multiple awards and looking like a walking brick wall.
But even though he made plenty of sacrifices to achieve that, and even despite all the hours he spent in the gym or researching how to one-up his body every single day, it seems like he may have had a little help from Mother Nature.
Article continues below advertisement
A Wonder Of Nature
Back in 2013, the world-famous bodybuilder and MuscleGenes teamed up to make a DNA test and study his genes.
Apparently, he ranked high in three out of four possible categories, and it was scientifically demonstrated that he was naturally gifted to build muscles better than most of us.
According to the results, the eight-time Mr. Olympia winner was Termoghenic, and also, his muscles showed impressive resistance to damage, which allowed him to train harder and more often than the average person.
His Workouts Were Perfect For Him
MuscleGenes COO Mark Gilbert explained that Coleman's DNA was full of ACTN3 and UCP2. Unknowingly, Coleman was tailor-made to become a bodybuilder:
"For people with his gene variants, we recommend the highest volume and the most frequent training sessions, Gilbert said. So in fact, Mr. Coleman was probably such a successful bodybuilder at least partly because he learned how to train in a way that was optimal for his genetics.
-
Article continues below advertisement
A Case Of Study
These kinds of results show how science and technology can help people achieve their training goals, as they prove the most efficient way to train and work out depending on their genetic predispositions:
"If you think about it, this is the best explanation for the long-standing controversy over what is the single best way to train, Gilbert added.
-
A Scientific Explanation
Ronnie Coleman's genetics will continue to be a matter of study for years to come, as he was one of the best subjects ever tested by their technology:
"So again, it shouldn't surprise us to find out that Ronnie's gene report reveals that he has three of the ideal variants (out of a possible four), which most powerfully predict insulin function (his fourth gene variant is neutral). This puts him amongst the highest 5-10 percent of subjects we've tested for insulin function, Gilbert added.
-
Obviously, it wasn't just the genes, but it's crazy to think that Coleman was literally born to do what he did.