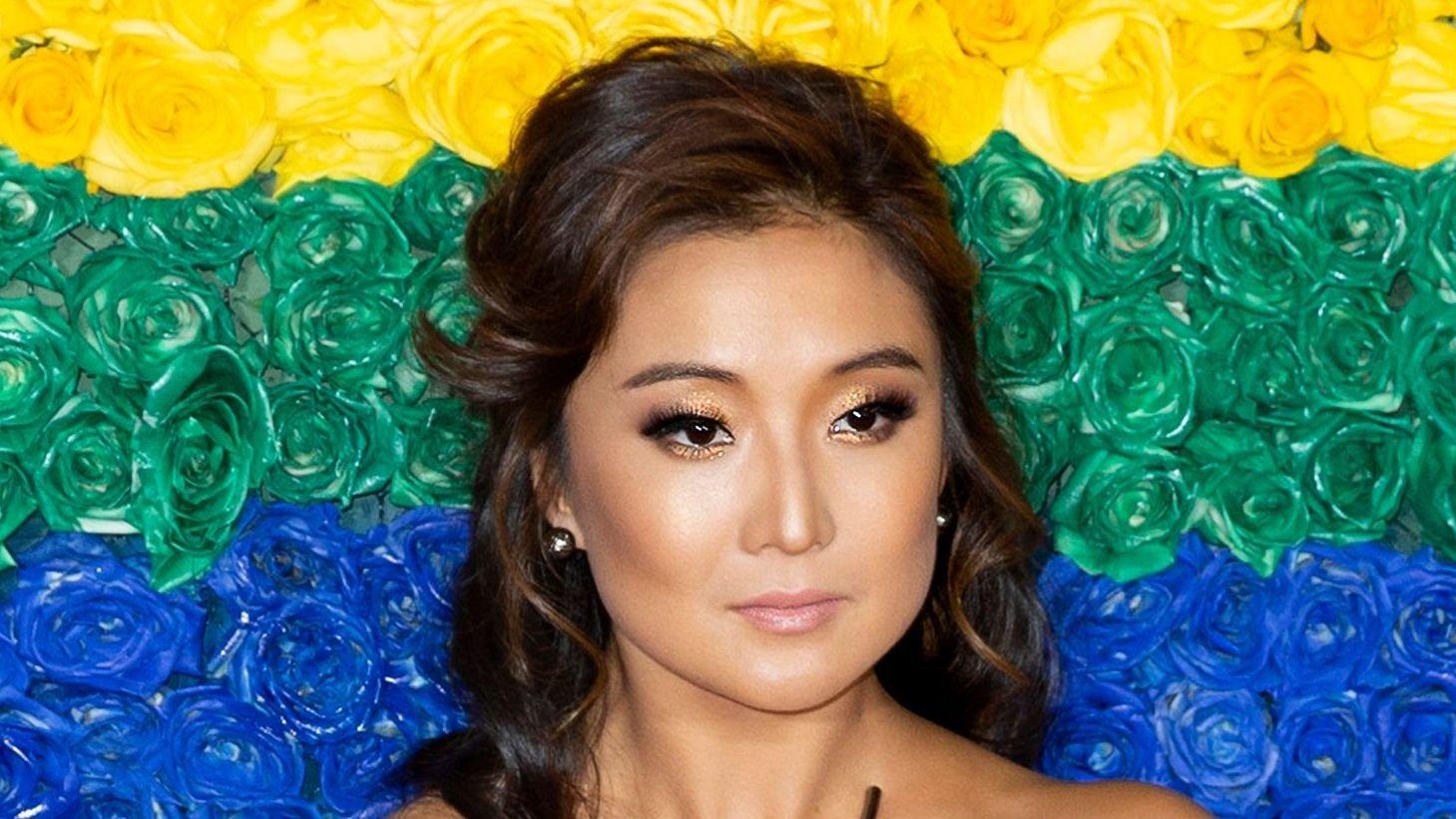 Ashley Park's Braless Look In Valentino Is Causing A Stir!
Movie star Ashley Park's latest fashion conquest was the bomb and it was an effortless slay. The Hollywood actress stepped out in high-fashion Valentino looks and fans could not get enough of her. Park's glam was a perfect mix with the eccentric short-form clip she displayed on social media. The actress' gorgeous look has sent temperatures rising, with fans drooling over her outfits.
Article continues below advertisement
Ashley Sizzles In Epic Valentino Transformation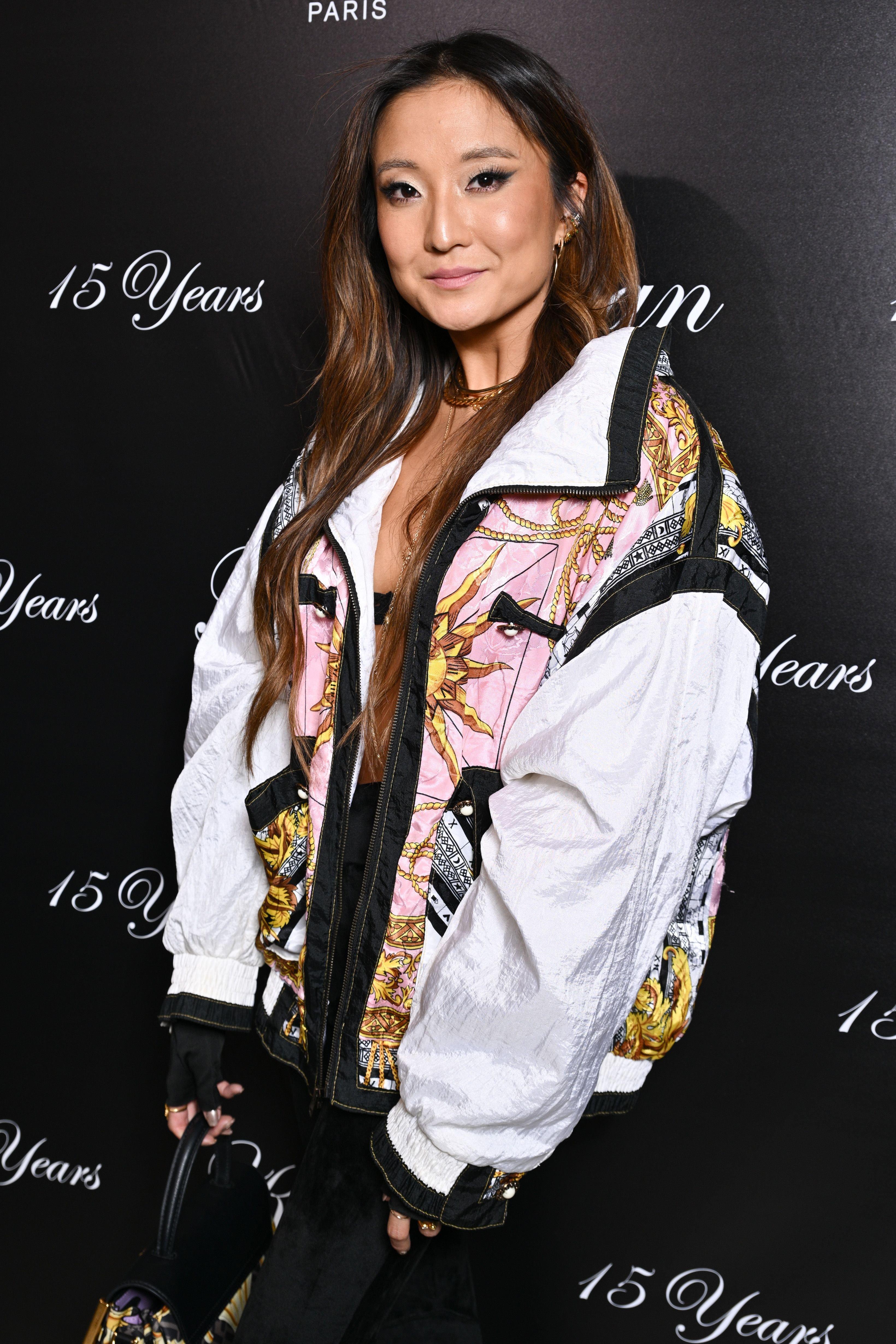 The 31-year-old took to Instagram to share a fabulous transformation into two Valentino outfits. The video started with Park walking into a bathroom. The actress was dressed in a white crop top with a black maxi skirt and a black bag. The Crazy Rich Asian star looked steamy in the braless crop top.
The top displayed the actress' ripped abs. Park walked to the front of the mirror for the transformation. Fans got to see the actress transform into a gold midi dress. The dress featured feather details from the midriff. The transformation also included her black bag from the first outfit changing to a gold bag. The actress also changed her silver necklace to a gold one.
Showing Out For Paris Fashion Week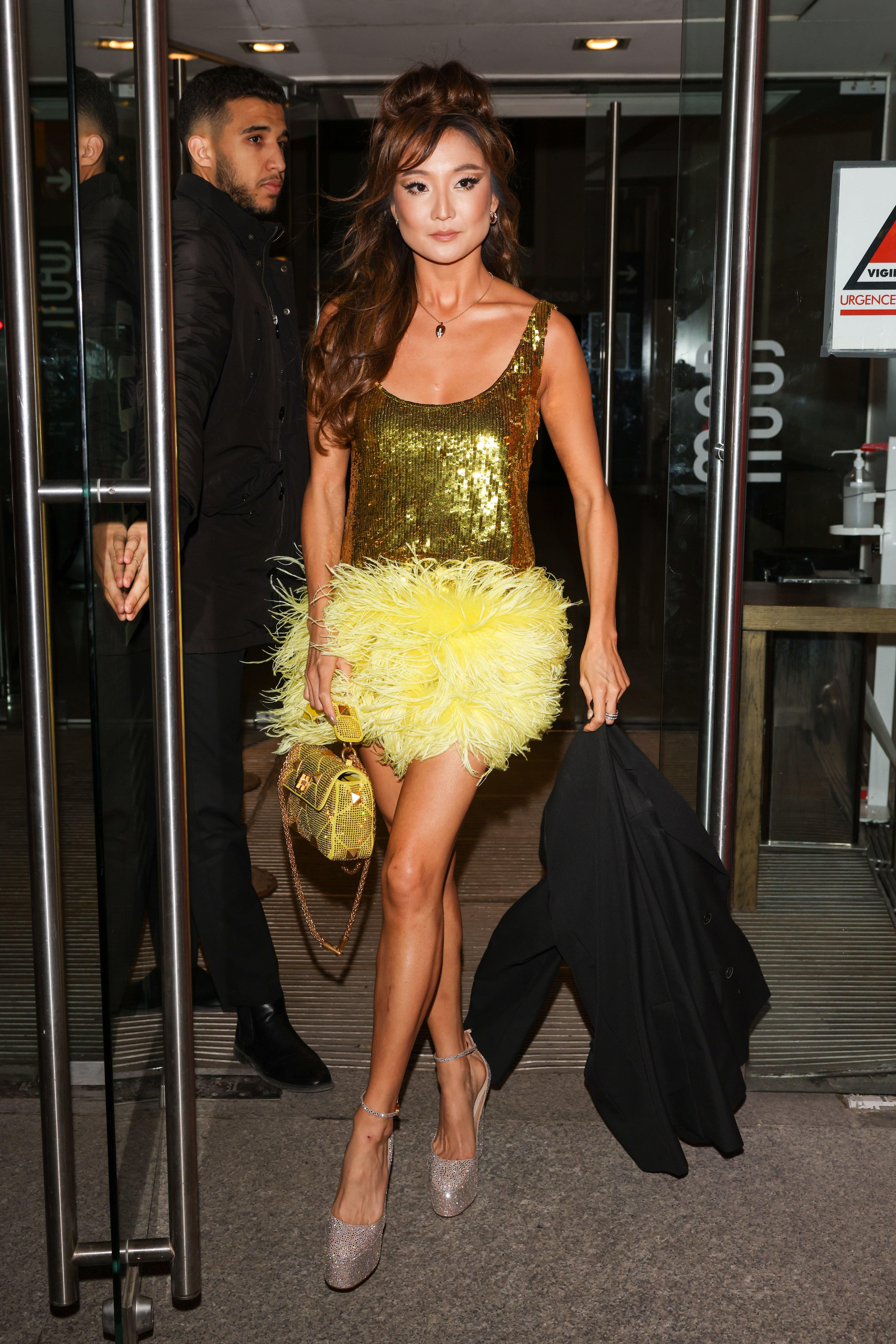 A lot of celebrities took their fashion game to a whole pedestal during Paris Fashion Week. Some pictures of celebrities rocking Valentino outfits were shared on Instagram. The first picture showed Ashley rocking a braless white crop top with a maxi skirt. The top had two black extensions from the neck. Park's shoes were hidden under her maxi skirt. Valentino CEO Jacopo Venturini looked stylish in a white shirt with a grey jacket and matching trousers. Sinéad Burke also sizzled in an all-pink outfit. Elodie looked chic in a black midi gown paired with a black leather bag. The last picture showed Bilal Hassani in an all-black outfit.
Article continues below advertisement
Park's Defining Moment In Fashion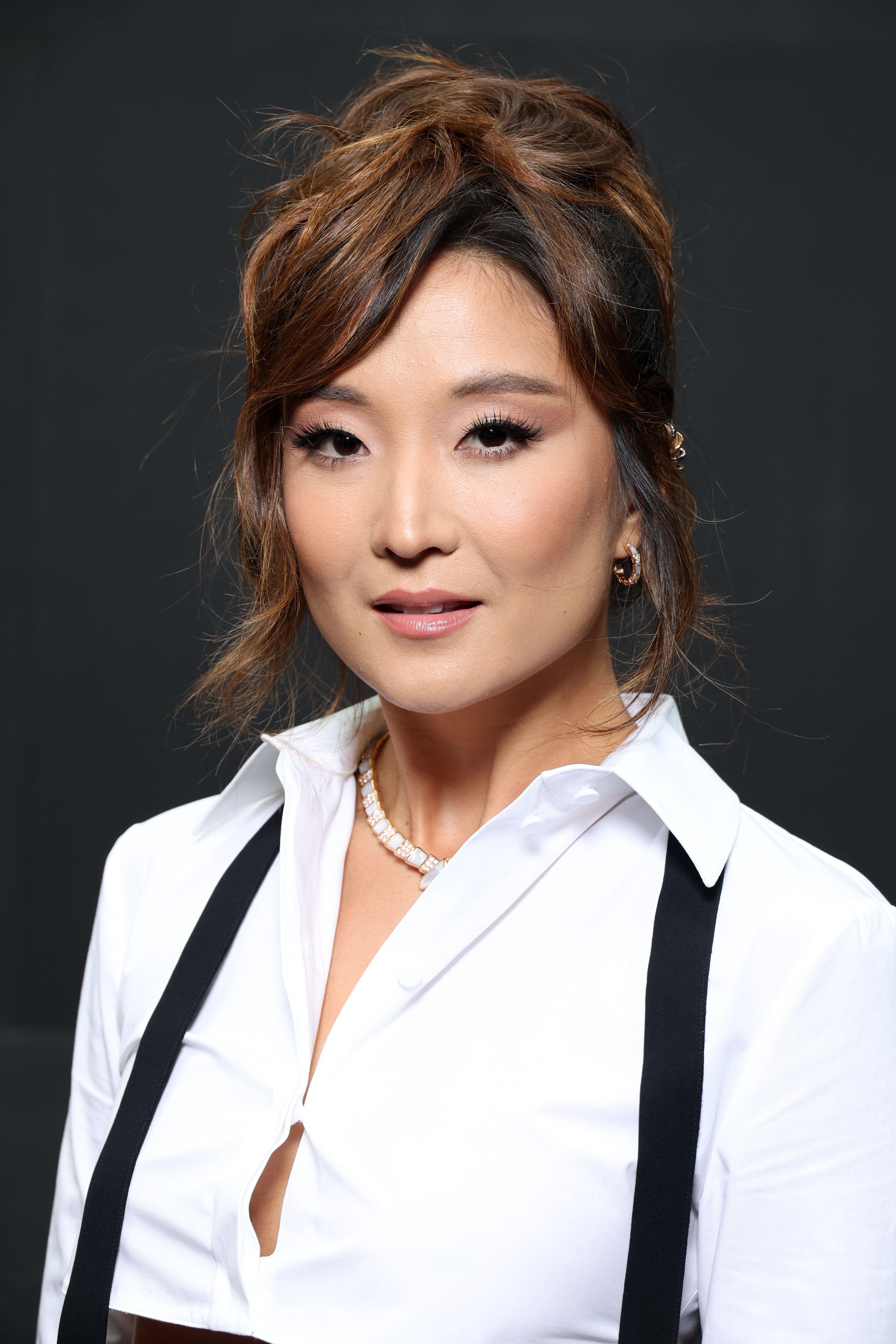 The actress once spoke about how her 2020 series Emily in Paris influenced her sense of style. Park played Mindy Chen, a nanny-turned-aspiring pop star. During the show, Park was styled by two influential fashion minds. She shared how amazing it was to work with Fashion designer Patricia Field in season one.
She explained she was always looking forward to trying out various impeccable outfits during the fitting. In season two, Park worked with Marylin Fitoussi. She shared that her character came alive during the fittings. Park became influenced by her character's bold fashion sense. She shared, "This show has inspired me to delve into the history and power of fashion and ateliers."
Updates On Park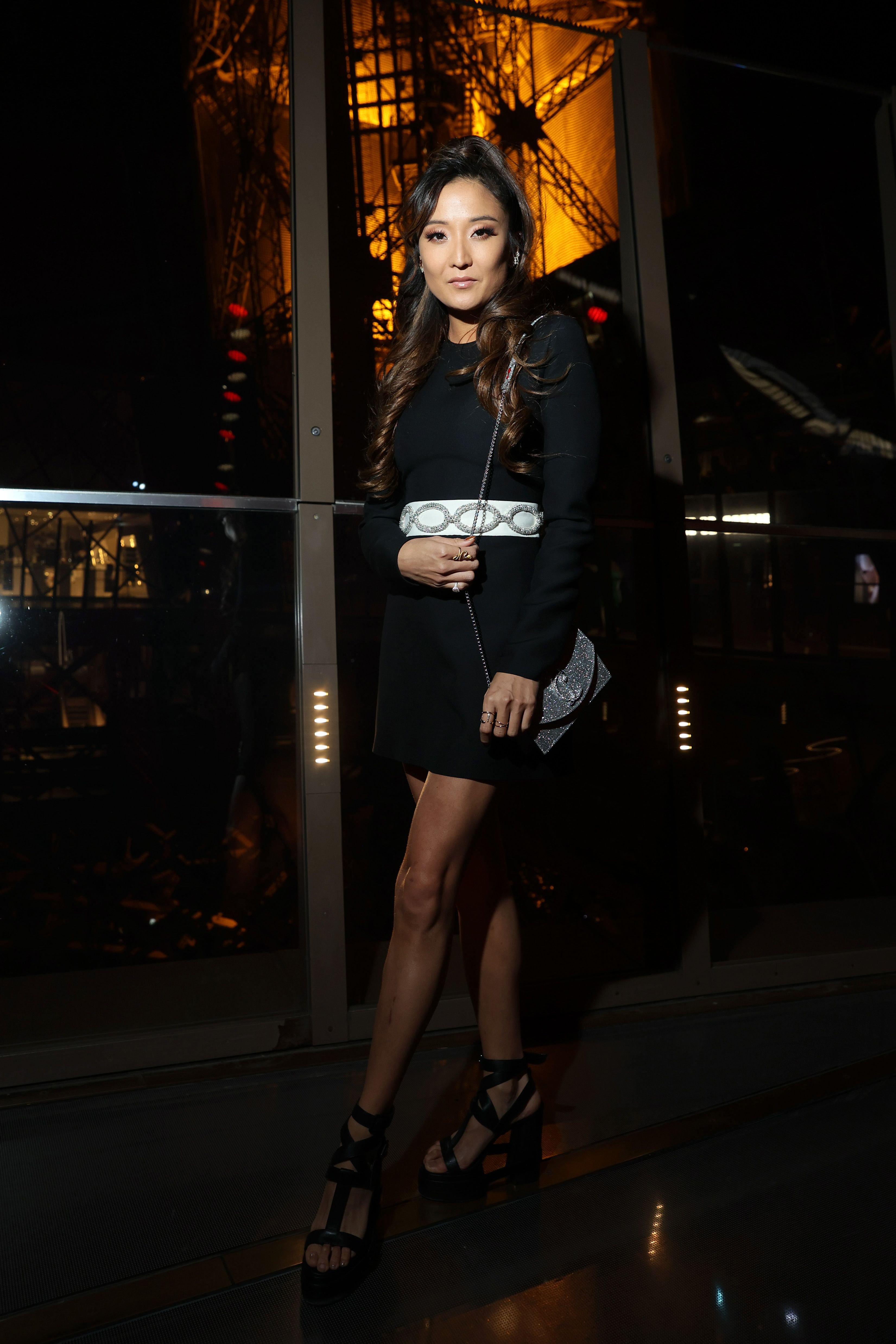 Ashley Park's fashion game is a plus just like her recent milestone. The actress recently partnered with the Starbucks Coffee Break-Away campaign. The campaign is to encourage people to be more present with the people that matter the most.
Park shared, "A new study even found that three out of four people find it difficult to be present in their daily lives," She continued, "and are twice likely to struggle to be present with their closest loved ones."
The actress pointed out that the issue was something people need to be more conscious of. Park also shared that before the filming of the show, "I made sure to grab some Starbucks ready-to-drink Nitro Cold Brew."