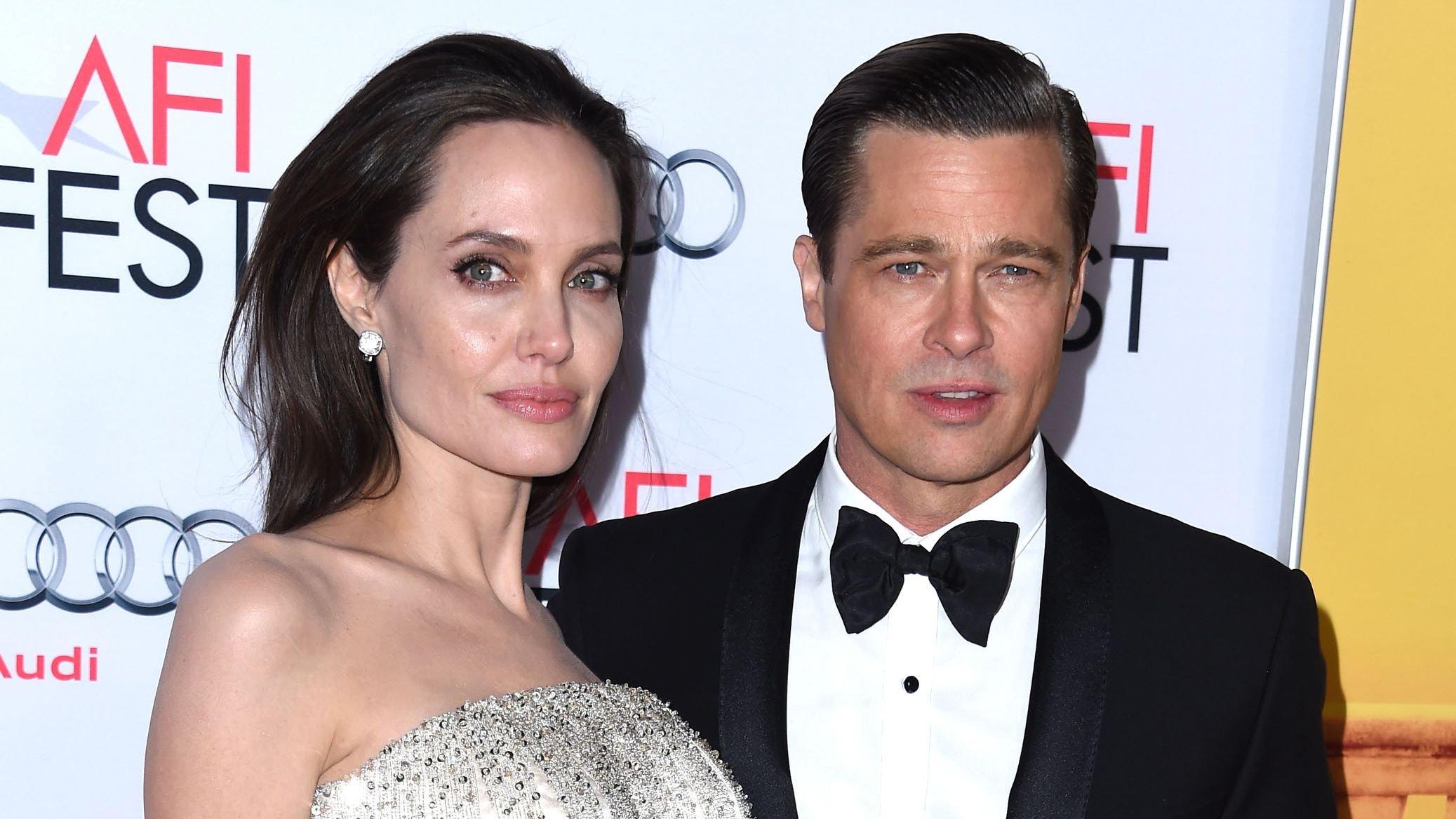 'Mr. and Mrs. Smith' Soars To Netflix's Top 10 After Angelina Jolie's Abuse Claims Against Brad Pitt
Brad Pitt and Angelina Jolie's action-packed and love-fueled movie Mr. & Mrs. Smith has experienced a spike in Netflix viewings as the real-life former couple continues to battle their ugly divorce. While the 2000s saw Brad in the news for ending his marriage to actress Jennifer Aniston as he left her for tattooed Angelina, the 2020s are seeing history repeat itself as the Fight Club star is once again single.
Brad and Angelina fell in love on the set of the hit movie they costarred in, and Netflix is now seeing everyone wanting a piece of the old romance, this as Angelina makes allegations that Brad was physically violent towards her and the kids.
Article continues below advertisement
Angelina Makes Violence Allegations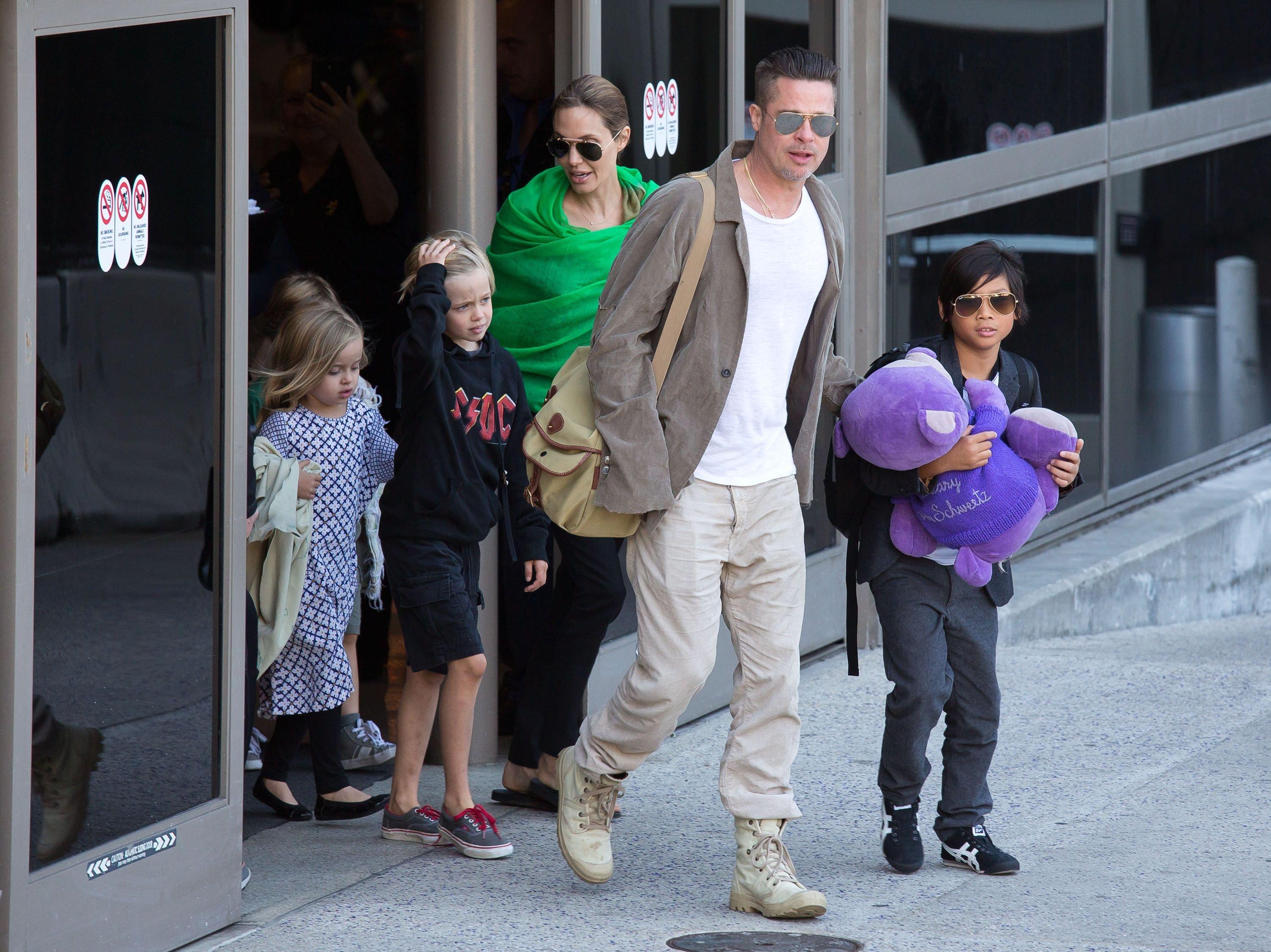 In a recent filing, fans learned of allegations made on a private plane:
"Pitt choked one of the children and struck another in the face" and "grabbed Jolie by the head and shook her," also that at one point "he poured beer on Jolie; at another, he poured beer and red wine on the children." The glamorous actress also adds that "with nowhere to go and to avoid Pitts' wrath, Jolie and the children sat still and silent under blankets" and that "nobody dared to go to the bathroom."
A Major Romance Collapsed
2004 marked filming for spy thriller Mr. & Mrs. Smith.
"I think we were both the last two people who were looking for a relationship. I certainly wasn't. I was quite content to be a single mom with Mad," Angelina has stated of where she was in her life at the time.
"And I didn't know much about exactly where Brad was in his personal life. But it was clear he was with his best friend, someone he loves and respects. And so we were both living, I suppose, very full lives," she added.
Article continues below advertisement
Golden Couple
And so began the era of "Brangelina," one seeing this popular A-Lister couple gracing every red carpet around, also building a family as they raised both biological children and the three that Angelina has adopted.
"It is chaos, but we are managing it and having a wonderful time," Jolie tells the magazine about life as a family of six," Jolie said of raising a total of six kids with Brad.
Marriage & Divorce
Brad and Angelina married in 2014, although by 2016, they were ending things.
"This decision was made for the health of the family. She will not be commenting, and asks that the family be given its privacy at this time," a rep for Jolie stated.