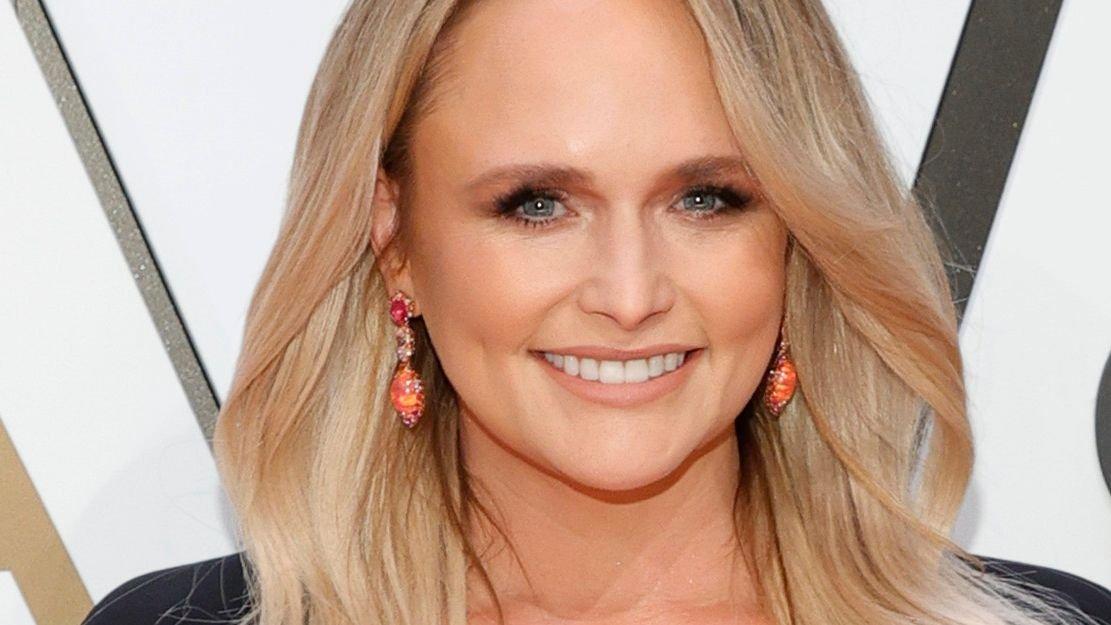 Miranda Lambert Rocks A Show-Stopping Red Mini Dress
Miranda Lambert is turning heads as she flaunts her fabulous figure in a thigh-skimming shirt dress and goes for a bright shade of red. The country singer put her signature curves on show in a recent Instagram share, one going boomerang style and coming as she continues to make headlines for her Las Vegas Residency.
The "Wildcard" singer sizzled in her video, posting with a fun and flirty post and definitely drawing attention to her hourglass silhouette. She opted for her name emblazed on the back of the shirt dress - going belted, the Grammy winner also added fun yellow flourishes via star prints, plus snazzy purple fringe dangling from the arms.
Article continues below advertisement
Stuns In Snazzy Minidress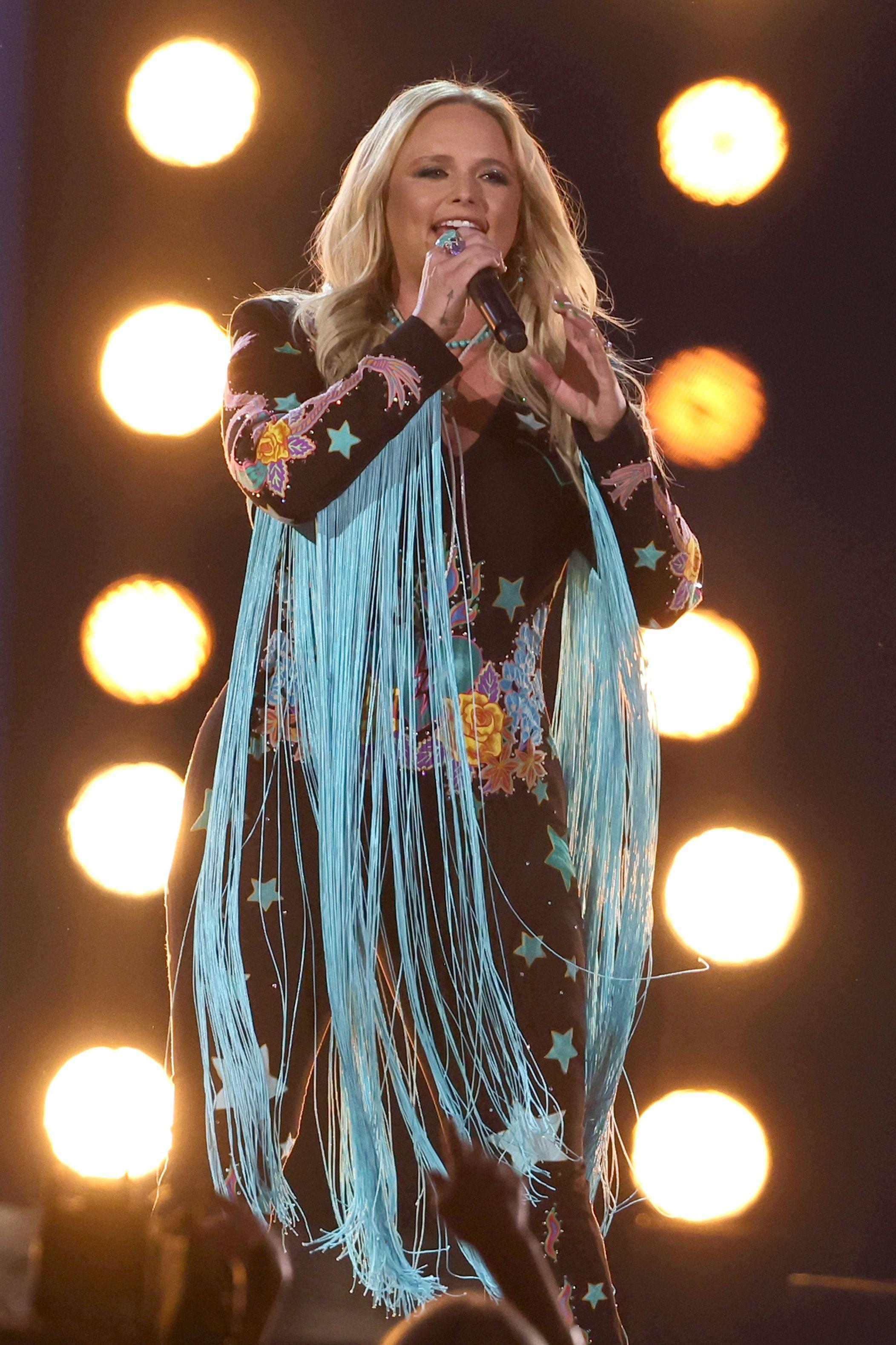 All "shh" with her body language as she whipped her head around at just the right moment, Miranda made sure fans knew it was "Miranda Lambert" as the back of her dress bore her name with a slight Vegas signage edge.
The ex to Blake Shelton added in sheer and sparkly stockings, plus massive and trendy hoop earrings. She wore her signature blonde locks down and slightly curled, plus a matte and glowing face of makeup. Playing her "Little Red Wagon" track to accompany the video, the songstress wrote: "Every one of my Velvet Rodeo outfits has a name… meet the "Little Red Wagon" outfit 💋❤️💎 See y'all tonight!."
Enjoying Las Vegas Residency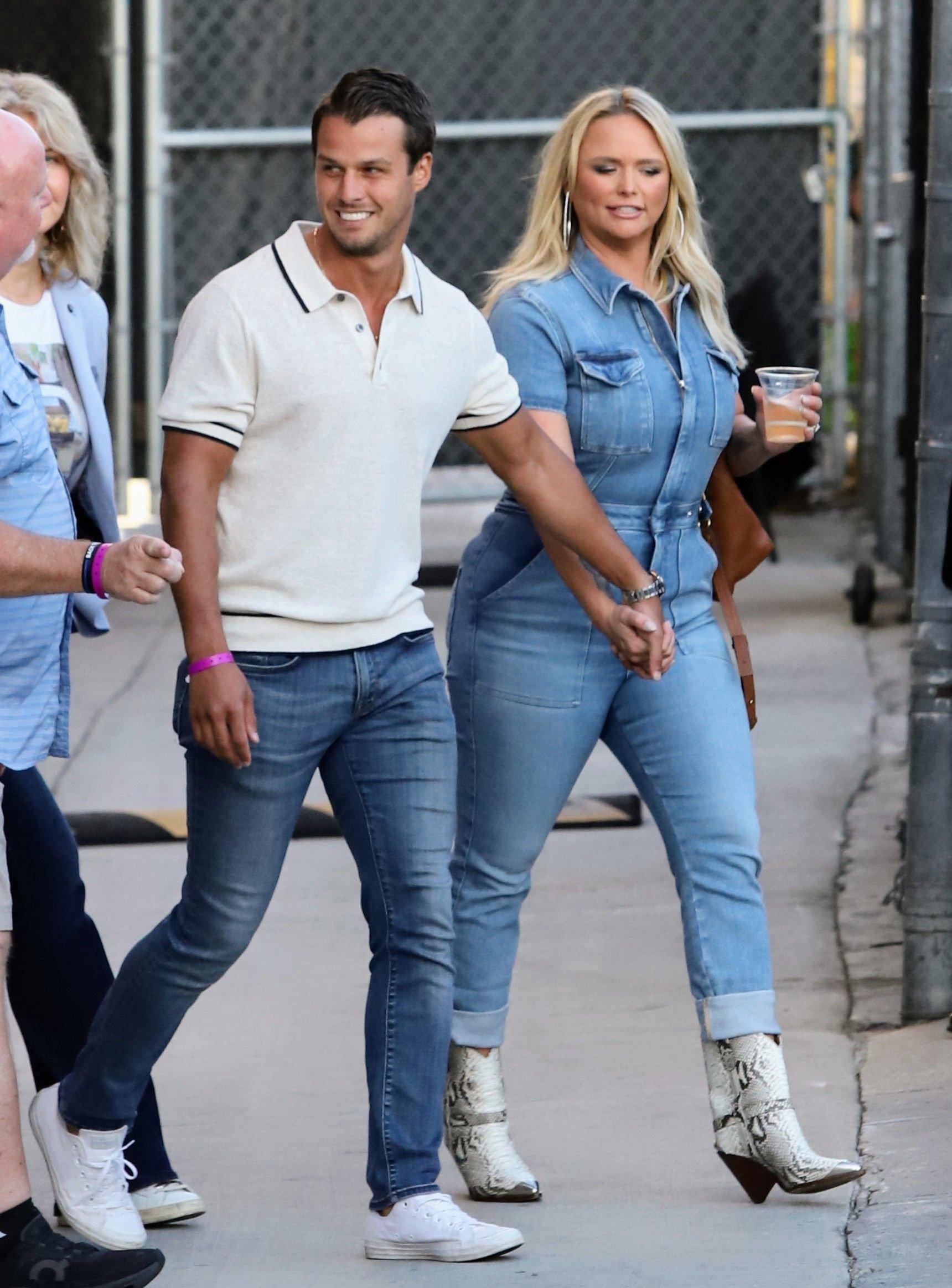 Miranda joins stars including Britney Spears, Celine Dion, and Carrie Underwood in enjoying the prestigious Las Vegas Residency slot.
"We've been dreaming up this show for so long to make it something special for the fans and to celebrate all the music we've enjoyed together over the years," she said in a statement. "It felt amazing to finally take everything we've rehearsed and share it with that room full of people. I can't wait to do it again next weekend and to make Vegas our own supersized honky tonk for months to come!"
Article continues below advertisement
'Up And Running'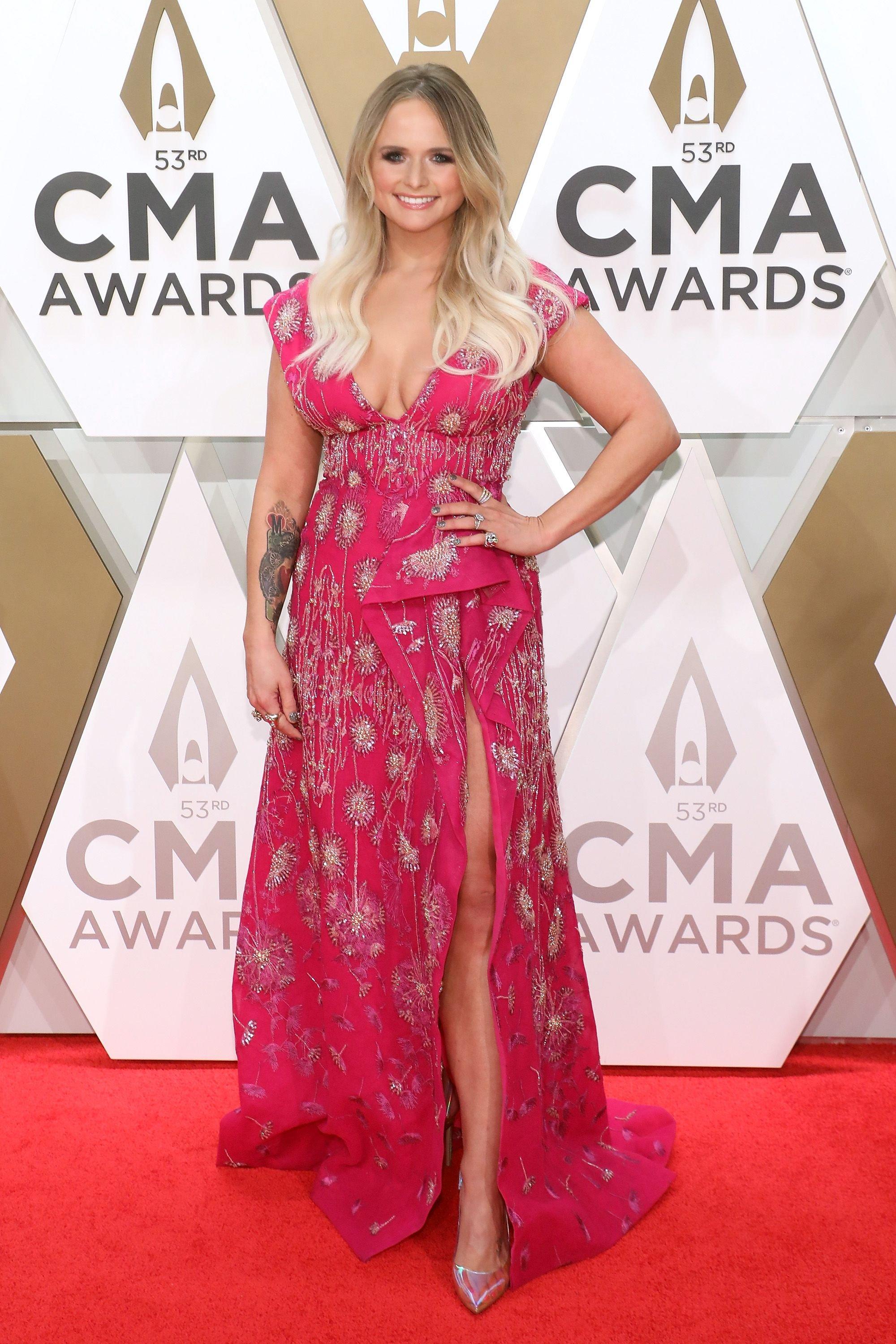 Miranda has been keeping her IG followers updated on stage moments - in a recent share, the Idyllwind founder told fans:
"I'm so happy to have the Velvet Rodeo Residency up and running. Thanks to everyone who came to see us on opening weekend! Hope y'all are ready for wild Wednesday. It's show 3 time!"
Launching Her Homeware Line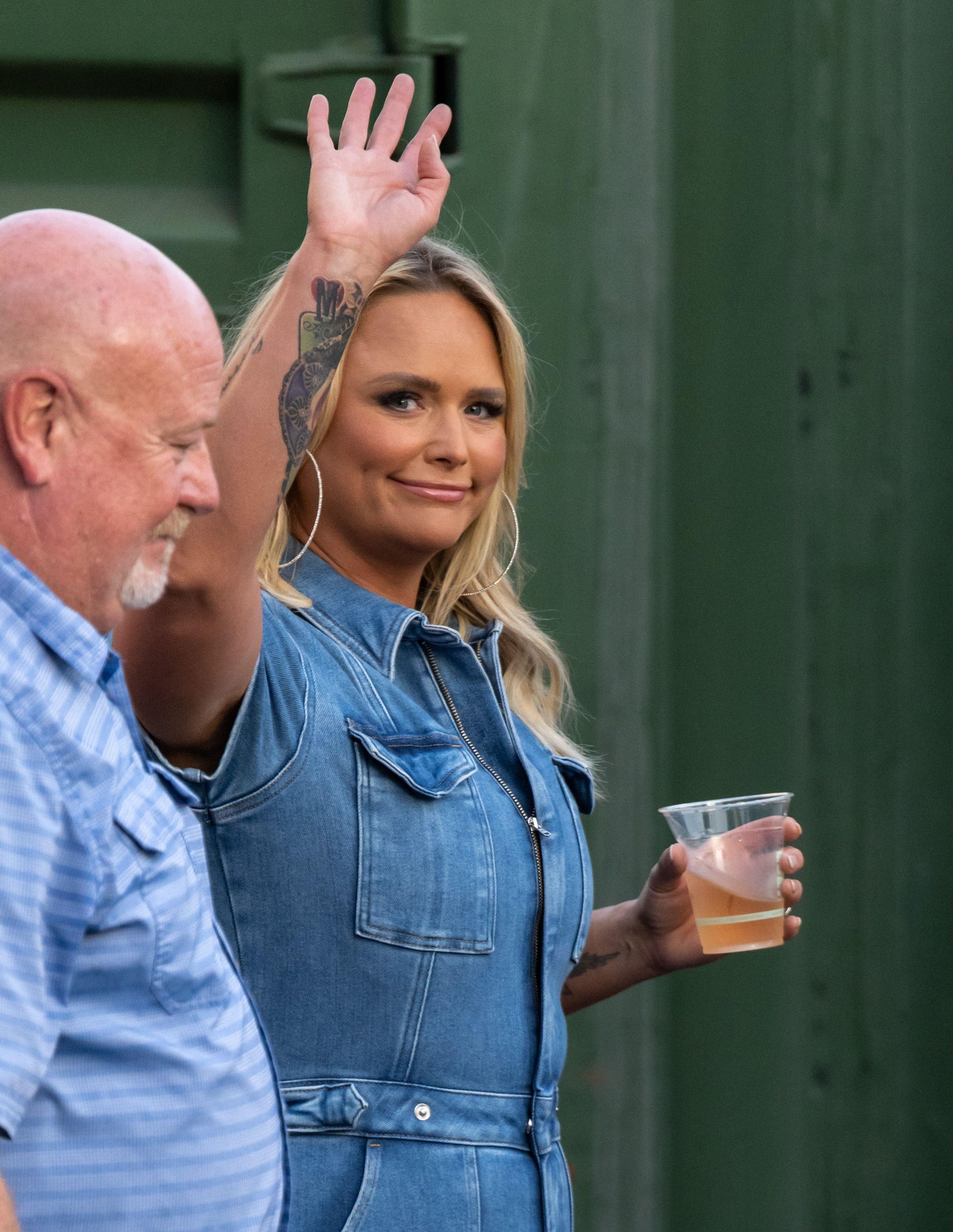 Elsewhere, Lambert has been busy with her new Wanda June homeware line. She's fresh from telling fans: "Cheers y'all! We're back in stock on some of our @wandajunehome best sellers 🥂."