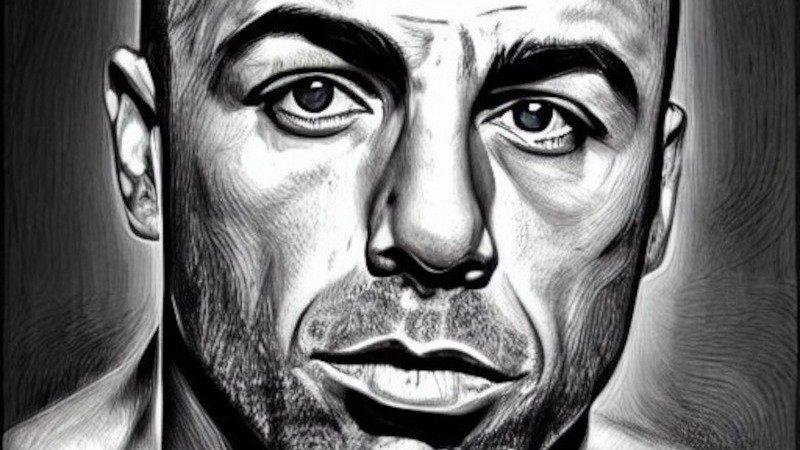 'I Watched John Wick 50 Times': Joe Rogan Reveals How He Became 'Obsessive' And Was Doing 7 Straight Hours Of Cardio
Joe Rogan like many of us became obsessed with keeping fit after watching Keanu Reeves as John Wick. Wick's ability to breeze through dozens of fighters at once is no mean feat and he definitely didn't get to that stage by resting on his laurels.
Even before watching John Wick and becoming obsessive, Rogan has always been an advocate for good health through exercising and eating good food. He uses his platform - The Joe Rogan Experience - exclusively available on Spotify to shed light on this.
Article continues below advertisement
Getting In Shape Daily
During one of his episodes, he spoke about working out saying
One must burn 500 calories during workout everyday. 7 days a week, 365 days a year.
-
When asked if there's a contest about who can burn the most calories, he said it consumes your whole life. He learned about watching movies during cardio and went for 7 hours without realizing it.
Rogan's movie choice was the first John Wick and he kept rewinding it to the bathhouse scene where Wick killed several people at once.
Sober October Is On
Rogan also challenges his friends monthly to make healthy choices and this month, it's the yearly Sober October. As the name implies, Rogan and his friends, Bert, Ari, and Tom, would stay off alcohol and other drugs until the end of the month.
However, once the month is over, they get back to their "poisons" and recap the challenge. In the end, they're supposed to reach the best shape possible by following a strict diet and exercise guidelines.
Article continues below advertisement
Recap With Friends
During one of his Sober October recaps, he shared compliments for his friends saying he appreciated them for their friendship and efforts. He said they got together to recap their healthy month and indulged themselves in Cuban cigars and booze for almost four hours.
They compare weight and other health components before and after October to assess the results of their dedication.
Challenging For A Win This Year
This year, the 55-year-old said he's happy about doing the Sober October challenge because it means he has no other option but to get in shape. Rogan's ready for the money at the end of the challenge and believes he'll win.
I have to say that I'm really loving not having an option to not work out. There's something freeing about it. The work has to be done. Period.
-