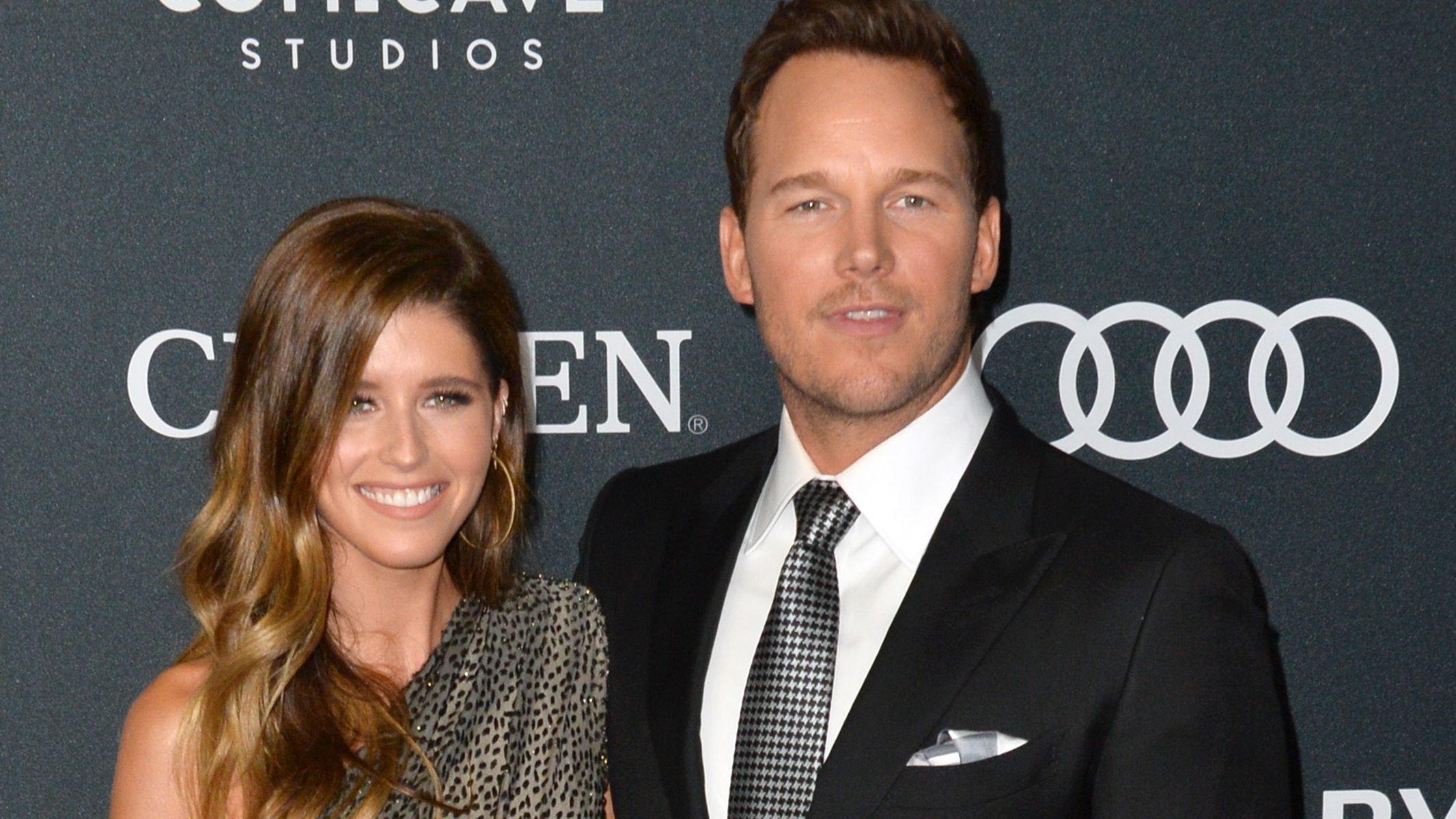 Arnold Schwarzenegger's Daughter Katherine Schwarzenegger Reveals Chris Pratt's 'Love Language'
Arnold Schwarzenegger is a legendary bodybuilder, a phenomenal actor, and a decent politician in the early 2000s, but he's also a great dad. The actor married Maria Shriver in 1986 until their divorce last year and together they have four children including Katherine, Chris Pratt's wife.
The American author and movie star met in church and started a relationship in 2018 then married in 2019. Between 2020 and May this year, the couple had two children, and with Katherine needing the rest, Pratt stepped up to care for his wife.
In fact, he became the "MasterChef" in the house, and here's everything we know about that.
Article continues below advertisement
A Love Language
Katherine said Pratt's love language is acts of service and his favorite is cooking in the house. In her words,
My husband does the cooking in our household, and he definitely is really amazing at it and also is always really eager to teach me how to be able to be better. It's definitely a love language for him so it's worked out really well that I am not as good as him.
-
Welcoming Pratt Into The Family
Pratt dating Arnold's daughter came as a shock to the former politician as much as it surprised the public. He joked about the actor giving him a run for his money when sharing his thoughts with Jimmy Kimmel.
Although he's happy that he's a great guy that's kind to his daughter, he asked her,
Do you have to be so competitive? Do you have to go out with a guy that's taller than me, doing bigger movies than me?
-
Of course, he was joking and didn't mind because they bonded in the gym.
Article continues below advertisement
Funny Moments With Arnold
Schwarzenegger is a big goofball behind the tough exterior fans can tell from his interviews. The actor spilled his guts with James Corden on a segment of his The Late Late Show with James Corden.
He opened up about his time as a politician when he expertly swore profanity in a formal document by ensuring the first letter of each sentence spelled the words - F.U.C.K.Y.O.U. When asked if it was intentional, he denied it but can now laugh about it.
Future Plans For Pratt And Katherine
Although Katherine loves the idea of having a big family and being a devout Christian, she believes God's plan is the best. She'd also have Pratt's support, as the actor once revealed that he'd spend more time with family and work less in the future.