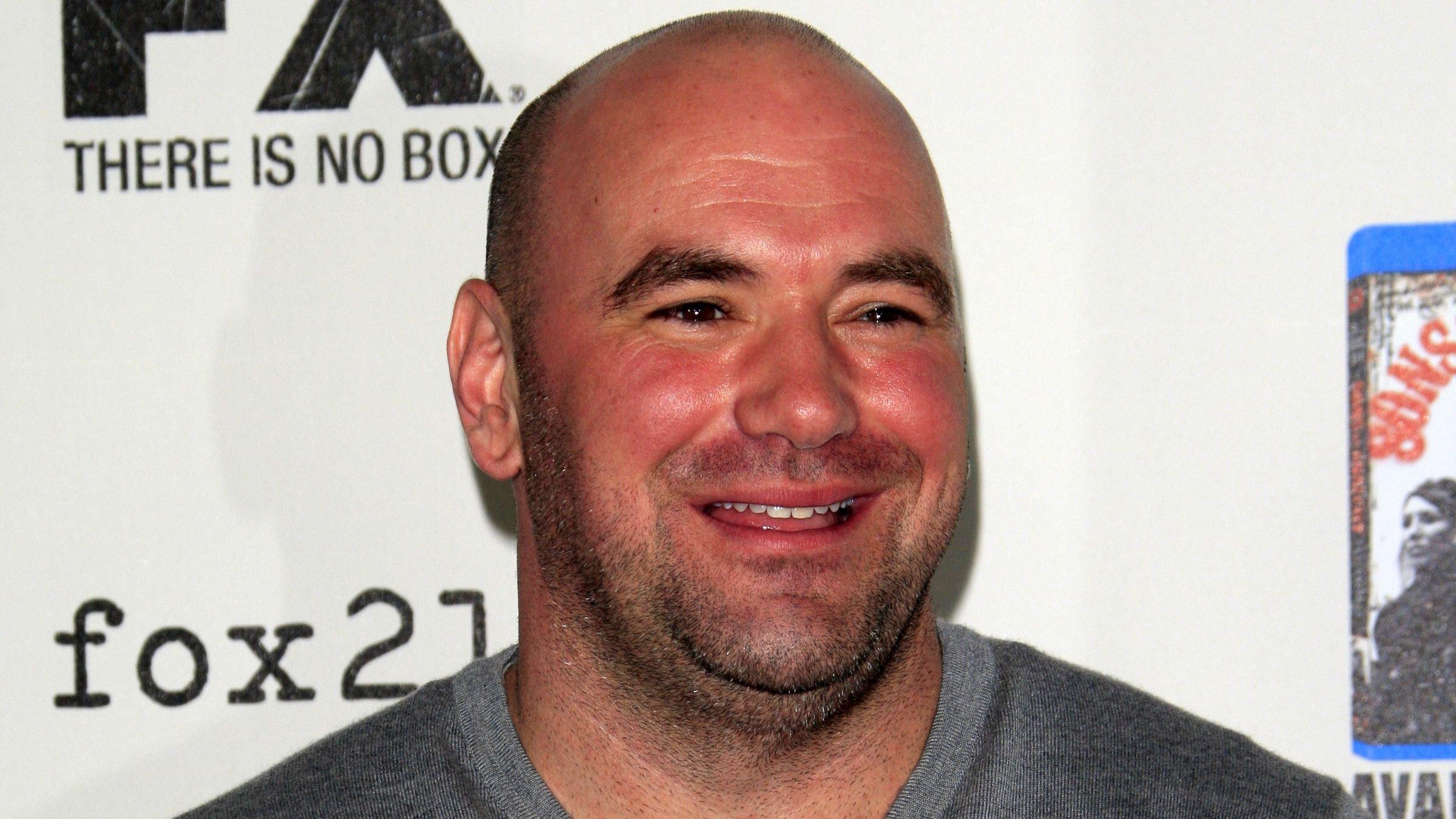 'I Feel Like I'm 35 Years Again': Dana White Impresses Tyson Fury With His Insane 30-Lb Weight Loss
UFC President Dana White shared a recent picture on Instagram detailing his health statistics as he learned he had only ten years left to live. The 53-year-old teamed up with fitness company, 10X Health Systems' Brecka, and ran some tests to determine his health status including potential death day using that data.
He was shocked to realize he had a little over ten years left to live and wanted to do everything possible to change that. White succeeded, and here's how he did it!
Article continues below advertisement
Making The Decision To Get Fit Again
After doing his blood work, 10X health read him clearly saying he was points away from being diabetic. He then followed a 10-week regimen and adjusted his living habits then got the required results.
In about three months, White saw tremendous results including a defined torso and body muscles. The trainer told him,
You do exactly what I tell you to do in 10 weeks and I guarantee you I'll change your life.
-
'Hard Work Pays Off' - Tyson Fury
Despite being a UFC president, White described himself as a regular Joe who didn't believe in hippies and readings like the one he got. However, with evidence, he took the trainer's advice and didn't regret it.
Although many of his followers were skeptical, his colleagues and friends encouraged him to keep it up. Heavyweight Champion, Tyson Fury, also left encouraging words alongside a repost of his story saying,
Wow Dana White is looking fantastic, Hard Work Pays Off. Go Get it People.
-
Article continues below advertisement
The Best Gift For Someone Who Has It All
Despite how White looked 16 weeks ago, he was ripped in his youth, and now that he's made the body transformation, you can expect him to go back to thirst trapping (or we hope he does.)
Some of the comments said it was the greatest gift White could've received since he had everything. Others were relieved to realize the weight loss was intentional and not a sign of something more sinister.
Indulging In 'F**k It Friday'
Barely a few days after his big reveal, White indulged in a tasty meal of Alfredo Tacos during what he called, "F**k It Friday" at the UFC headquarters. He didn't hesitate before digging in and giving his stamp of approval to the greasy carb-filled meal. One of his followers teased him about it saying he had 10.3 years left after taking a bite of that.