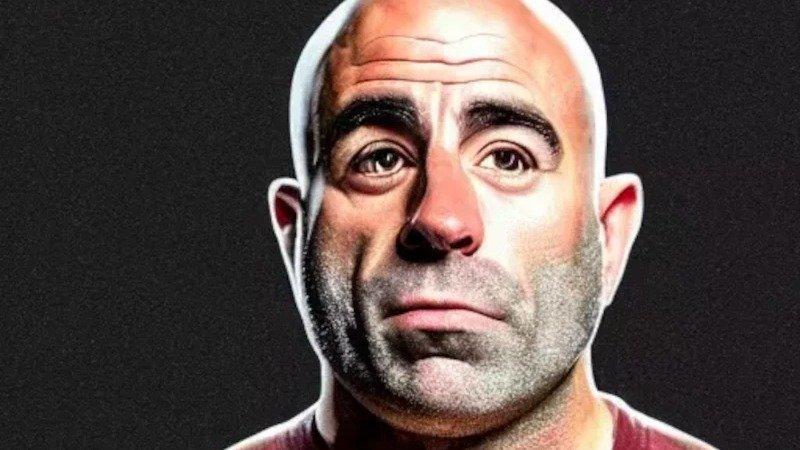 'It's Too Rare': Bodybuilding Legend Arnold Schwarzenegger Was Totally Impressed By Joe Rogan's Open-Mindedness
Joe Rogan talks about a lot of controversial things on his podcast, The Joe Rogan Experience, causing him to create many enemies for himself. However, his analysis of the 2018 documentary The Game Changers impressed bodybuilding legend Arnold Schwarzenegger who was one of the producers.
The documentary focuses on James Wilks, another of the producers, embarking on a food journey to demystify meat and protein consumption amongst athletes, soldiers, and individuals whose careers require strength.
Article continues below advertisement
Wilks Defends His Carnivorous Ways
During his podcast show, Rogan invited Wilks, as the frontrunner of The Game Changers, and Chris Kresser, a Paleo advocate for a debate on the findings in the documentary. While Kresser was against the entire thing as a vegan, Wilks explained the benefits of meat protein which provide Vitamin B12 to him.
Rogan's reason for the debate was to create a level ground by putting both men in a room to counter each other's claims where necessary.
I also felt it unfair to not have you come in and explain and refute his debunking. And I think you did a fantastic job.
-
The Ultimate Meal Showdown: Vegan Vs. Meat
Wilks defended his position so well that he said he'd take down his original breakdown of the documentary from his YouTube page. Both men were respectful while taking firm standpoints and in Rogan's opinion, Wilks knocked it out of the park. Other documentary producers include top athletes and actors from Novak Djokovic to James Cameron, Sir Lewis Hamilton, Chris Paul, Jackie Chan and Joseph Pace.
Article continues below advertisement
Schwarzenegger Praises Rogan's Open-Mind
Rogan's decision to have an open conversation with Wilks and Kresser impressed Schwarzenegger. The actor and former politician said,
Joe, I just want you to know I'm proud of you for always having an open mind and being able to listen and change your mind about some things. It's too rare and if more of our politicians could do that, we'd be much better off. Thank You.
-
Clearly, Rogan's open-mindedness really moved the former bodybuilding champion.
Still A Dedicated Carnivore
It's worthy of note, however, that Rogan is a dedicated meat eater, and hasn't stopped as far as we know. His podcast has many instances of him defending his meat-eating love, and although he adjusted his diet for health reasons, Rogan is still very much carnivorous.
Even when he underwent a body transformation during the pandemic, the UFC commentator was still on his meat-inclusive diet.