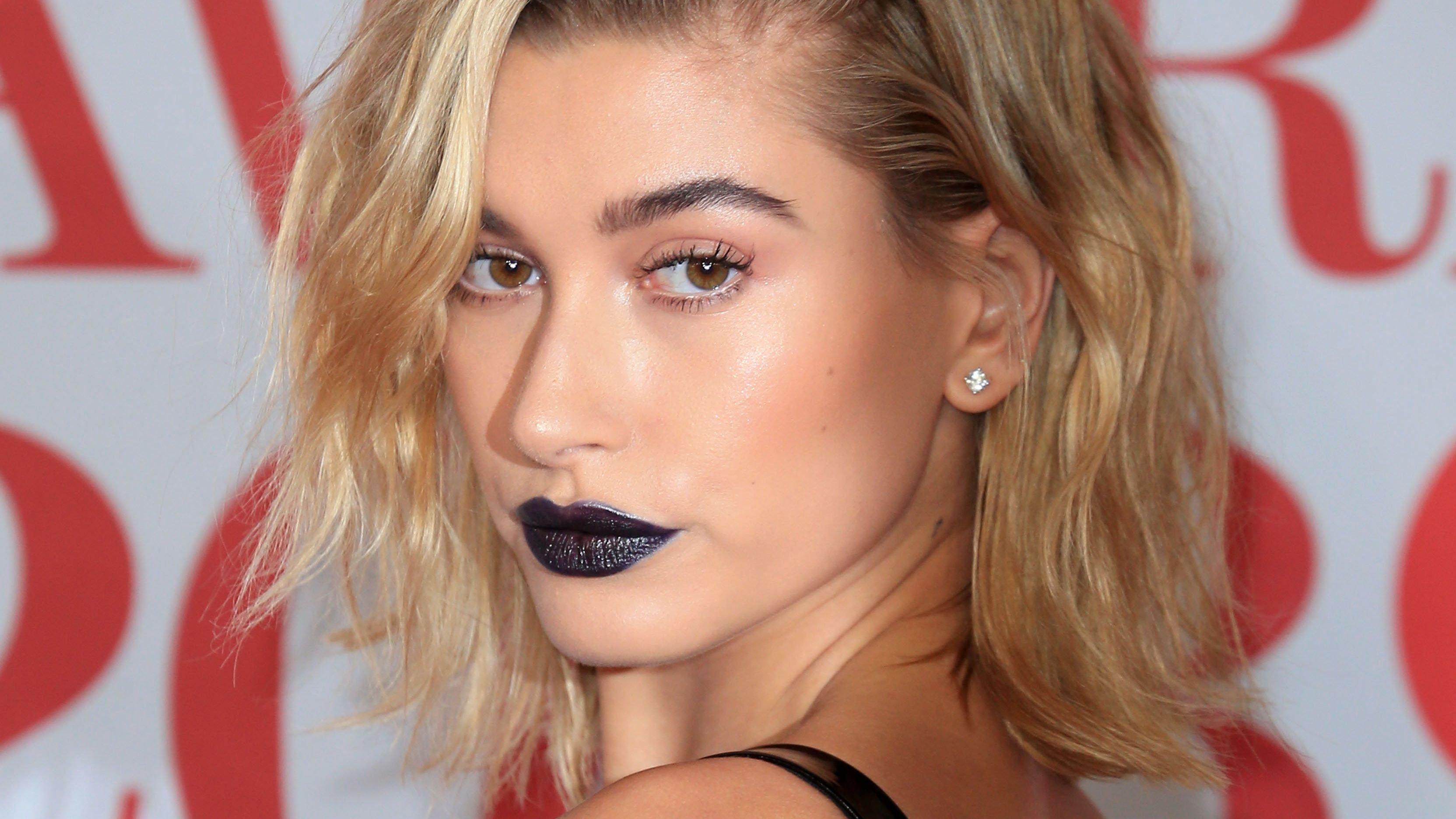 Hailey Bieber's Sexy Nurse Costume Is Giving Us Major Halloween Inspo
Hailey Bieber and her hot nurse outfit are giving everyone major Halloween inspo. The supermodel and wife to Canadian singer Justin Bieber made 2020 headlines for making it a Nurse Girl Halloween, and fans haven't forgotten the sizzling look.
Hailey posted to her Instagram ahead of the annual October calendar date two years ago, going for a sexy latex look as she went "Ratched."
Article continues below advertisement
A 'Ratched' Halloween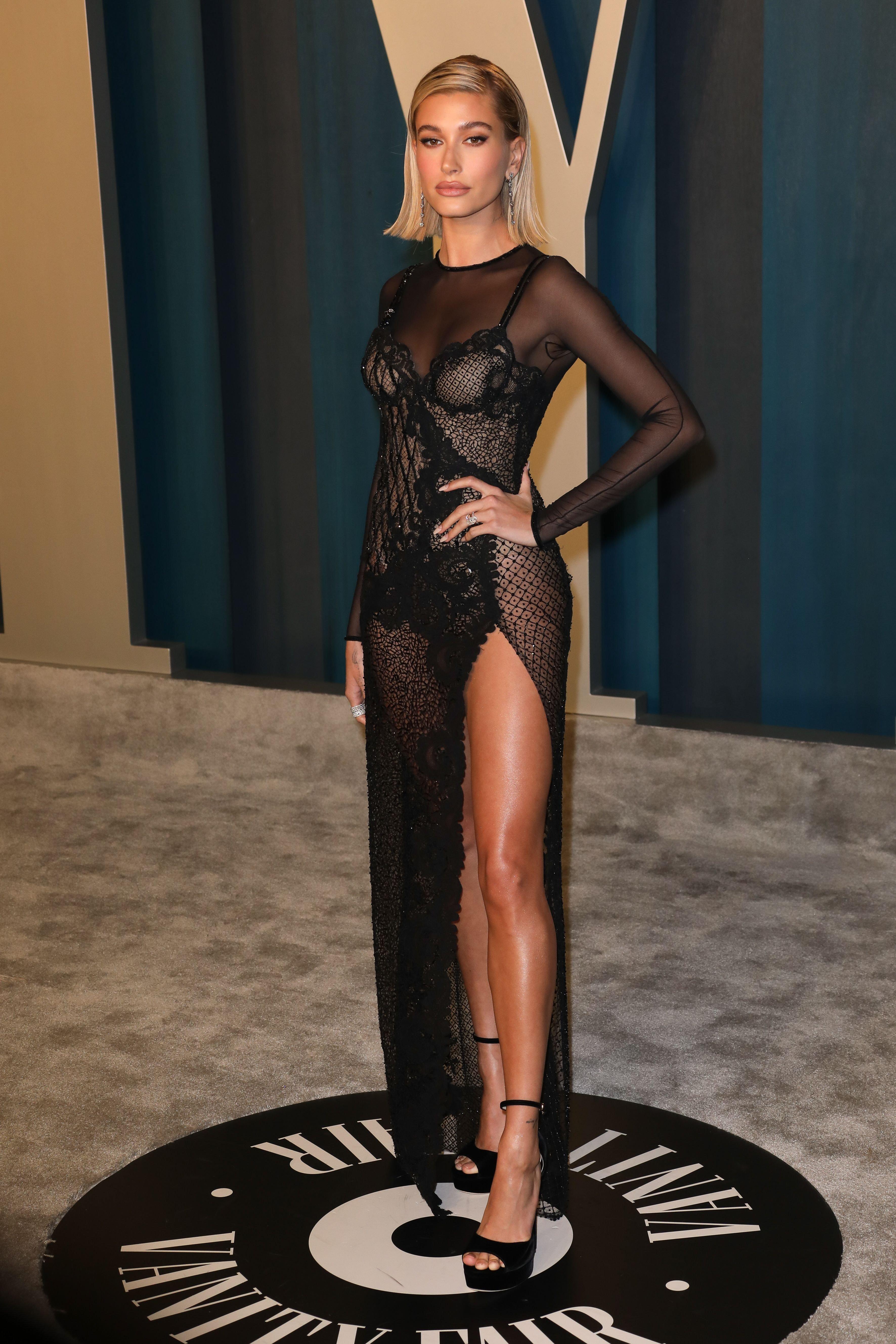 The 25-year-old runway regular posed in a pin-up style photo shoot with a '50s vibe. Showing off her jaw-dropping legs, Hailey opted for a flirty and frilly blue minidress with a short length, plus a colored apron on top - this accentuated the nurse vibes as Hailey also donned a nurse's hat.
While slightly provocative from the pose, Hailey's look wasn't too flesh-flashing. The YSL ambassador wrote: "A very RATCHED Halloween 🕷🕷🕷 📸📸 @amberasaly." Here, she tagged mogul Kylie Jenner's photographer. Anyone swiping right will have seen hubby Justin jumping into canoodle with his 2018-married wife.
Always A Head-Turner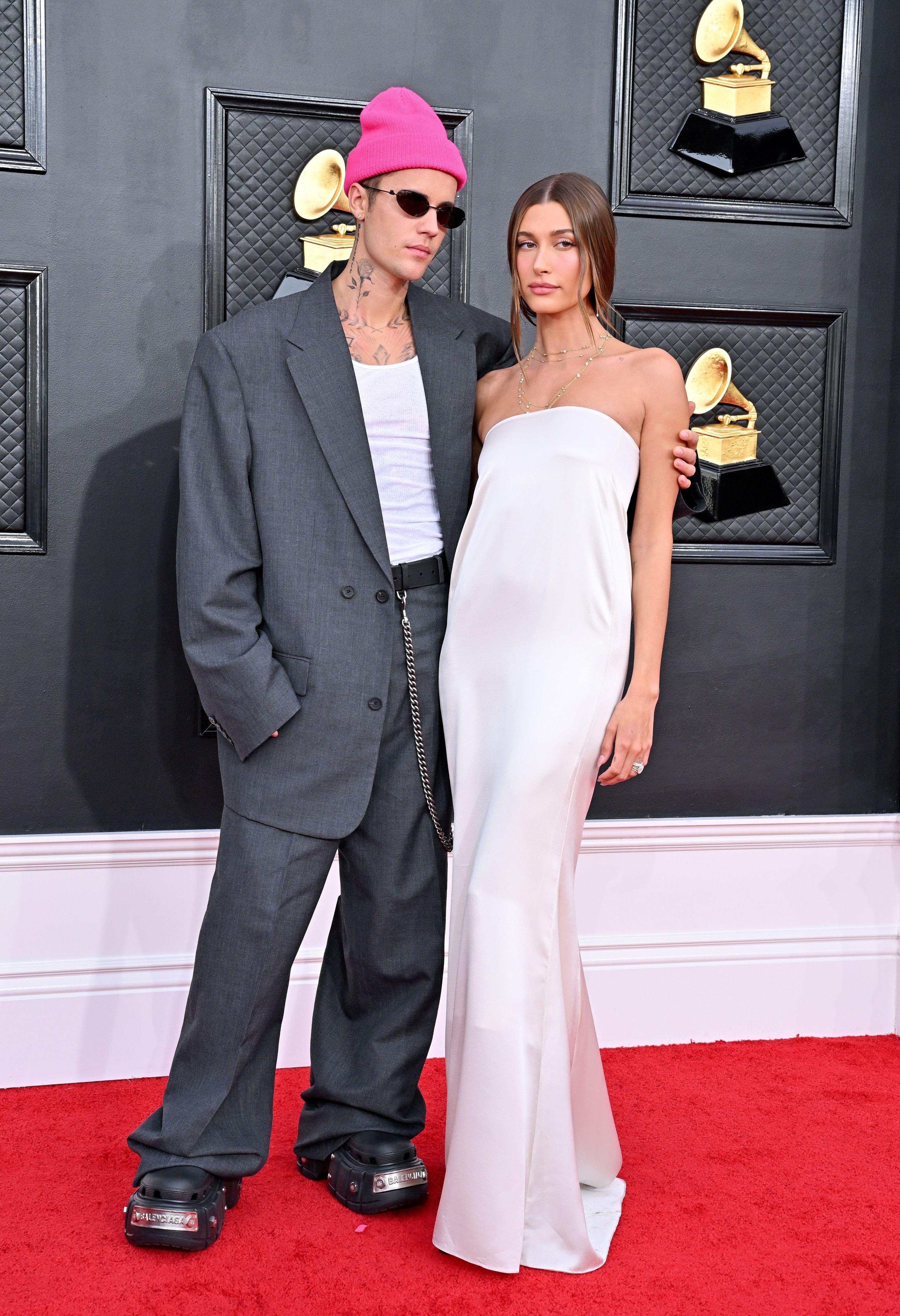 Hailey continues to make headlines for almost everything she wears - from runway looks to her Alo Yoga gym run outfits.
"I get photographed so much that I feel like sometimes I put pressure on myself. Even if I'm just throwing on jeans and a T-shirt, I want it to be a dope pair of jeans and a great T-shirt!" Hailey told Harper's Bazaar.
Article continues below advertisement
A Few Words On Justin Bieber
Hailey also touched on her high-profile marriage to "Peaches" hitmaker Justin - of course, Justin's presence in Hailey's Halloween post raked in the fans.
"He's still the person that I wanna be rushing back to," Hailey added. "I might fly somewhere and go do a job, but I can't wait to come back and hang out. And I feel like that's because of the effort that's been put in on both sides. At the end of the day, like, he's my best friend, but it still does take a lot of work to make it work. And then I know eventually, when kids come in the picture, that's going to be a whole other season of navigating how to make that work."
Launching Her Own Brand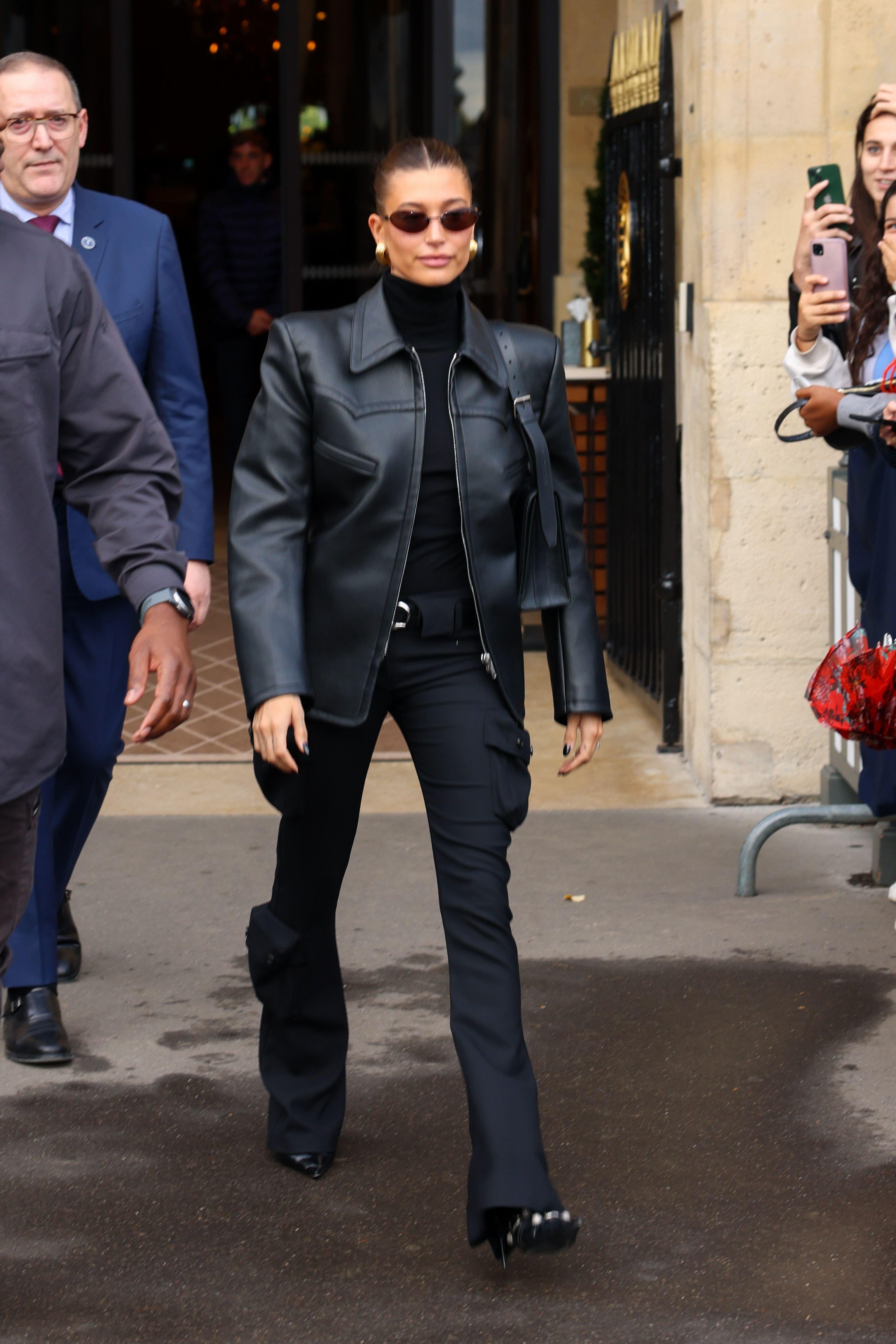 In 2022, Hailey is making headlines for the recent launch of her Rhode skincare line, one dropping around the same time as mogul Kim Kardashian's SKKN by Kim one.
For more from Hailey, check out her Instagram.