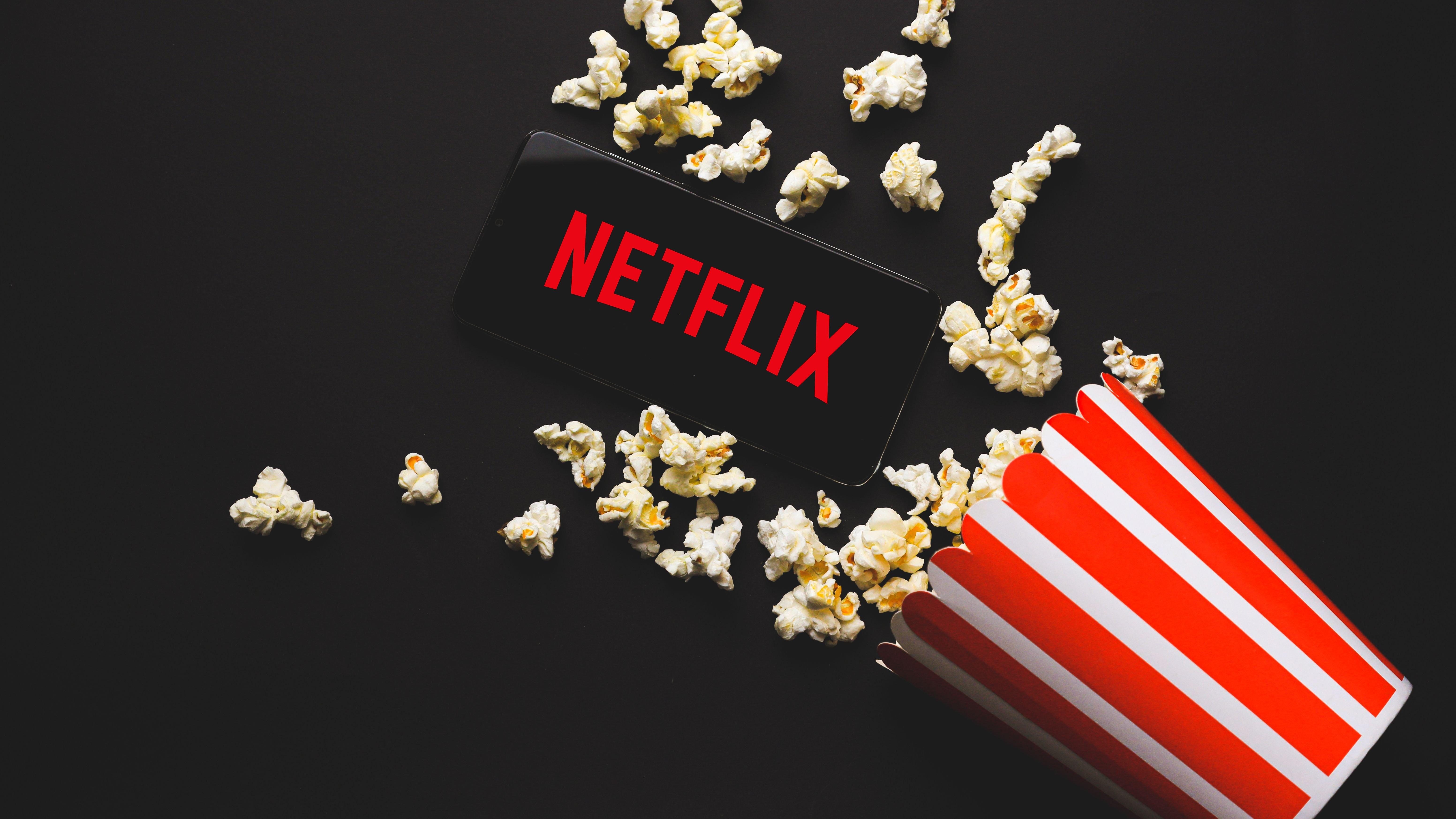 Netflix's 'Midnight Club' Breaks World Record With Its Insane Number Of Jump Scares
Because The Midnight Club has a young adult story, you might want to double-check that your living room lights are on if you're concerned that it won't be scary enough. This is due to the upcoming Netflix series smashing the mark for the number of scripted jumpscares in a single TV episode.
The Midnight Club team was awarded a certificate by official Guinness World Record Adjudicator Andrew Glass during a New York Comic Con panel moderated by Collider's own Perri Nemiroff. Therefore, there is documentation supporting Flanagan's claim that he went overboard and packed twenty-one (!) jumpscares into a single episode of The Midnight Club.
Keep reading to find out more.
Article continues below advertisement
Most Scripted Jumpscares In A Single Tv Episode
The upcoming show, however, is about a group of dying patients who share spooky tales when the clock strikes midnight, so that shouldn't be surprising. Therefore, it makes sense that
Mike Flanagan would include some spine-tingling jump scares in a series that is somewhat meta-series about storytelling and what makes horror scary.
"This is particularly important to me because I hate jump scares and I think they are the worst, My whole career, people have been like, put more jump scares in, and do them faster!"
-
During a press conference earlier on Thursday, Flanagan told reporters.
Flanagan Is A Renowned Contemporary Horror Maker
With a flawless career filled with films and TV shows that use the supernatural to address human issues, Flanagan is currently one of the most significant voices in contemporary horror. The director is renowned for his intensely emotional horror films.
Still, he is famous for his expertly executed jumpscares, which seamlessly integrate into the story to give us a rush and keep us glued to the backs of our chairs. Jumpscares abound in movies like Ouija: Origin of Evil and television shows like The Haunting of Hill House, but none feel cheap, so these works are all highly regarded.
Article continues below advertisement
About The Midnight Club
The setting of "The Midnight Club," a young adult hospice for terminally ill patients, is based on the writings of YA horror author Christopher Pike. Eight patients gather there every night at midnight to share stories and make a pact that the next one to pass away will send the group a sign from the afterlife.
Flanagan and co-creator Leah Fong had the opportunity to use 21 jump scare in the premiere thanks to the show's format, which allowed them to "abandon tone at any point depending on who was telling the story," in Flanagan's words. These included the "dumb throw a cat across the foreground jump scare," and the "unexpected teleport jump scare," among other jump scares.
Flanagan On His Movie
Flanagan remarked, "Filming a jump scare is ridiculous because just outside of frame everyone is just waiting to do the scare," and continued, "We got to have the kind of fun I never have at work."
The 10-episode first season of "The Midnight Club," which premieres on Netflix on Friday, stars Heather Langenkamp, Iman Benson, Igby Rigney, Adia, Aya Furukawa, Sauriyan Sapkota, Annarah Cymone, Chris Sumpter, and Ruth Codd.