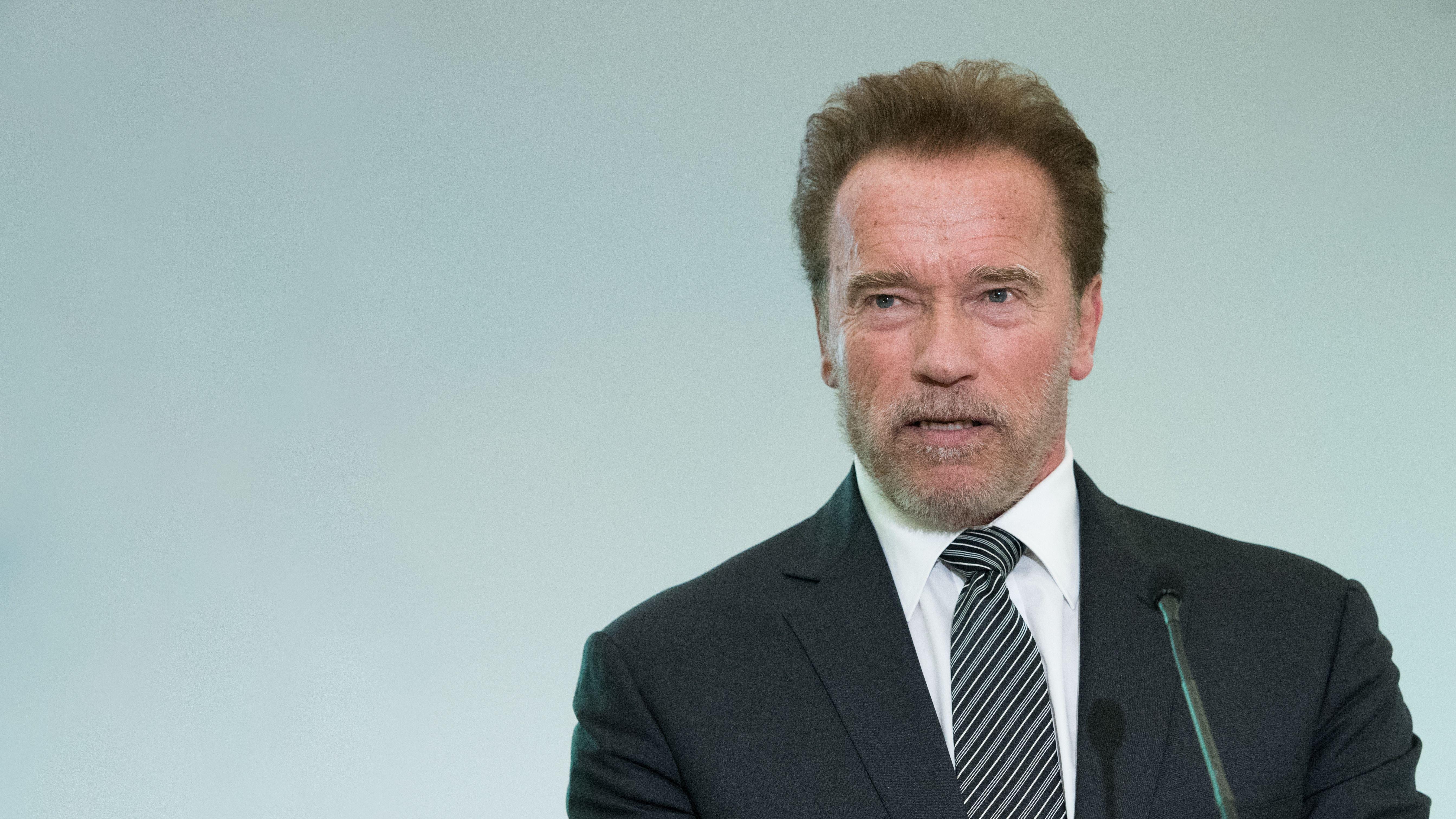 'She Had Tears In Her Eyes': Arnold Schwarzenegger's Ex-Wife Was Horrified Of His Career Switch News And Wanted Nothing To Do With Politics After Her Family's Drama
Arnold Schwarzenegger has faced numerous challenges throughout his life. Schwarzenegger struggled to stay on a diet when competing in professional bodybuilding because many products weren't readily available. Due to his difficult-to-understand accent, Arnold dealt with criticism as he transitioned. When someone succeeds in three different professions, it is almost unheard of, but Arnold Schwarzenegger did it. He held the top spots in bodybuilding and Hollywood before becoming governor of the largest state.
Article continues below advertisement
Arnold Surprises His Wife With Running For Office News
Hollywood superstar Arnold Schwarzenegger, a former Mr. Olympia champion, made a startling announcement in 2003. Making a significant career change for the second time, he chose to run for governor of California. Other candidates were running for office at the same time as Arnold. Additionally going unnoticed, his ex-wife Maria Shriver reacted to the news in a perfectly acceptable manner. The then-leading lady in Arnold's life expressed her opinion clearly, while the general public was divided on the subject. In 2006, he re-ran for office and was again elected.
Maria On Having Faced Political Trauma
The Kennedy family, one of the most well-liked political families in the US, is Maria Shriver's family. Shriver had grown up in a political family for almost her entire childhood, so she was well-versed in the world's ways.
Maria disclosed her political trauma in a conversation with her lifelong friend Oprah Winfrey. Maria claimed that she had felt a loss in dealing with politics. Her father, Sargent Shriver, failed to win the 1972 vice presidential election on the McGovern-Shriver ticket. Maria's father attempted to run for president in 1976 but was unsuccessful. "The rejection of my father was so painful, so personal; I remember the sting of that defeat."
Article continues below advertisement
Maria Lost Her Job
Maria's career did not benefit from Arnold's success, though. She was fired from her position as a journalist for NBC because they believed airing her would create a conflict of interest. Arnold achieved great success, but we frequently overlook its impact on those close to him. Maria Shriver was always the first target because she had been Arnold's leading lady for more than 30 years.
A Shocking Admission
Maria admitted that she had never imagined Arnold would enter politics and run for office. Because of Arnold's accomplishment, she lost her job, which had been very important to her. However, the couple had an incredible 25 years of marriage during their life's journey. But after a shocking admission from none other than Arnold himself in 2011, things started to go wrong for the couple. Following Arnold's entry that he had another child with a member of their household staff, Maria filed for divorce.