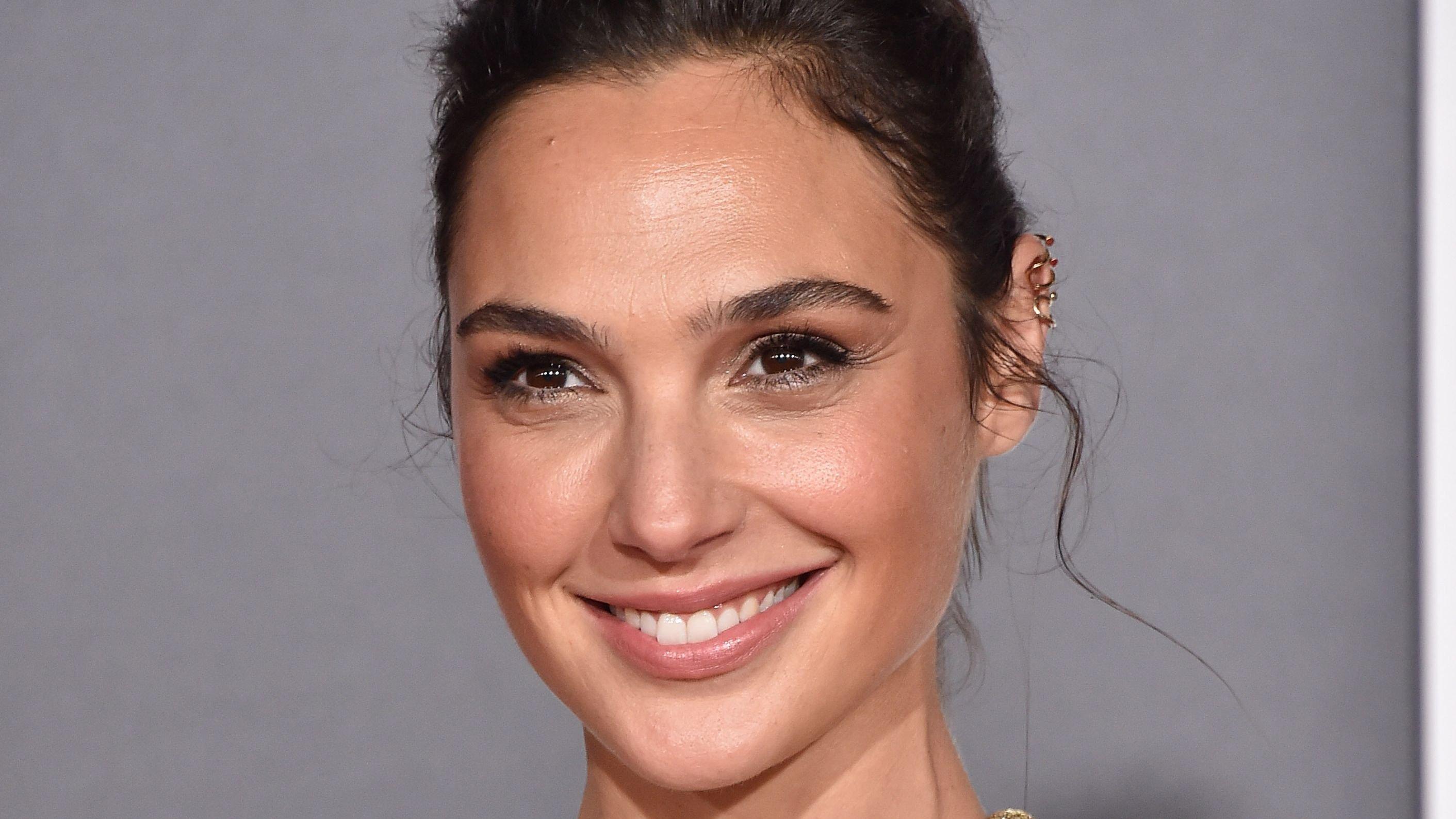 Watch Gal Gadot's Stylish Outfit Changes
Gal Gadot is at the pinnacle of her career, but before she returns to work, she has gloriously broken her streak of relaxation with a fun video set to Rosala's song "Despechá." Gadot tries on three different outfits, each feeling like a chance to prepare for the upcoming fall season.
Keep reading to find out more.
Article continues below advertisement
Gal Thrills Fans In Series Of Outfits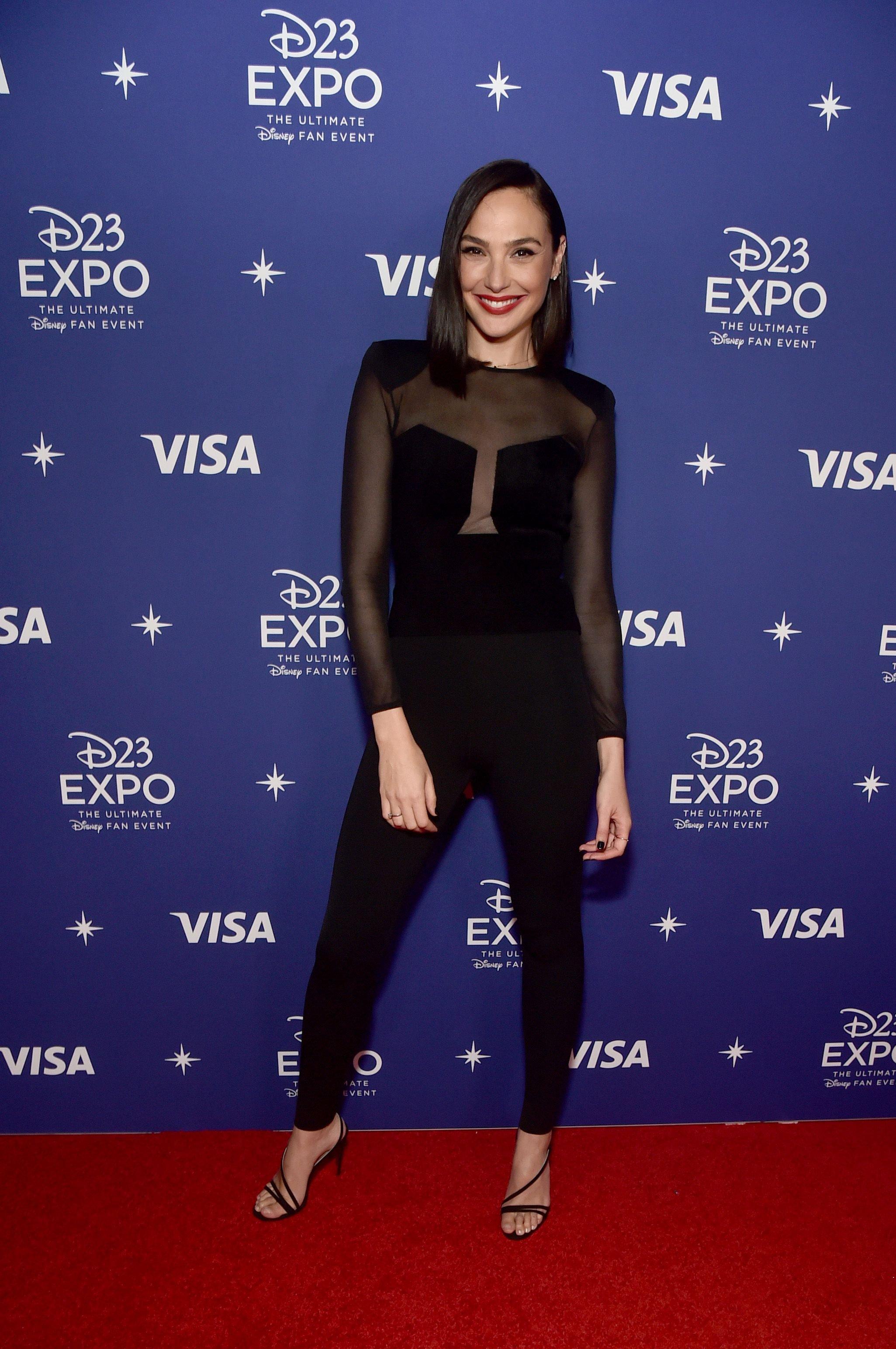 The first trailer for Gal Gadot's upcoming Netflix action thriller Heart of Stone was released a week before the release of her entertaining new video. The Red Notice actress debuts in a relaxed-looking zebra print outfit that still draws attention to her shape. Gal Gadot quickly transforms into a seafoam green pantsuit with a sweet scarf trailing down the front. She then changes into a hot goldenrod minidress before returning to the zebra print.
Gal Features In 'Heart Of Stone'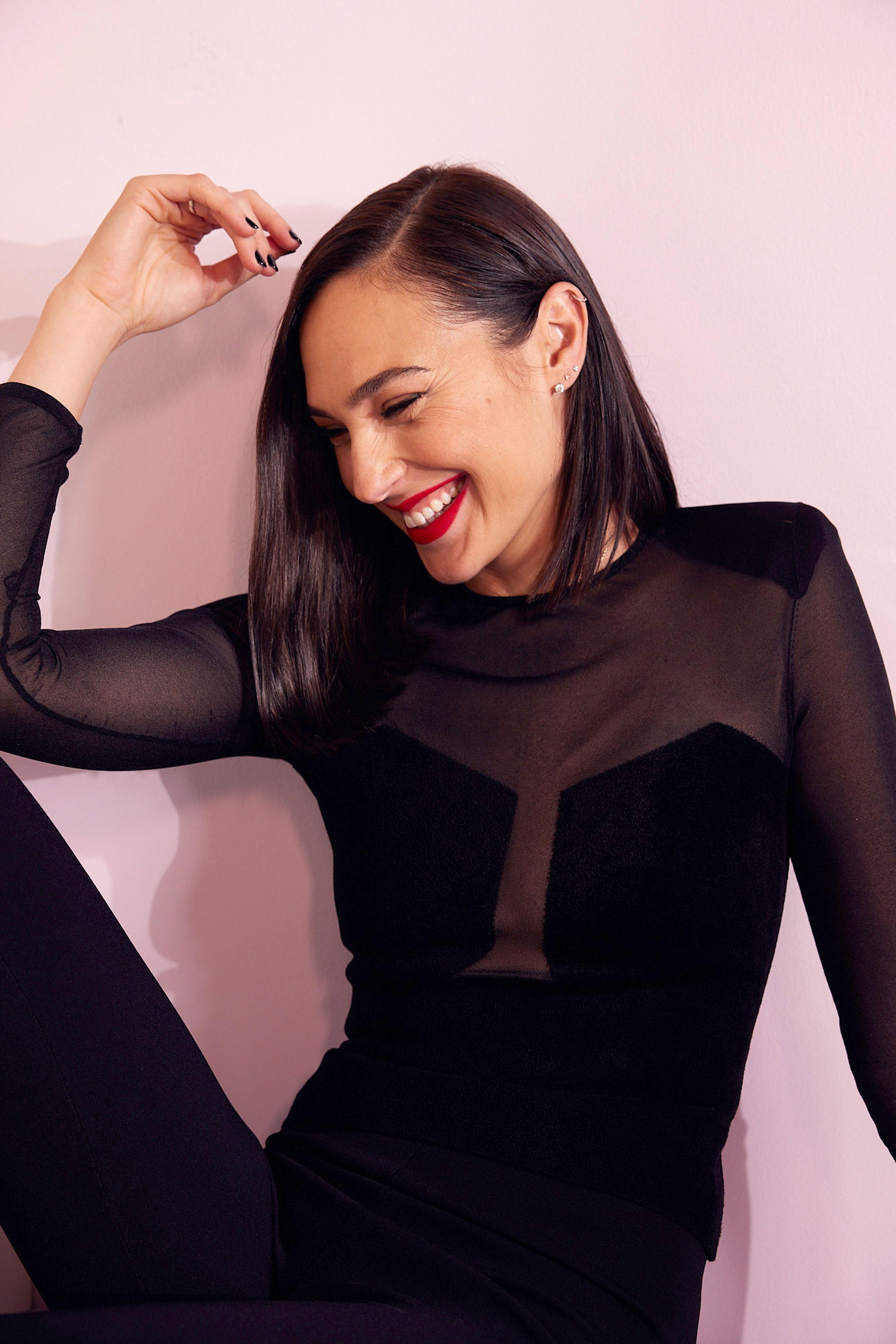 Jamie Dornan (Fifty Shades of Grey), Alia Bhatt (Highway), Sophie Okonedo (The Secret Life of Bees), Matthias Schweighöfer (Army of Thieves), Jing Lusi (Crazy Rich Asians), Paul Ready (The Terror), and Archie Madekwe will all be appearing in Heart of Stone alongside Gal Gadot (Midsommar).
Tom Harper (The Aeronauts) is in charge of directing Heart of Stone, which was written by Greg Rucka and Allison Schroeder (Hidden Figures) (The Old Guard). And it's long past due that Rucka and Gal Gadot worked together on a motion picture. Ironically, Rucka's influential work on Wonder Woman is one of his most significant claims to fame, even though this is the first time he will pen a movie with Gadot as the star.
Article continues below advertisement
Gal's Rising Career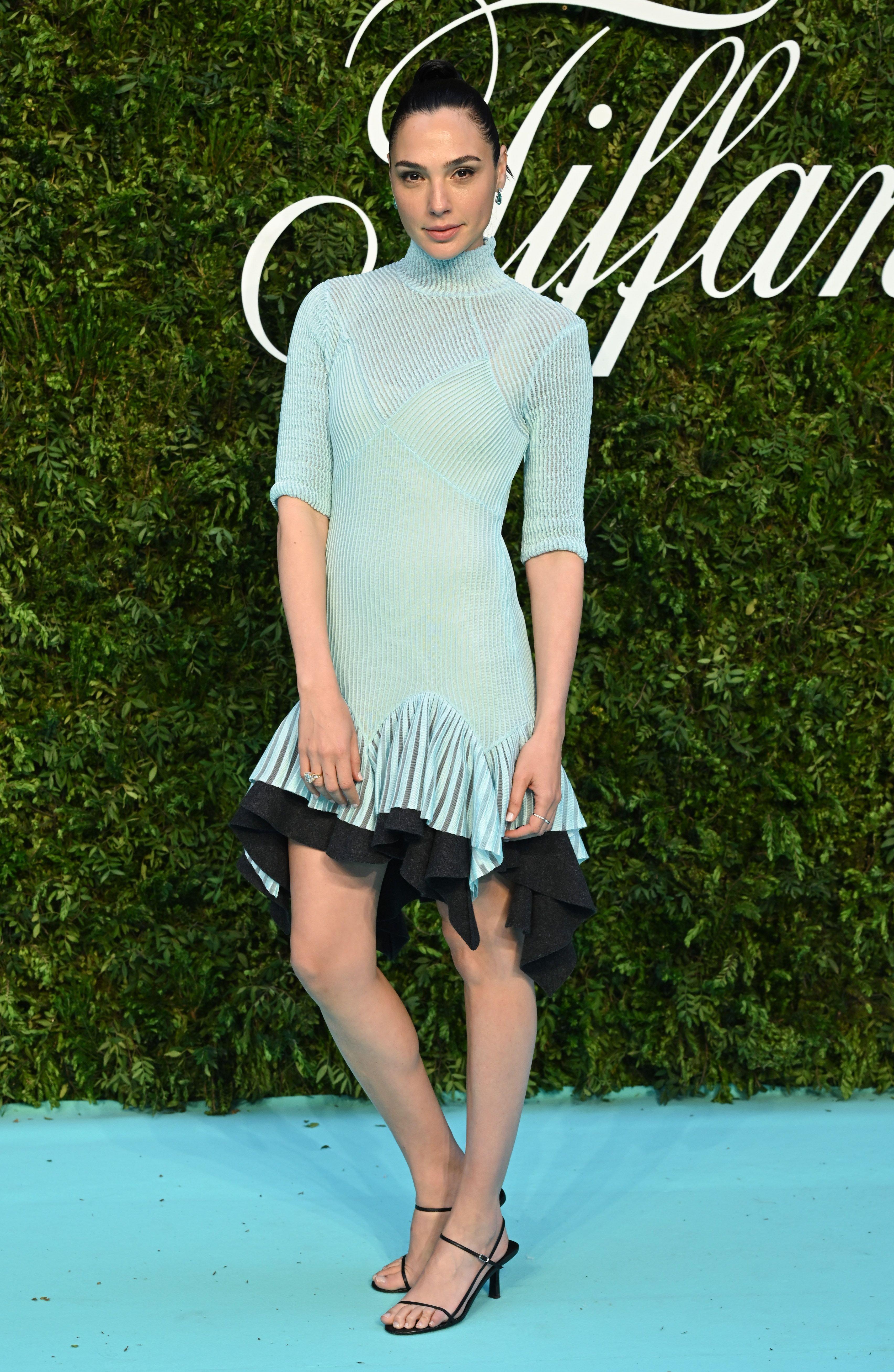 You could say that Gal Gadot and Greg Rucka's collaboration was inevitable, given the continued rise of Gal Gadot. Rucka emphasizes strong female protagonists, especially in his creator-owned work. This is true of his adaptation of The Old Guard for Netflix, which starred Charlize Theron. He also contributed significantly to the popularization of the Renee Montoya character from the Batman mythos, despite not having contributed to the creation of Kate Kane's Batwoman.
A Possible Return Of 'Wonder Woman 3'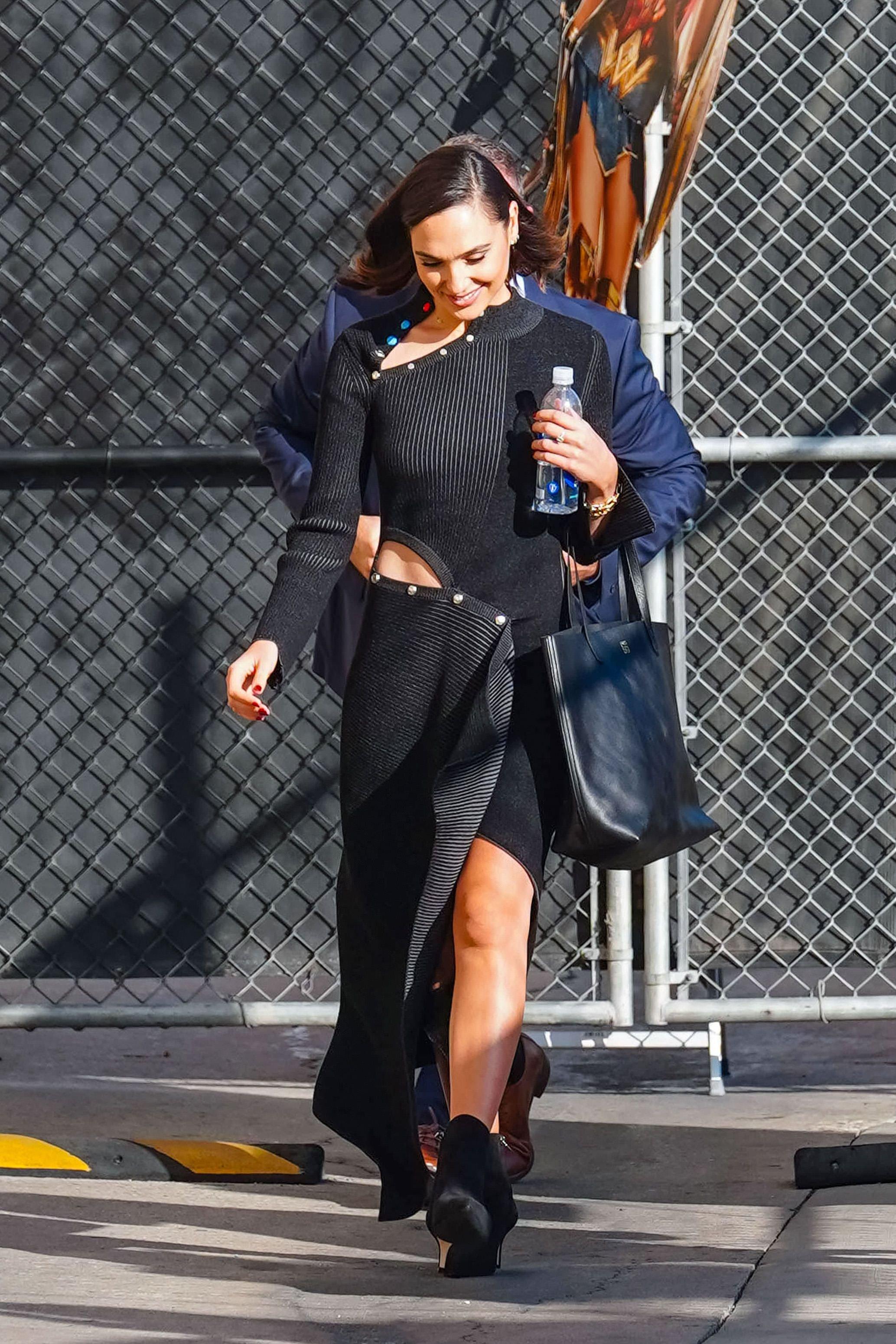 We still don't have solid information about when Gal Gadot will appear as Wonder Woman on screen rather than just on the page. There is no firm information regarding a release date, although we know that the actress intends to return for Wonder Woman 3. Gal Gadot might, at the very least, reprise her role as Wonder Woman in several upcoming movies, assuming Warner Bros Discovery CEO David Zaslav doesn't abruptly cancel them.