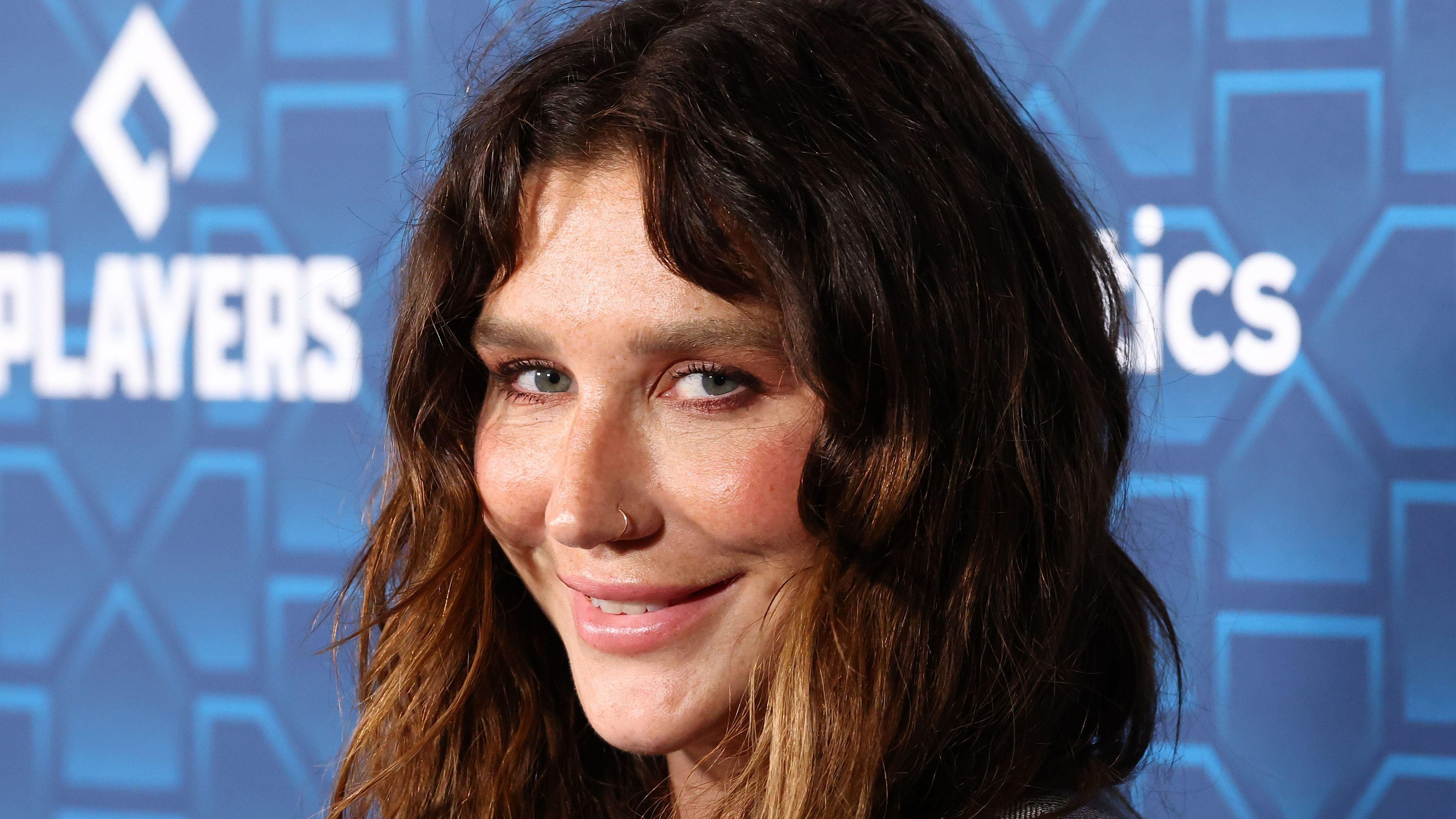 Kesha Flaunts Her Cleavage In A Sheer Bralette
Kesha is back in the limelight performing again after a brief hiatus from music and along with her return, she brings her famous sense of humor. The singer-songwriter performed at the Taylor Hawkins tribute concert in Los Angeles last week and suffered a wardrobe malfunction.
To mask her embarrassing moment, Kesha held up like a great performer and redirected her audience's attention to the music by belting out notes. Unfortunately, that damaged her vocal cords so, she's taking a short break to recuperate.
Article continues below advertisement
A Tribute To Taylor Hawkins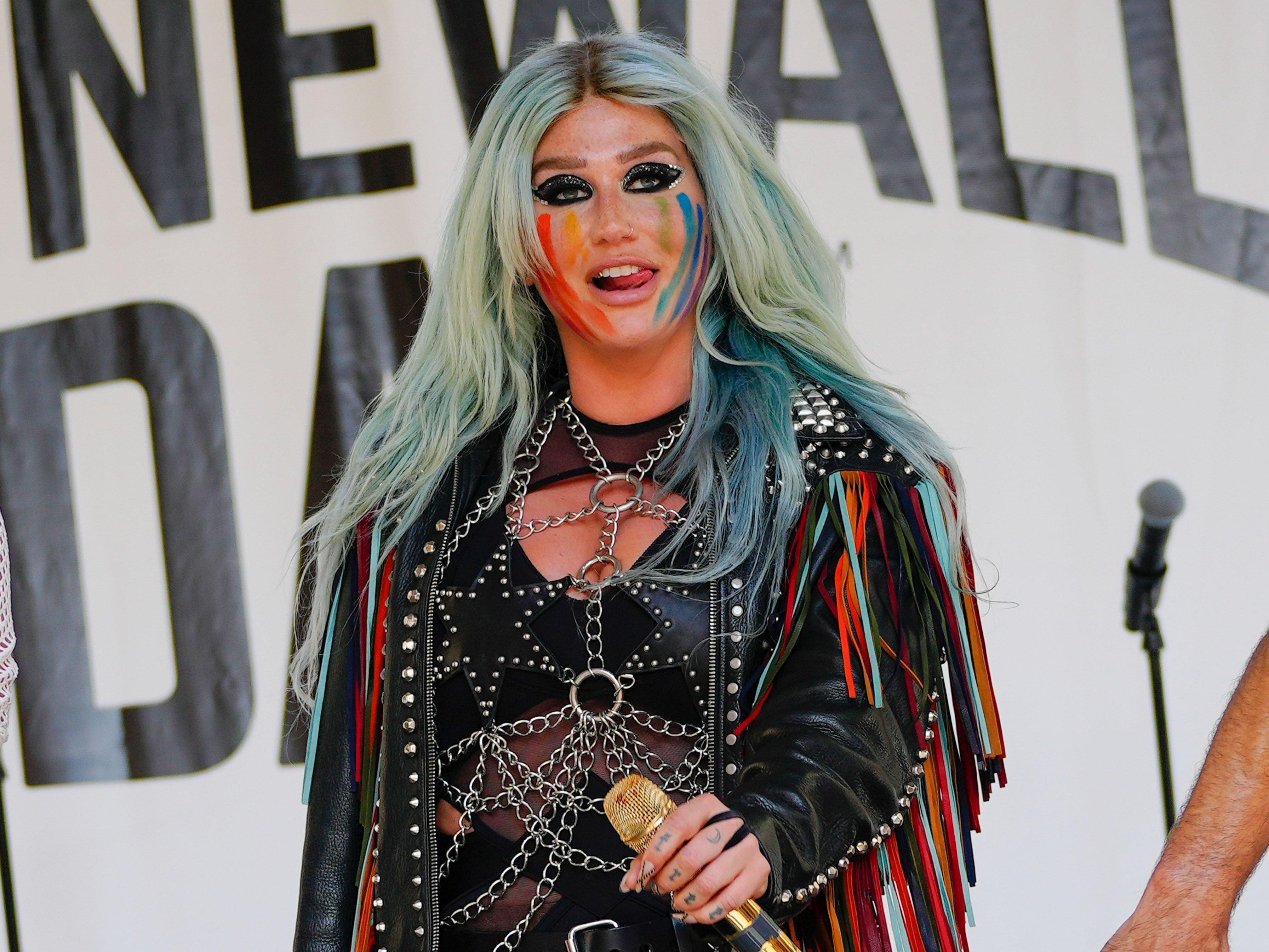 Kesha showed up to her tribute performance wearing a sparkly disco-inspired outfit consisting of a skimpy triangle top, mini-skirt, thigh-high boots, and a fur-collared cape. Upon closer look, you can see a shimmery catsuit underneath her disco three-piece while she let her hair down in a curly wave.
Although no one knew what was really going on, Kesha revealed it on stage and via Instagram saying she sang really loud to distract people from seeing her breasts fall out.
Handling The Malfunction Like A Pro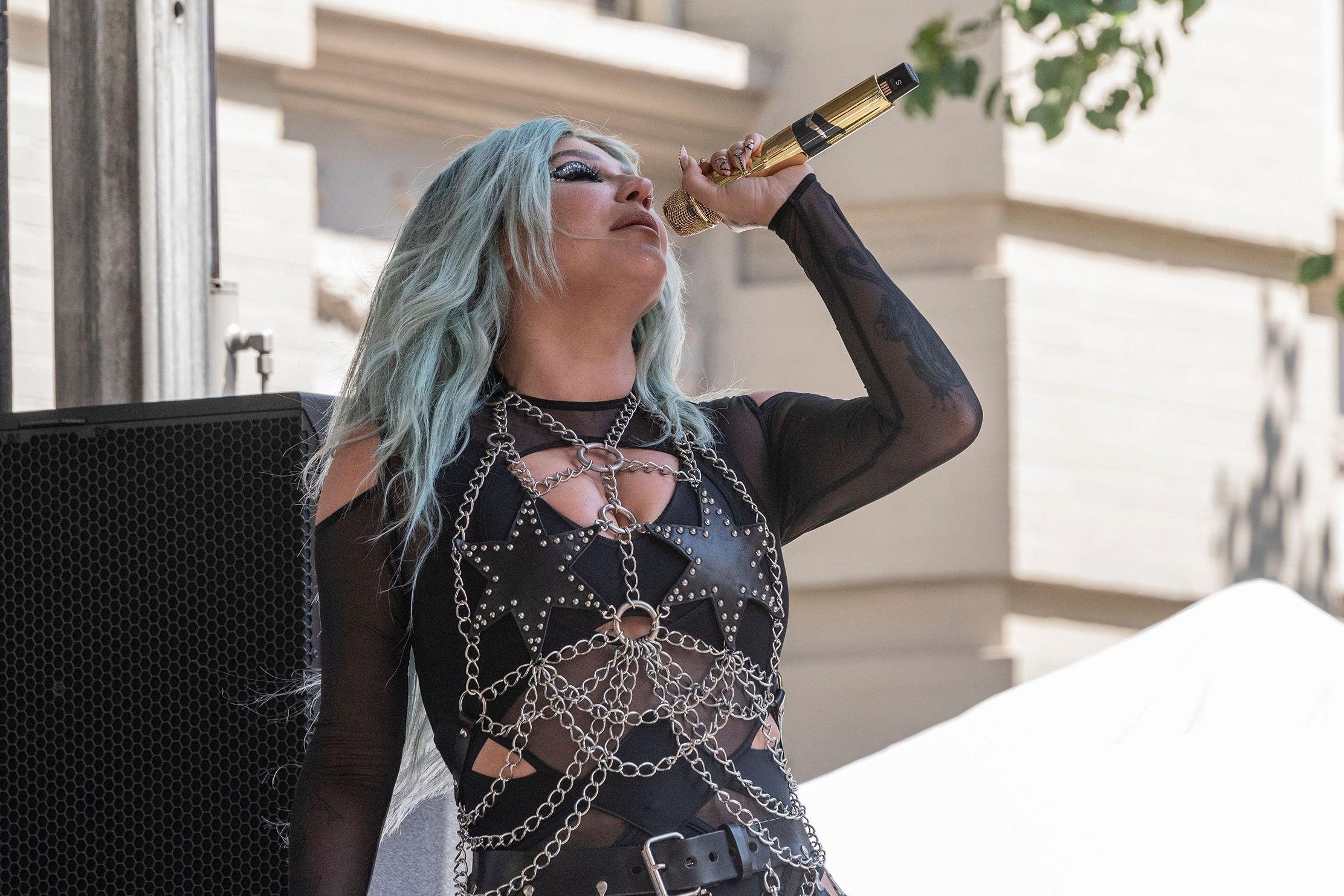 Kesha's malfunction happened during her performance of a David Bowie classic and she joked about it like a true Rockstar.
Not to make light out of this situation, but Taylor would have loved that my t**s just fell out. i feel really special to be here with you guys because Taylor meant a different thing to everyone of us.
-
Since the performance ended on such a high note (depending on how you look at it), Kesha decided to share as many pictures of the moment as possible. Watching the video, you can't pinpoint the exact moment the malfunction happened and that's what makes Kesha an iconic performer.
Article continues below advertisement
Becoming Friends With The Foo Fighters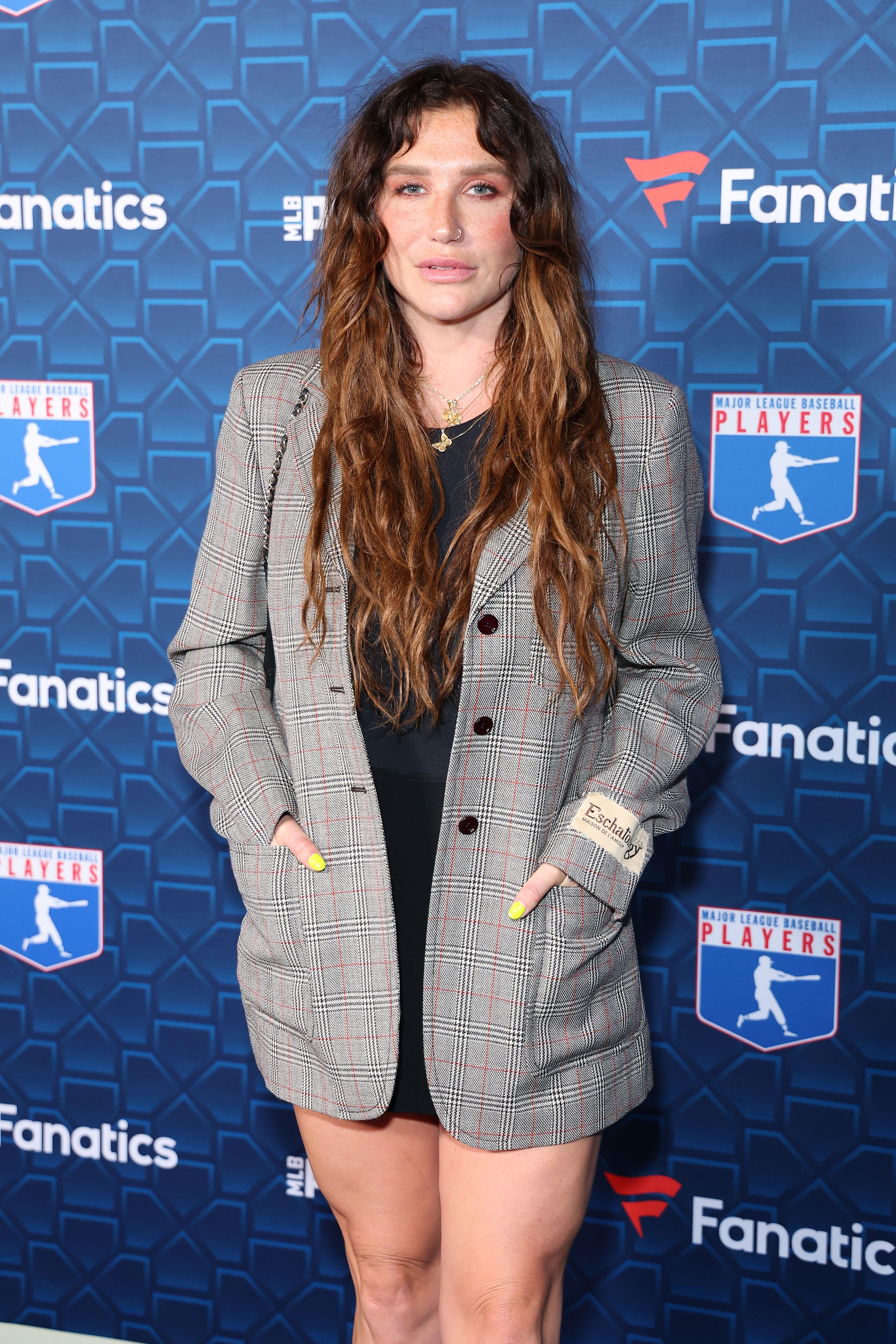 Earlier last month, Kesha performed another tribute with the Foo Fighters at one of her tour stops. She revealed that she's been friends with the band for a long time (as far back as her breakthrough single, Tik Tok.
Kesha met the band backstage at Madison Square Garden where she experienced a bout of imposter syndrome. They calmed her down and encouraged her to perform fearlessly.
Hosting 'Conjuring Kesha'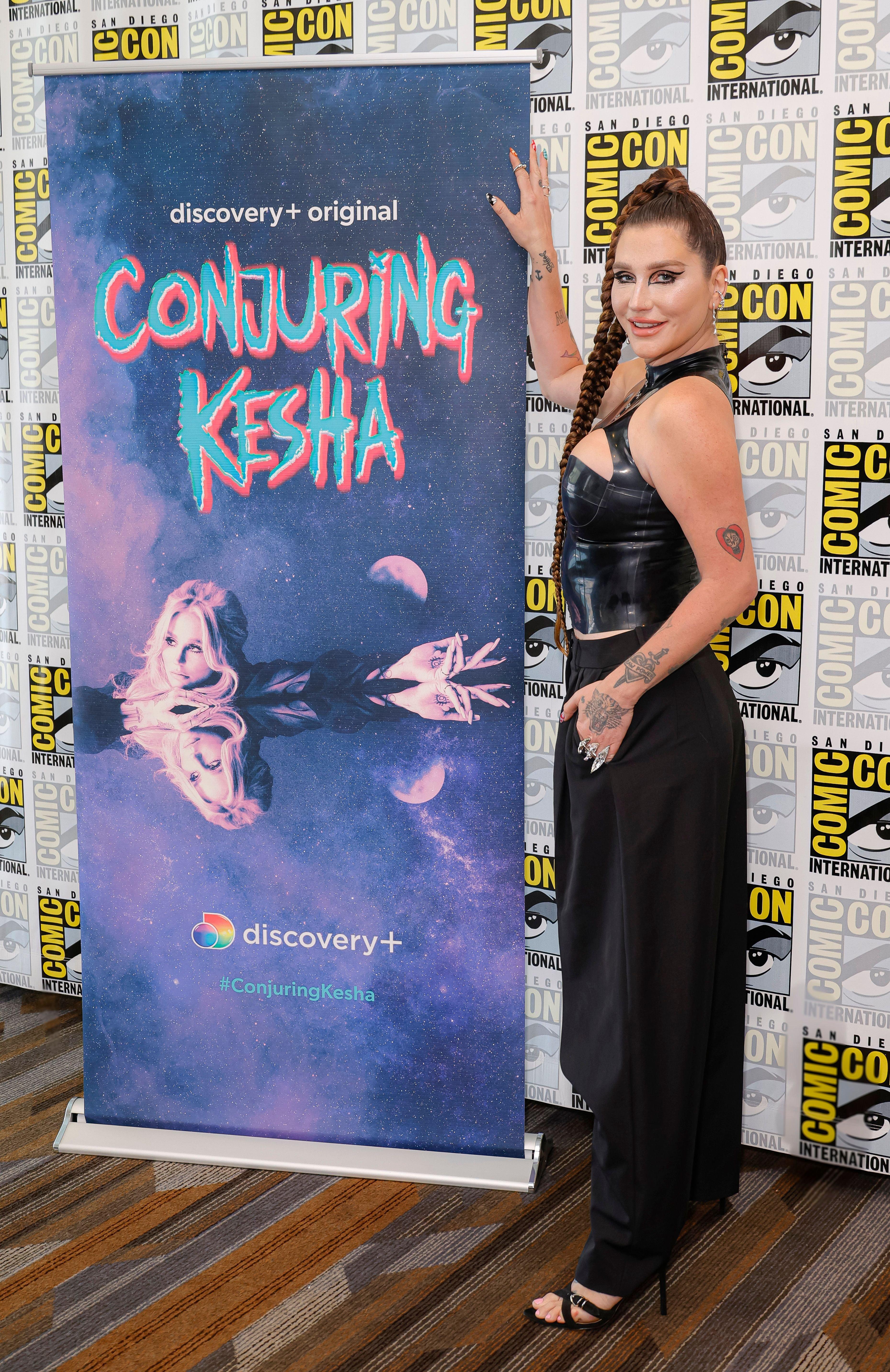 When she's not performing on stage, Kesha ventures into the paranormal thanks to her new TV series, Conjuring Kesha. The singer had a bucket list that she checks with celebrity guests and supernatural experts on camera.
The show earned a low rating on IMDb with only 3.9/10 from critics although paranormal enthusiasts rate the show five stars.