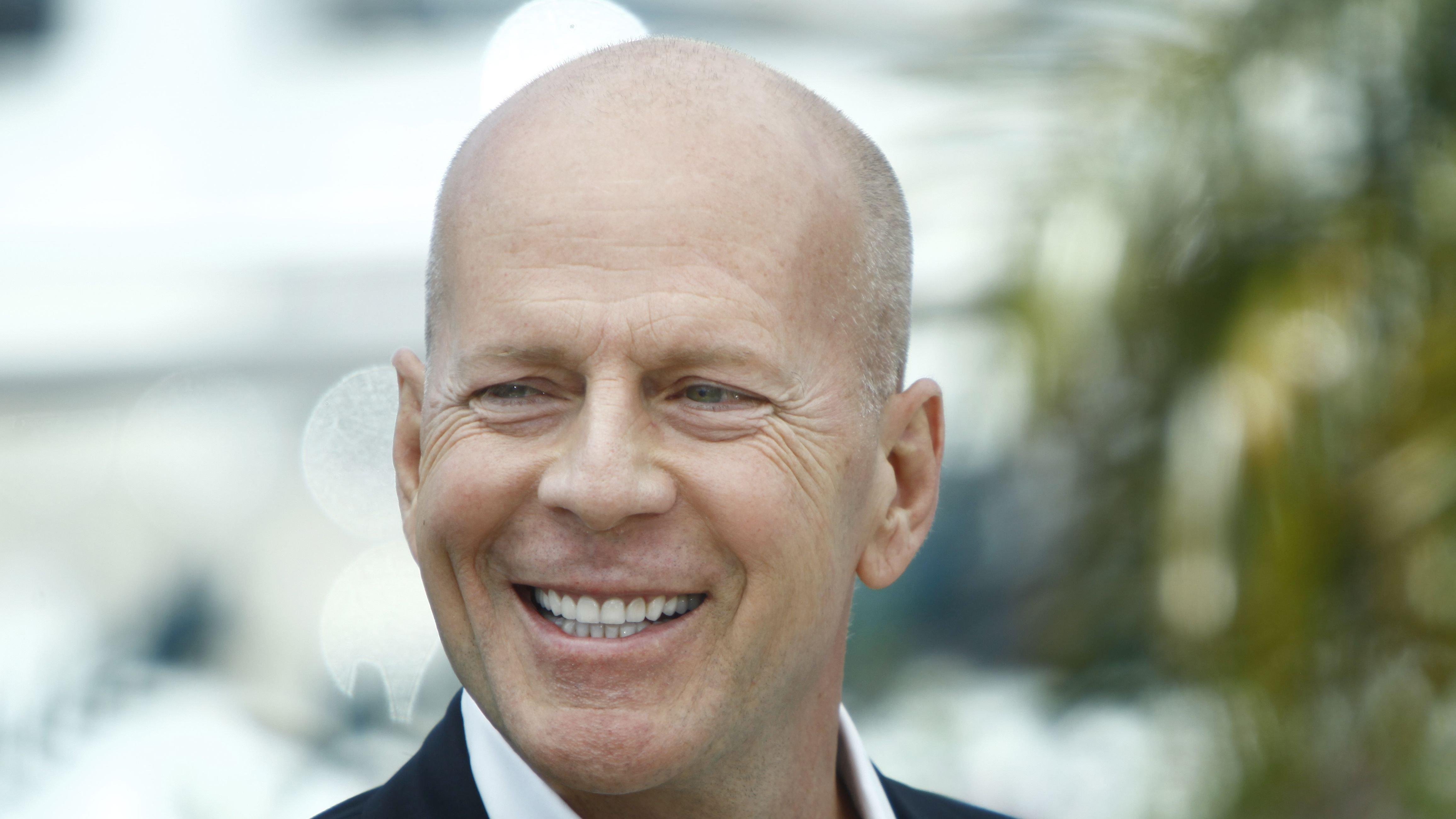 Bruce Willis' Overlooked Action Movie Is Crushing It On Netflix
Before Bruce Willis retired from acting, he had left behind many obscure and forgotten films that few people had seen because they were not the blockbusters he was typically associated with. The 2016 action/crime film Marauders is one of those underground films but is now dominating the Netflix streaming charts. So even while Marauders may not have been on everyone's must-see list, Netflix is giving it new life.
Find out more details about the movie below.
Article continues below advertisement
Poor Rating On Rotten Tomatoes
Marauders starred Bruce and Dave Bautista, one of the fans' favorite actors. Unfortunately, on Rotten Tomatoes, the movie had a 24% critic approval rating and an even lower 19% audience approval rating. Lionsgate initially released the film in July 2016. However, it only managed to earn a pitiful $1 million at the box office.
A Look Into 'Marauders'
In Marauders, Special Agent Jonathan Montgomery (Christopher Meloni) investigates a series of violent robberies that all appear to be directed at a dishonest CEO named Jeffrey Hubert (Bruce Willis). Agent Jonathan leads the Cincinnati PD's Robbery-Homicide Division. Hence, he looked into the bank heist, and forensics discovered a gunshot that matched one fired by a dead army ranger named TJ Jackson.
According to reports, Jackson was a member of a rogue unit that kidnapped Alexander Hubert, a civilian, for a ransom. Alexander and Jackson's crew were killed in the ensuing exchange, and Alexander's sole heir, Jeffrey Hubert, played by Bruce, now runs Hubert International. The only issue is that Jeffrey is pretty corrupt, and artifacts from his safe deposit box have already been removed, proving that he may be involved in a relationship with Ohio Senator Cook.
Article continues below advertisement
Is 'Marauders' Really Worth The Low Rating?
Even though the film has a low rating, it does not necessarily mean it was worth it. It could be that Bruce's feature was the target of unfair criticism from critics. Adrian Grenier, Dave Bautista, Christopher Meloni, and Bruce Willis are the stars of Marauders. Unfortunately, the movie was essentially ripped apart by critics because this is not the worst cast in the world.
Steven Miller Has Directed Other Unknown But Successful Movies
Steven C. Miller, who has helmed several less well-known but successful films, also directed Marauders. Some famous films he directed include Line of Duty, First Kill, Escape Plan 2: Hades, and Arsenal. After working together on Marauders, Steven and Bruce reconnected for the film First Kill. With this list of successful movies Steven has directed, Marauder cannot be that bad.
Bruce's career decline is quite unfortunate, considering he appeared in some blockbuster films just a few years before Marauders was released. However, given this film's popularity on Netflix, many fans would be reminded of his talent as an actor.