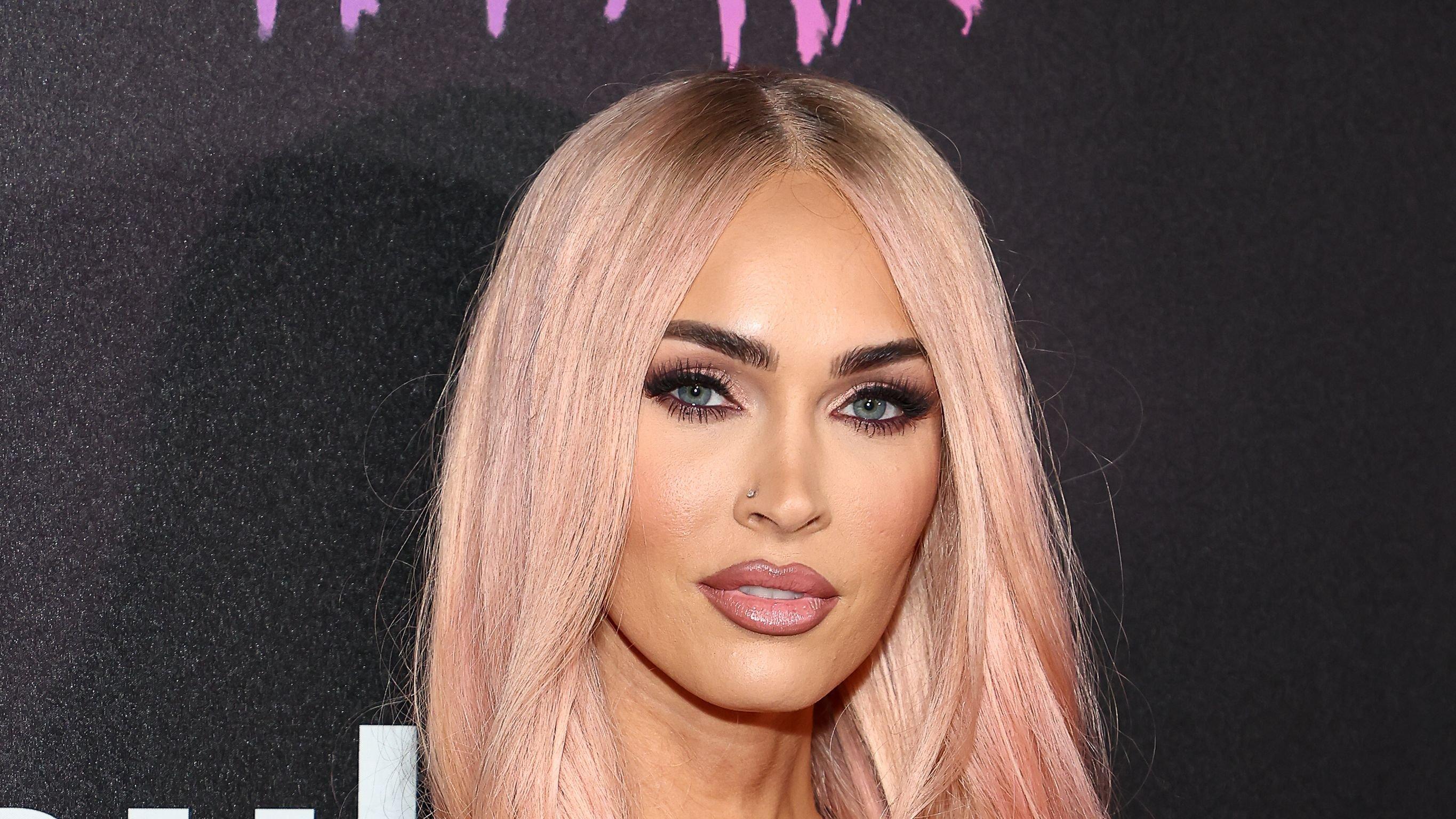 Megan Fox Looks Smoking Hot In Targaryen-Inspired Outfit
Once again, Megan Fox has gained attention in the world of fashion as she attempts to recreate the famous Targaryen look in Paris. With the help of her stylist Maeve Reilly, she's been able to
achieve a smoking hot version of the fantasy bloodline from George R.R. Martin's Game of Thrones series.
The actress may have succeeded in achieving a sluttier version of the inspired look but there
are some details that make this new style different from the original Targaryen look.
Article continues below advertisement
If The Targeryens Wore Fall Fashion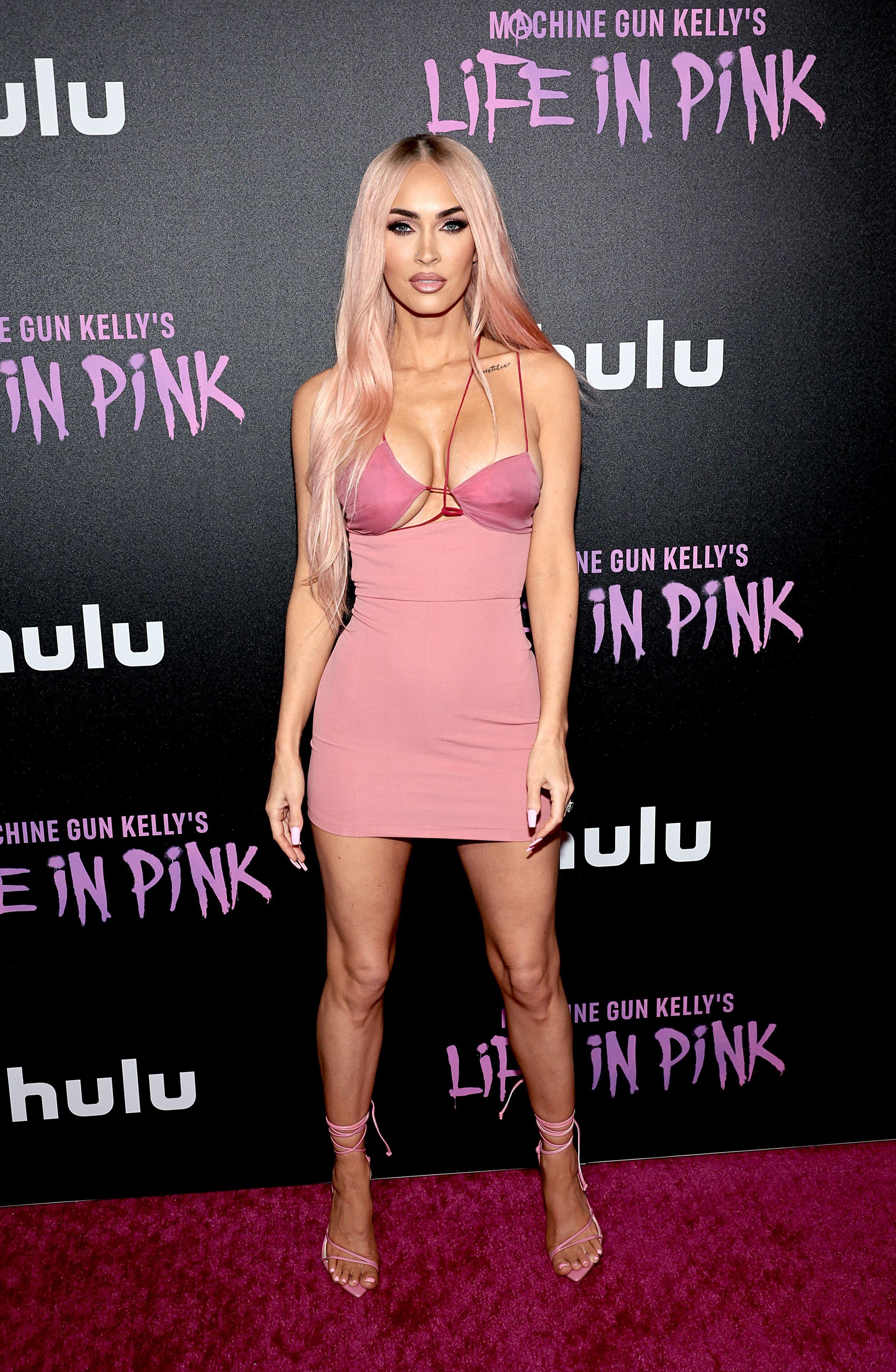 Fox isn't the type to play it safe when it comes to fashion especially since she began dating
her boyfriend now fiancé Colson Baker popularly known as Machine Gun Kelly. While married to ex-husband Brian Green, her style included little black dresses, strapless mini gowns, and
other conservative gowns but this has changed since MGK.
Fox wore a tan two-piece combo consisting of a skimpy cropped top and a high-waist maxi skirt with a thigh-high slit. You can see her tan suede stiletto boots peeking out underneath her skirt while she topped the outfit with a tan long coat.
A Modern-Day Daenerys Targaryen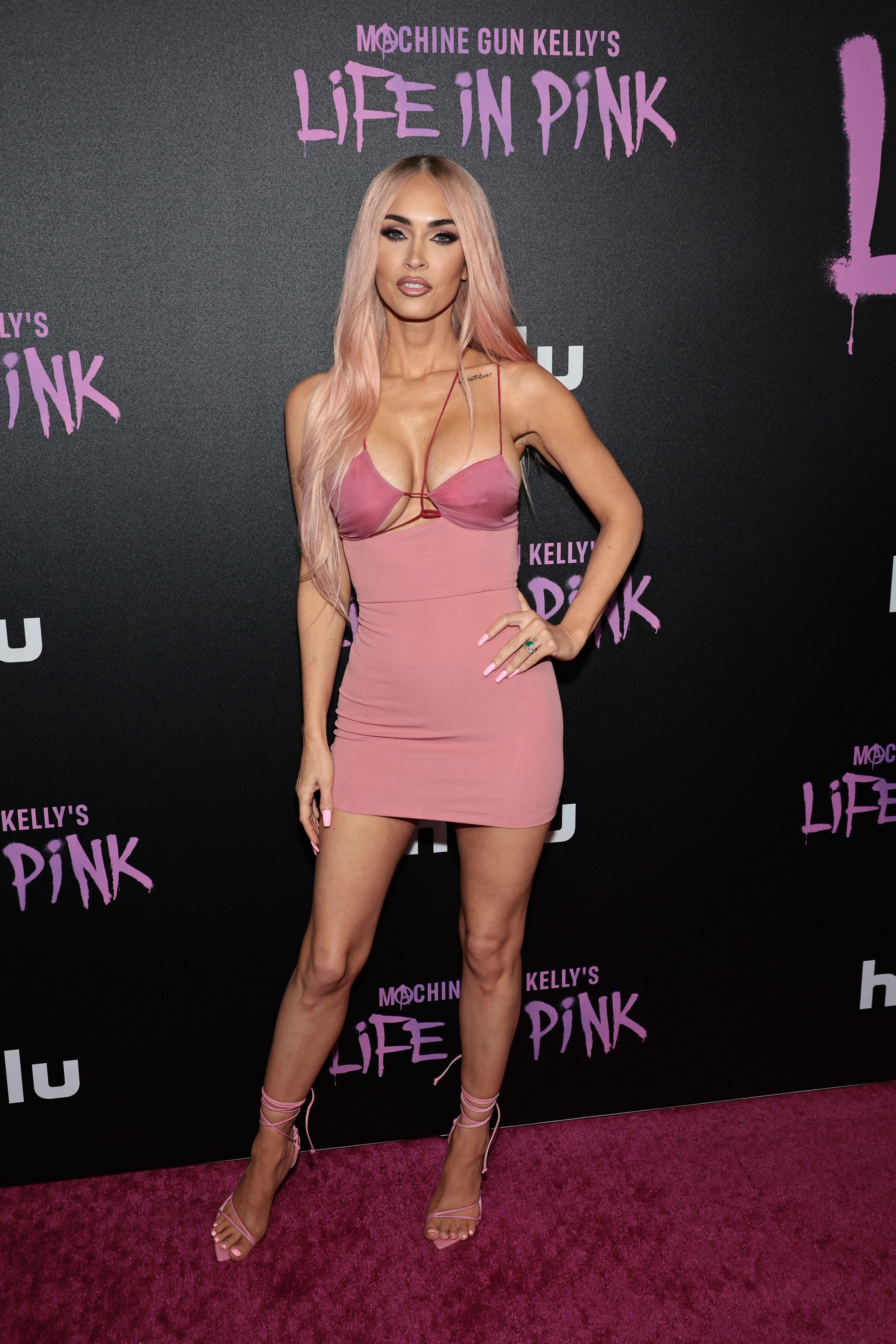 The highlight of Fox's outfit was her silver-blonde long hair mirroring that of the Targaryens of Dragonstone. You could say the actress served as a modern-day Daenerys - the Mother of Dragons.
HBO adapted R.R. Martins' fantasy book to a critically acclaimed movie series eleven years ago. Many were intrigued by the Targaryen style from their pale skin to silver or golden hair and beautiful purple eyes.
With Riley's help, the actress joined cosplayers and put her spin on the outfit.
Article continues below advertisement
Inspired Fashion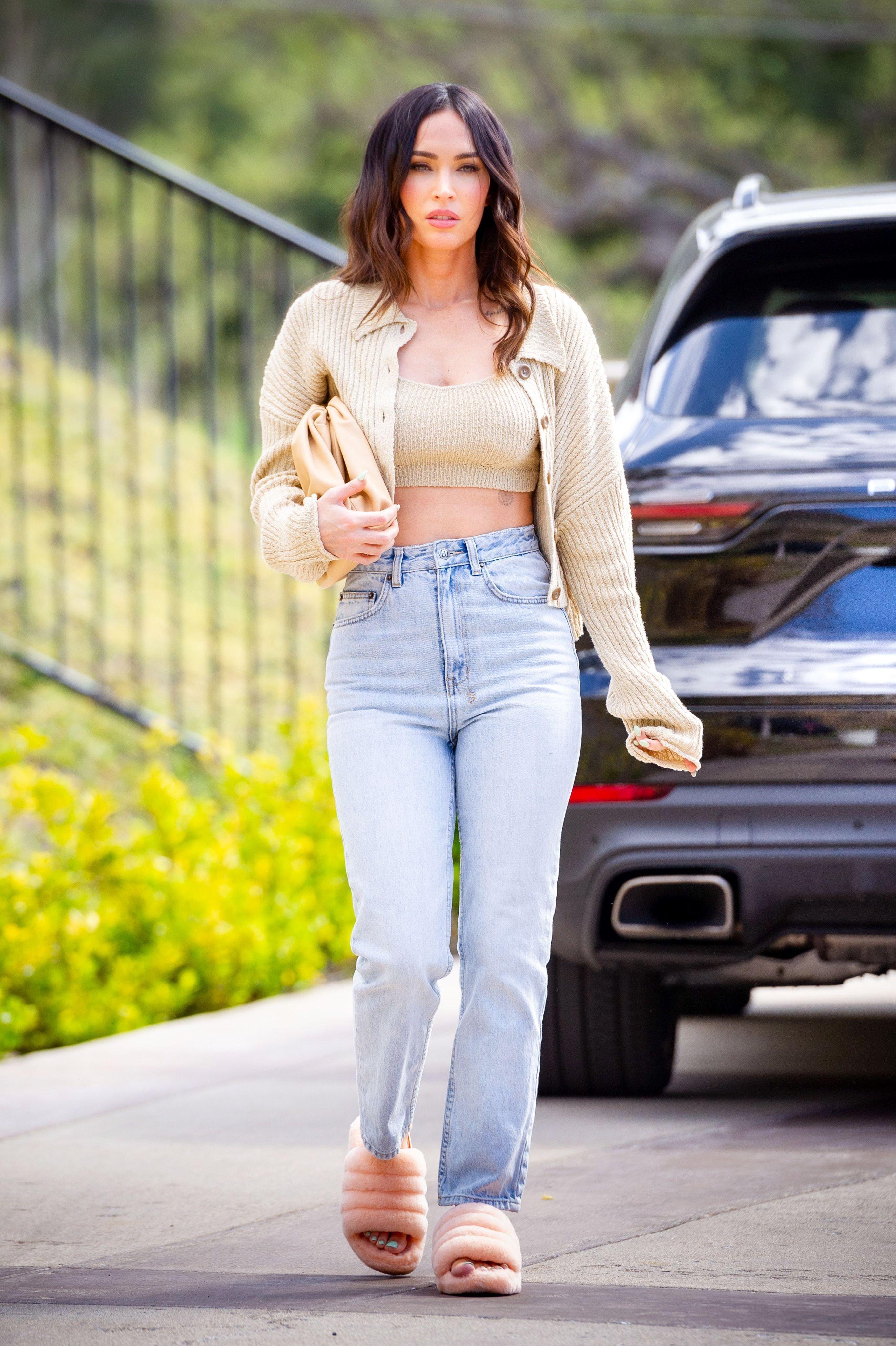 Recently, Fox has been dressing in celebrity-inspired styles as she tapped style tips from Britney Spears last week. The actress wore an all-denim outfit putting a 2020s spin on it. She wore a mini dress with knee-high stiletto boots and a complimentary long jacket decorated with a fur stole on the collar. She wore her new silver hair with black and grey undertones ushering in a new Foxy era.
Black Hair Is Still In Style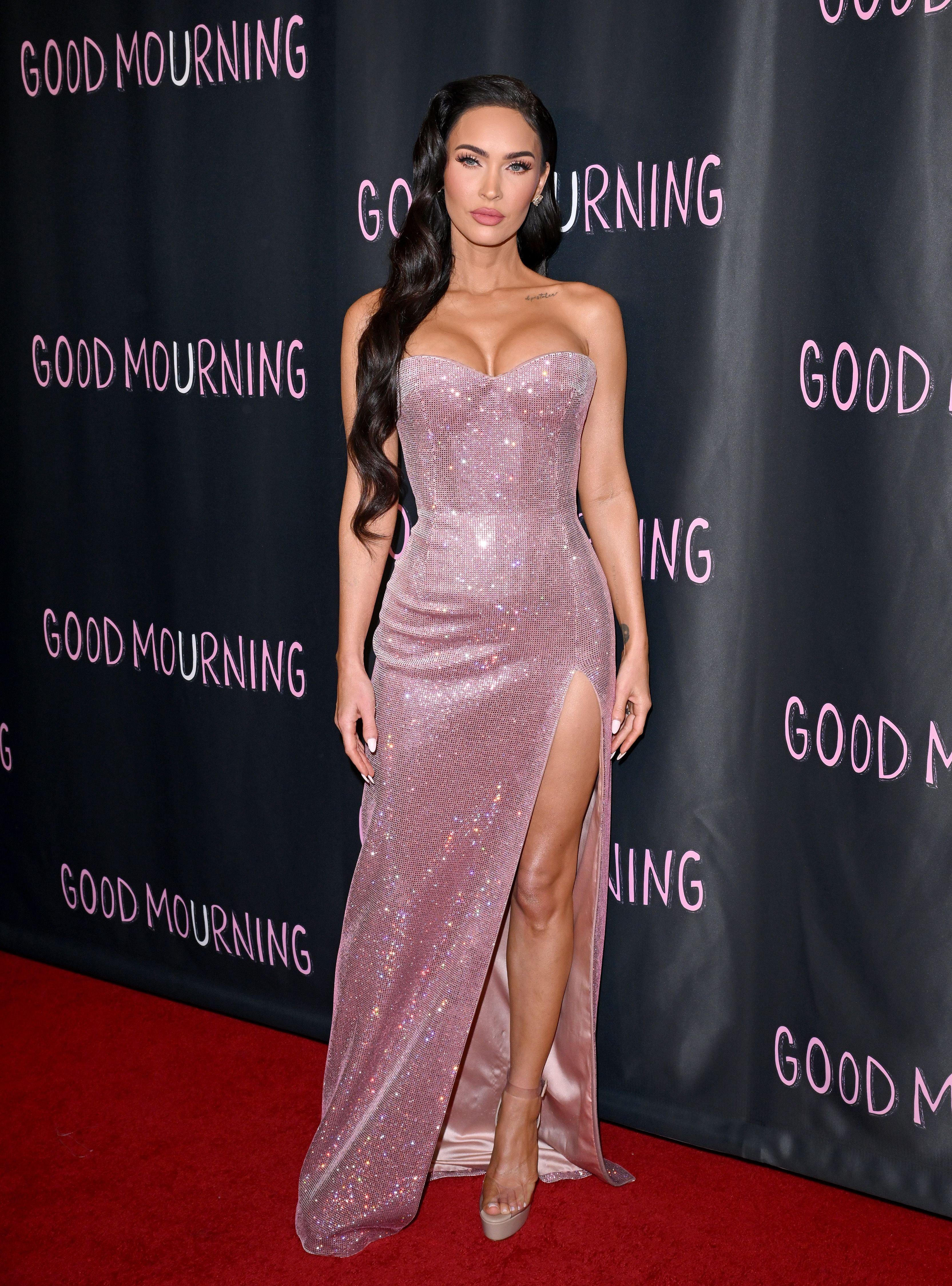 Although the silver blonde hair has proven it's here to stay, the actress still looks bomb in her natural black shade. She rocked it with a thigh-high slit sleeveless dress for the Good Mourning premiere earlier this year.
One thing her Instagram feed proves is that Fox can deliver any style depending on her mood. From Grunge to fully glam - she's always serving style.