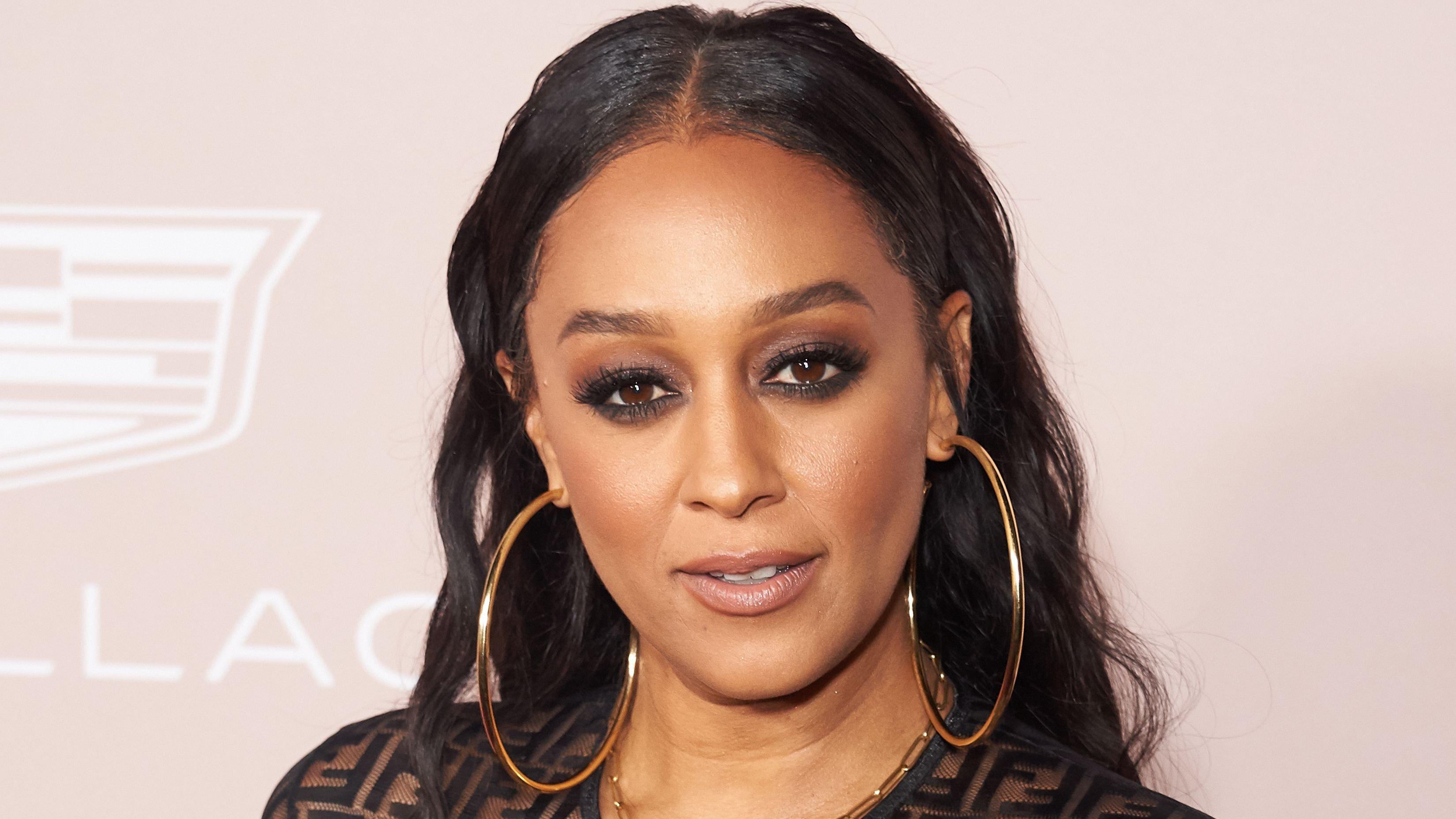 Tia Mowry Shows Off Her Sexy And Fun Side In A Minidress And Thigh-Highs
Things may not be going well on Tia Mowry's homefront with her impending divorce but we wouldn't have known going by her two-days prior Instagram reel. Mowry shared a short video of herself looking glam and feeling beautiful, giving us a little bit of sexy and fun vibes.
As her 10.9 million followers know, she's a ball of fun on and off social media. When she's not entertaining us, the actress is taking care of her children and getting her life together.
Article continues below advertisement
Sexy Tia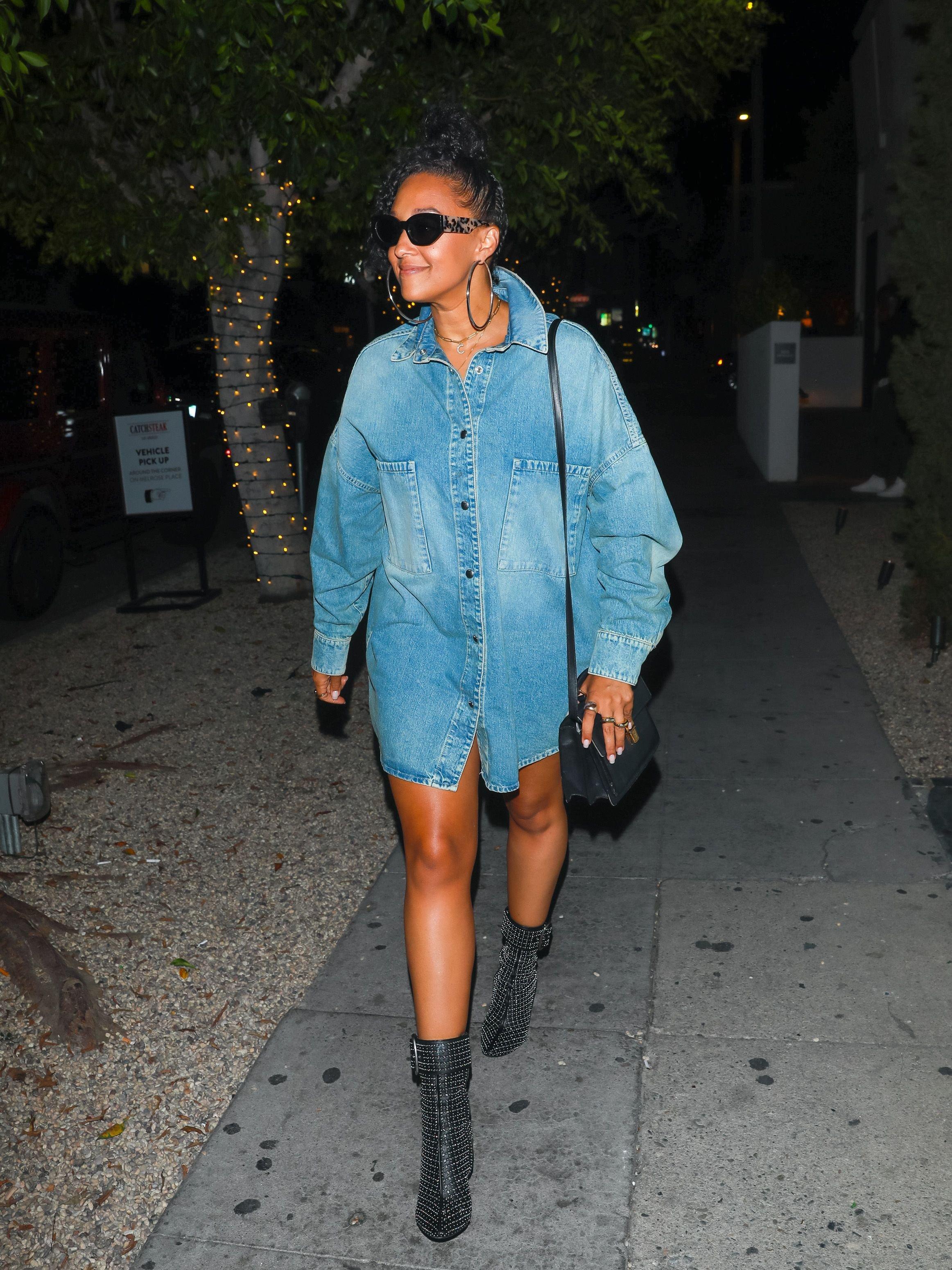 The Sister-Sister star is known for her love for reels and what better way to show off a good old mix of the sexy and fun side? The short video starts with Mowry using the slow-motion feature to show off her sexy.
She wore a black and green mini sweater dress with black skintight thigh-high boots. Then she accessorized with golden hoop earrings, bracelets, and rings to add glamour to this look. The star then finished the look with braids, which is surely a good look on her.
Her choice of music for sexy Mowry is the Beyonce alien superstar, which definitely works.
The Fun Side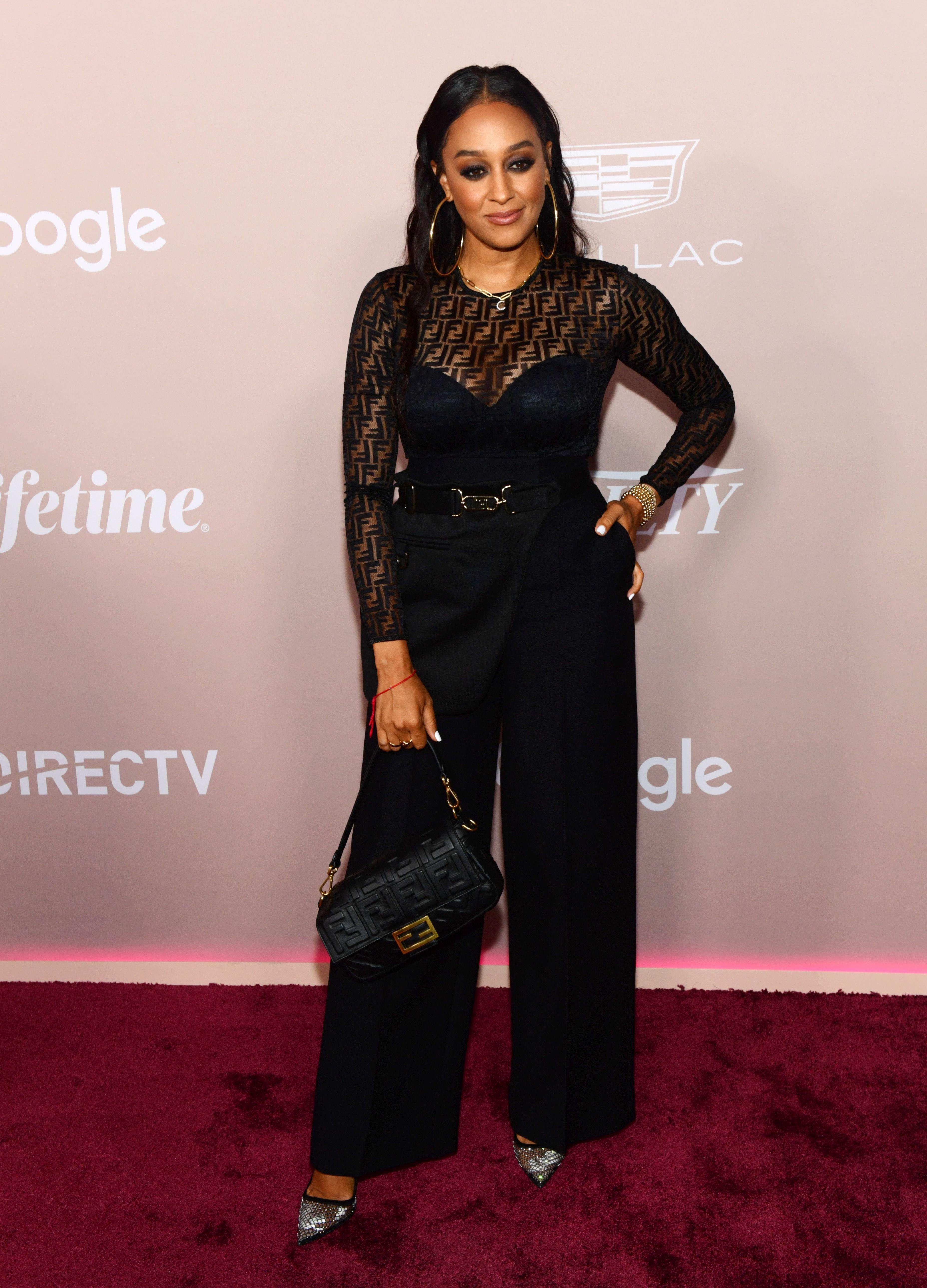 Mowry shows us that she can pull off sexy as well as fun and the transition is clear cut. The mother of two shows a more playful side in the second part of this video. She dances and shows off her fun side to her 10.9 million followers using Dr. Dre's The Next Episode tune as the background song. Peep the transition - smooth and flawless just like her.
The actress goes on to ask her followers in her caption what side of her they love the most and, the popular answer? BOTH. Some of her followers said they also have two sides and can totally relate.
Article continues below advertisement
Tia The Cook
Other sides to the twin make her interesting to watch, asides from being a sexy woman and fun mother to two children. You can already guess if you follow the actress whose bio says," Lover of family, food and fun." Food is one of the keys to Tia Mowry's heart. She spends a lot of her time in the kitchen and has a cookware and dinnerware business she calls Spice by Tia Mowry.
All Sides Of Tia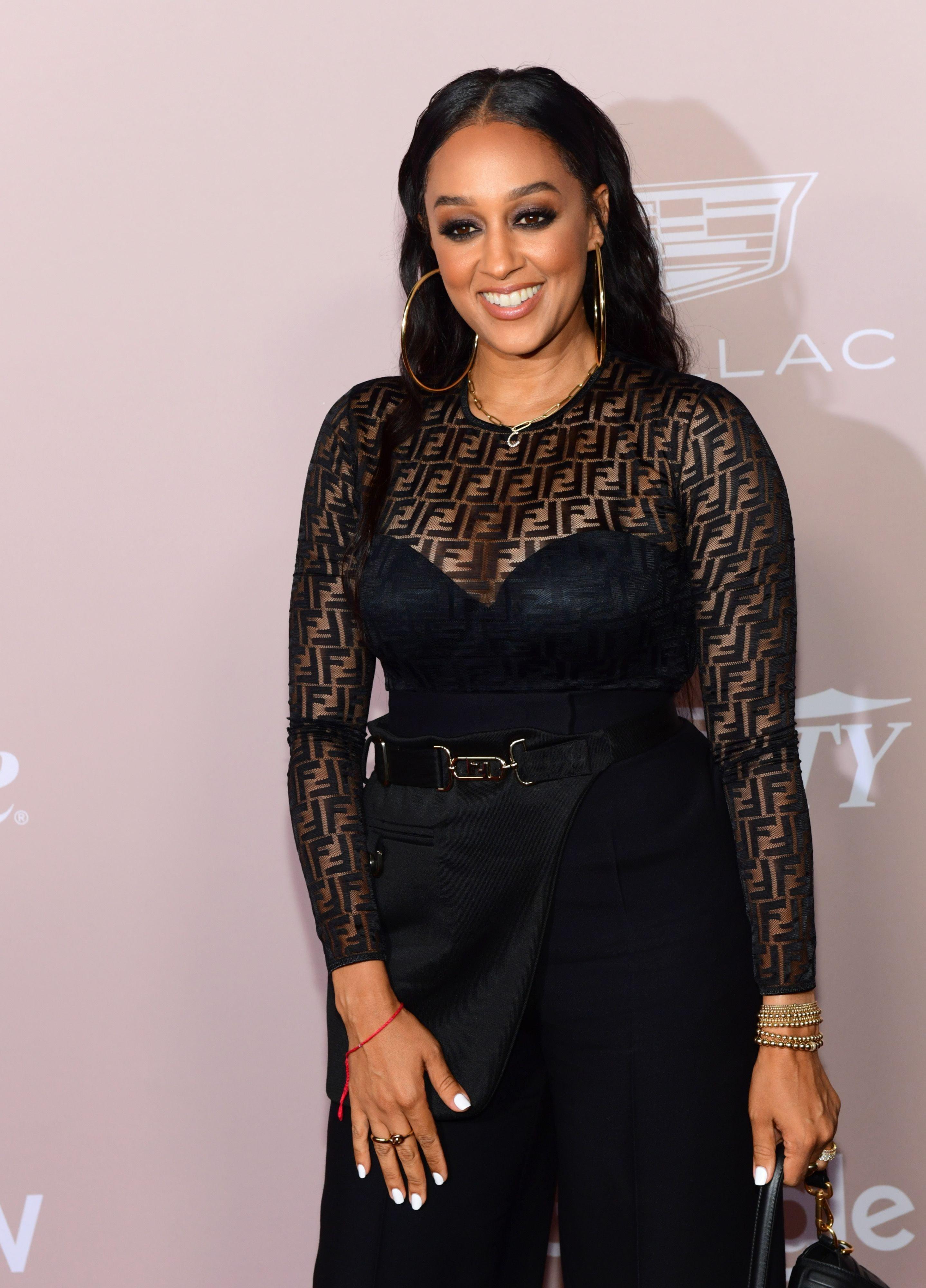 Tia Mowry hasn't hesitated to share her lifestyle with her followers. Now that she has confirmed her separation from her husband of fourteen years, we look forward to the new beginnings for Mowry and the new sides to the star.