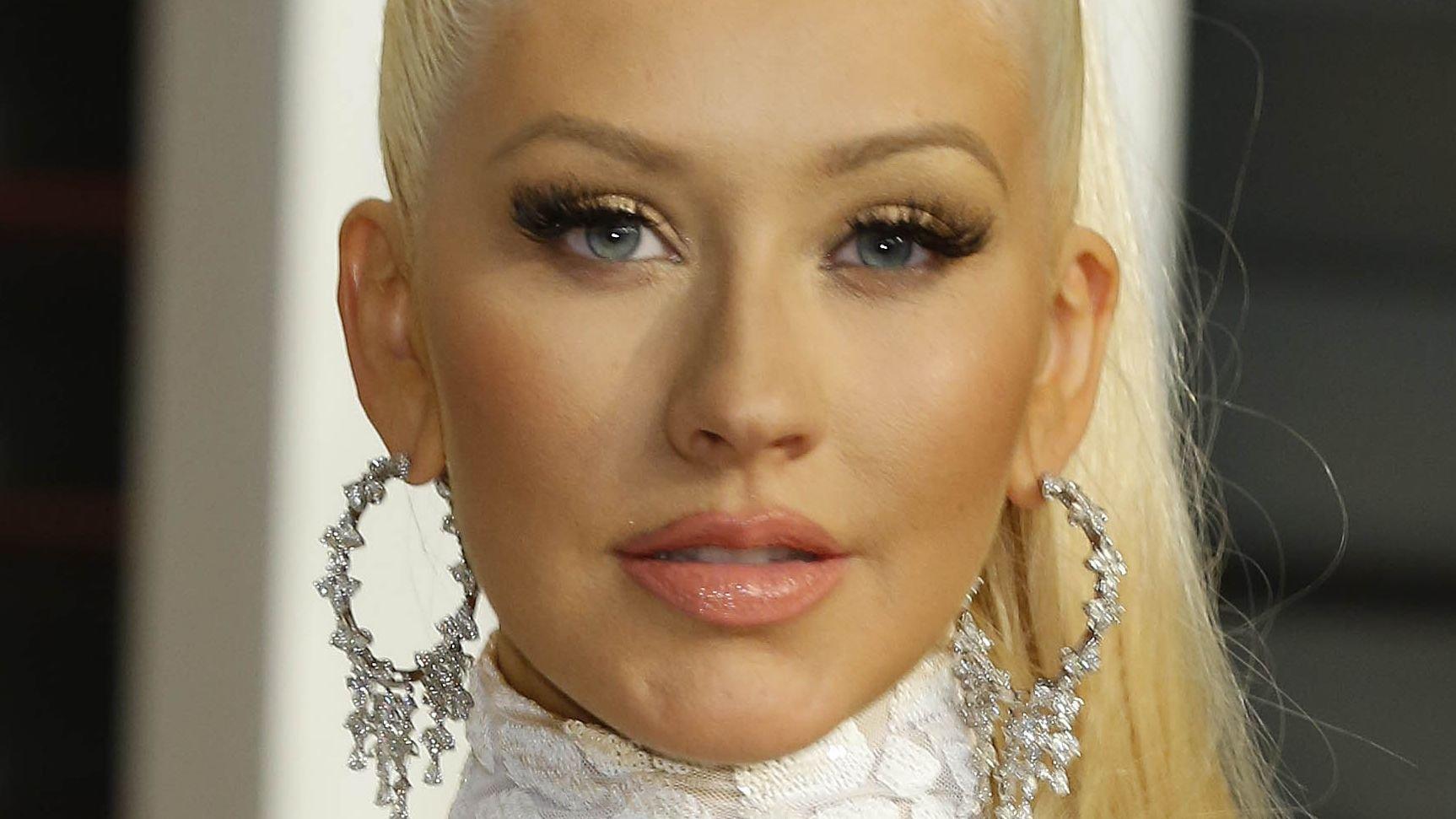 Christina Aguilera Shows Off Her Killer Curves In A Latex Bustier
Christina Aguilera has been celebrating "fun" in Miami, FL, this as she shows off her sensational curves in a brand-new look. The Grammy winner and reality judge highlighted her assets tastefully as she posted to her social media recently - her Instagram share came with a video edit and showed the blonde in a racy latex look.
Xtina shared a variety of looks and glam finishes complete with flawless makeup. One slide showed the bombshell going busty in a plunging and black latex bustier as she shoved a beverage towards the camera and with a boomerang edit.
Article continues below advertisement
Thrilling Fans With Miami Content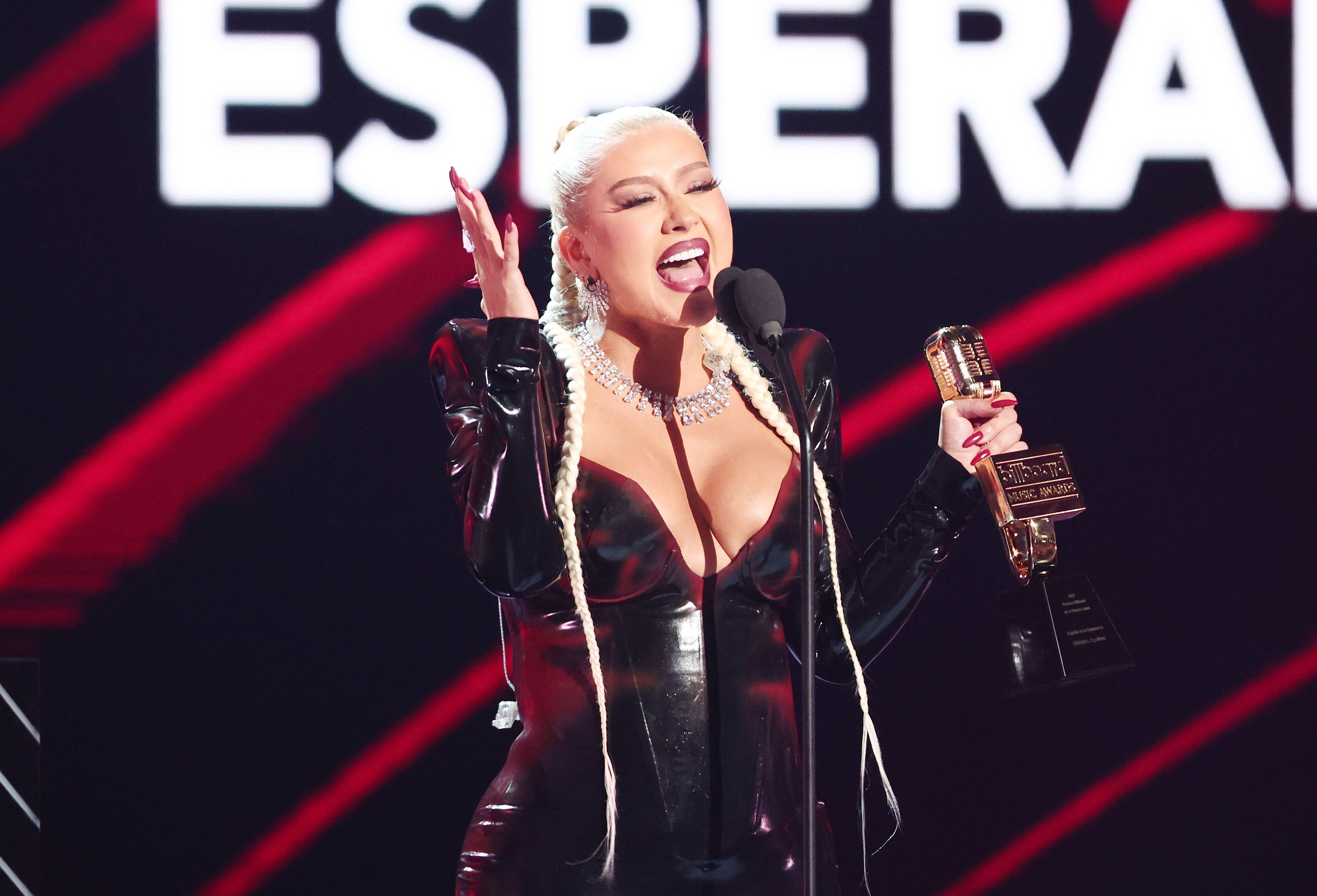 The multi-award-winning singer is fresh from opening up on her past, as she snags more accolades. Xtina, 41, has just accepted the Spirit of Hope award at the Billboard Latin Music Awards. Speaking as she accepted the award, the Fun Wine face revealed:
I wanted my songs to have a genuine purpose and meaning. Having grown up in an environment that was chaotic, I realized that sharing my story was vital in connecting with others who may struggle to have a voice themselves.
-
Mentioning Domestic Violence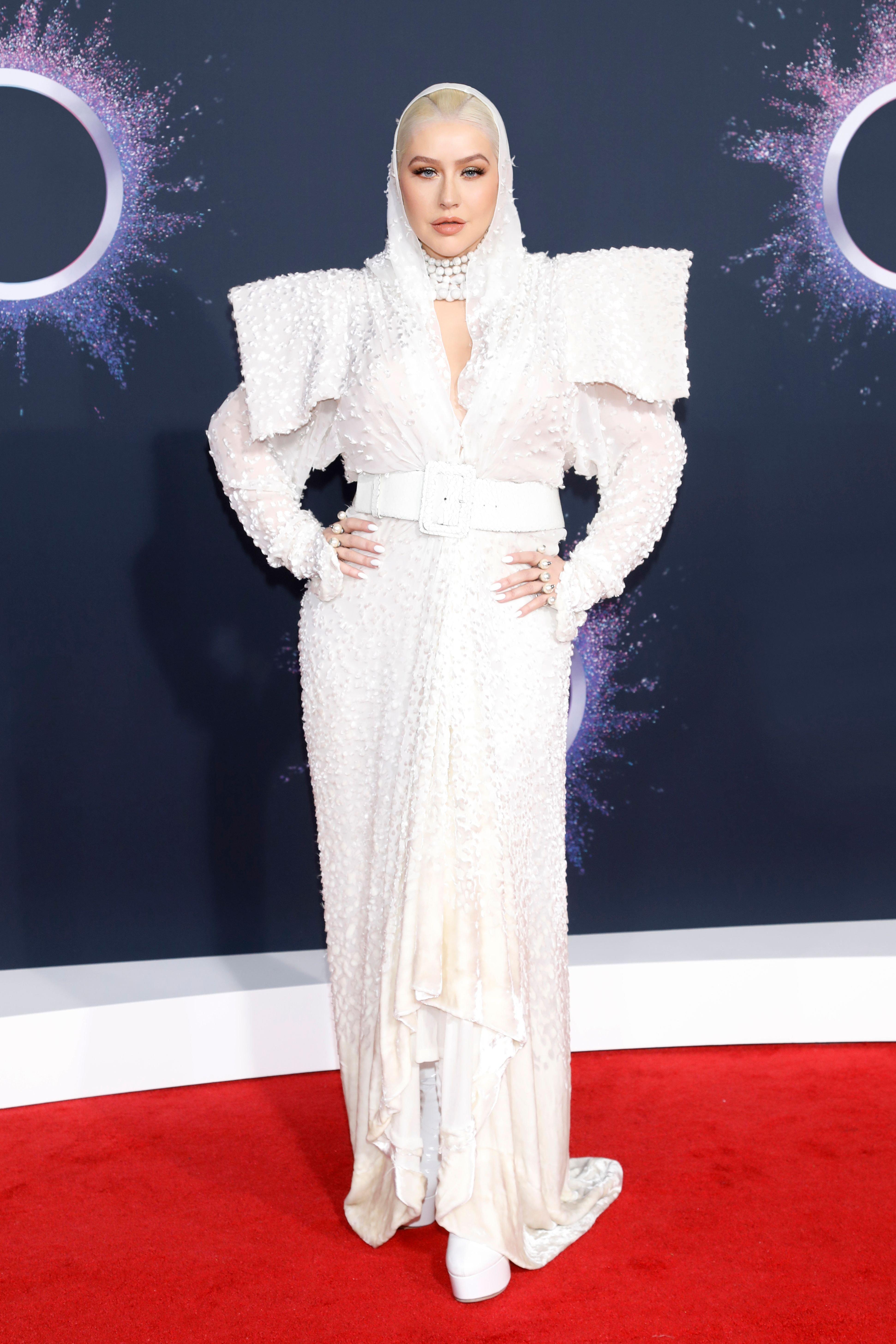 Aguilera has long referenced a past of domestic violence in her home, often referring to her father.
"It means so much to me to grow together with my fans through the years through authenticity and compassion with issues relating to equality, domestic violence, self love and much, much more," the singer continued, adding: "All of these things together are what remind me of my core values and empower me to continue being the best person I can be."
Article continues below advertisement
Stunning Fans With New Photos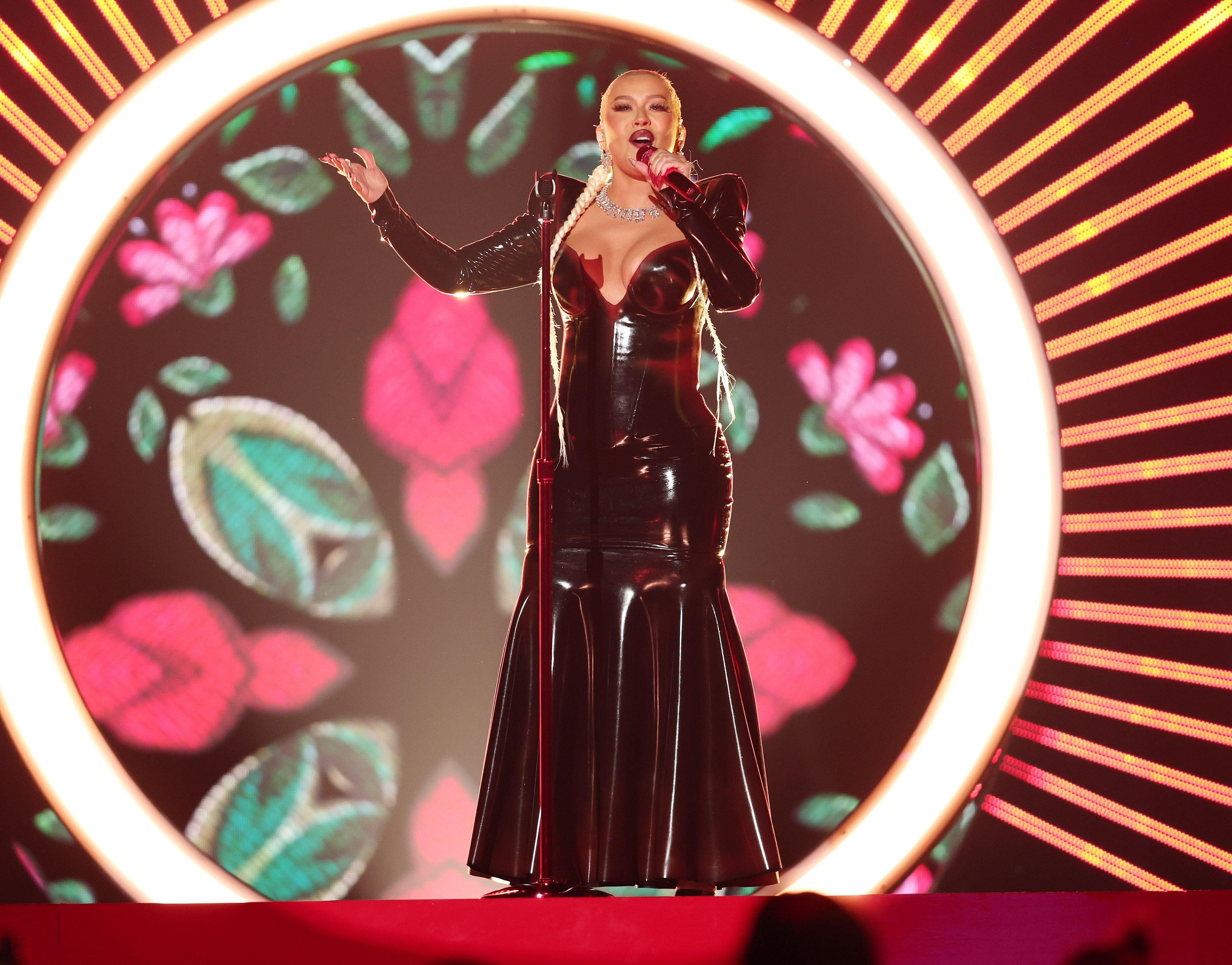 Aguilera is followed by over 8 million on Instagram. She's been showing off gorgeous looks of late - a satin and slinky slip dress was donned to promote her latest "La Luz" track, this as Aguilera continues to embrace her Hispanic roots.
Told To Change Her Name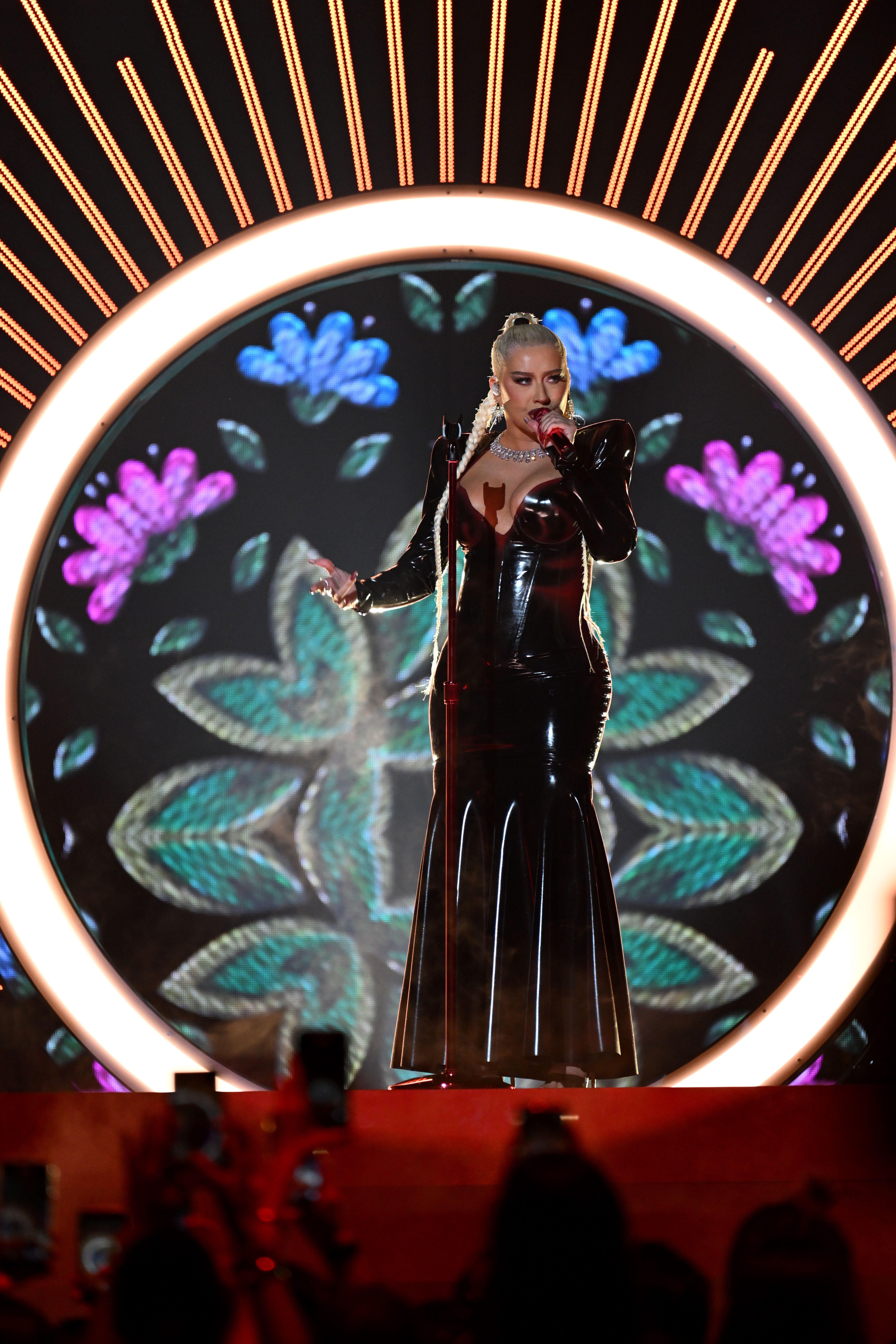 Also hot off the press is the reveal that industry insiders pressured Christina to change her last name. "Something that I really embody and understand is that this is a name that has been tried to be taken away from me on numerous occasions coming up in this business," the "Stripped" singer this month revealed.
"It's not the easiest name for everyone to pronounce," she continued, then confirming that she stuck to her guns and is so glad that she did.