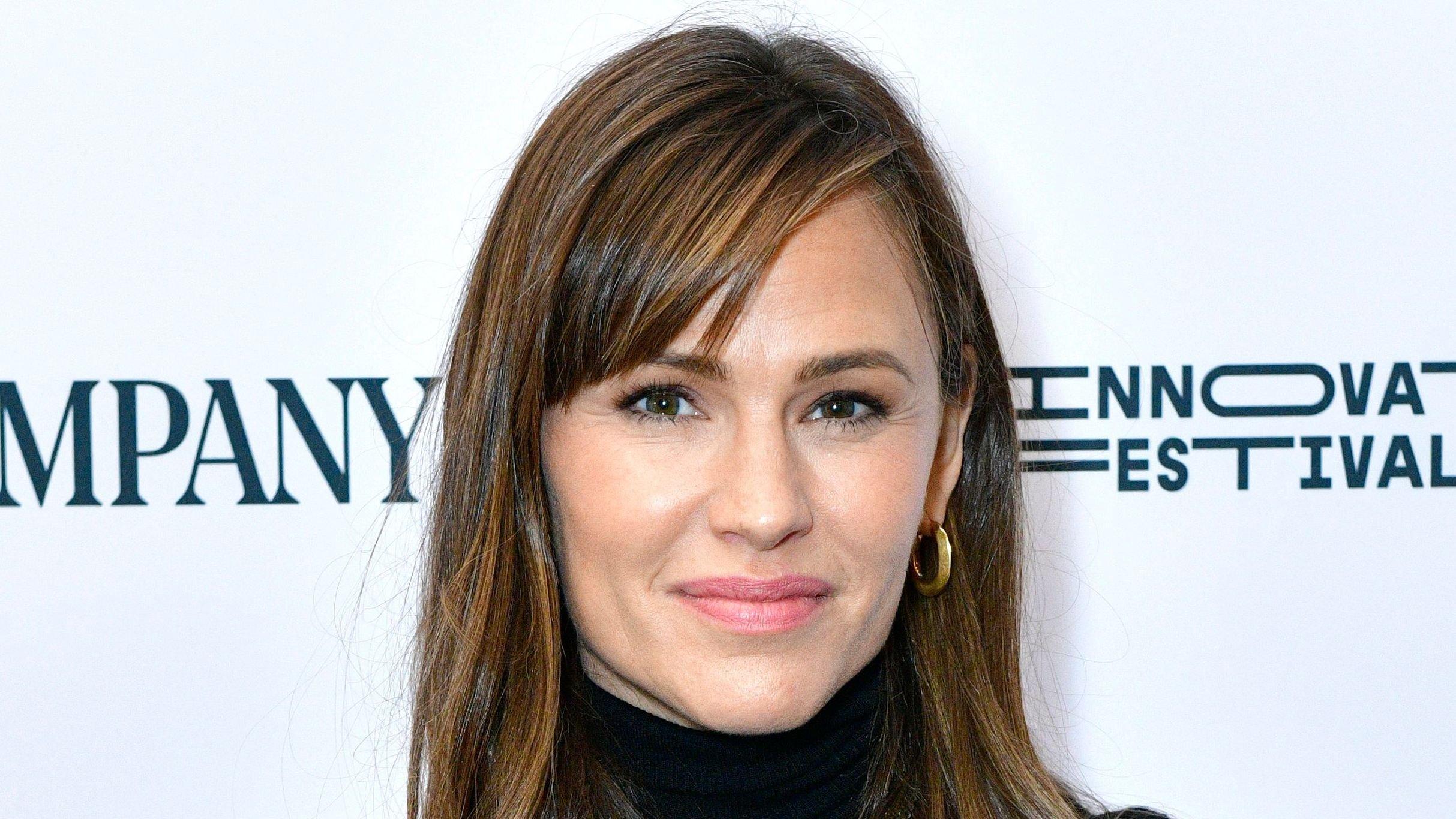 Jennifer Garner Shows Off 'Super-Flirty' Halloween Costume
Jennifer Garner's favorite time of the year is Halloween and we have pictures and videos to prove it. The actress shared a short reel compiling her best Halloween outfits in recent years while joking about dressing "super flirty."
We'll key you in on a secret, flirty is subjective in this case as in the general sense, nothing about her mailbox and the wicked witch of the west consutmes screamed sexy.
Article continues below advertisement
Not 'Super-Flirty' Costumes
2018 Garner won Halloween in our books as the actress strolled about with her green witch makeup and even wore a jet black wig to match. More looks from her clip included a grandma, a vampire, and a mailbox!
We can't pick a favorite because between the costumes and the hyper-realistic makeup, Garner always immersed herself in the season. Once again, it's October and we can't wait to see the new looks she'd pull out her magic hat.
The Mailbox Is A Fan-Favorite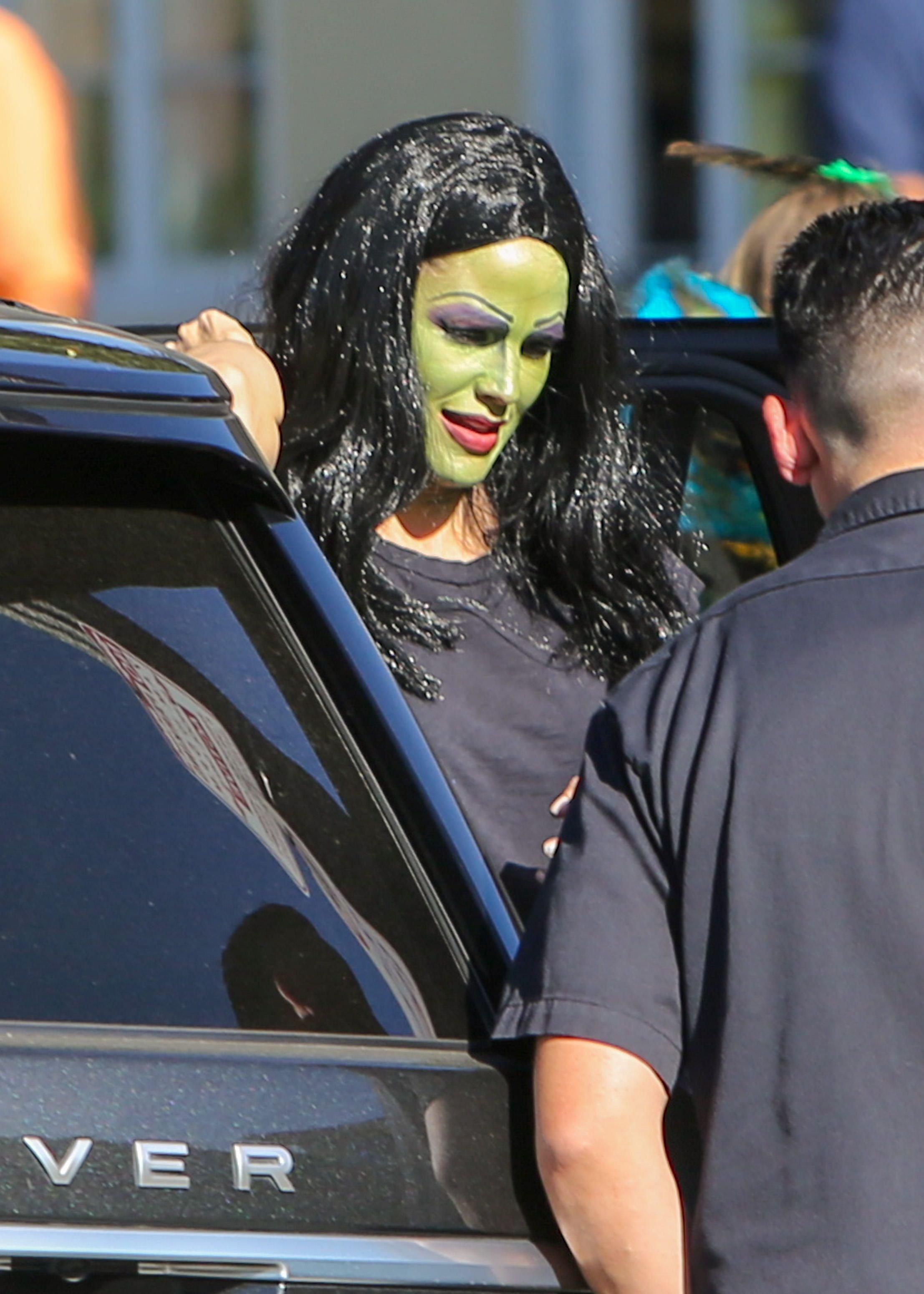 Garner's Instagram post inspired many of her friends and fans who picked outfits from the video for this year's Halloween while hailing her fashion style. Based on recurrent comments, the Mailbox costume was the fan favorite with comments like,
"I want to be you when I grow up. Actually, I want to be the mailbox 📬 version of you," "I wanna be a mailbox or biggest unfulfilled costume, a Baked Potato! No joke," "In all fairness that was a pretty flirty mailbox," and "Cutest mail box I've ever seen in my life."
Article continues below advertisement
Teenage Dirtbag Throwback Show Actress In Dorothy Costume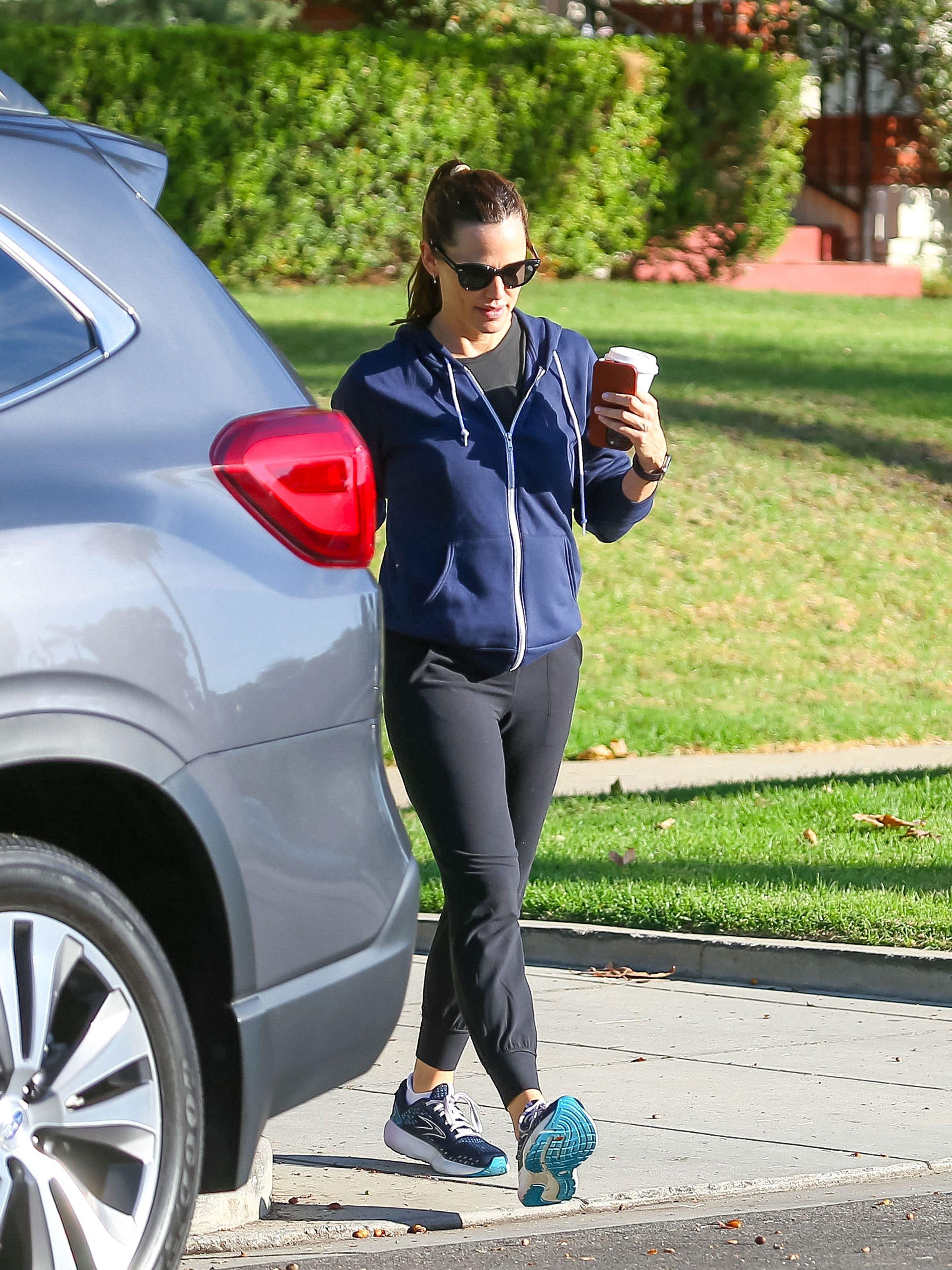 When you see a spike in Mailbox costumes this year, you know who's responsible! Meanwhile, Garner has always loved dressing up as seen in her Teenage Dirtbag photos. The trend has celebrities sharing pictures of themselves dressed in quirky and unique outfits as youths, and boy does the actress have loads to fill a less than one-minute reel.
In one picture, Garner posed as a nun, while in another she wore a complete Dorothy outfit including the red shoes and white socks!
Fall Is The Best Time Of The Year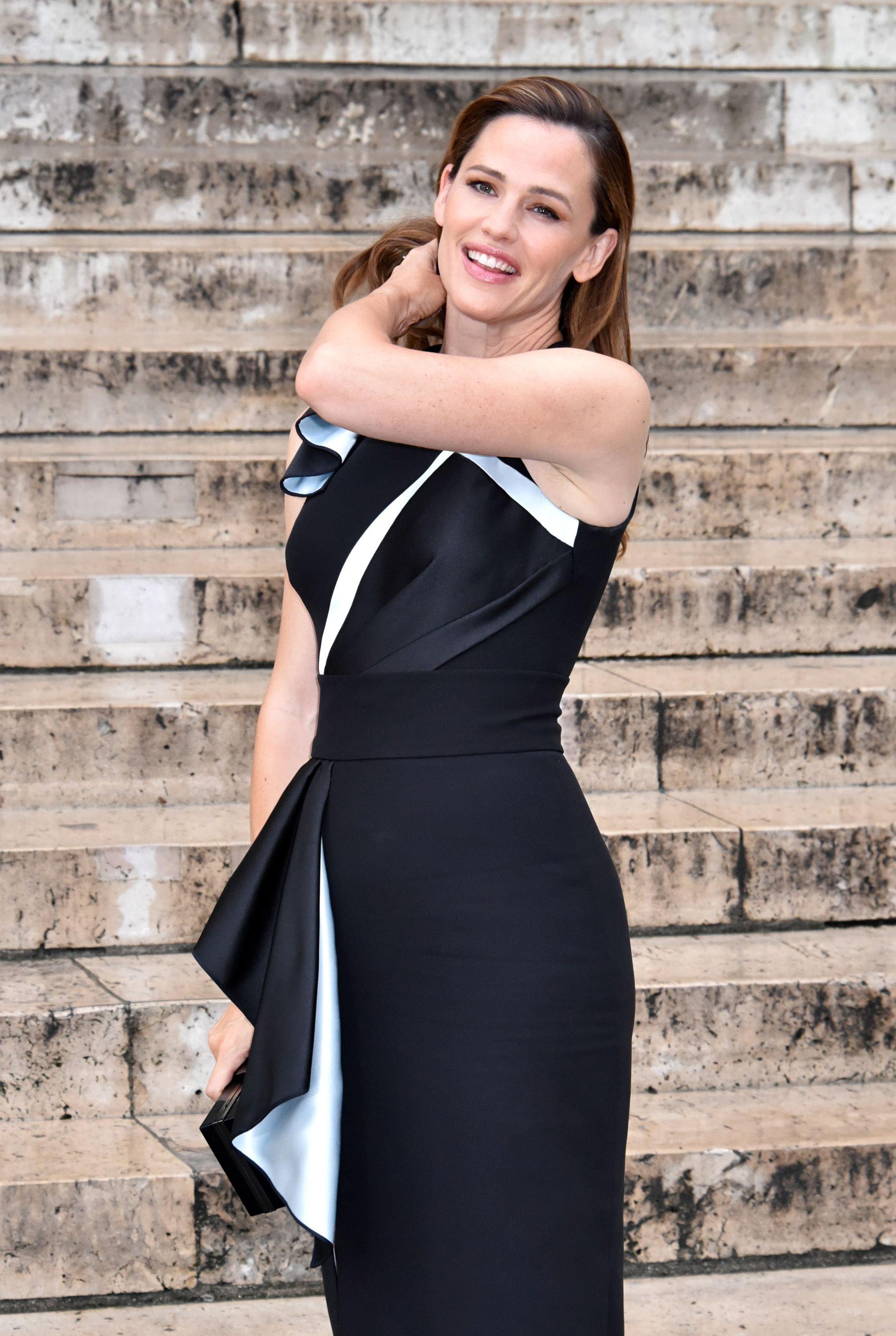 Garner's latest shoot with InStyle magazine proved that Halloween isn't the only reason she loves October but also Fall fashion. For someone who's not into the "Super-Flirty" style, there's no better season to layer up and show your creativity through fashion than fall and she did just that! Oversized sweater, check! Shaggy haircut, check! Loose-fitted clothing, double check!