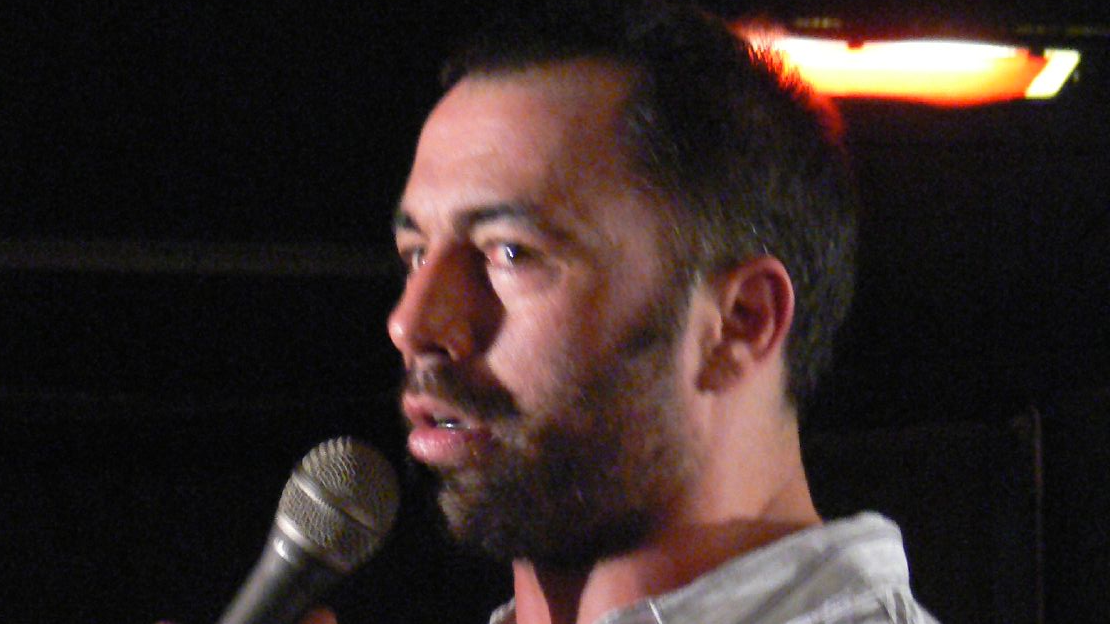 'That Guy Doesn't Have S*** To Say In That Relationship': Joe Rogan Makes Controversial Comments About Income Disparity In Relationships
The Joe Rogan Experience always gives people plenty to talk about. Joe Rogan is as unapologetic as he is controversial, and he'll never be the one to mince his words about... well, anything.
That was on full display again during episode #1876, when joined by comedian Greg Fitzsimmons, the former Fear Factor host made some bold remarks about income disparity in relationships.
Article continues below advertisement
Joe Rogan Does It Again
Rogan addressed MacKenzie Scott's remarriage and divorce after her relationship with Jeff Bezos.
Apparently, Scott's second marriage only lasted two years, and Rogan believes income disparity had a lot to do with that:
"So the bit was about a woman worth $39 billion marrying a dude worth $3,200. Like, that guy doesn't have s*** to say in that relationship, Rogan said. That guy doesn't get to pick any of the colors of the walls. I'm like, you know how I know? Because I don't get to pick anything in my house and my wife doesn't even work… He has zero chance if she's that rich. That guy's on his best behavior."
-
Rogan Mocks MacKenzie Scott's Divorce
Truth to form, the former actor also took a dig at Scott's now-former husband, Dan Jewett, going as far as to call him a 'performance artist:'
"He's[MacKenzie Scott's husband] got his pronouns in his Twitter bio, he's drinking white wine, that guy, he's neutered. That guy's a performance artist. He's putting on a show. He knows how much money she has. I'm like, how long can you be cool? Turns out, 24 months.
-
Article continues below advertisement
He Says It's Hard To Be Yourself If Your Wife Makes More Money
Then, the UFC commentator added that there's just no way you can be yourself around your wife if she's worth all that much money:
He couldn't keep it together, Rogan added. There's no way you can be yourself if your wife is worth $39 billion. It's just too hard to be yourself."
-
Rogan Praised Scott
At least, Rogan took the time to praise Scott for all the hard work and philanthropy she's been doing for years:
"She's just fully committed to social justice and prison reform. She's really a kind of beautiful soul in that regard, Rogan said. "She's a very, very wealthy woman who's committed to philanthropy. She's spending all this money on affordable housing, like really cool stuff. It's really cool to see what she's doing."
-
Still, she may not care that much for those comments after what he said about her divorce.