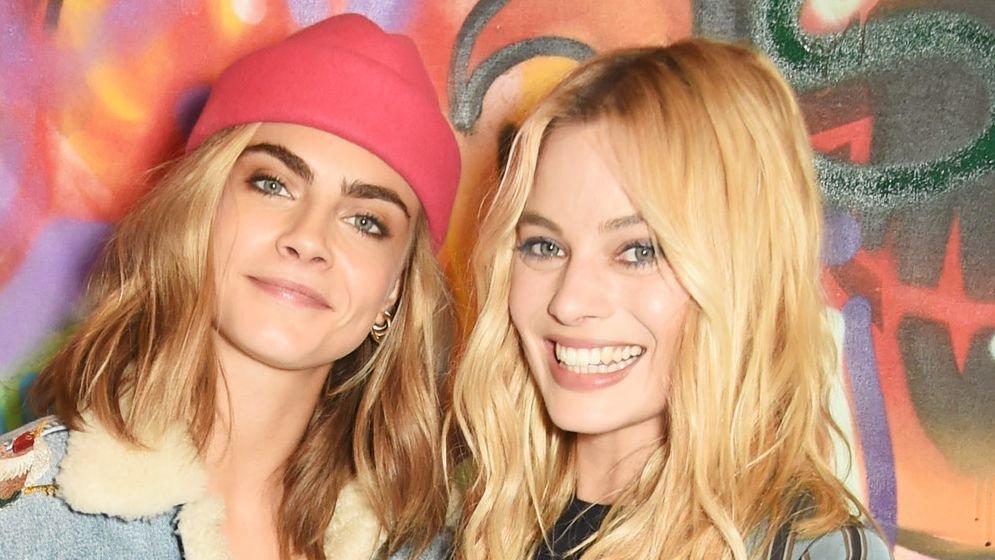 Cara Delevingne And Margot Robbie Involved In Altercation With Paparazzo!
A paparazzo accused friends of famous model Cara Delevingne and actress Margot Robbie of ambushing him while trying to take photos of the stars this last weekend in Argentina. However, there seem to be two sides to this story as other sources have reported that the paparazzo, identified as Pedro Alberto Orquera, startled Cara and Margot while he was trying to take photos of them in such an aggressive manner.
Article continues below advertisement
The Celebrities' Side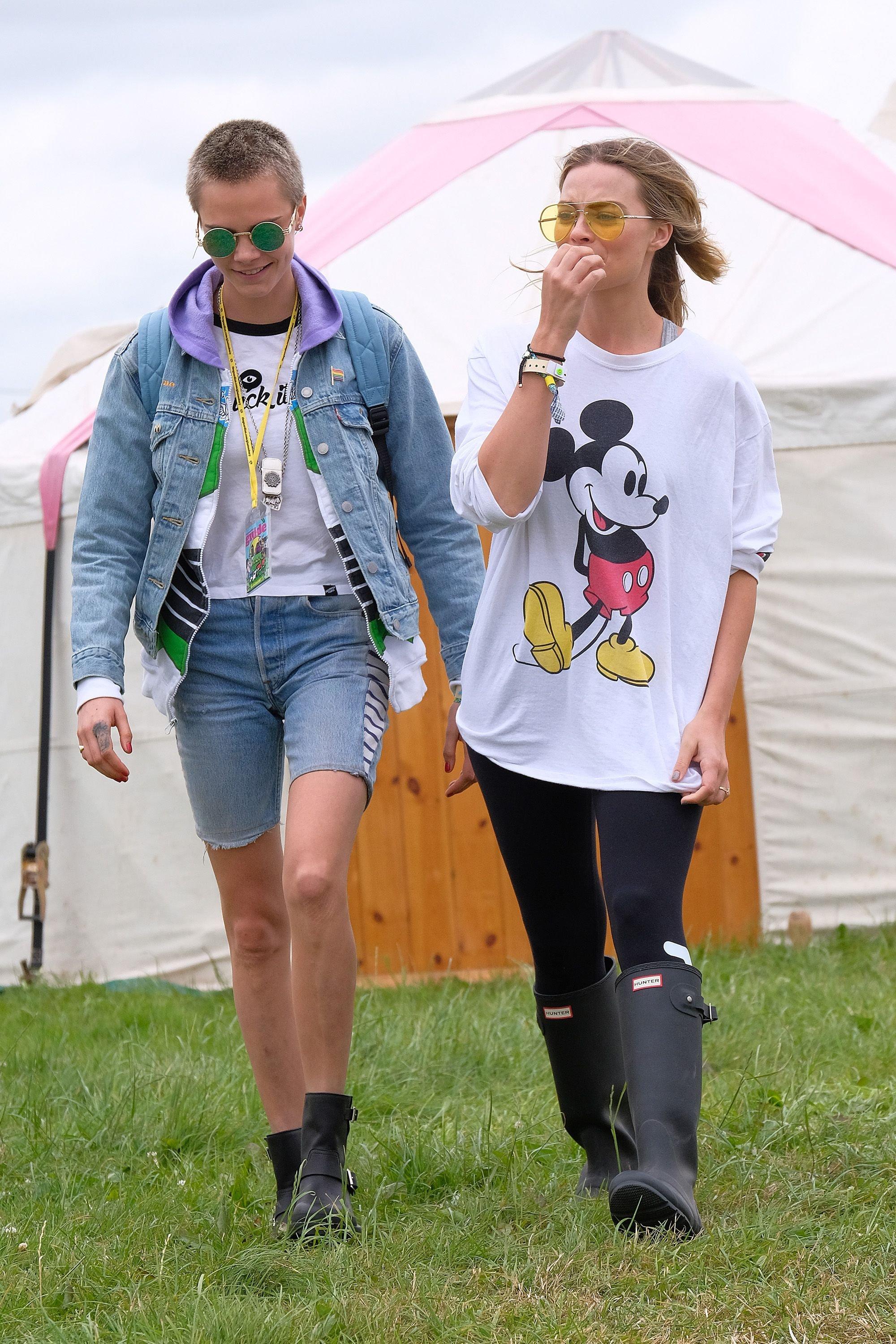 The two friends were leaving a restaurant in Buenos Aires (Patagonia Sur in the La Boca neighborhood) where an Uber was waiting to pick them up. This went sideways when Pedro the paparazzo, rushed them and began taking photos of the suicide squad costars.
He startled the Uber driver who took off almost immediately with Cara inside the car and Margot only halfway in causing the latter to sustain severe injuries as she had to jump out of the moving vehicle.
That didn't stop Pedro from taking more pictures of the accident leading their friends to jump in and try to help her get away. Sources say that eventually, Pedro ran off but fell as he was running and sustained injuries.
The Paparazzo's Side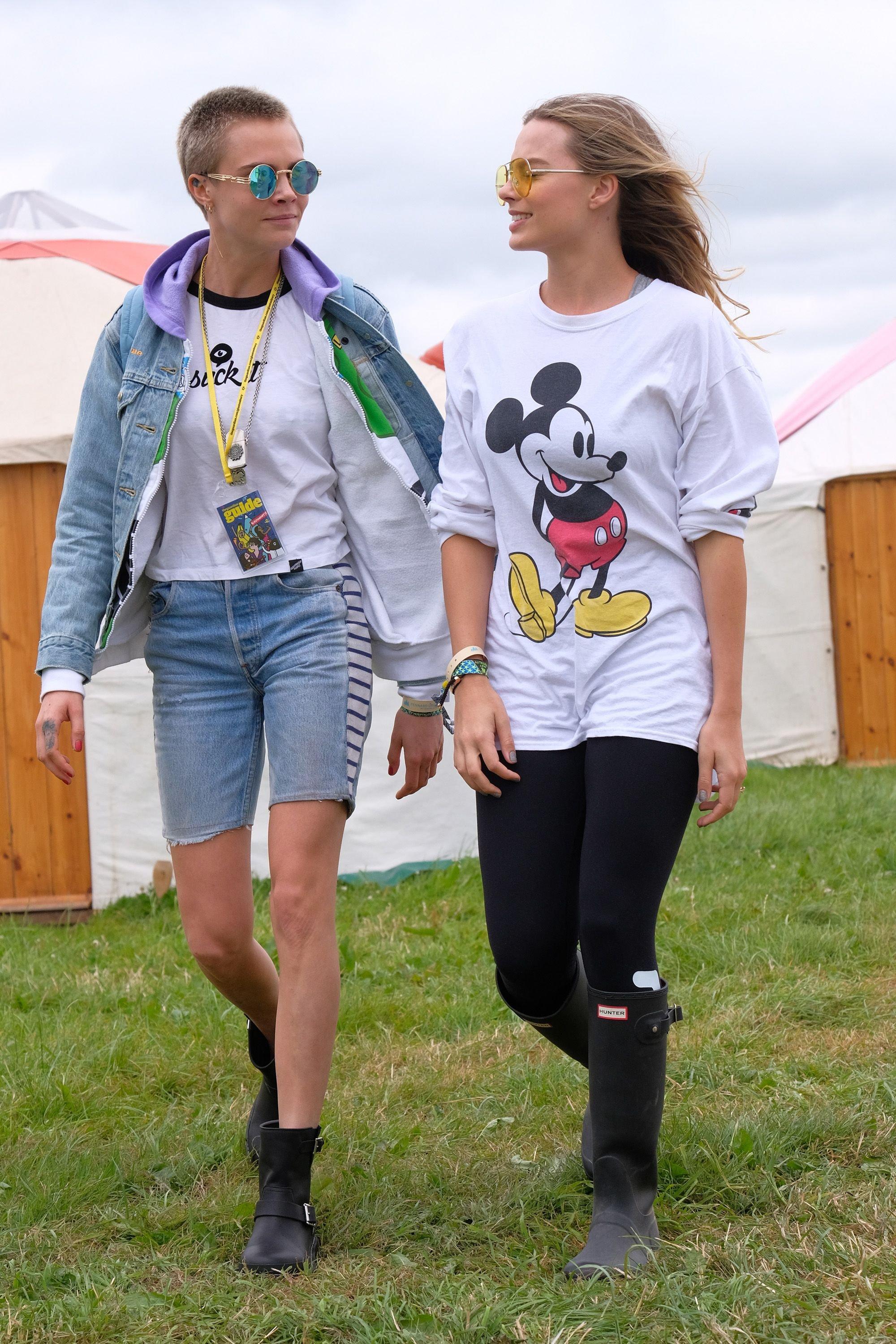 Meanwhile, Pedro, now injured, tells a different version of the story. He claims the friend, identified as Jac Rhys Hopkins, a Hollywood key grip, and Josey McNamara Robbie's former colleague, jumped him for nothing.
He insists that bodyguards to the stars ambushed him in an attempt to delete the pictures he had taken of the two friends.
Article continues below advertisement
More From Pedro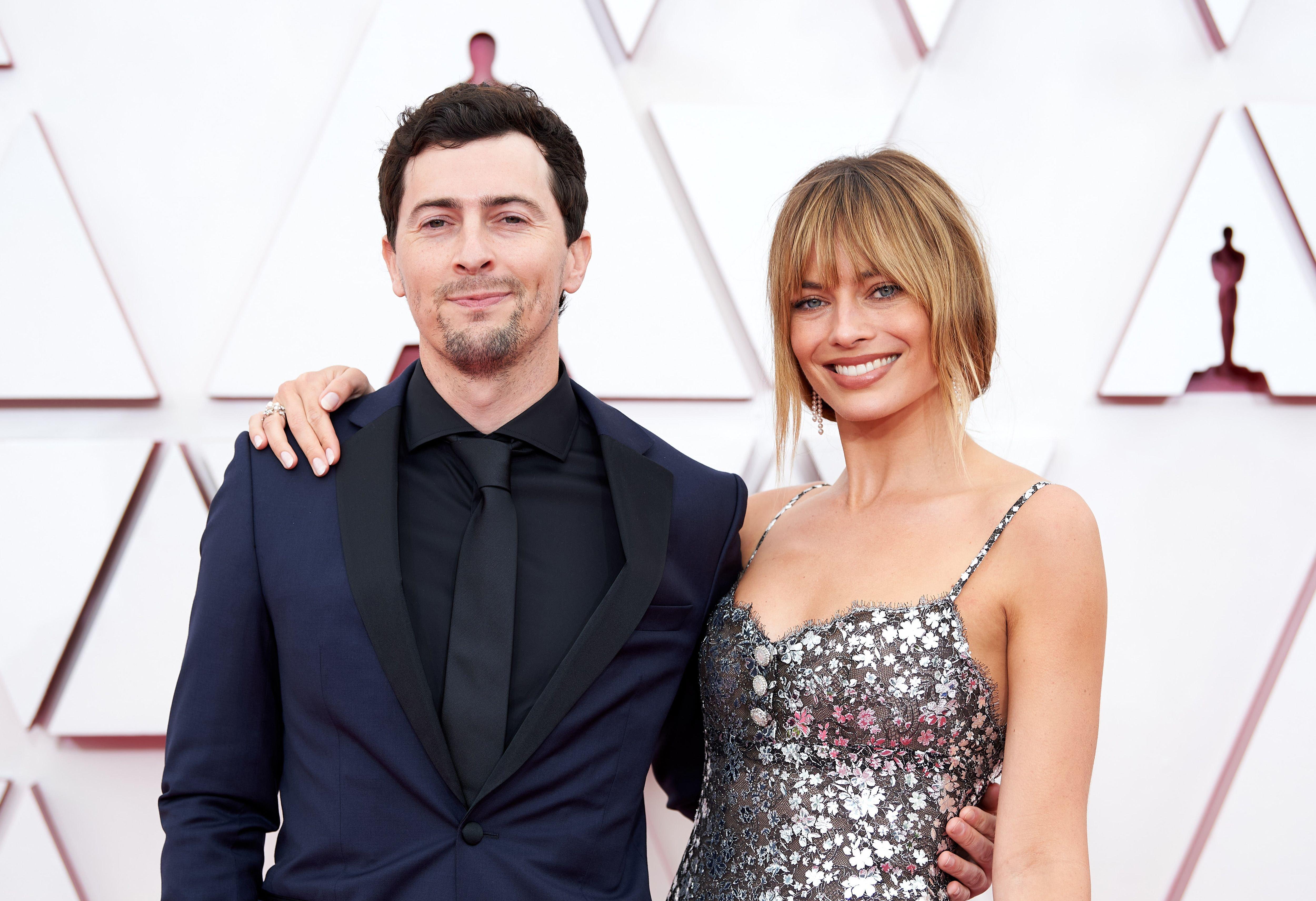 He also claimed he tried to run away from them, but in a move that he called 'cowardly,' they kicked him from behind, making his camera 'go flying' as he fell. He alleged,
I fell on my arm and I lost a lot of blood. I had a fracture and my bone was thrust out and was unconscious on the floor.
-
Pedro also claims the stars and the attackers ran off after this exchange before the local police got to him and he was taken to a hospital for treatment. He also says he would need to be operated on and have screws in his injured arm.
Current Update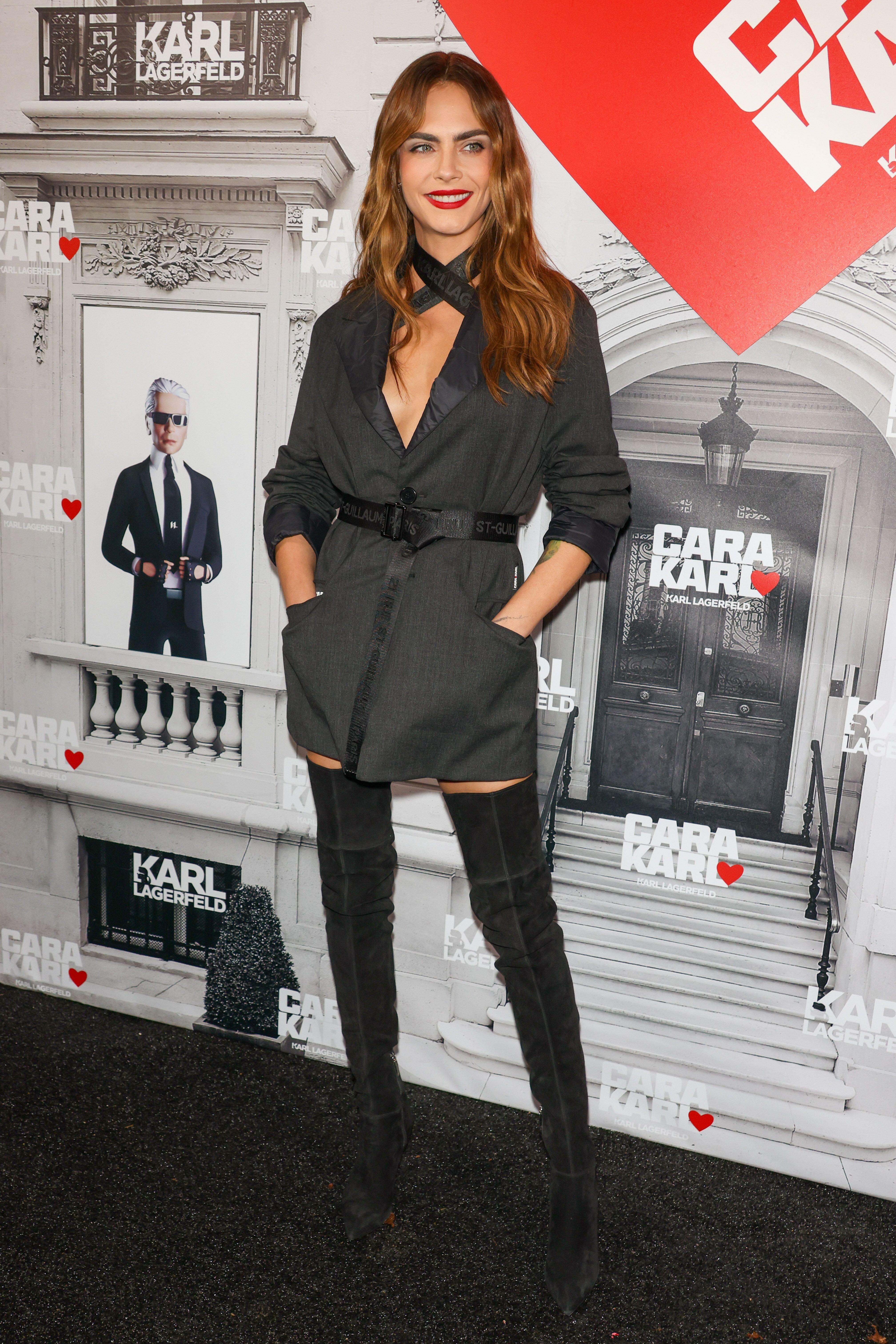 The stars' friends were detained for a night and then released, although, it is still unclear if Pedro filed any charges against these two. All efforts to get a statement from Delevingne and Robbie were futile so there's no official statement.
A shoeless Cara was seen days later acting odd at an airport. She had gone to visit a pal and from the looks of it, seemed upset.
This incident is coming after months of bizarre behavior from the model, leaving many of her friends and fans worried about her mental health. She neither confirmed nor debunked any of these rumors but was seen all dolled up at the Paris Fashion Week and looking glam.